Never miss a single workout, recipe, motivation, or tip! Get Tone and Tighten right to your inbox by signing up using the black bar up at the top of this screen!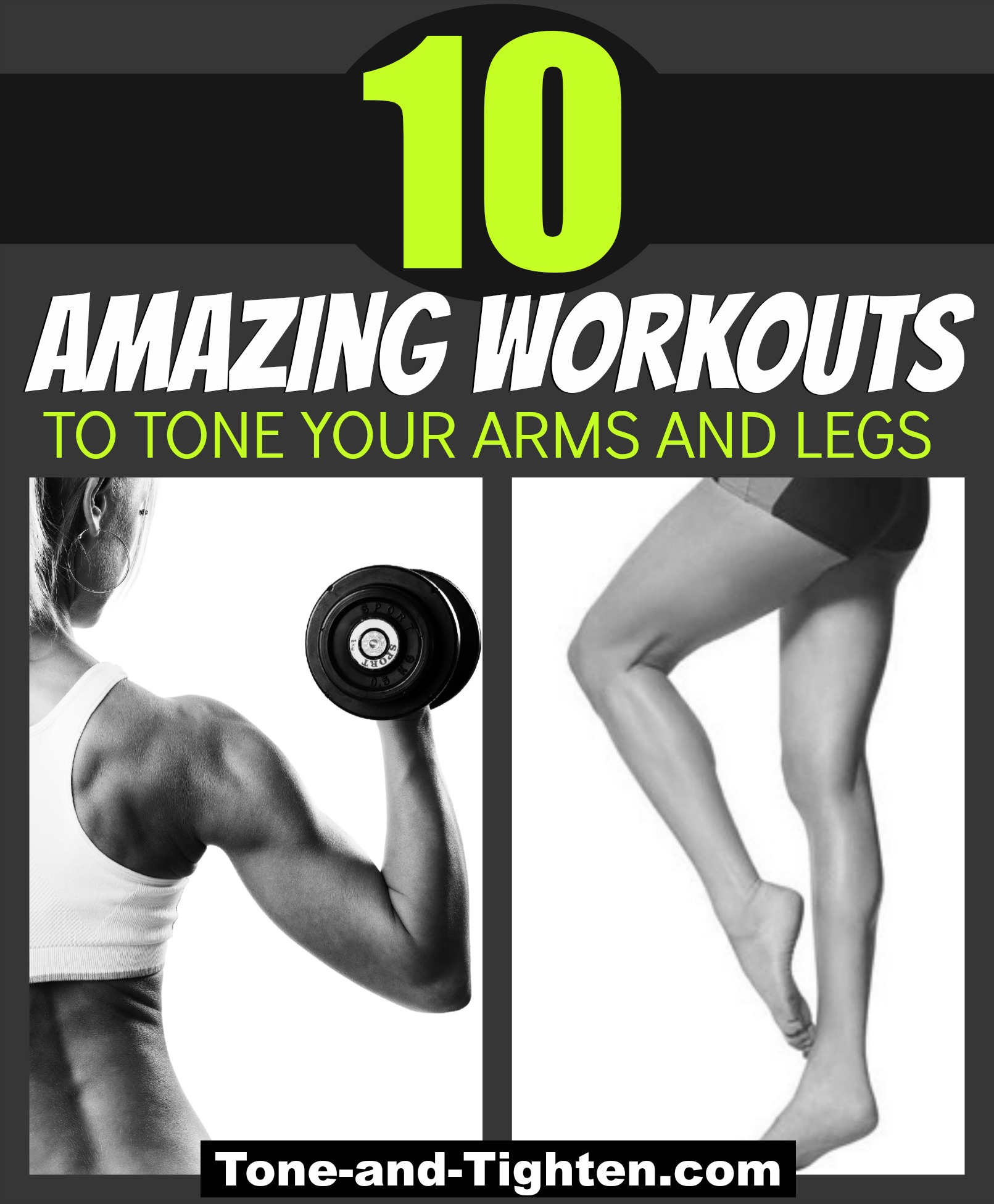 We're getting a little crazy this week!
Hey everyone! And happy Monday! As many of you know, every Monday here on Tone and Tighten I post a "Weekly Workout Plan" – 5 amazing workouts you can do throughout the week to add variety to your fitness and take your results to another level. As I was thinking about what I wanted to share this week, I decided to get a little crazy! Today I'm doubling your regular Weekly Workout Plan and sharing TEN of my favorite workouts to tone and tighten your arms and legs! That's 5 awesome arm workouts and 5 burning leg workouts to increase strength, sculpt sexy muscle, and (of course) Tone and Tighten! Do them all this week (one arm workout and one leg workout per day for 5 days) or choose the 5 that look the best for your personal goals; the important thing is that we make this week legendary. Ready? Let's do this!!

Day One
10-Minute Tank Top Arms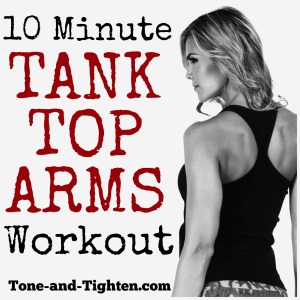 Lower Body Shred Video Workout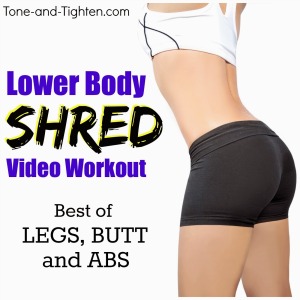 Day Two
Arm Pyramid Workout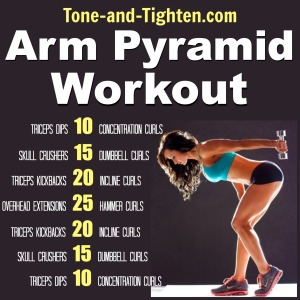 30-Minute Dumbbell Leg Workout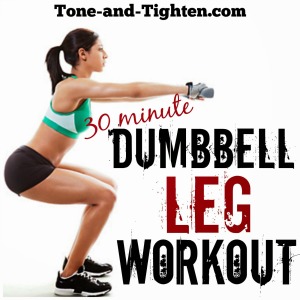 Day Three
Burn 100 Calories in 10 Minutes – Burn Your Arms Off Workout

Day Four
Eliminate Arm Jiggle Workout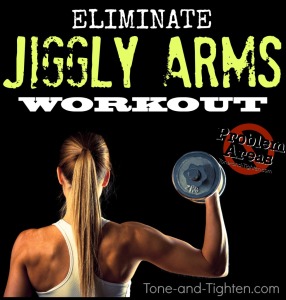 Day Five
15-Minute Arm Workout WITHOUT Weights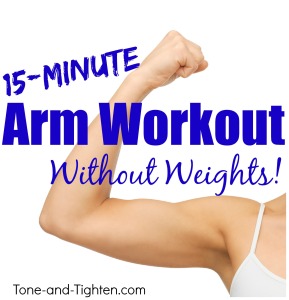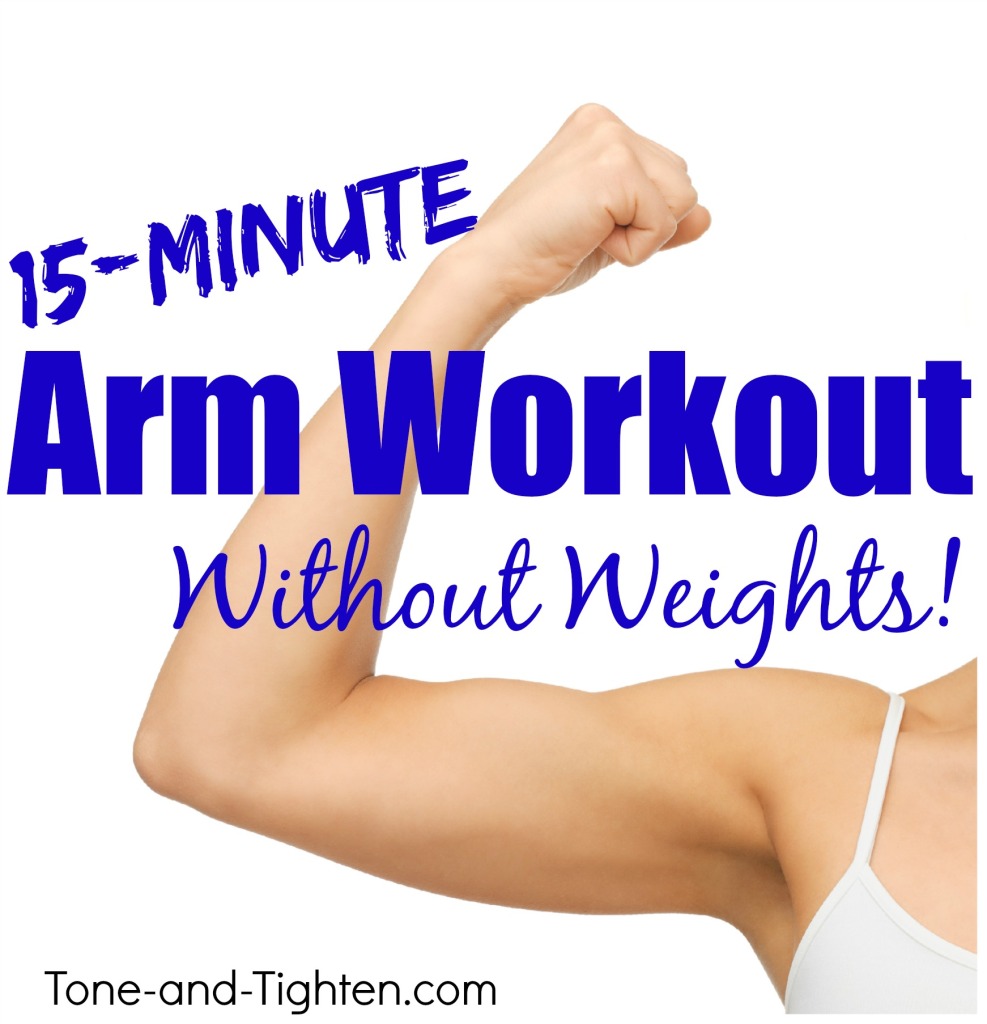 What an amazing week!
Looking for more incredible workouts from Tone-and-Tighten.com? Be sure to check out my "Workout Index" by clicking the tab at the top of this page or go there directly by visiting THIS LINK!
Question or comment? I love hearing from you! Leave a comment below or email me at ToneandTightenFitness{at}gmail.com
Make it happen,
Jared
By Jared Beckstrand