Weekly highlights, new giveaways, and BONUS workouts!
Subscribe to our email list by using the red box at the top of this page.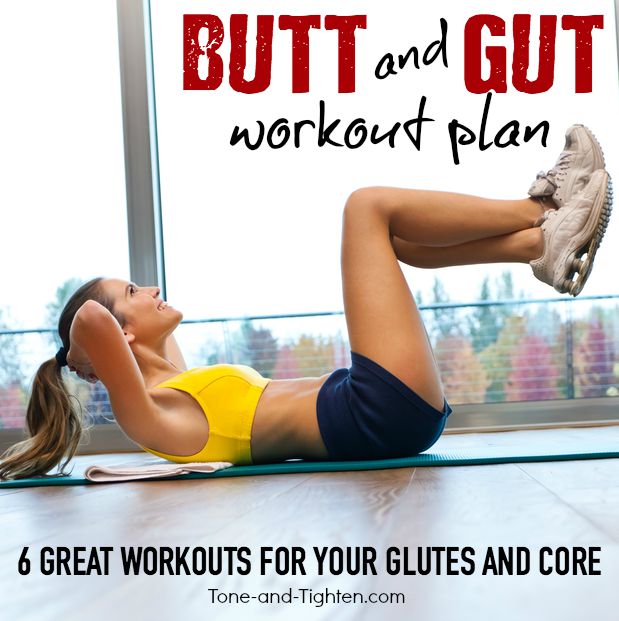 Six of my favorite workouts for two of your most-asked about areas! Our Weekly Workout Plan this week is dedicated to slimming your middle while boosting your posterior. Check out 6 of Tone-and-Tighten.com's best butt and ab workouts – your objective is to shred your way through all six this week! Do them one day a week or do two of them three days this week – as long as you get them done! Let's do this!
The Workouts
Day One
Butt Pyramid Workout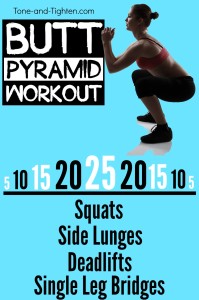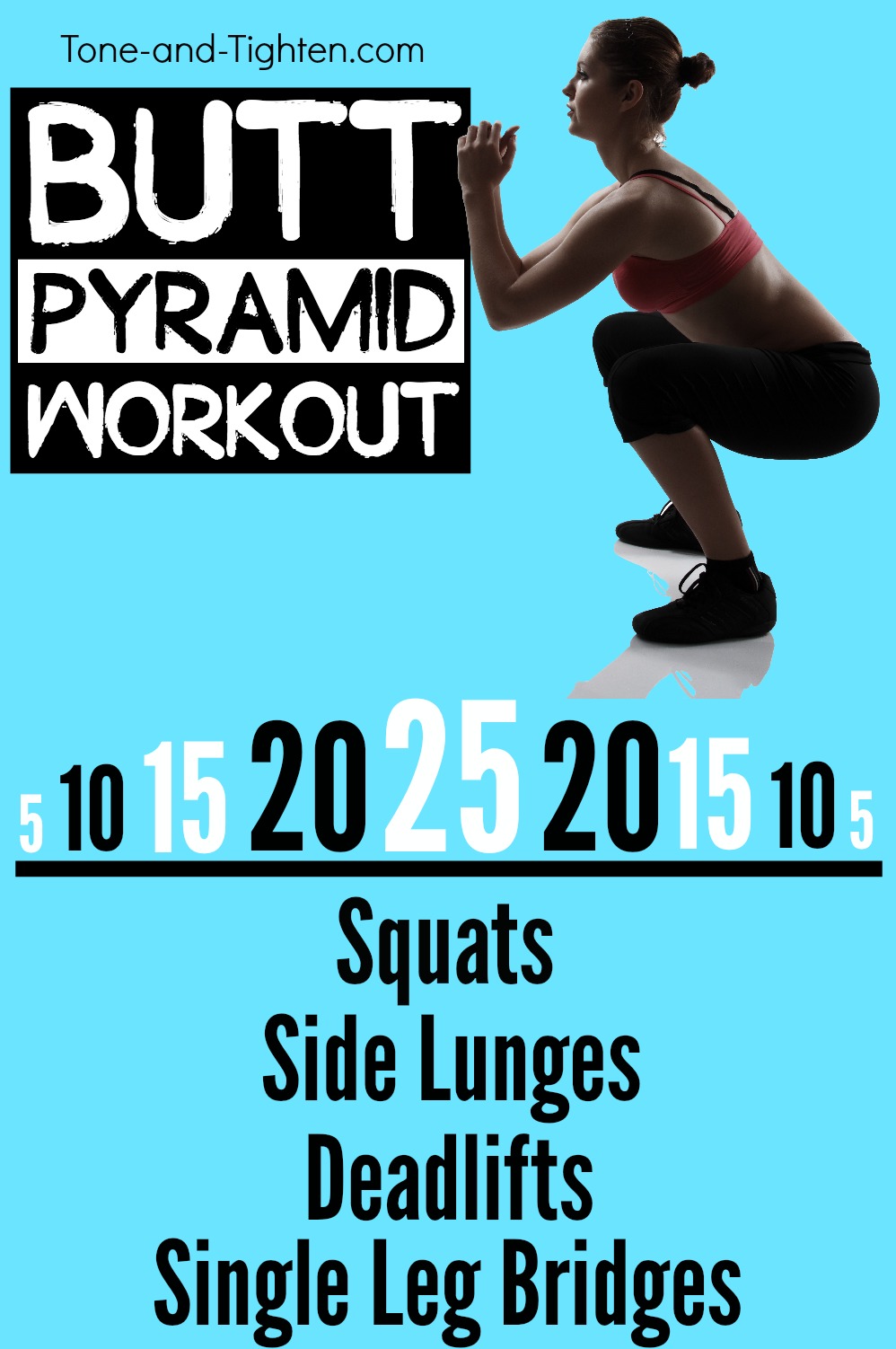 Day Two
Exhaust Your Abs Workout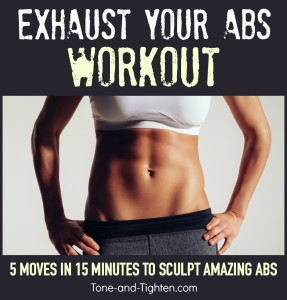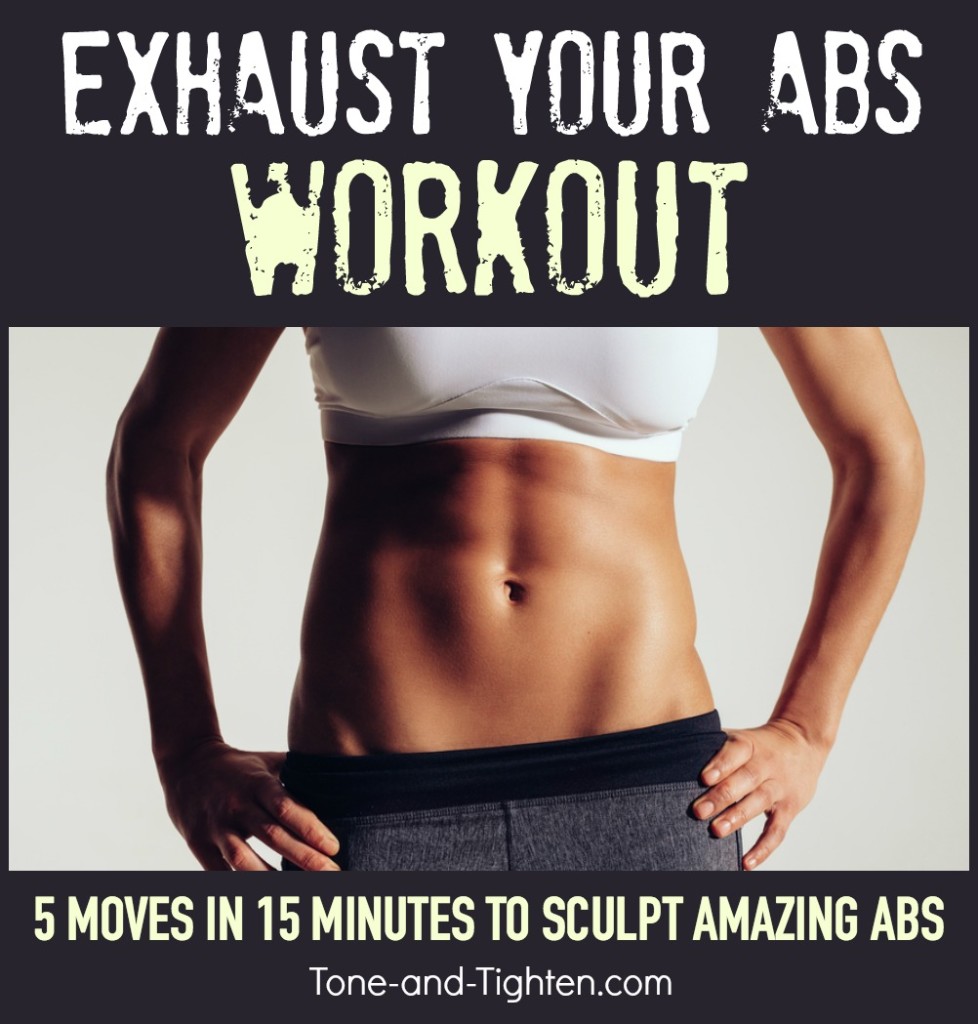 Day Three
Lower Body Burnout Workout With Dumbbells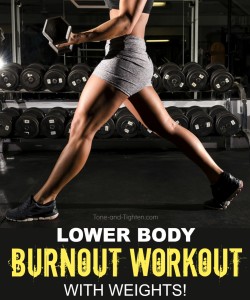 Day Four
At Home Ab Pyramid Workout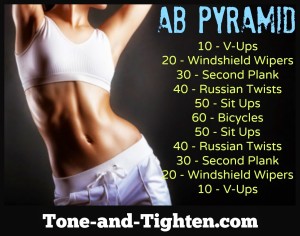 Day Five
Thigh and Butt Burner Workout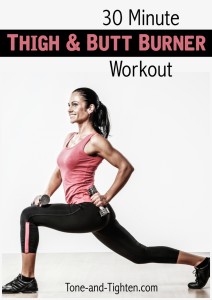 Day Six
10-Minute Total Abs Workout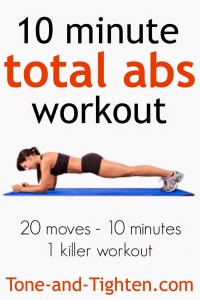 Have a health and fitness question I can help you out with? I would love to hear from you! Leave me a comment below or email me at ToneandTightenFitness{at}gmail.com
Make it happen,
Jared