Our Weekly Workout Plans feature just a few of the hundreds of workouts on Tone and Tighten
Click here to see them all!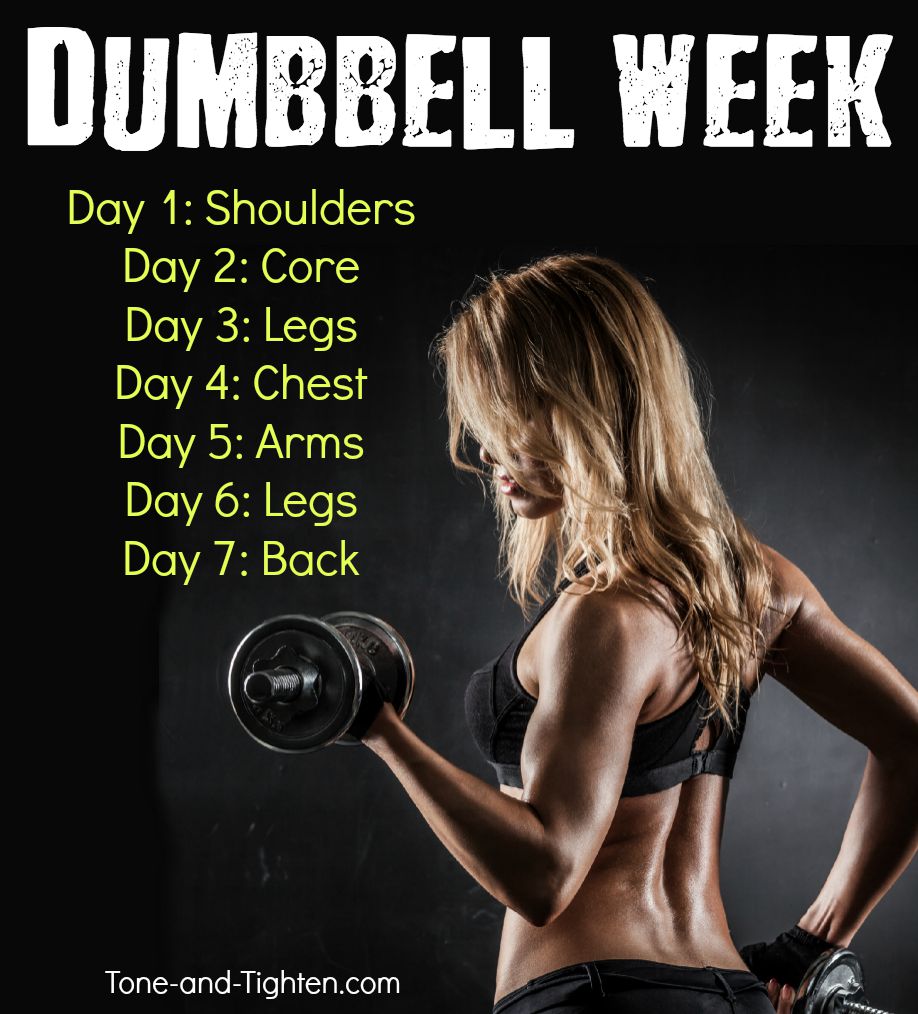 Hey everyone! And welcome to another week here on Tone-and-Tighten.com! You know – I've been on a real dumbbell kick lately. I just love free weights! They're such a great way sculpt lean muscle, shred through fat, and shape the body you've always wanted. With just two little weights you can literally work your entire body – this week I wanted to show you how! We're going to share 7 of my favorite dumbbell workouts with you to work you head to toe… well… shoulders to legs, anyway! Your objective is to try to get through all seven of them this week! Think you're up to it?! Yeah – I thought so. Here we go!
First thing's first – we're going to need some dumbbells! The thing I love about this set is that you can conveniently buy them in sets of multiple weights. Getcha some and let's do this!
Day One
Shoulders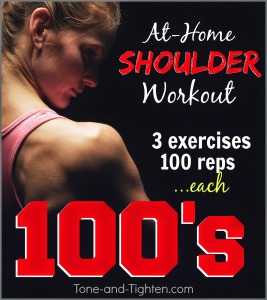 Day Two
Core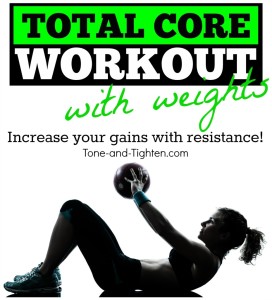 Day Three
Legs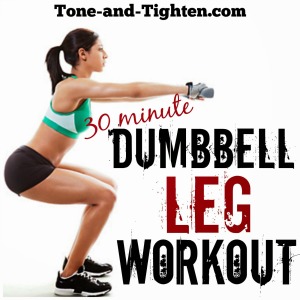 Day Four
Chest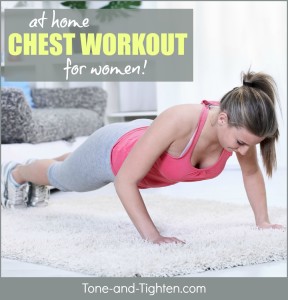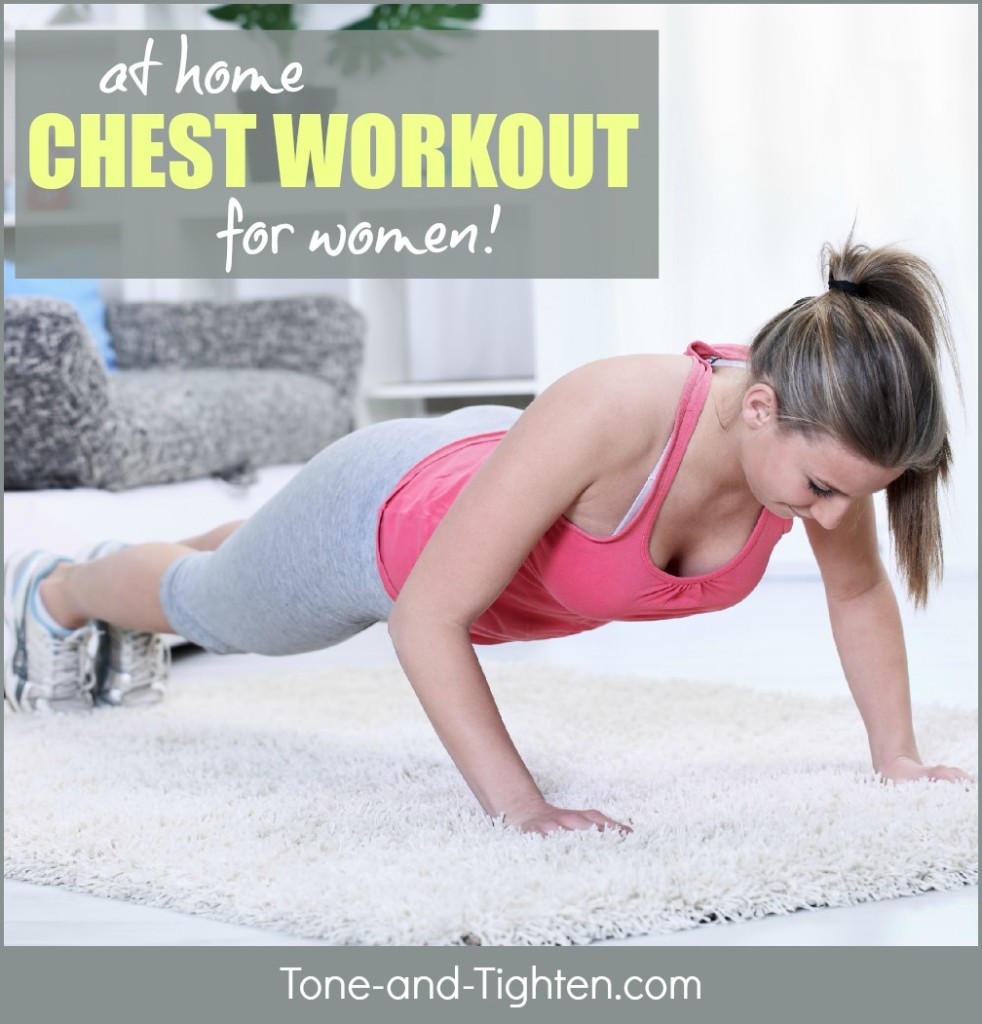 Day Five
Arms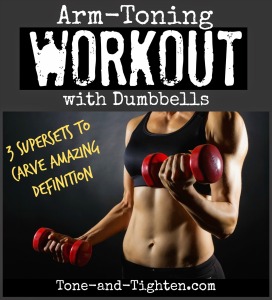 Day Six
Legs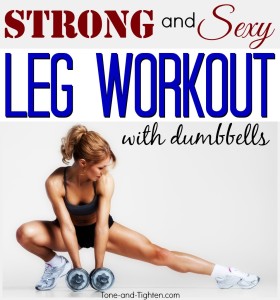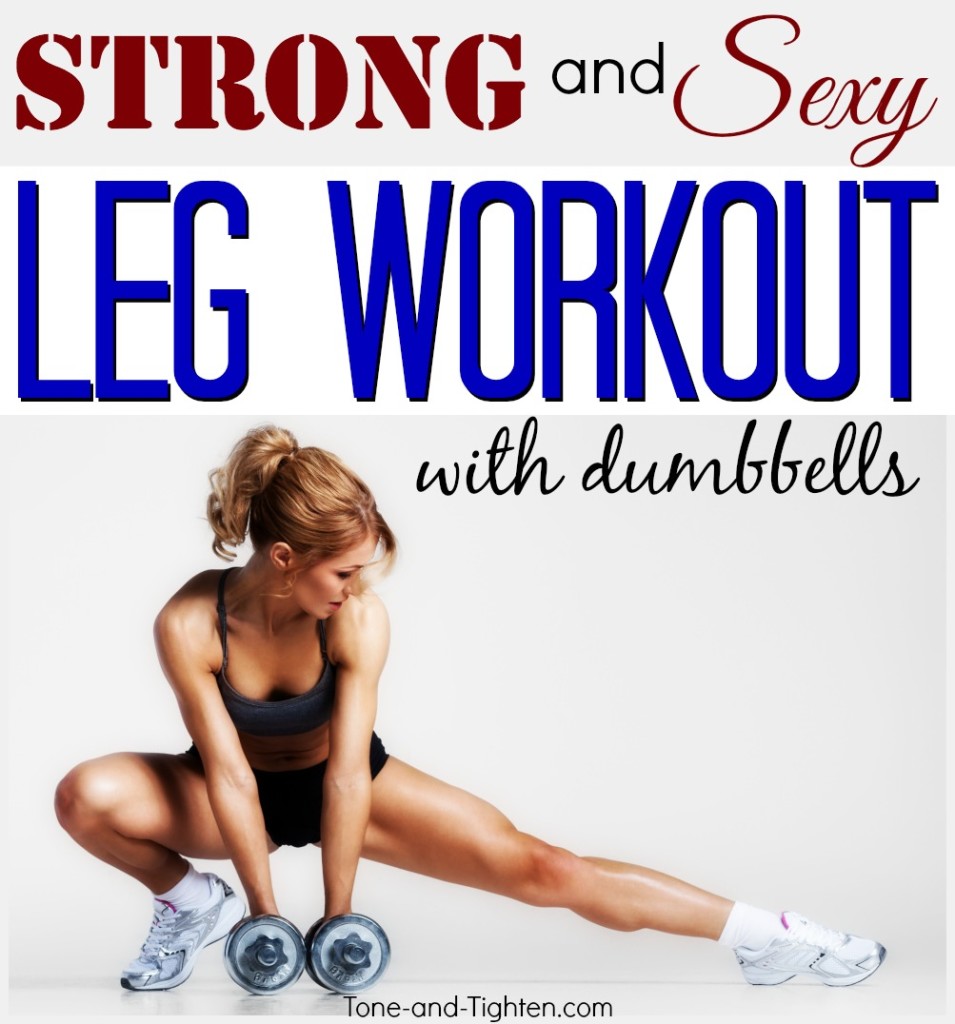 Day Seven
Back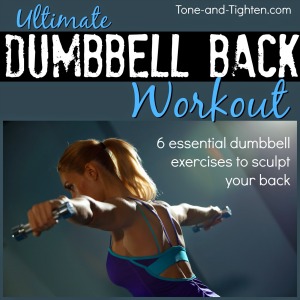 Looking for more amazing at-home workouts just like these? Tone and Tighten has you covered!
Our 8-Week Beginner's Workout Plan features over 50 workouts, 15 healthy and delicious recipes, tips, motivation and more to help you achieve your fitness goals! Check it out here!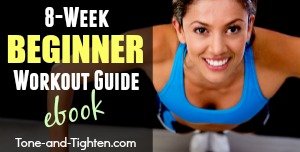 Looking for something a little more difficult? Our follow-up ebook, the "8-Week Advanced Workout Guide" takes your results to a whole new level! Over 75 workouts to push you harder and yield incredible outcomes! Learn more here!