Weekly highlights, new giveaways, and BONUS workouts!
Subscribe to our email list by using the box at the top of this page.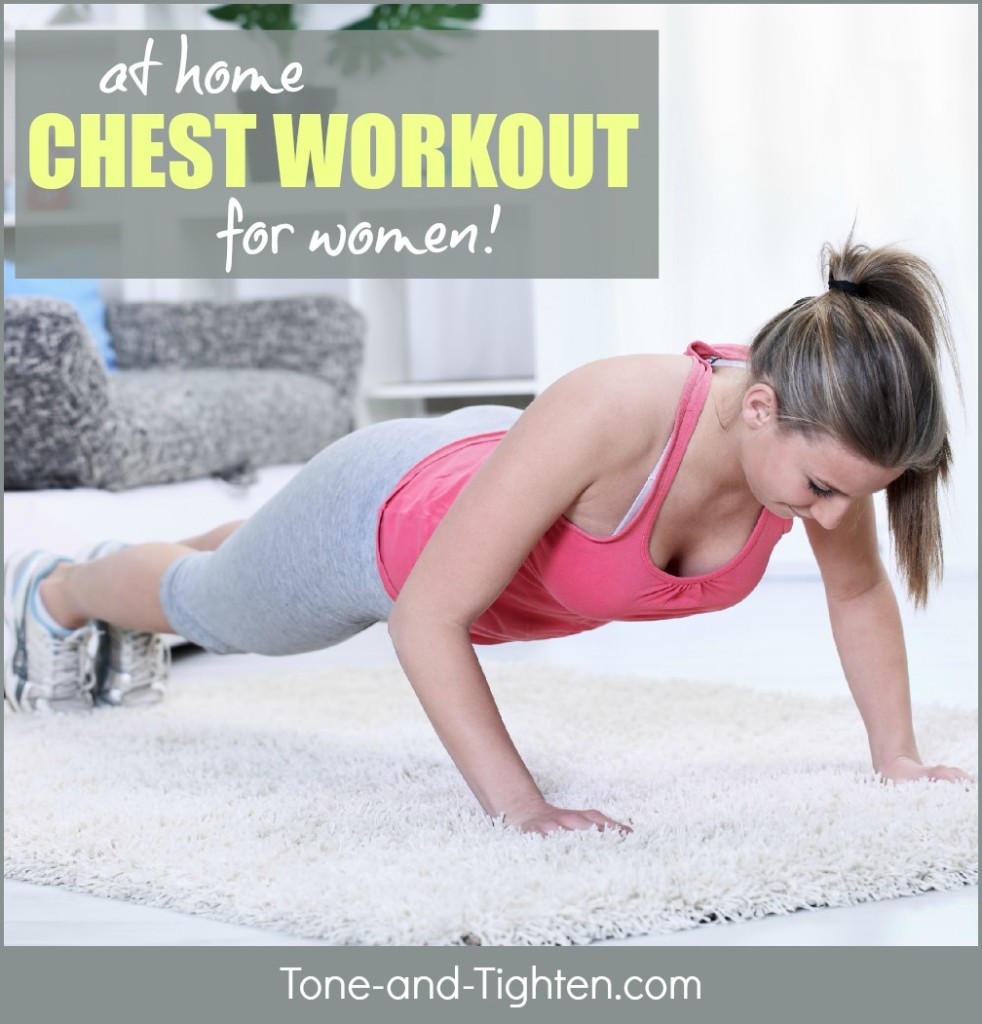 Ladies – you have to work your chest.
"If I work out my chest I will lose my boobs." False – if you spend one day a week doing chest-strengthening exercises you will actually keep "things "up where you want them to be, increase strength, improve posture, and feel better overall. Today on Tone and Tighten I wanted to share with you one of my favorite at-home chest workouts you can do with just a pair of dumbbells. Here we go!

Warm up
Whenever I warm up prior to doing a upper body workout, it's important that you do something that incorporates your upper body (seems logical, right?)! Let's warm it up with some jumping jacks.
Jumping Jacks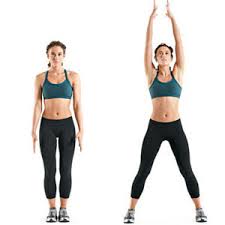 Three sets of 30
The workout
Push-ups (modified if necessary)

10 reps
Repeat it twice – three times if you're feeling just crazy enough!
Congratulations! You totally crushed it! I would apologize for any muscle soreness you're going to be experiencing tomorrow and the next day, but I know you better than that! Instead I will just say you're welcome!
Looking for more amazing at-home workouts just like this one? Tone and Tighten has you covered!
Our 8-Week Beginner's Workout Plan features over 50 workouts, 15 healthy and delicious recipes, tips, motivation and more to help you achieve your fitness goals! Check it out here!