Weekly highlights, new giveaways, and BONUS workouts!
Subscribe to our email list by using the box at the top of this page.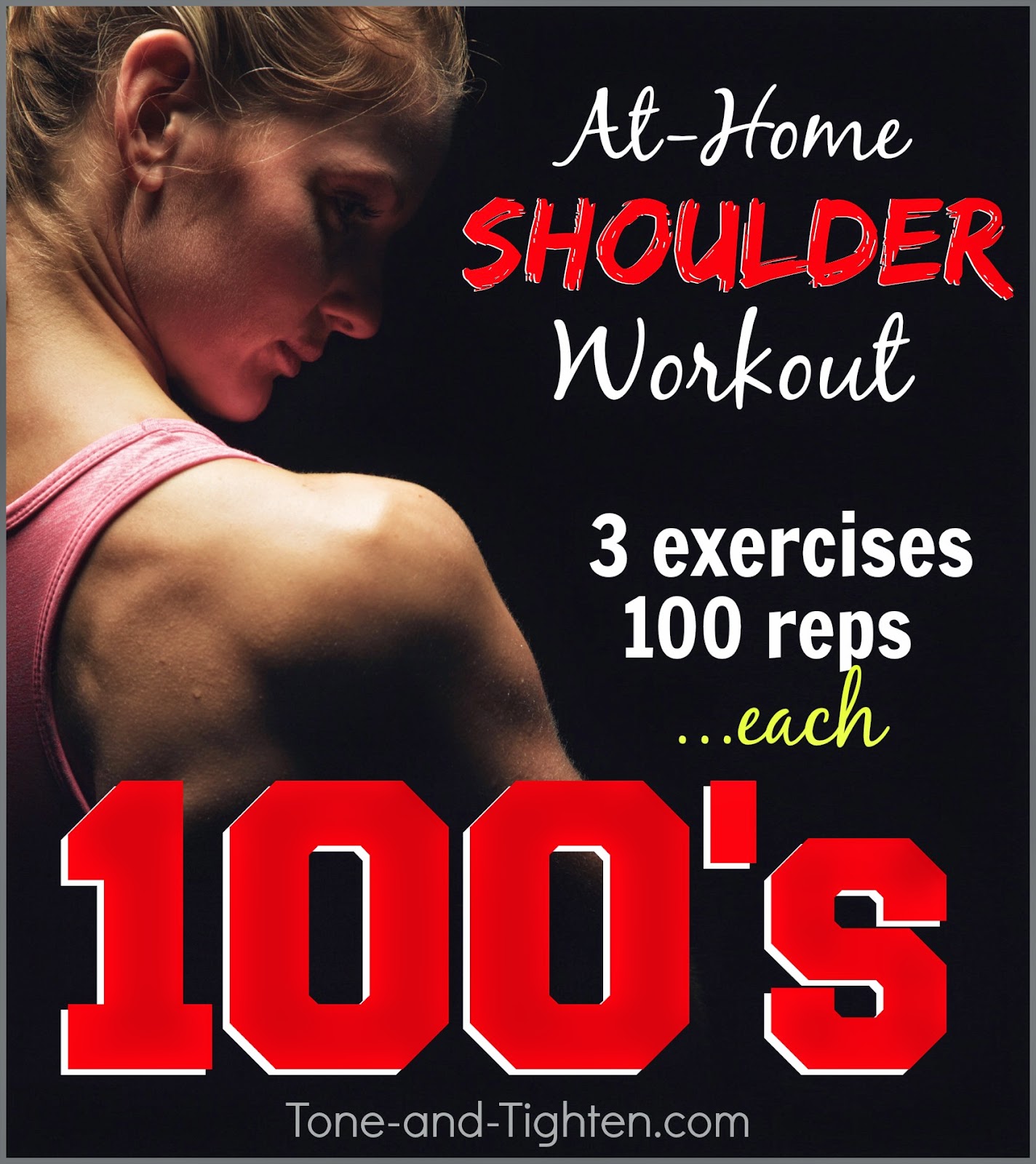 You want me to do how many reps??
The first time someone told me about this shoulder workout – I'm not gonna lie – I thought it was a joke! "You want me to do how many deltoid flies??" And then I realized my buddy was serious. 3 sets of 100. Little did I know this would rapidly become one of my very favorite shoulder workouts! Probably the best one that I've found for carving out incredible definition in the upper arm. We're going to be doing some serious reps with this one… hope you're as excited as I was!!
Here's the deal. We'll start with some good ol' militaries and upright rows just to get things going. Then, pick a weight that you feel confident you'll get 60-70 reps of a deltoid raise with. You're shooting for 100. Do as many as you can until fatigue, and then however many away from 100 you are that's how long you get to rest for (for example – if I got 70 then I get to rest for 30 seconds). Follow this pattern until you get 100 front raises, 100 lateral raises, and 100 rear raises. Nasty? Probably. So worth it? Without a doubt!! Buckle up…

The Workout
Start with a military/upright row superset. Alternate exercises until 4 sets are completed.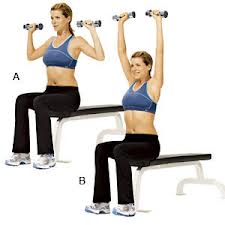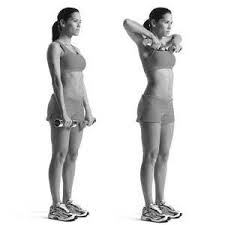 Deltoid front raises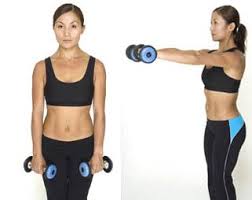 Deltoid rear raises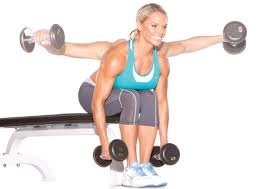 What do you think? Like I said – one of my all-time favorites!

If you liked this one, do me a favor and share it with your friends! See the gray box down below for easy one-click sharing to your favorite social media site.
Looking for more great at-home workouts?
Questions or comments? Leave a comment below or email me at ToneandTightenFitness@gmail.com

By Jared Beckstrand