FREE "7-Day Workout and Healthy Menu Plan"! 7 amazing workouts and 7 delicious, healthy recipes delivered daily right to your inbox! Eliminate guesswork and confusion and start seeing results.
CLICK HERE to get it!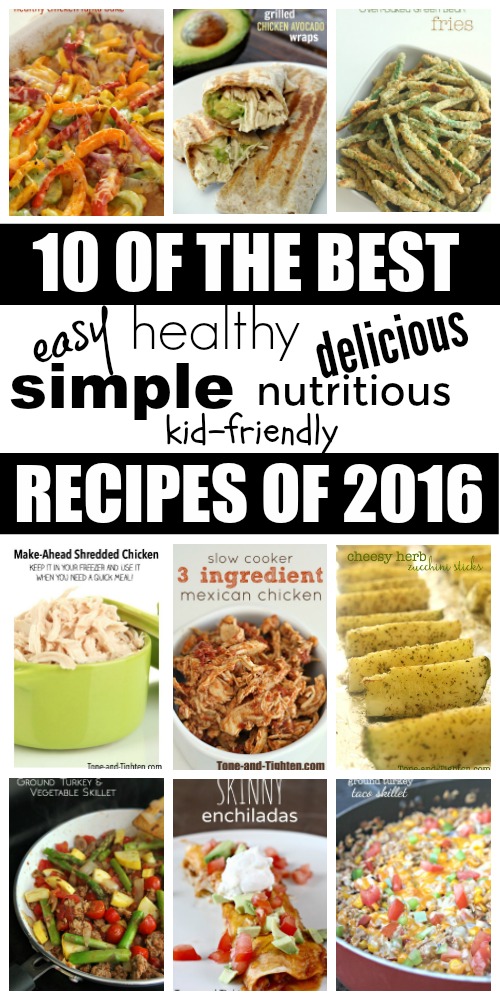 2016 was quite the incredible year! Here on Tone-and-Tighten, our mission statement is to produce "real fitness for real people." We share amazing workouts you can do at home with minimal equipment required, health and fitness tips and advice, and of course – delicious and nutritious healthy recipes! Today I wanted to share with you the top 10 healthy recipe posts from the past year. These were the dishes that would up on most of your plates and kept you coming back for more! Bon apetit! 
You're obviously interested in healthy recipes… how about entire menu plans? How about 30 days of breakfast, lunch, dinner, and snacks that are both delicious AND healthy?!
Check out Tone and Tighten's newest eBook…
"The 30 Day Healthy Menu Plan"
Real recipes for real people – CLICK HERE to learn more!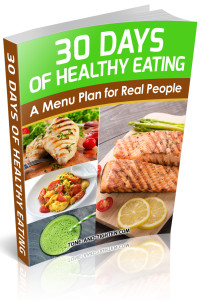 Tone and Tighten Top 10 Healthy Recipes
10. Healthy Frozen Breakfast Burritos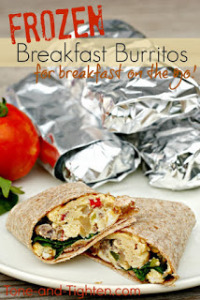 9. Healthy Chicken Fajita Bake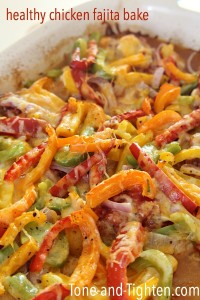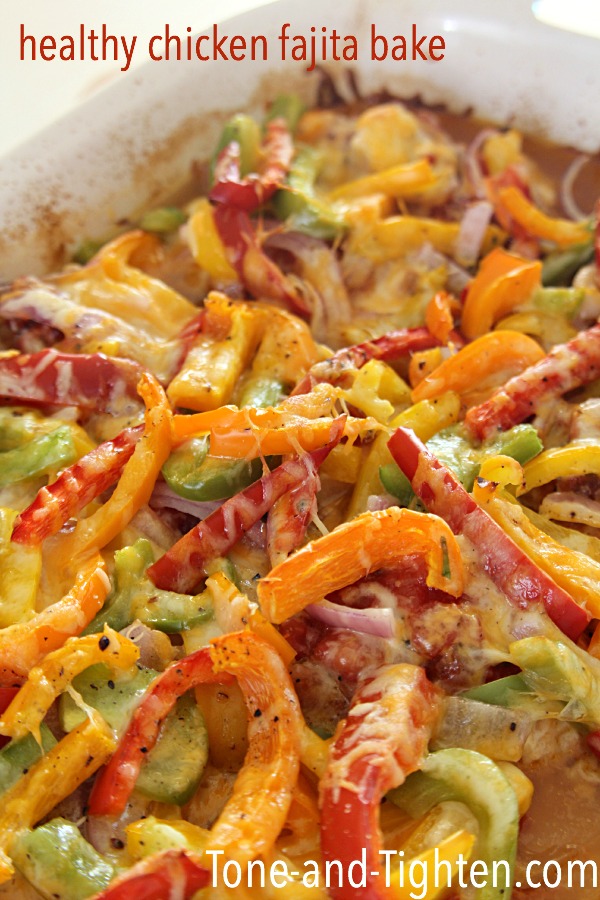 8. 20 Easy and Healthy Wrap Recipes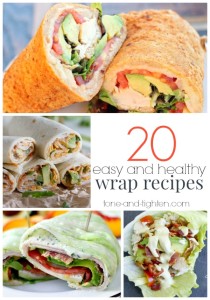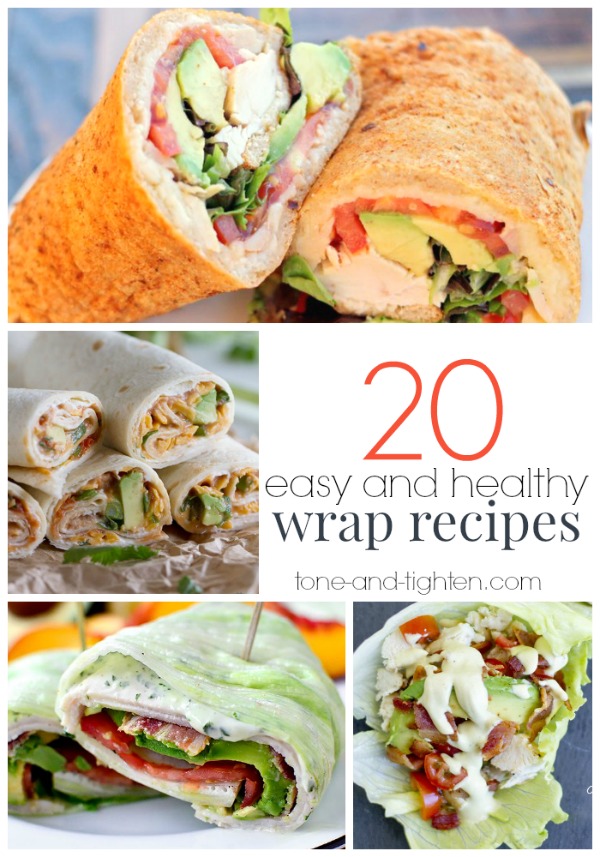 7. Make-Ahead Freezer Meal Chicken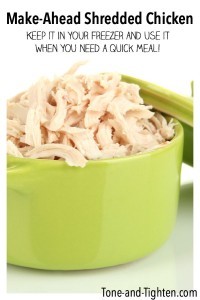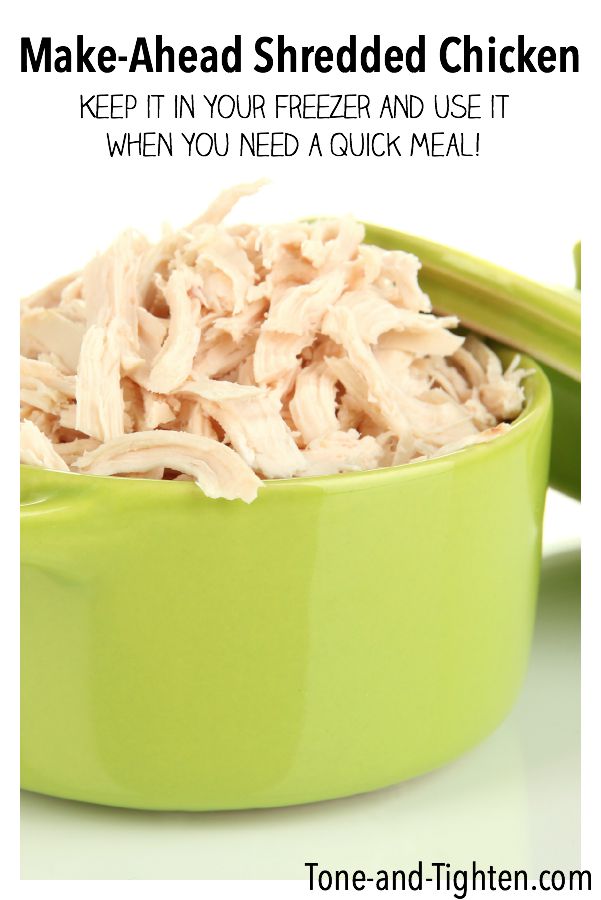 6. Slow Cooker Mexican Chicken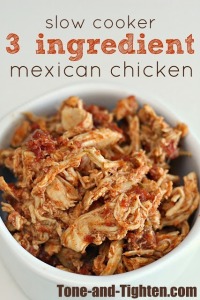 4. Protein-Packed Turkey and Vegetable Skillet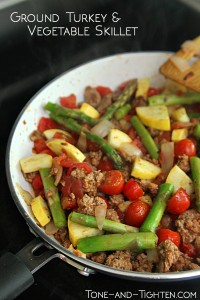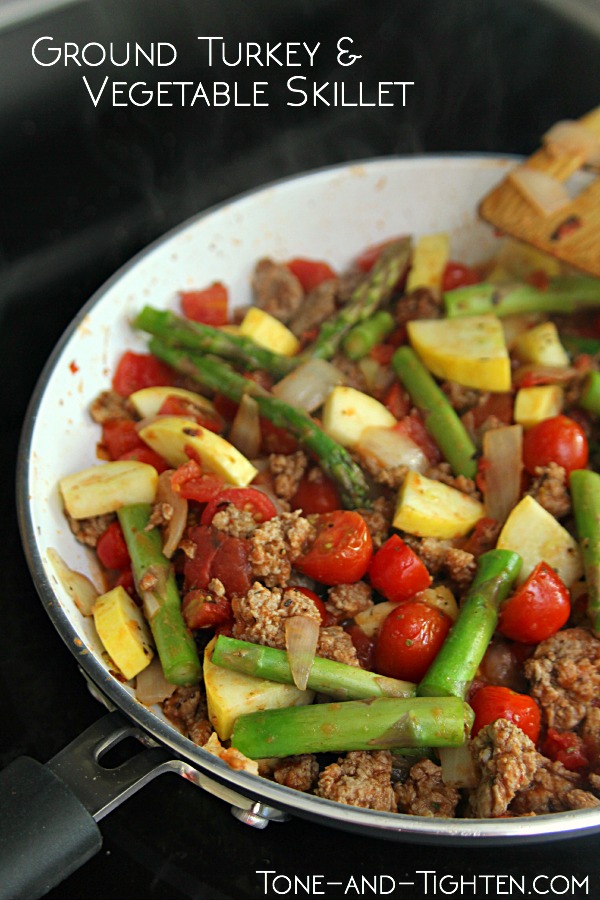 3. Oven-Baked Green Bean Fries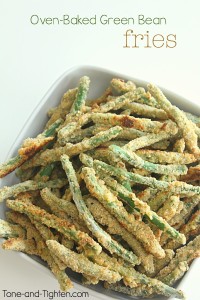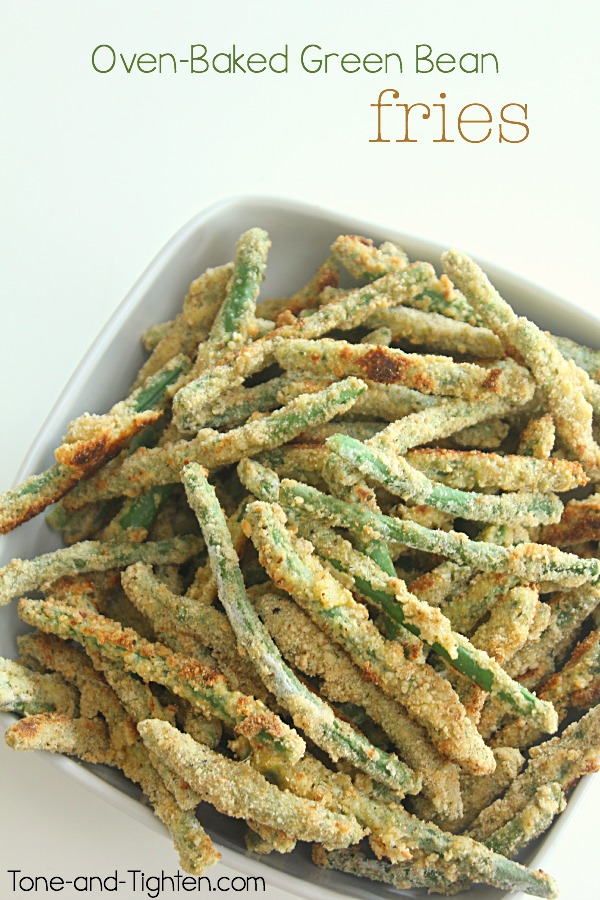 2. Slow Cooker Skinny Chicken Enchiladas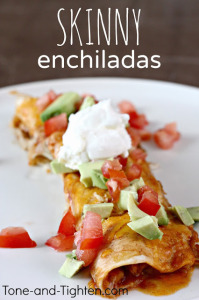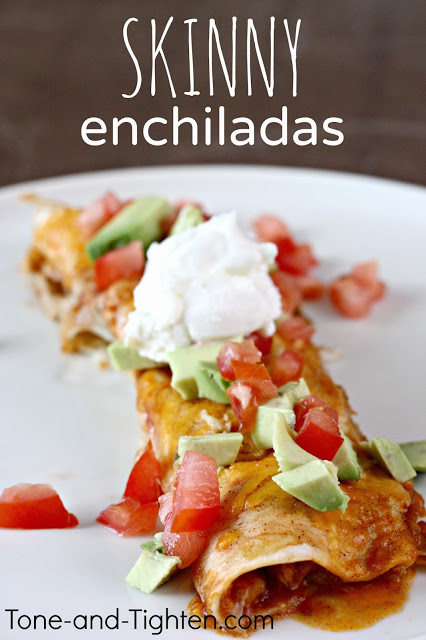 And the number one healthy recipe of 2016 was…
 Interested in more healthy and delicious recipes? I've got you covered…
14-Day 1500 Calorie Weight Loss Plan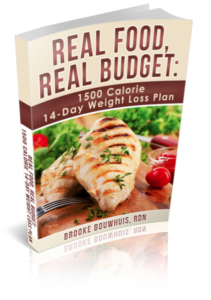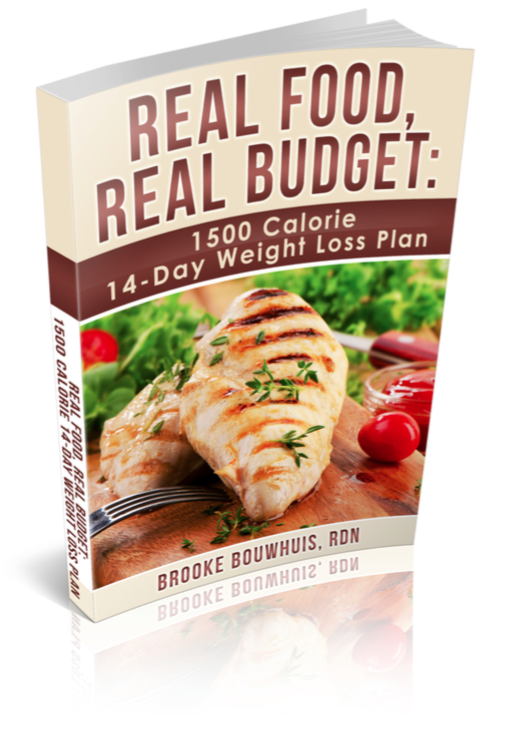 Assembled by a registered dietician

Breakfast, lunch, snack, and dinner recipes for 14 days

Each day's total calories adds up to 1500 calories
30-Day Healthy Eating Menu Plan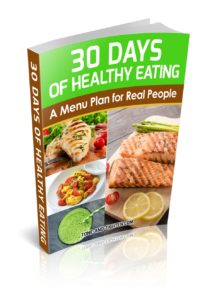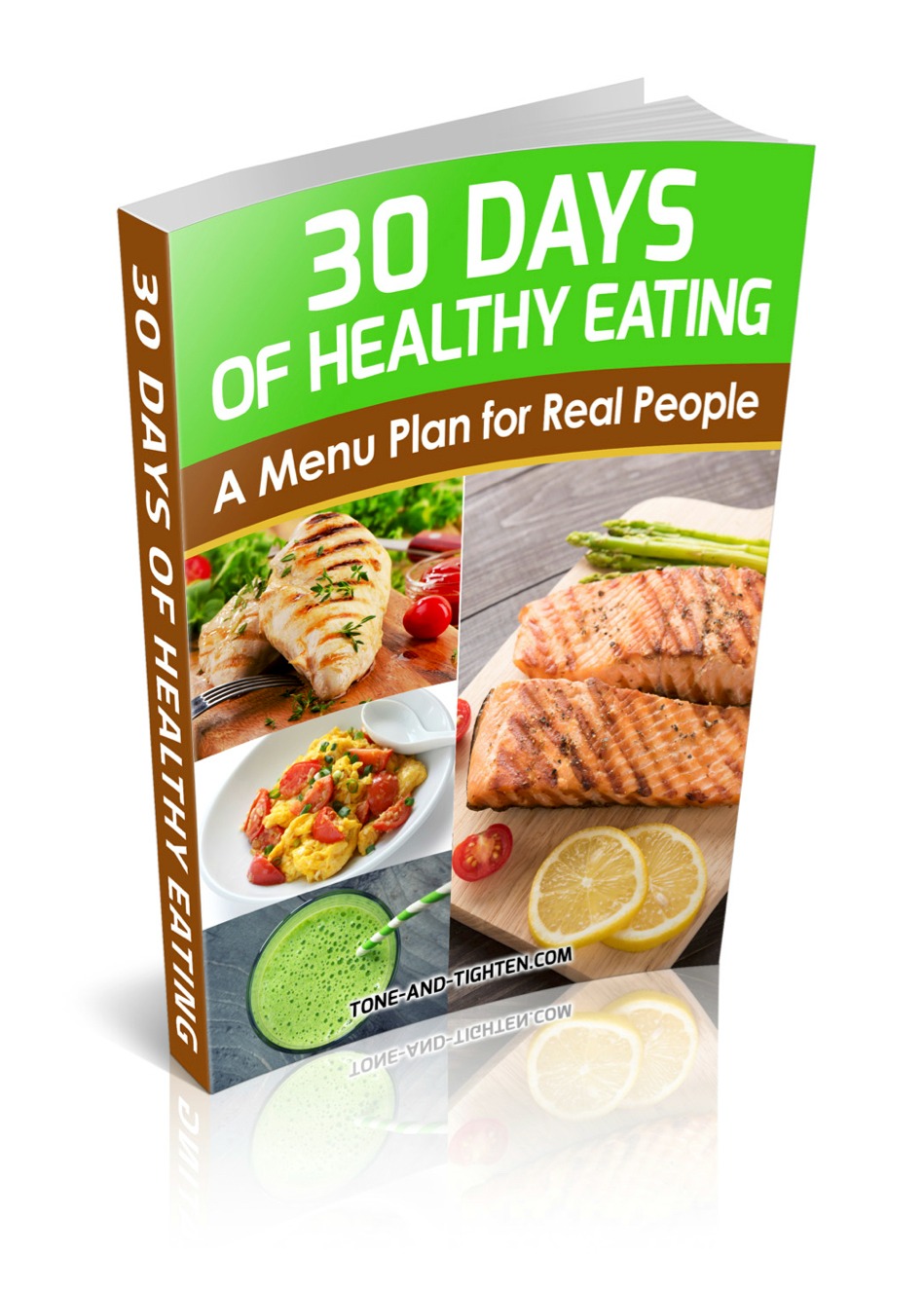 30 days of breakfast, lunch, snack, and dinner recipes

Delicious recipes that the whole family will enjoy

Easy, build-it-yourself menu planning format
Make it happen,
Jared