Workouts, healthy recipes, motivation, tips, and advice all right to your inbox! CLICK HERE to subscribe to our email list and get our FREE "Beginner's Guide To Weight Loss" ebook!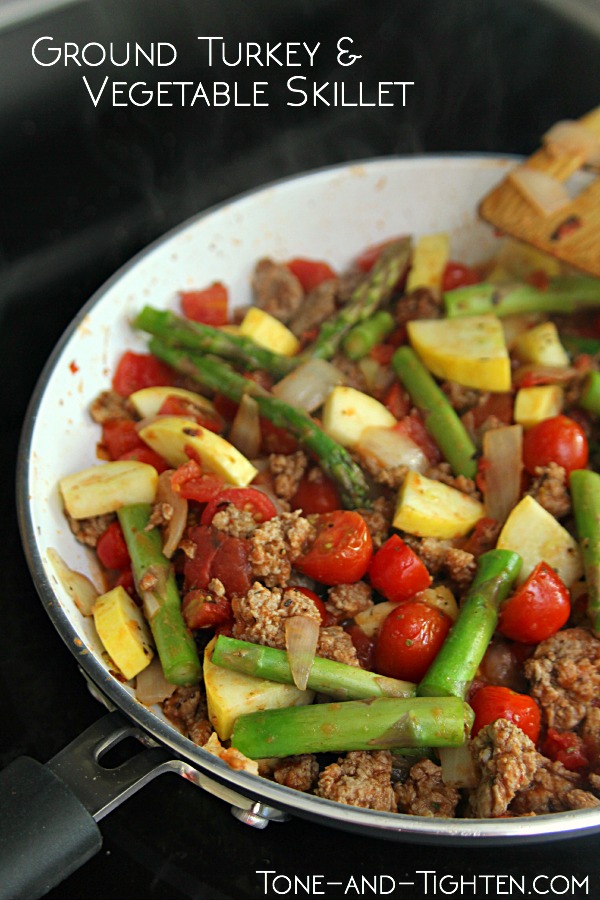 Protein and vegetables all in one pan – does it get any healthier than this?
I love one-pot skillet dishes – everything cooks in one big pan so you get an amazing combination of flavors… AND you don't have to worry about cleaning up a ton of dishes! Today on Tone-and-Tighten.com in connection with Kohl's and the awesome #MakeYourMove campaign I'm sharing one of my favorite quick-and-easy meals that's high protein, low-fat, and all flavor! Read more below…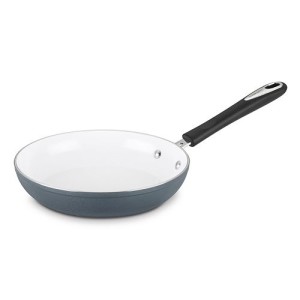 As we all know, healthy eating is imperative to any successful fitness/weight loss initiative. One of the main reasons I was excited to team up with Kohl's in their #MakeYourMove initiative was the emphasis they place on "total health"… not just exercise and working out. They carry tons of amazing kitchen products that make cooking healthy easy and accessible. The Cuisinnart Ceramica Skillet Pan used in this post is amazing! The incredible non-stick surface eliminated the need for any cooking oil, you can put it in the oven up to 350 degrees, and clean up was a snap! Healthy eating with zero hassle? Sign me up!
On to the food! The best part of this simple recipe is that it is totally customizable – throw in whatever fresh vegetables you have on hand or whatever is in season and you are good to go!
Toss together your favorite fresh vegetables and ground turkey to make a quick and healthy meal!
1/2 pound lean ground turkey

1/2 onion, diced

2 cloves garlic, minced

1 cup yellow zucchini squash, cut into bite-sized pieces

1 cup fresh asparagus spears, cut into bite-sized pieces

1 cup cherry tomatoes, cut in halves

1/2 cup fire roasted tomatoes (I just used canned)

1 teaspoon salt

1 teaspoon Italian seasoning

1/4 teaspoon black pepper

1/2 cup low-fat mozzarella cheese, shredded

1/4 cup Parmesan cheese, shredded
Heat a large non-stick skillet over medium-high heat. Add ground turkey and brown until it is almost completely cooked all the way through. Add in onion and garlic and cook for 1-2 minutes more or until they start to turn tender.

Add in the rest of the vegetables and seasonings to the skillet and saute until the vegetables are tender (about 5-6 minutes).

Top the turkey and vegetables with cheese. If desired, place pan under the broiler until the cheese melts.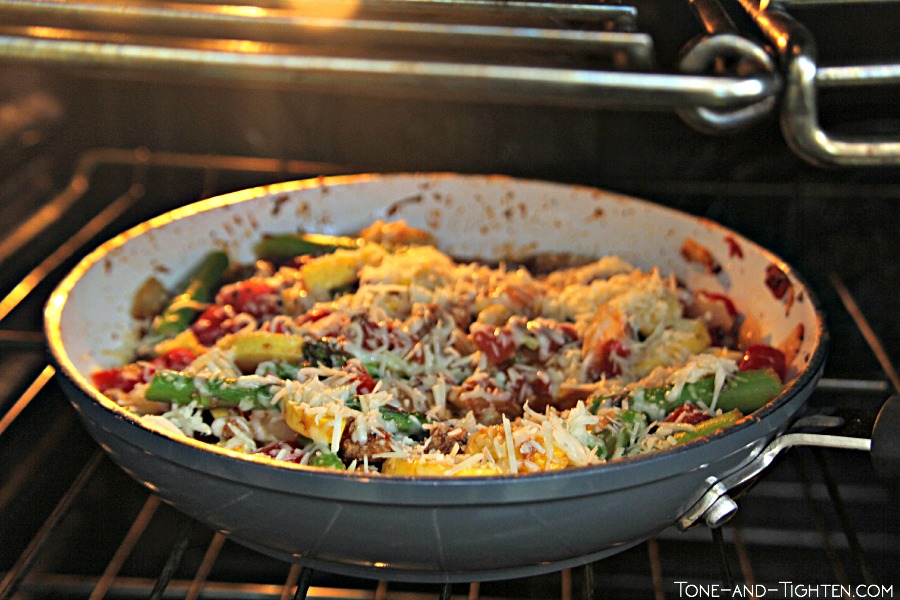 Share with us how you #MakeYourMove! What's your favorite healthy recipe? Leave us a comment below!
Connect with Kohl's on Facebook, Twitter, Instagram, and Pinterest!
Looking for more great posts from my #MakeYourMove campaign? Here are a few of my favorites!
(Click the picture to be taken to the post)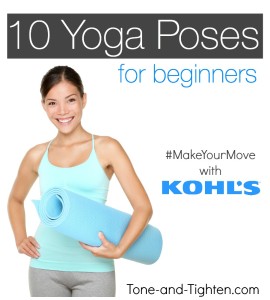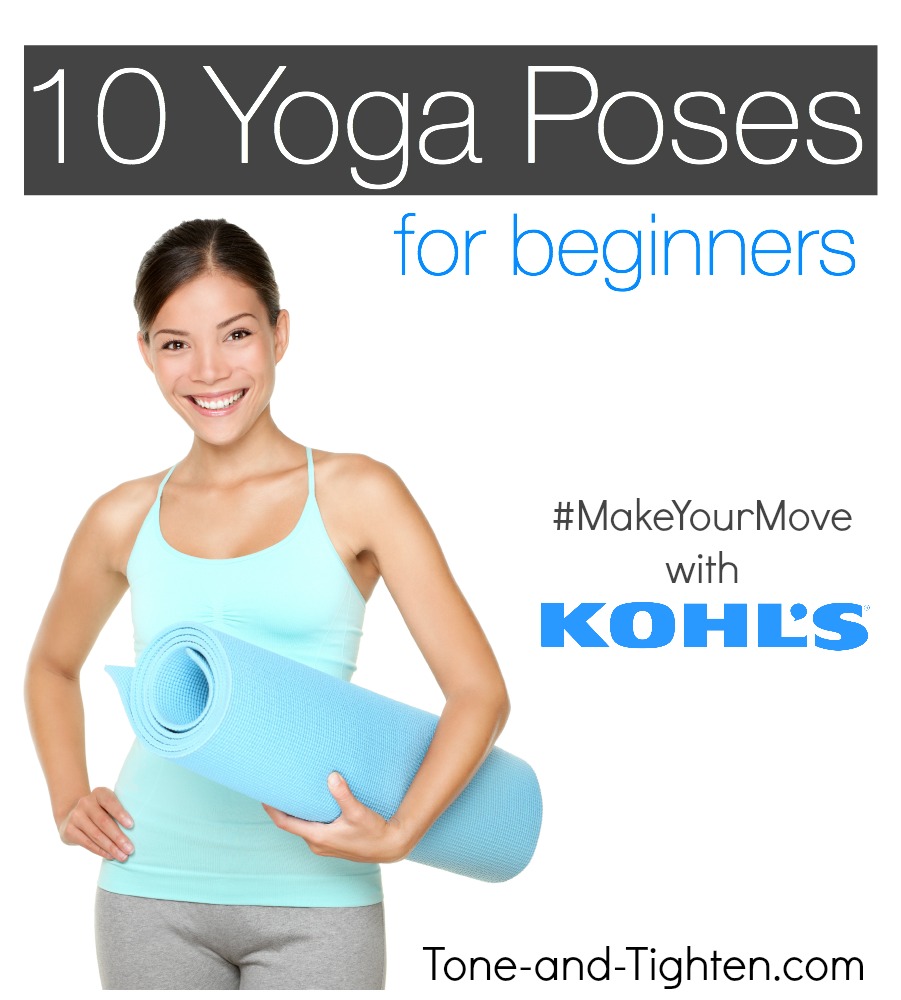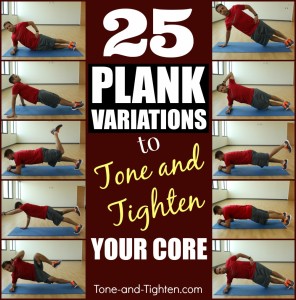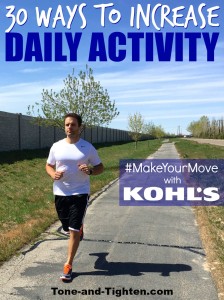 Make it happen,
Jared
This post is sponsored by FitFluential on behalf of Kohl's.