More great recipes like this one plus workouts, motivation, tips, and advice all right to your inbox!
CLICK HERE to subscribe to our email list and get our FREE "Beginner's Guide To Weight Loss" ebook!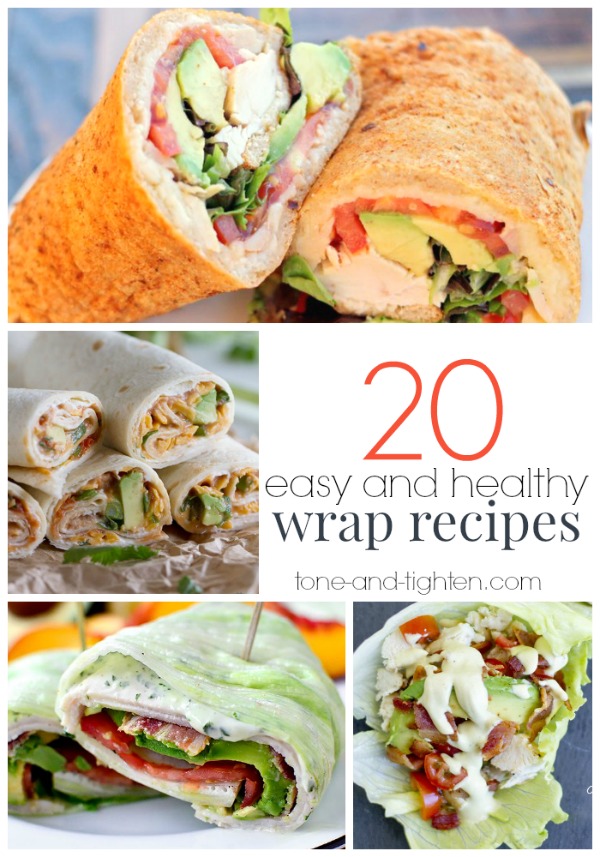 Wraps are my go to lunch. They taste way better than a salad, and if you make them right, they can be just as healthy! Here are a few of my favorite tried and true wrap recipes that are easy, healthy, and taste amazing.