Workouts, healthy recipes, motivation, tips, and advice all right to your inbox! CLICK HERE to subscribe to our email list and get our FREE "Beginner's Guide To Weight Loss" ebook!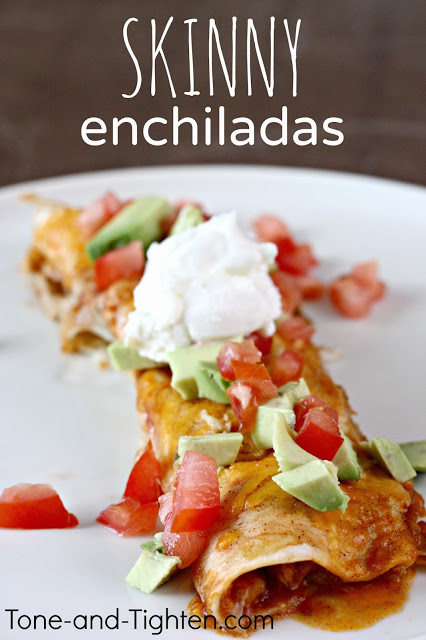 I love Mexican food and even if you are trying to eat healthy, you don't have to sacrifice your favorite foods!
Here is a quick and easy dinner that will make you forget you are watching what you eat!
Looking for more healthy recipes like this one (that actually taste good)?!
Be sure to check out my 30 Day Healthy Eating Menu Plan with over 100 recipes your family will love!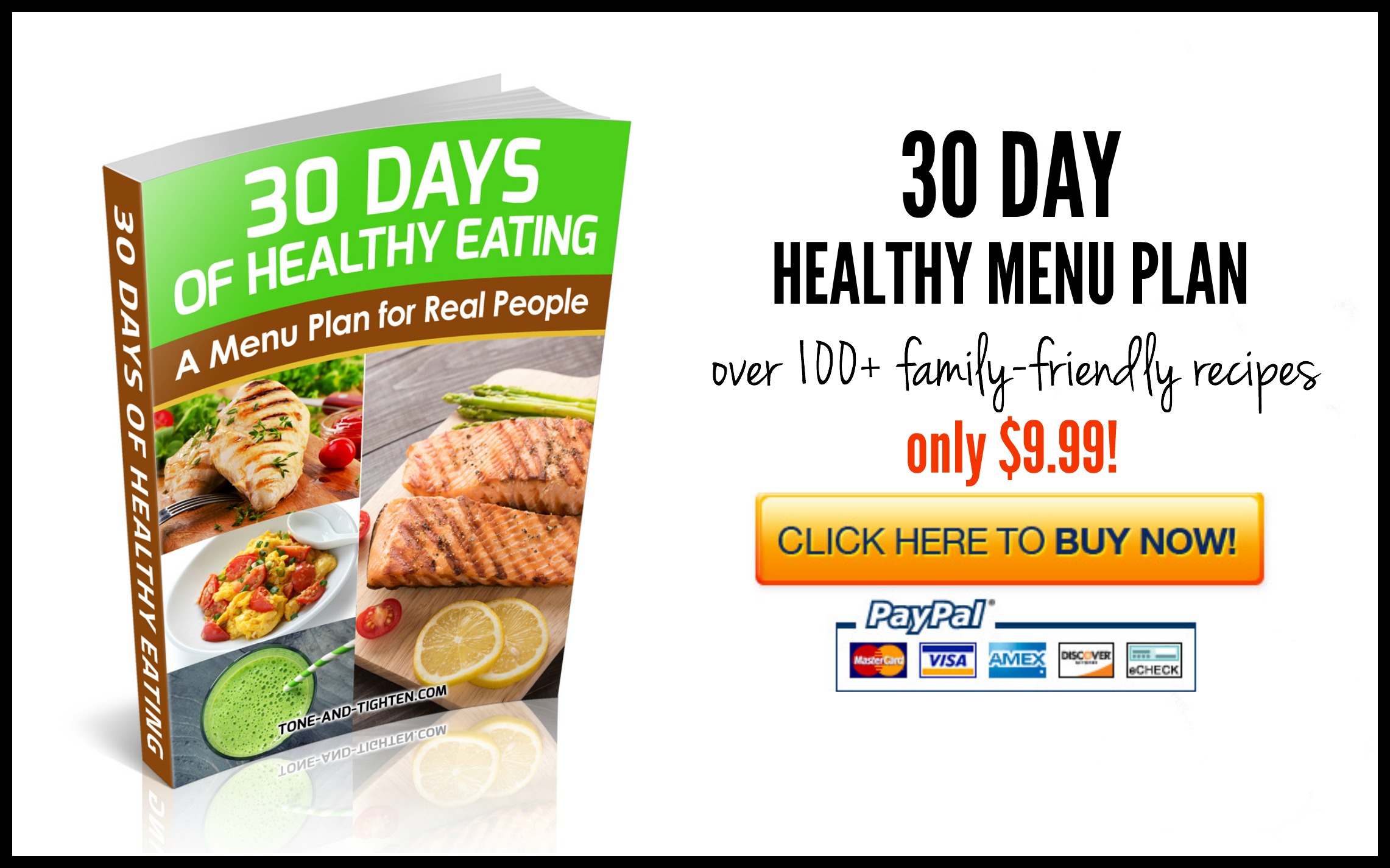 Slow Cooker Skinny Chicken Enchiladas
Prep time: 20 mins
Cook time: 4 hours, 20 mins
Makes 8 servings
Ingredients:
4 boneless, skinless chicken breasts
1 (16 oz) jar salsa
1 packet reduced-sodium taco seasoning
1/2 teaspoon garlic powder
salt and pepper to taste
8 whole wheat tortillas
1 (10 oz) can red enchilada sauce
1 cup reduced-fat cheddar cheese, shredded
Directions:
Spray slow cooker with non-stick cooking spray. Place chicken in slow cooker, top with salsa, taco seasoning, garlic powder, and salt and pepper. Cook on LOW for 4-6 hours or HIGH for 2-3 hours.
When finished cooking, shred chicken with 2 forks.
Preheat oven to 350 degrees. Place 1/2 -3/4 cup of chicken mixture on tortilla, roll up, and place in 9×13″ baking pan sprayed with non-stick cooking spray. Repeat with remaining tortillas until chicken is gone. Top enchiladas with enchilada sauce and sprinkle with shredded cheese. Bake for 20-25 minutes, or until cheese is melted.
Top with your favorite enchilada toppings (lettuce, tomato, avocado, onion, olives, fat-free sour cream, etc. Topping your enchilada with lots of vegetables is a great way to get more vegetables in your diet!).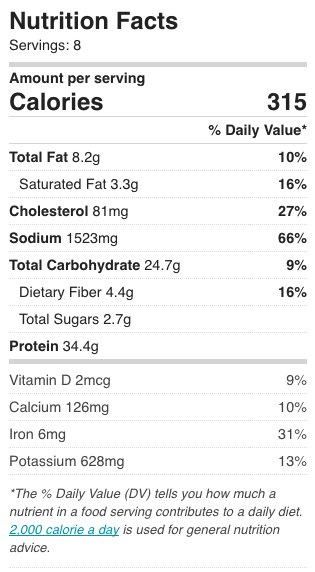 Looking for more delicious and healthy recipes?
To make this recipe, I used this 5-Quart Slow Cooker. I really like the programmable timer on it and it automatically switches over to a warm setting if the food stops cooking before I get home from work. I have had this crock pot for almost 4 years and it's been perfect.
For less than $30, it's definitely worth every penny!
Make it happen,
Jared

By Jared Beckstrand