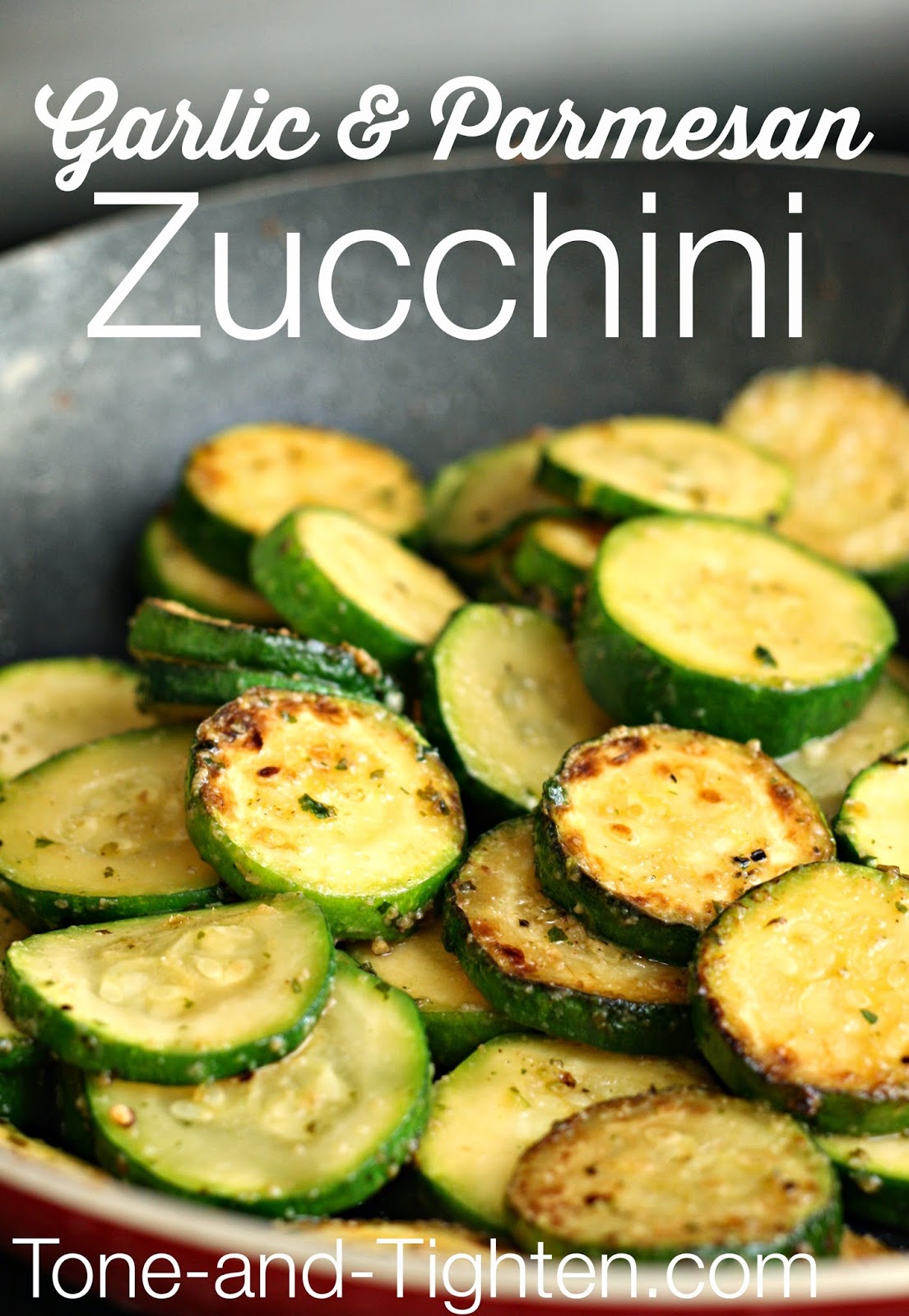 One of the biggest requests that I get when it comes to healthy recipes are easy side dishes that are not only healthy, but don't take much time at all.
This one is not only quick and healthy, but very inexpensive also! My kids love it, so we make it quite often.
Sometimes getting kids to eat healthy foods can be a challenge, so I try to offer things that will appeal to them.
One thing about these zucchini slices is that they are easy to eat with your fingers. You could even call them zucchini chips and I guarantee your kids' interest would be piqued!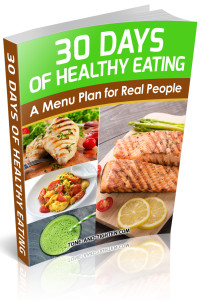 Interested in healthy recipes? How about entire menu plans? How about 30 days of breakfast, lunch, dinner, and snacks that are both delicious AND healthy?!
Garlic and Parmesan Zucchini Recipe
Ingredients:
3 medium zucchinis, sliced (try to get them as close to the same width as possible)
1 tablespoon olive oil
1 tablespoon grated parmesan cheese (more or less to taste)
1/2 teaspoon garlic powder (more or less to taste)
Directions:
Add olive oil to a large skillet and heat over medium-high heat.
Once oil is heated, add sliced zucchini and sauté for about 3 minutes.
Add parmesan cheese and garlic powder and continue sautéing until zucchini is tender.
Serve immediately.
Makes about 4 servings.
Looking for more healthy recipes? Try out these ones:
Greek Yogurt Chipotle Dressing
Oven Roasted Fajita Vegetables
Oven Roasted Carrots
Make it happen,
Jared