Workouts, healthy

recipes

, motivation, tips, and advice all right to your inbox! Subscribe to Tone-and-Tighten.com RIGHT HERE and get our FREE "Beginner's Guide To Weight Loss" ebook!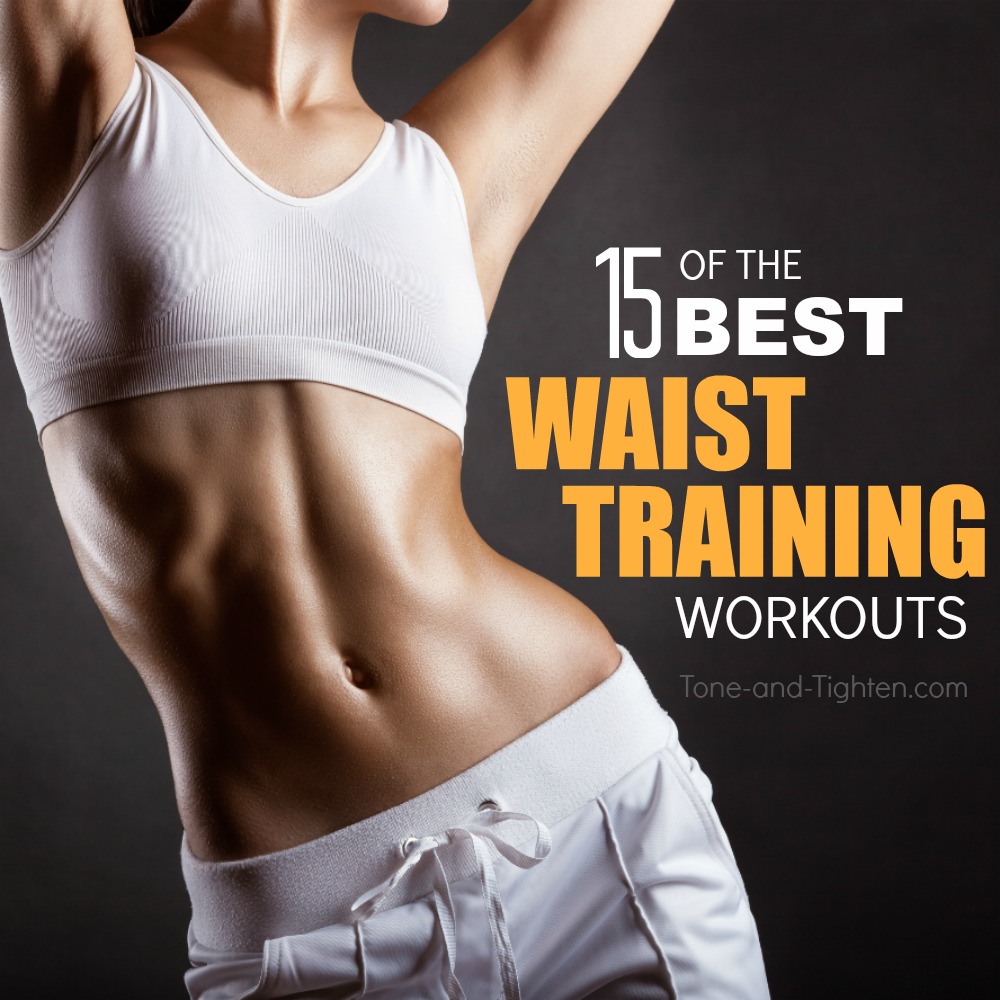 "Waist training." I'm sure you've heard of it; maybe even seen it a few places (thank you Kardashian sisters and social media feeds worldwide). If you haven't seen it, it's basically a corset. You cinch up a piece of fabric around your middle that keeps everything "sucked in" and "tight". While this is a great temporary fix and will help you with your figure for one night or the duration of the time wearing it, there is actually zero evidence that it helps in the long run. By simple wearing one of these "waist trainers" you're not burning any calories, strengthening any core muscles (you're actually weakening them as you rely on the corset to perform their role in core stabilization), or losing any inches. Basically, there are a lot better uses of your time… like exercising…
I've got your "waist training" right here! If you're looking to whittle your middle, increase core strength, and get that "hourglass" figure you've always desired, don't reach for the waist trainer… reach for your exercise mat instead! Today I wanted to share with you my answer to "waist training" – 15 of the best ab/core/midsection workouts you can do that are going to help you slim down your midsection and add crazy awesome stomach definition! If you're looking for real-life "waist training" then buckle up – you've just landed in the right spot!!
 Get more from Tone and Tighten by following on Pinterest, Google+, Facebook, and Twitter!
As an important caveat to these workouts – I am not a proponent of "spot treating". You can't do exercises for one area of your body only and expect to see crazy gains isolated in that one area. You have to take a whole-body, multi-facet approach: cardio, weight training, healthy eating, drink all your water, etc. Of course you can include aggressive and specific core strengthening in your routine (my recommendation) to help increase the results that you see in these areas.
Might I suggest these workouts in combination with our "30-Day Healthy Eating Guide" to get you on the right track and to help you see results faster? This 30-day menu plan includes breakfast, lunch, snack, and dinner recipes Click HERE or the image below to learn more…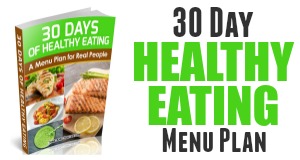 And now on to the workouts!
Day 1 – 4 Moves To Flatten Your Stomach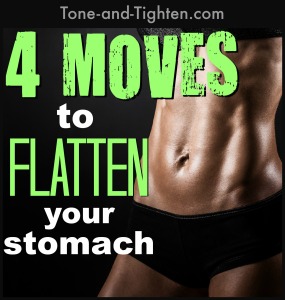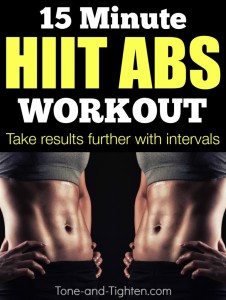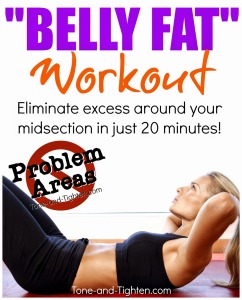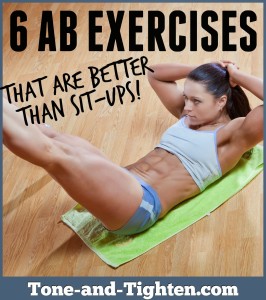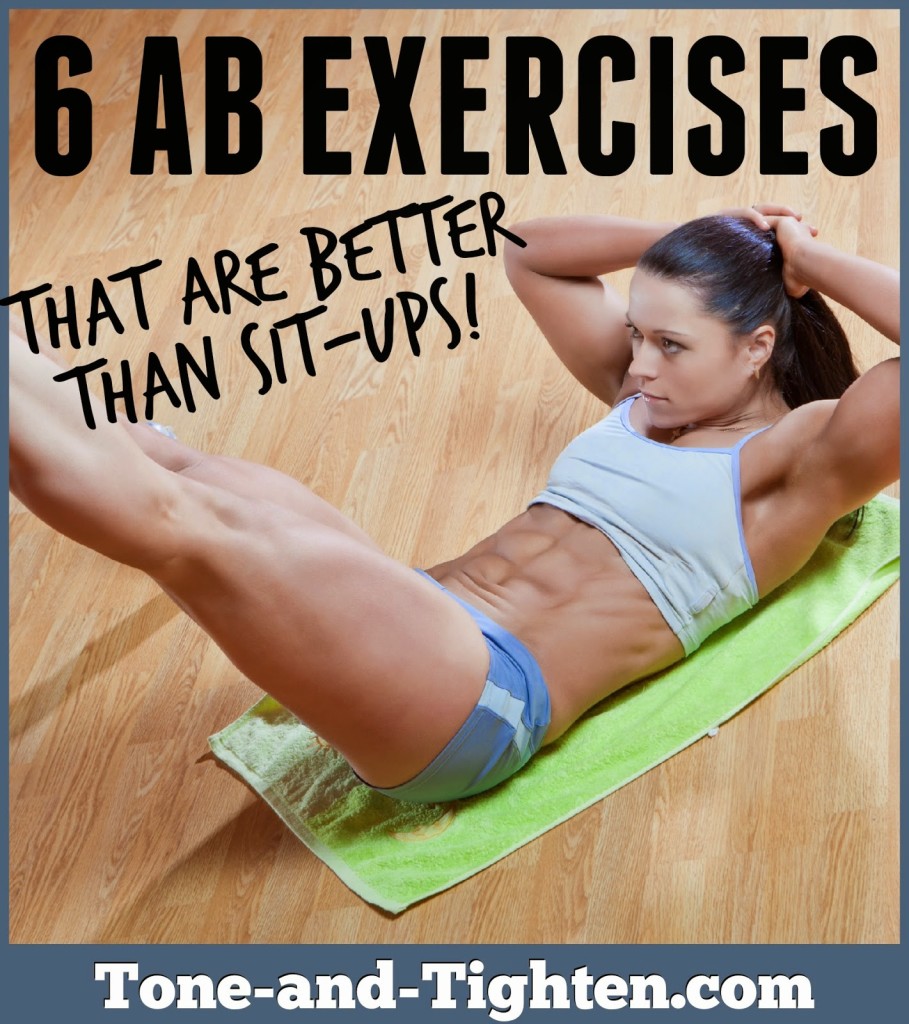 Got social media?? Follow T&T on Pinterest, Google +, Facebook, and Twitter!

Our Weekly Workout Plans feature just a few of the hundreds of workouts on Tone and Tighten
Click here to see them all!
Looking for more amazing at-home workouts just like this one? Tone and Tighten has you covered!
Our 8-Week Beginner's Workout Plan features over 50 workouts, 15 healthy and delicious recipes, tips, motivation and more to help you achieve your fitness goals! Check it out here!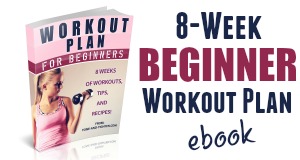 Looking for something a little more difficult? Our follow-up ebook, the "8-Week Advanced Workout Guide" takes your results to a whole new level! Over 75 workouts to push you harder and yield incredible outcomes! Learn more here!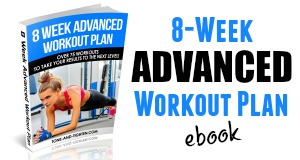 Make it happen,
Jared