Workouts, healthy recipes, motivation, tips, and advice all right to your inbox!
CLICK HERE to subscribe to our email list and get our FREE "Beginner's Guide To Weight Loss" ebook!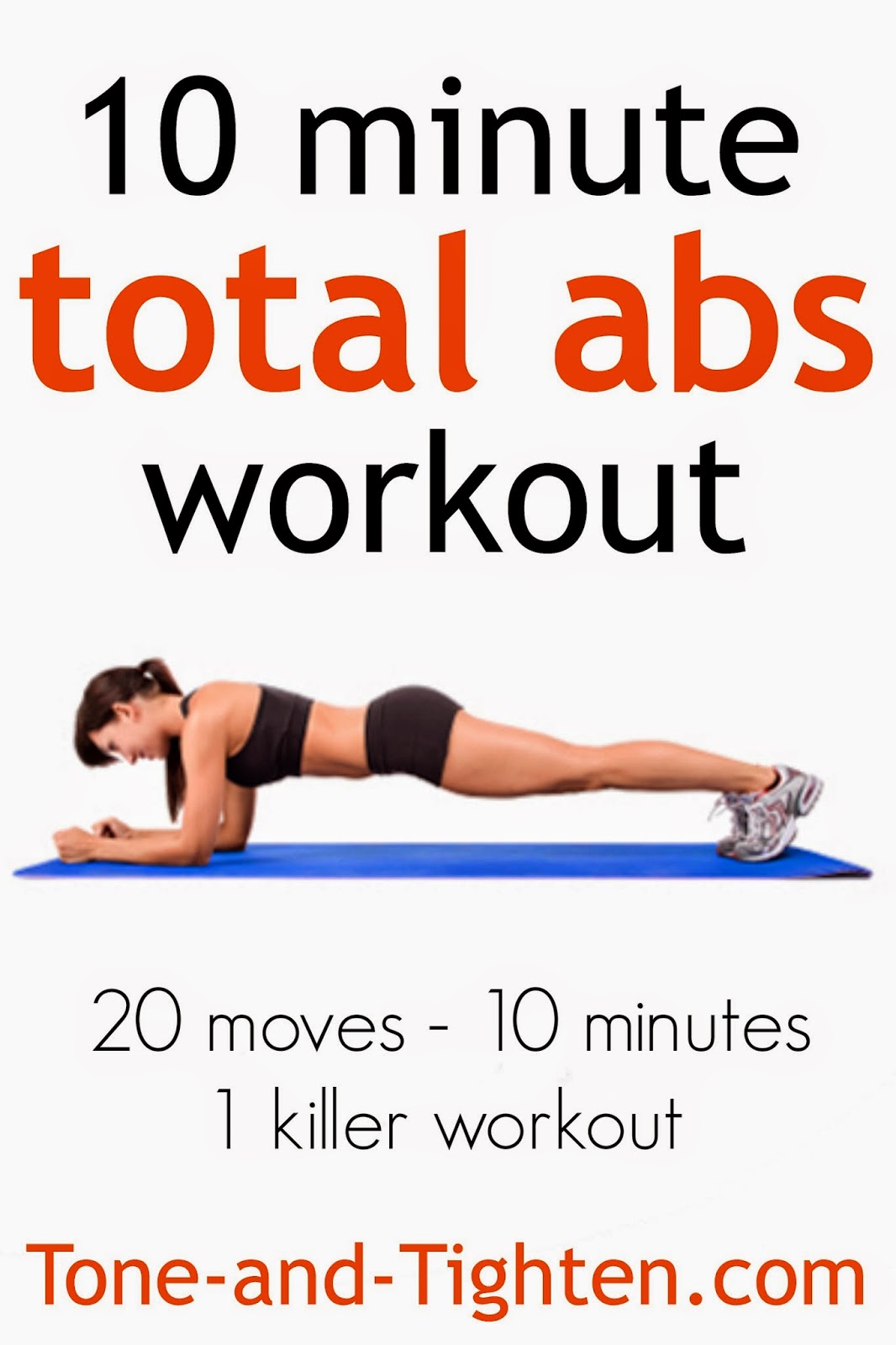 It's finally Friday! Let's end the work week with a short (but KILLER) ab workout!
Looking for more great 10 minute workouts?
10 Minute Crossfit Workout
10 Minute Tank Top Arms Workout
10 Minute Butt Lift Workout
Be sure to follow on Pinterest and Facebook for more workouts and fitness ideas!
Make it happen,
Jared

By Jared Beckstrand