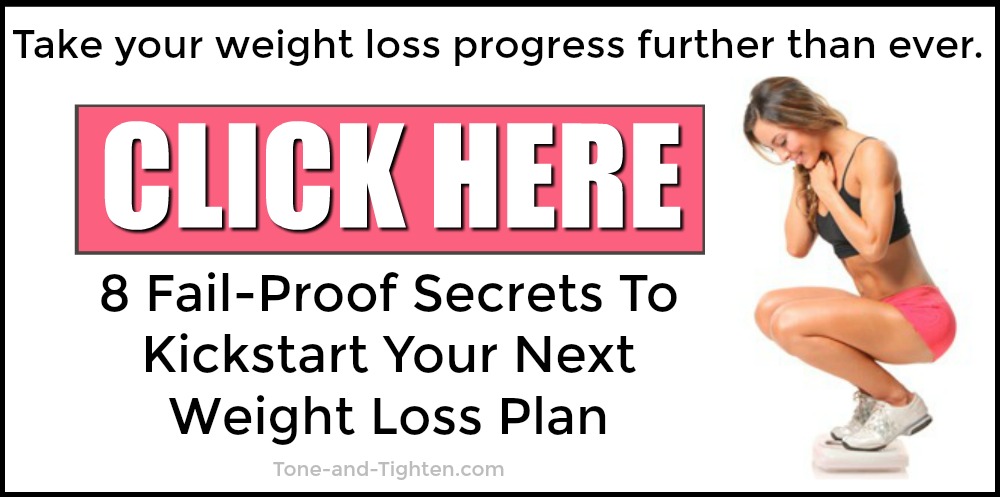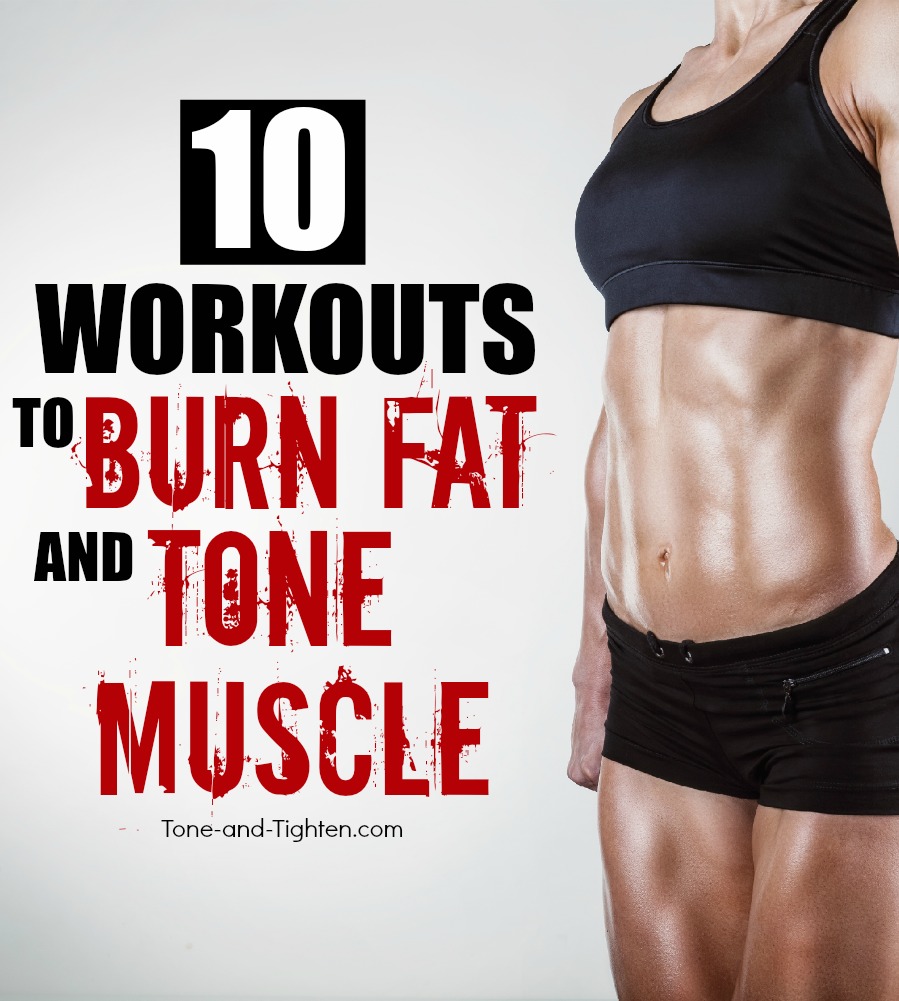 Summer is coming. Are you ready for it?!
The school year is coming to a close, the sky is staying lighter longer, and the sun is getting hotter!! As summer rapidly approaches make sure you're ready for it! Today for our "Weekly Workout Plan" I wanted to share 10 of my favorite workouts here on T&T with two goals in mind… slim down and tone up! You'll get 5 great cardio workouts that are designed to help you lose inches and you'll get 5 great strength routines designed to tone sexy, lean muscle. Hope you like them, and get ready to turn up the heat! 
CARDIO 
Cardio Day One
Cardio Abs Workout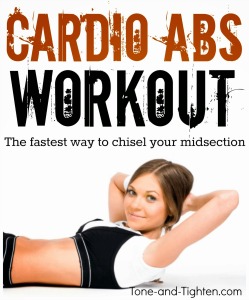 Cardio Day Two
Total-Body Fat Blasting Video Workout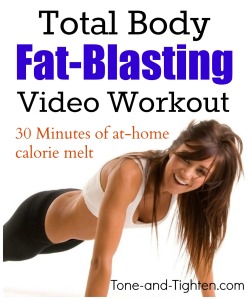 Cardio Day Three
Cardio Strength Workout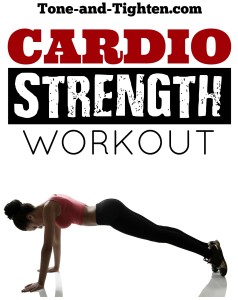 Cardio Day Four
Lower Body Cardio Barre Workout

Cardio Day Five
15-Minute Fat-Burning Cardio Workout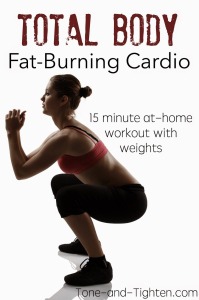 STRENGTH
Strength Day One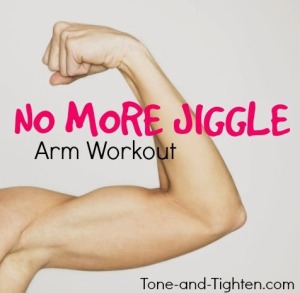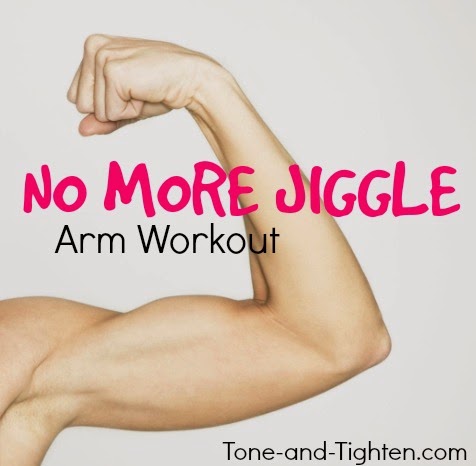 Strength Day Two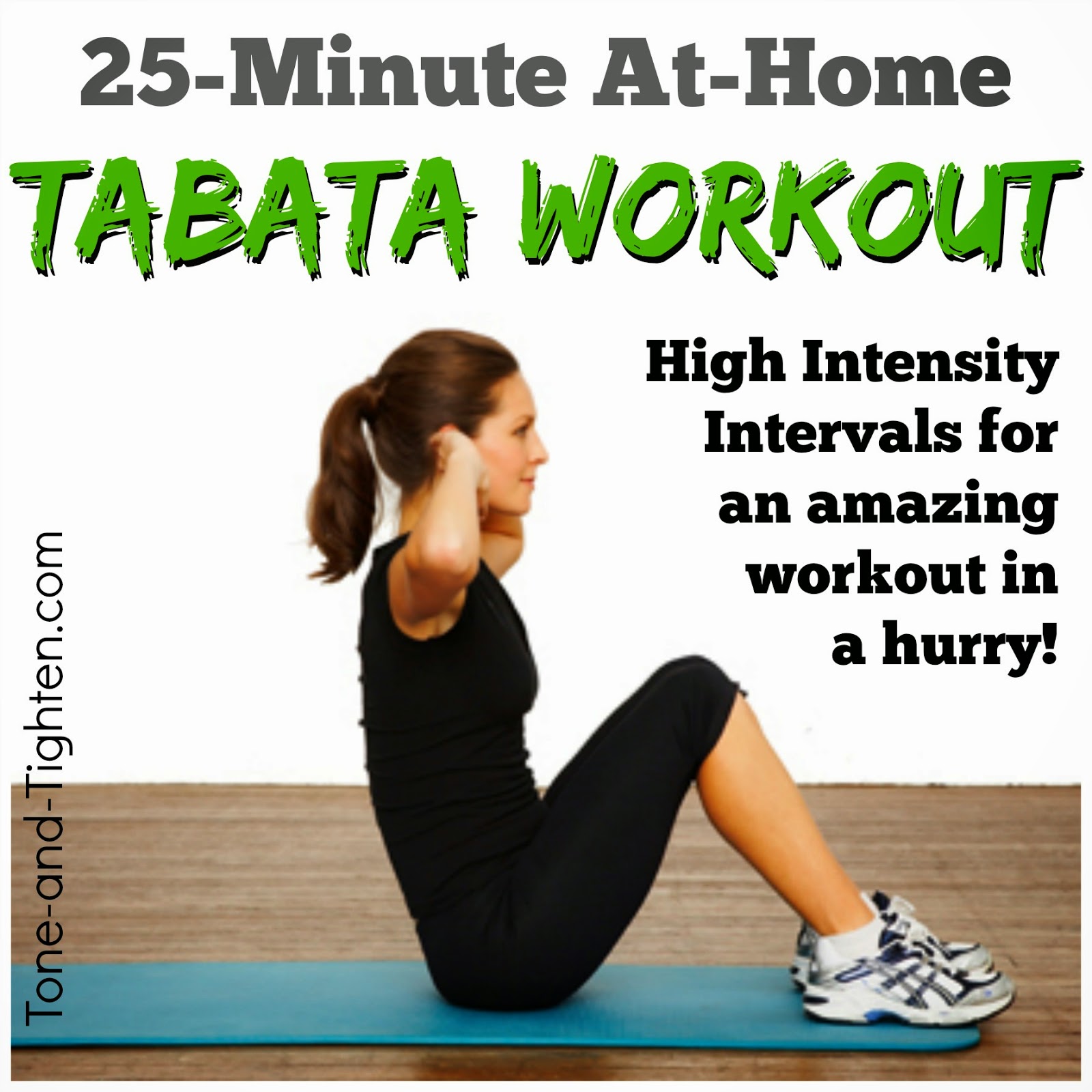 Strength Day Three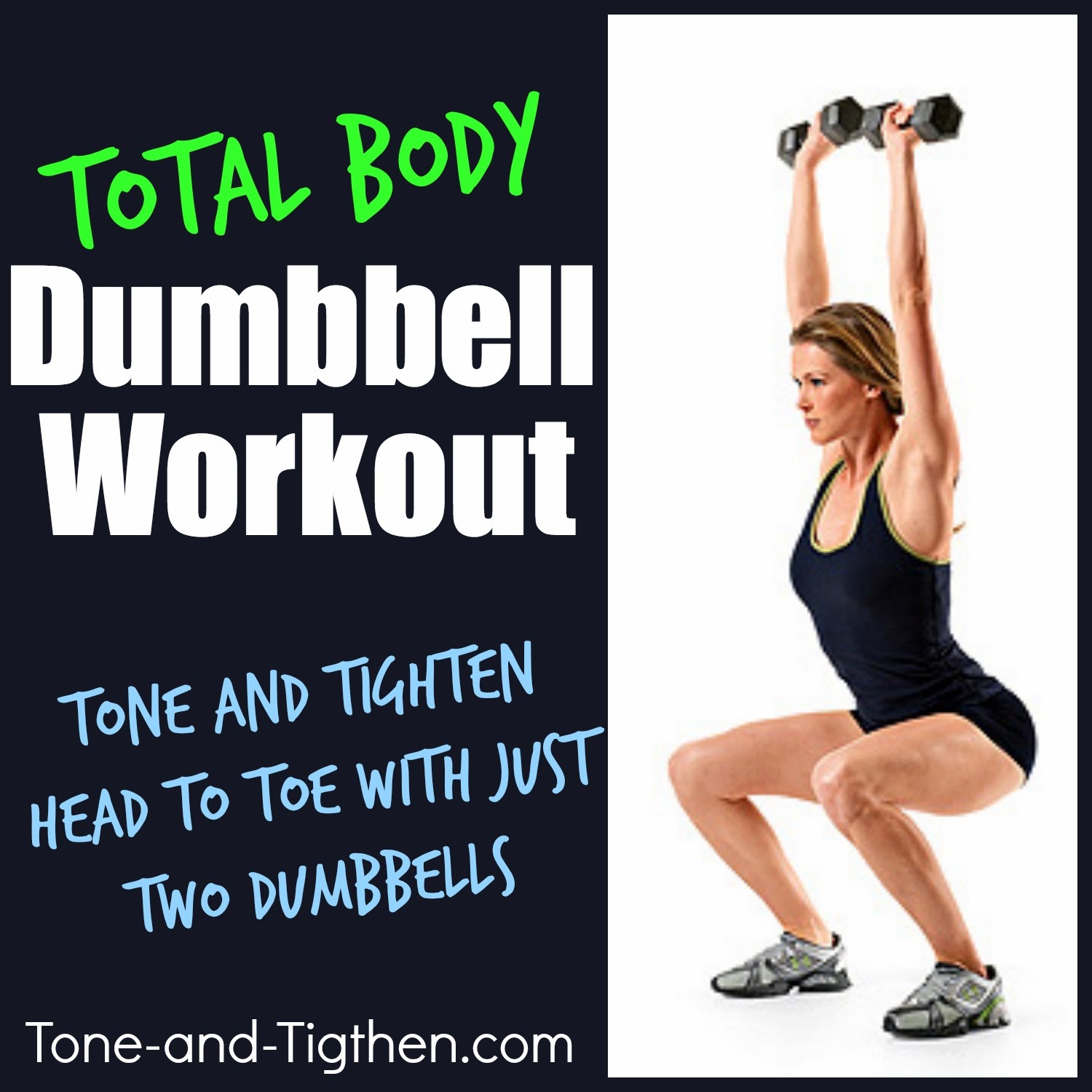 Strength Day Four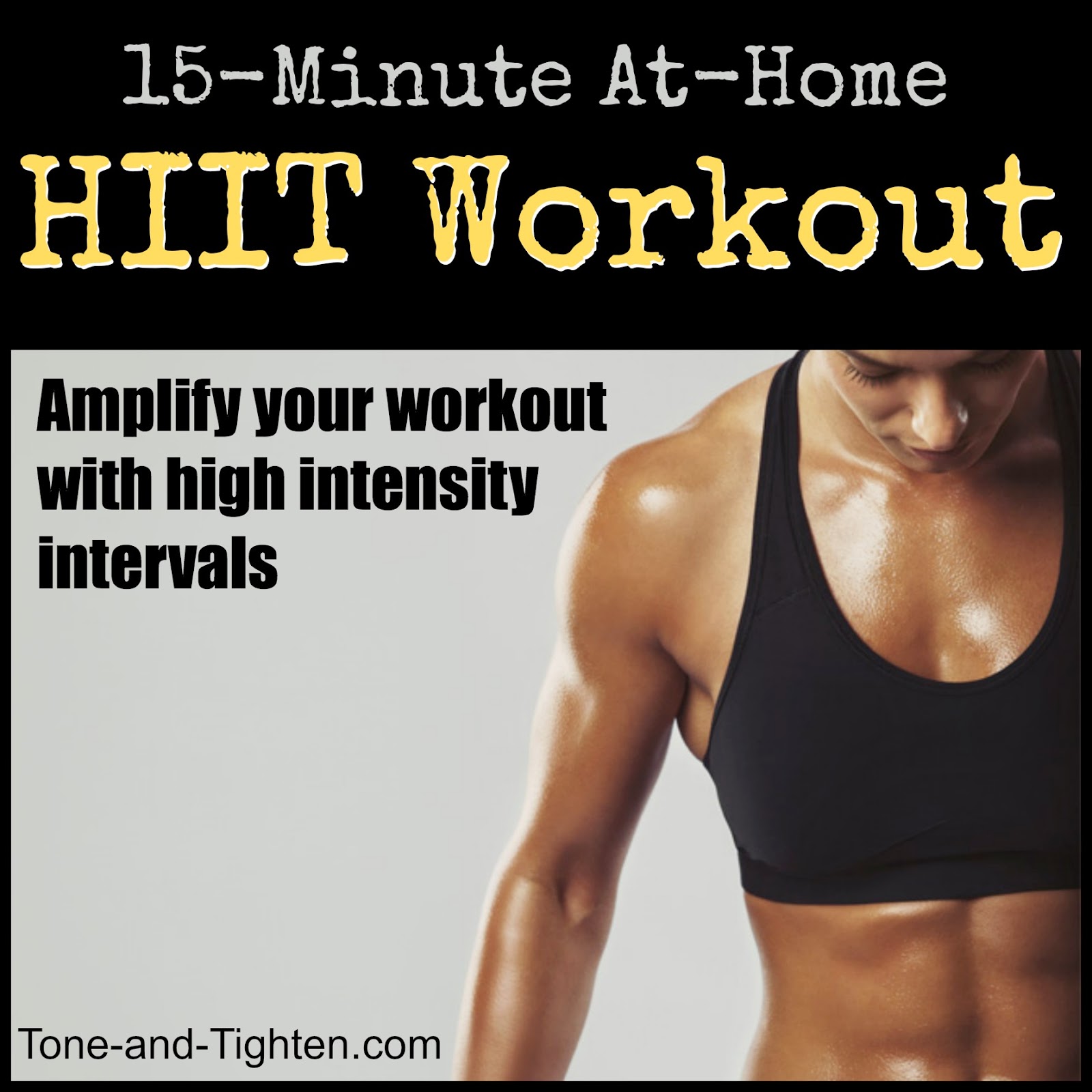 Strength Day Five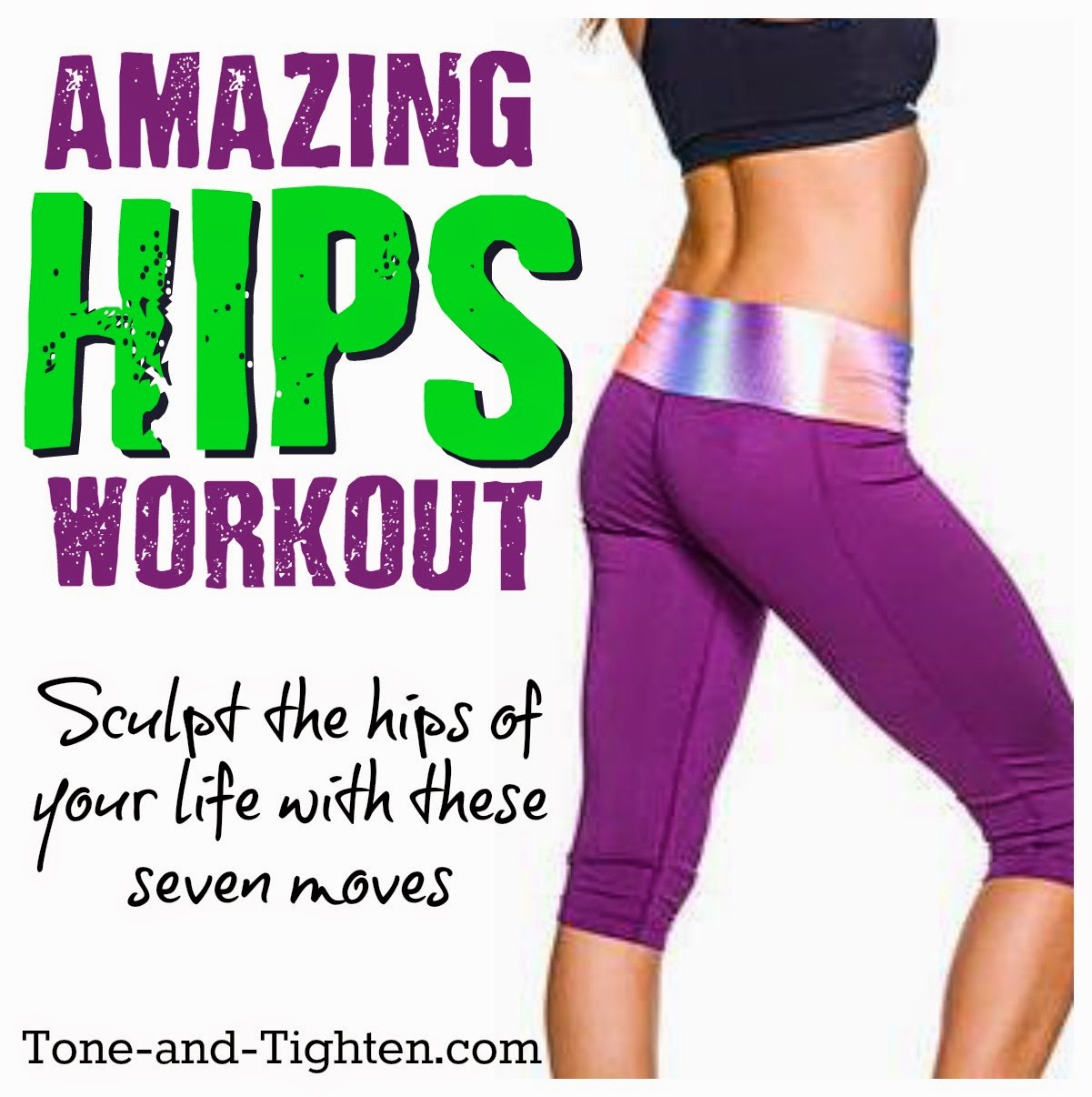 Looking for more amazing at-home workouts just like these? Tone and Tighten has you covered!
Our 8-Week Beginner's Workout Plan features over 50 workouts, 15 healthy and delicious recipes, tips, motivation and more to help you achieve your fitness goals! Check it out here!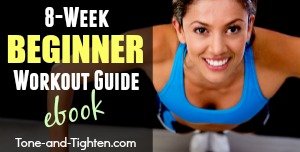 Looking for something a little more difficult? Our follow-up ebook, the "8-Week Advanced Workout Guide" takes your results to a whole new level! Over 75 workouts to push you harder and yield incredible outcomes! Learn more here!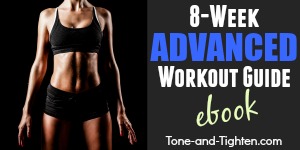 As always, if you have a question or problem that I can help you out with I would love to hear from you! Leave me a comment below or email me at ToneandTightenFitness{at}gmail.com