Get some fresh air and head outside for today's workout- these exercises are perfect for the backyard, park, or at home. This total body bootcamp workout contains 10 awesome moves you can do almost anywhere for an effective full body workout.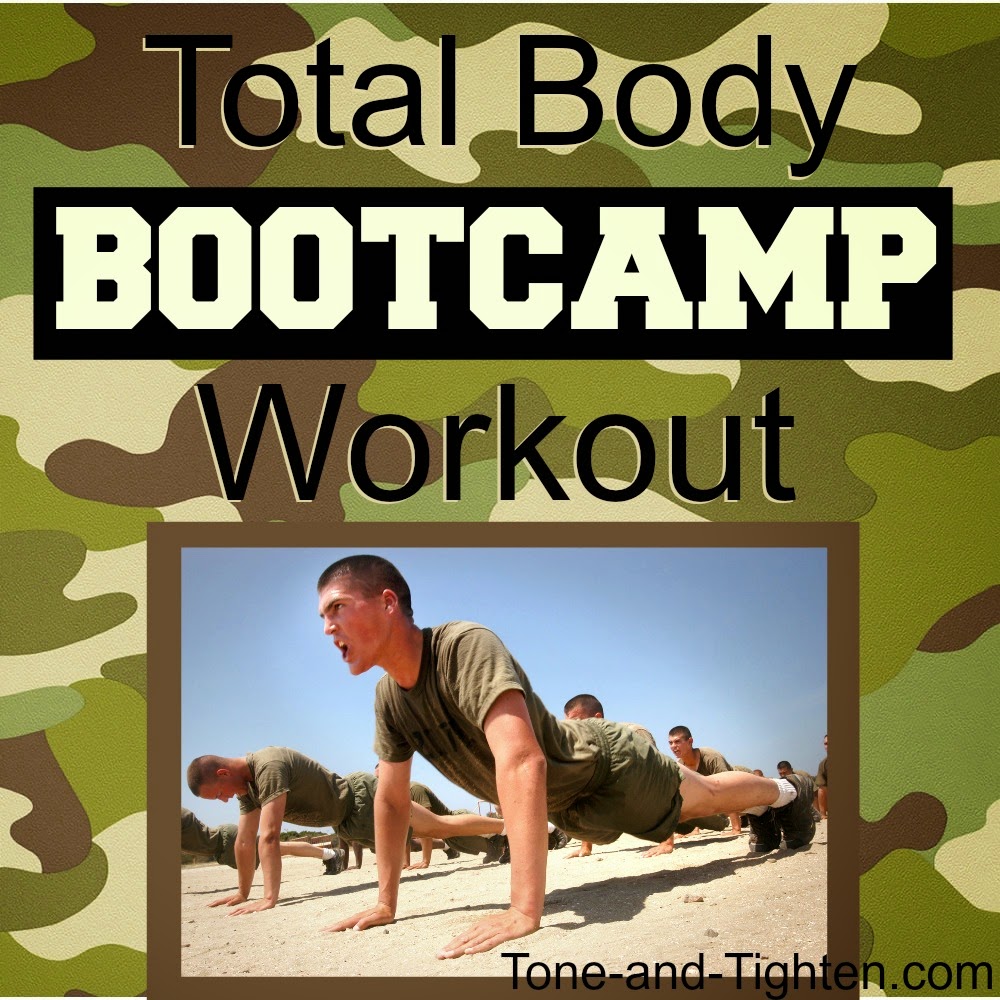 The Outdoor (Backyard) Total Body Bootcamp Workout
Sprints

Bear Crawls

Side Leaps

Jumping Jacks

Step-ups

Bench Push-Ups

Bench Dips

Side Step Squat

Running Butt Kicks

Running High Knees
Keep reading to find the step-by-step guide with videos and descriptions of each of these exercises.
…