Workouts, recipes, motivation, tips, and advice all right to your inbox! Subscribe to Tone-and-Tighten.com using the red bar up at the top of the page.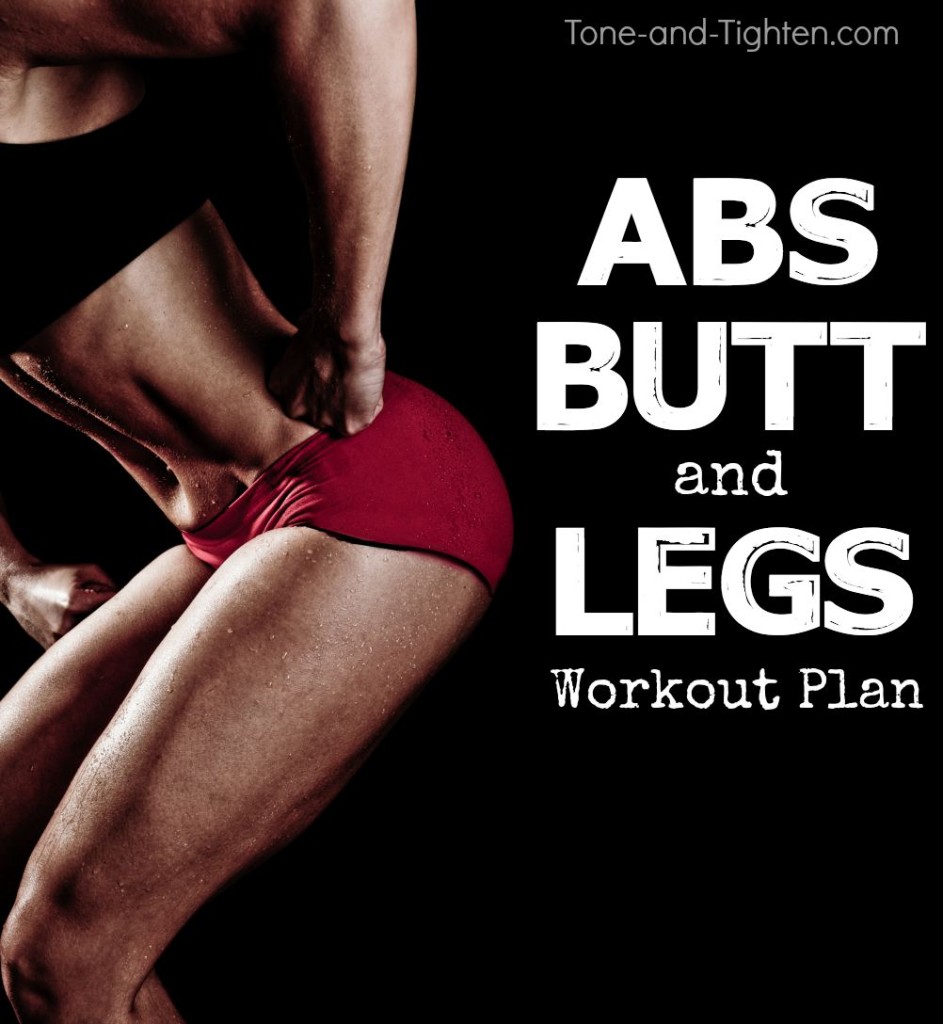 The three body areas I'm most-frequently asked about are the abs, butt, and legs. People want trimmer, plumper, and more slender in these three areas. Luckily there's a lot you can do for all three! Every Monday I post a "Weekly Workout Plan" here on Tone-and-Tighten.com; this week is dedicated to toning and tightening these three areas! Below you will find 6 workouts: 2 great ab shredders, 2 awesome butt burners, and 2 of my favorite leg shredders. Your objective is to get through all of them this week! Buckle up – this is going to be a good one!  
Day One
6 Ab Exercises Better Than Sit Ups Workout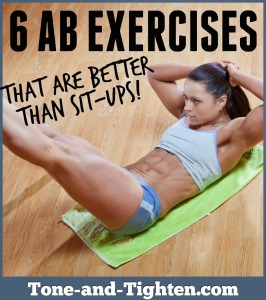 Day Two
15-Minute At-Home Booty Pop Workout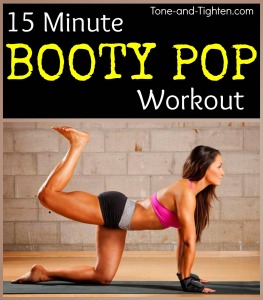 Day Three
Lower Body Burnout Workout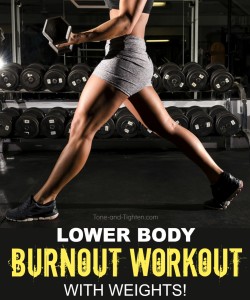 Day Four
15-Minute HIIT Abs Workout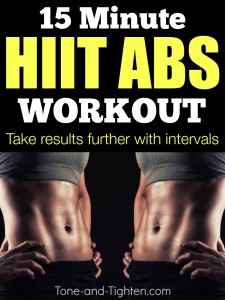 Day Five
Butt Pyramid Workout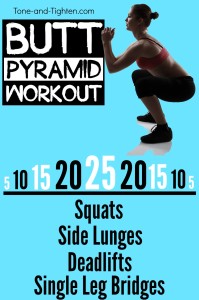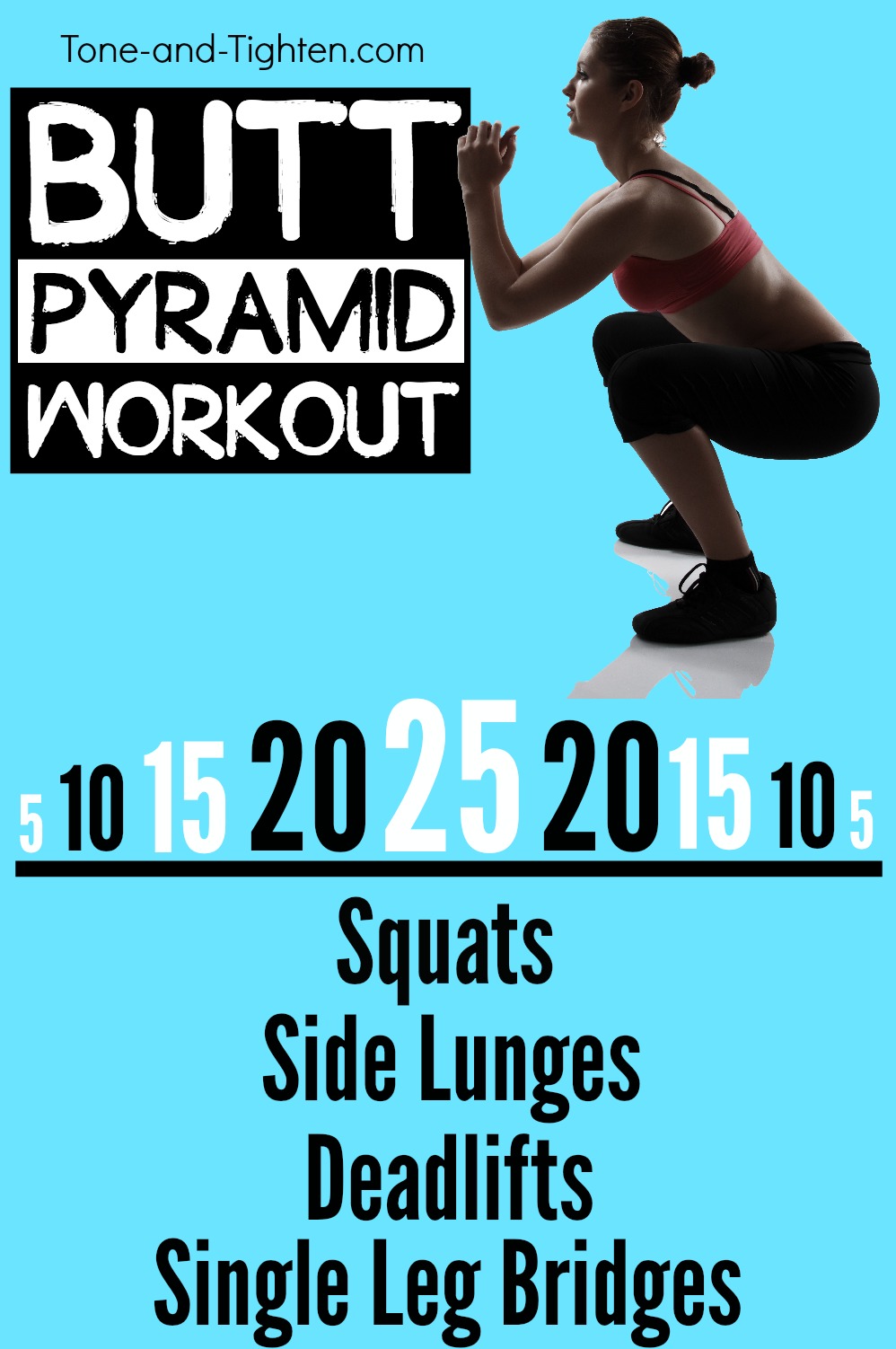 Day Six
Killer Leg Circuit Workout

Looking for more amazing at-home workouts just like these? Tone and Tighten has you covered!
Our 8-Week Beginner's Workout Plan features over 50 workouts, 15 healthy and delicious recipes, tips, motivation and more to help you achieve your fitness goals! Check it out here!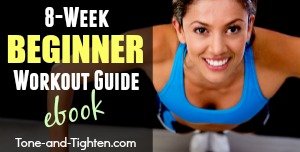 Looking for something a little more difficult? Our follow-up ebook, the "8-Week Advanced Workout Guide" takes your results to a whole new level! Over 75 workouts to push you harder and yield incredible outcomes! Learn more here!