Workouts, healthy recipes, motivation, tips, and advice all right to your inbox! CLICK HERE to subscribe to our email list and get our FREE "Beginner's Guide To Weight Loss" ebook!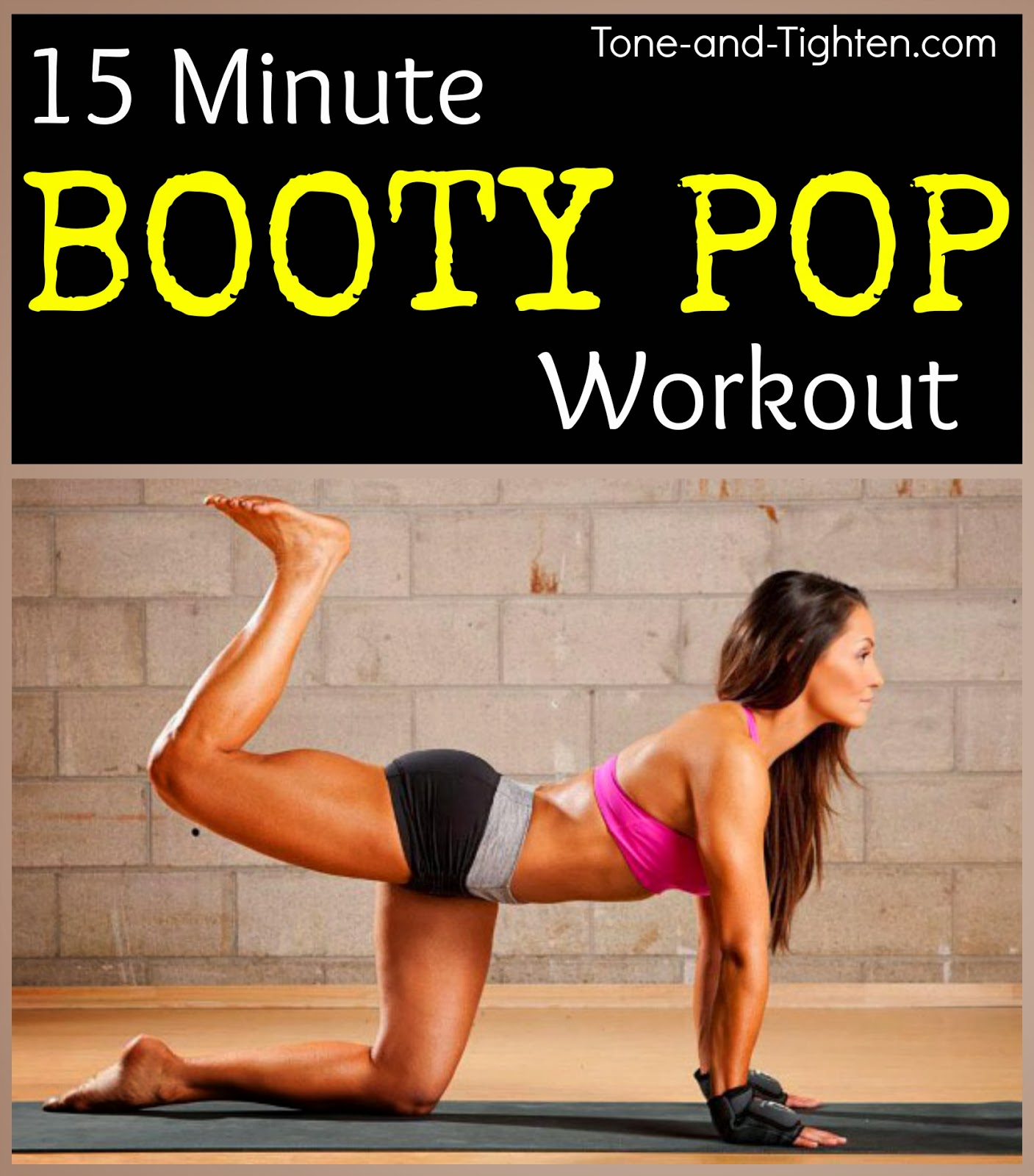 Short on time but still looking for an amazing butt work out? 
Well you found it! 
Lift, tone, tighten, perk-ify and lift your backside in only 15 minutes! Shred through these four butt-tastic exercises to give your booty a muscled-out "POP" that you've been longing for!
Donkey kicks with knee bent
Bending your knee actually minimizes hamstring muscle activation – we totally just isolated the glutes to maximize the motion
1 minute (30 seconds left; 30 seconds right)
Lunges with Leg Lift
Just like regular forward lunge walks, but as you come up onto your front foot your trailing foot is lifted towards the ceiling behind you. Hello glutes!
Alternating x 1 minute
Reverse plank
On your hands and heels trying to keep that butt smashed while you're up as high as possible.
60 seconds (that's a long dang time!)
Fire hydrants
The results are as amazing as the name! Let me introduce you to your piriformis muscle – it sits deep to your glutes and adds some shape to your derrière.
30 seconds each side
Rest
You earned it… but only for 60 seconds.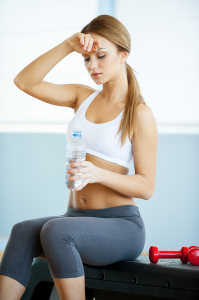 Repeat this series three times for a 15-minute butt burner! 
Looking for more great butt workouts? Firm up those glutes with these awesome workouts:
As always I welcome comments, suggestions, questions, etc about anything you see (or would like to see) on T&T! Leave me a comment below of email me at toneandtightenfitness@gmail.com

By Jared Beckstrand