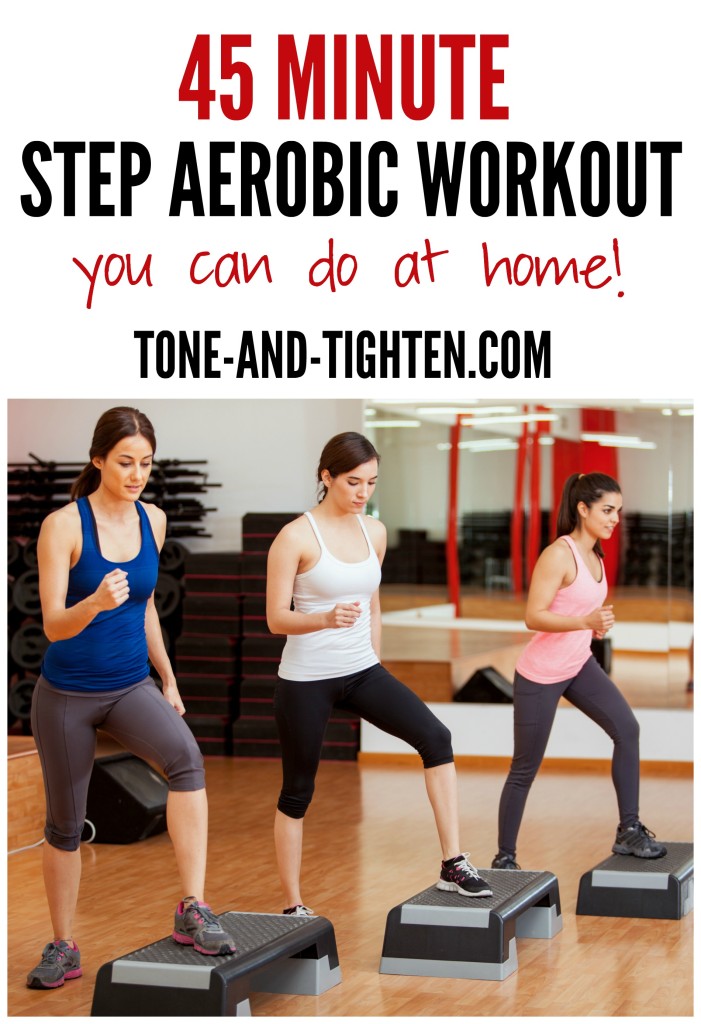 Get ready to tone your lower body and burn a ton of calories with this killer step workout!
If you don't have a step, these are some of my favorites that are also really affordable:

Or, use a couple of old phone books or if you don't have any of those (does anyone still have those anymore?), layer a couple of  old books so that you have a stack at least 4 inches tall. To extend the length, make an equal stack and glue together or bind with shipping tape. Cover with any non-slip covering, like an old towel, piece of clothing, or piece of rubber.
Now get ready to sweat with this killer 45 minute workout!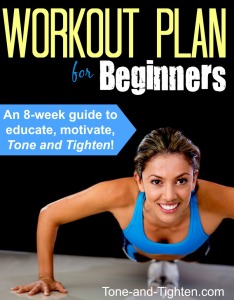 And if you need some more workouts to do at home, here are some of my favorites: