Never miss an awesome workout, healthy recipe, or health and fitness advice!
Subscribe to Tone and Tighten for free by signing up at the top of this screen.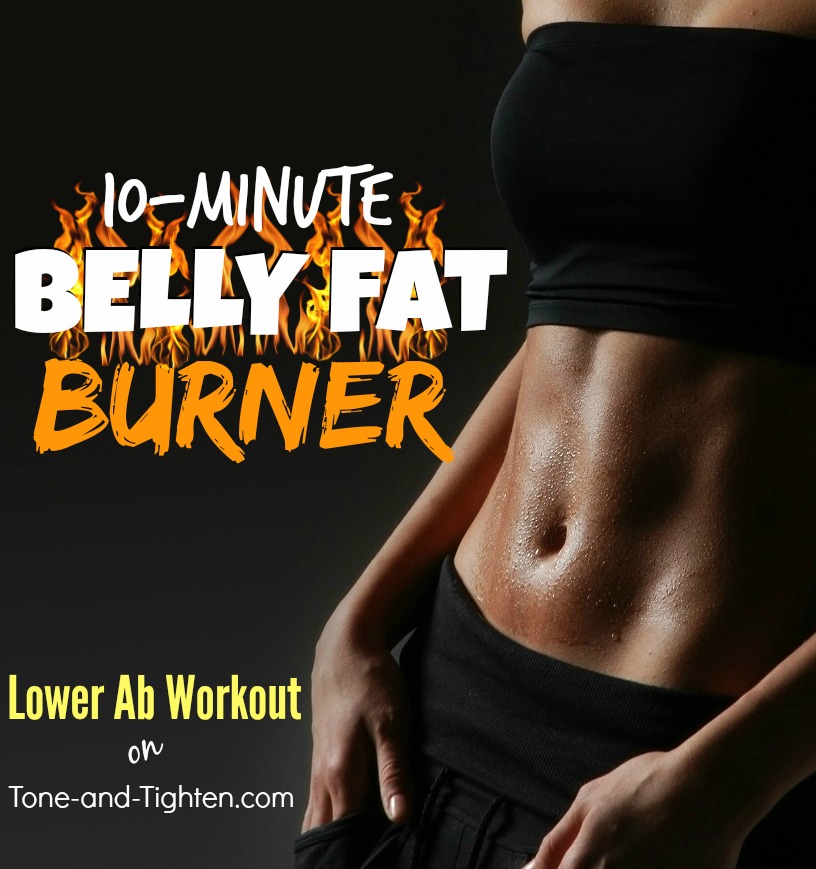 This ab workout is a BURNER! It's an awesome at-home workout and the perfect way to blast your lower abs and get rid of that belly pooch once and for all! You totally got this one!
Equipment needed: 1 light dumbbell, towel (paper plates work great if you are on a carpeted surface)
Level: Intermediate
Looking for more great workouts similar to this one?
Click here for all of T&T's ab workouts!
Click here for more great workouts you can do at home!
Or click here to see T&T's "8-Week Advanced Workout Plan" eBook – full of over 50 workouts just like this one to sculpt, shred, Tone and Tighten!
Make it happen,
Jared
By Jared Beckstrand