7 Days of awesome at-home workouts and delicious dinner recipes – delivered daily right to your inbox!
Sign up for our all-now "7-Day Home Workout and Recipe Plan" by clicking RIGHT HERE!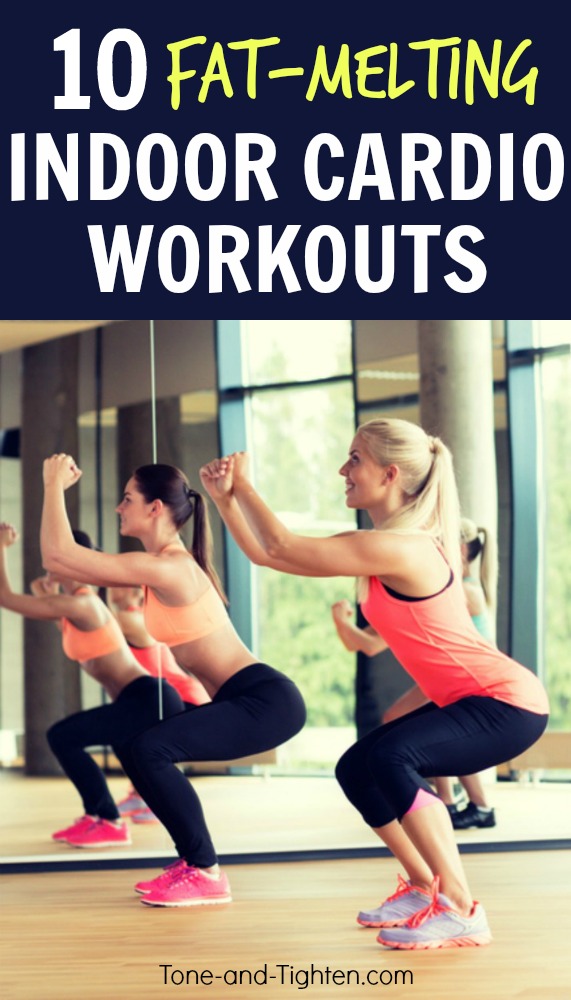 Hey everyone! With cold weather coming our way people everywhere are starting to hang up their running shoes until next season. Did you know that with the right moves and the right space you can actually get through a killer cardio workout indoors?! Today I wanted to share with you 10 of my favorite cardio workouts you can do right from the comfort of your own living room. Most require little-to-no equipment, so there's sure to be something in here for everyone! Check them out… 
The indoor cardio workouts are listed below, but first I wanted to tell you about some of the other amazing workout plans from Tone-and-Tighten.com!
Our 8-Week Beginner's Workout Plan features over 50 workouts, 15 healthy and delicious recipes, tips, motivation and more to help you achieve your fitness goals! Check it out here!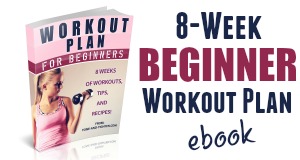 Looking for something a little more difficult? Our follow-up ebook, the "8-Week Advanced Workout Guide" takes your results to a whole new level! Over 75 workouts to push you harder and yield incredible outcomes! Learn more here!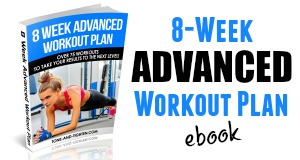 And now on to the workouts!
Workout 1
30-Minute Indoor Cardio Workout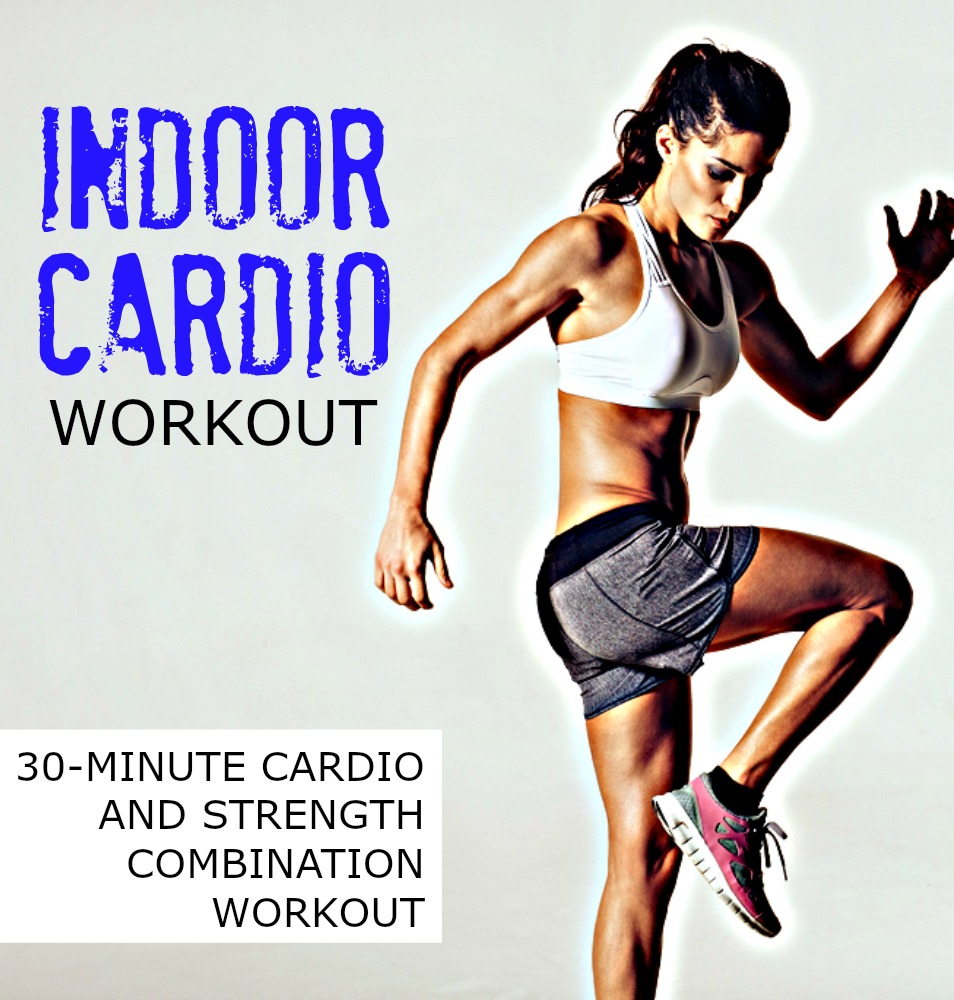 Workout 2
25-Minute Fat Burn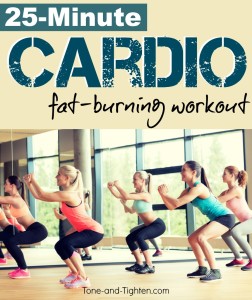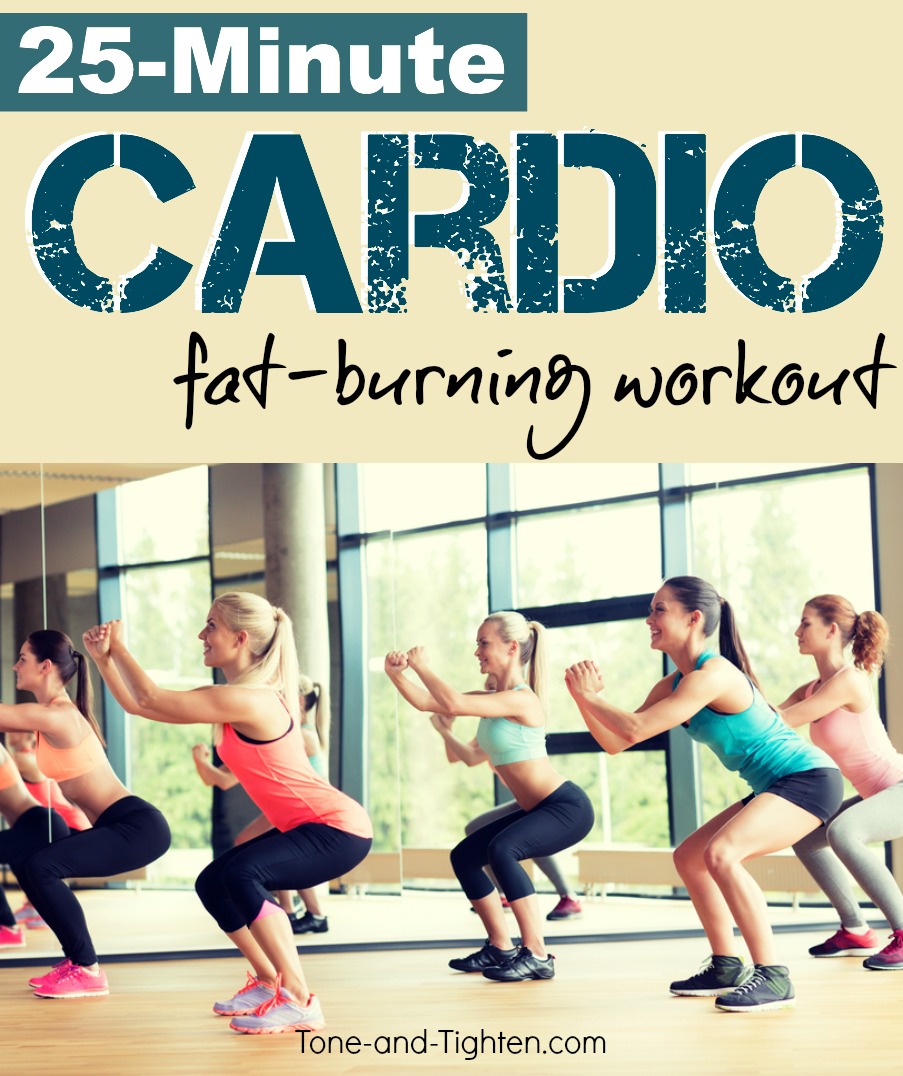 Workout 3
HIIT Cardio Strength Workout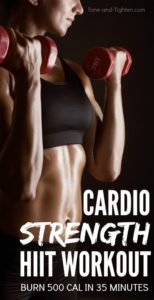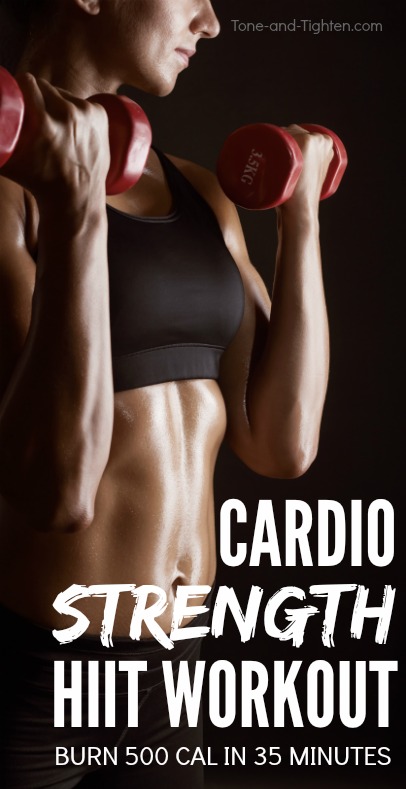 Workout 4
700 Calorie Sweat It Our Workout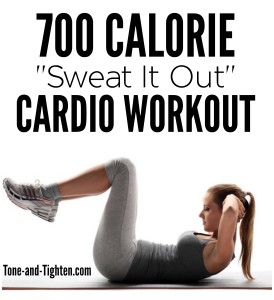 Workout 5
30-Minute Bodyweight Workout

Workout 6
30-Minute No-Equipment Tabata Workout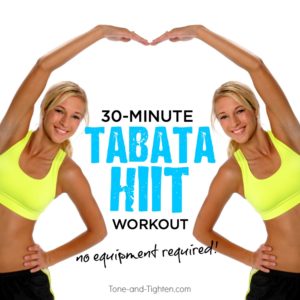 Workout 7
1000-Calorie Cardio Kickboxing Workout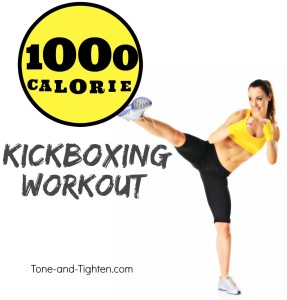 Workout 8
15-Minute Insane Fat-Burning Workout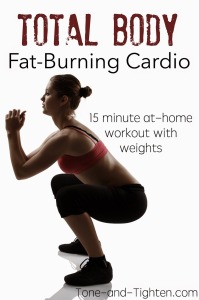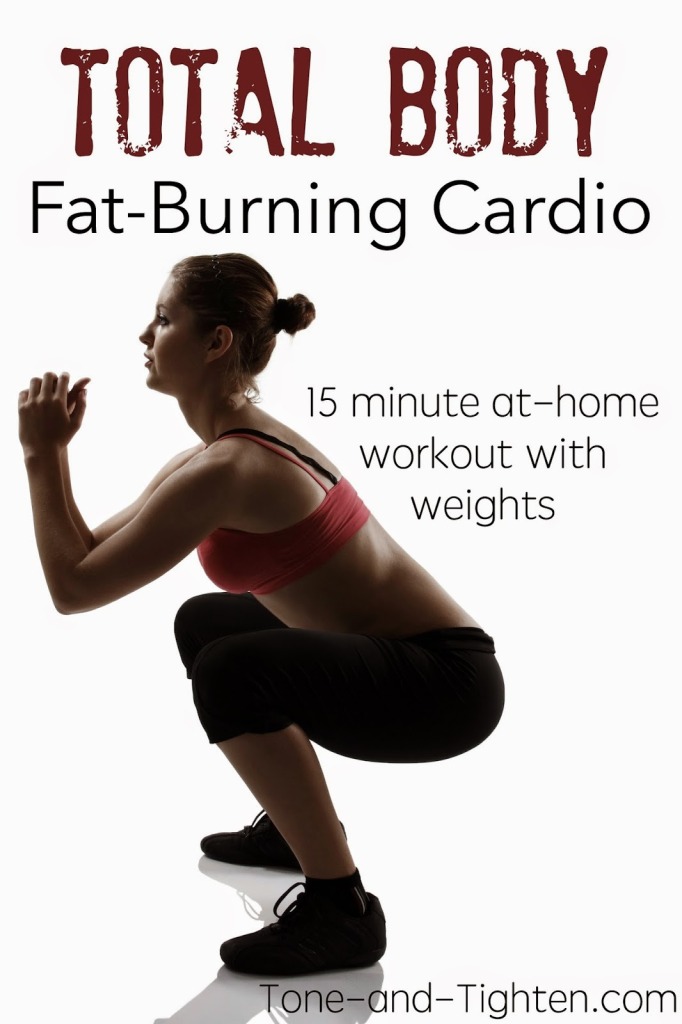 Workout 9
30-Minute Low-Impact Cardio Workout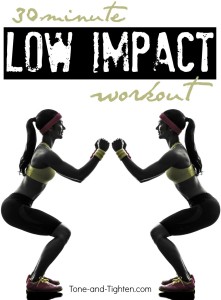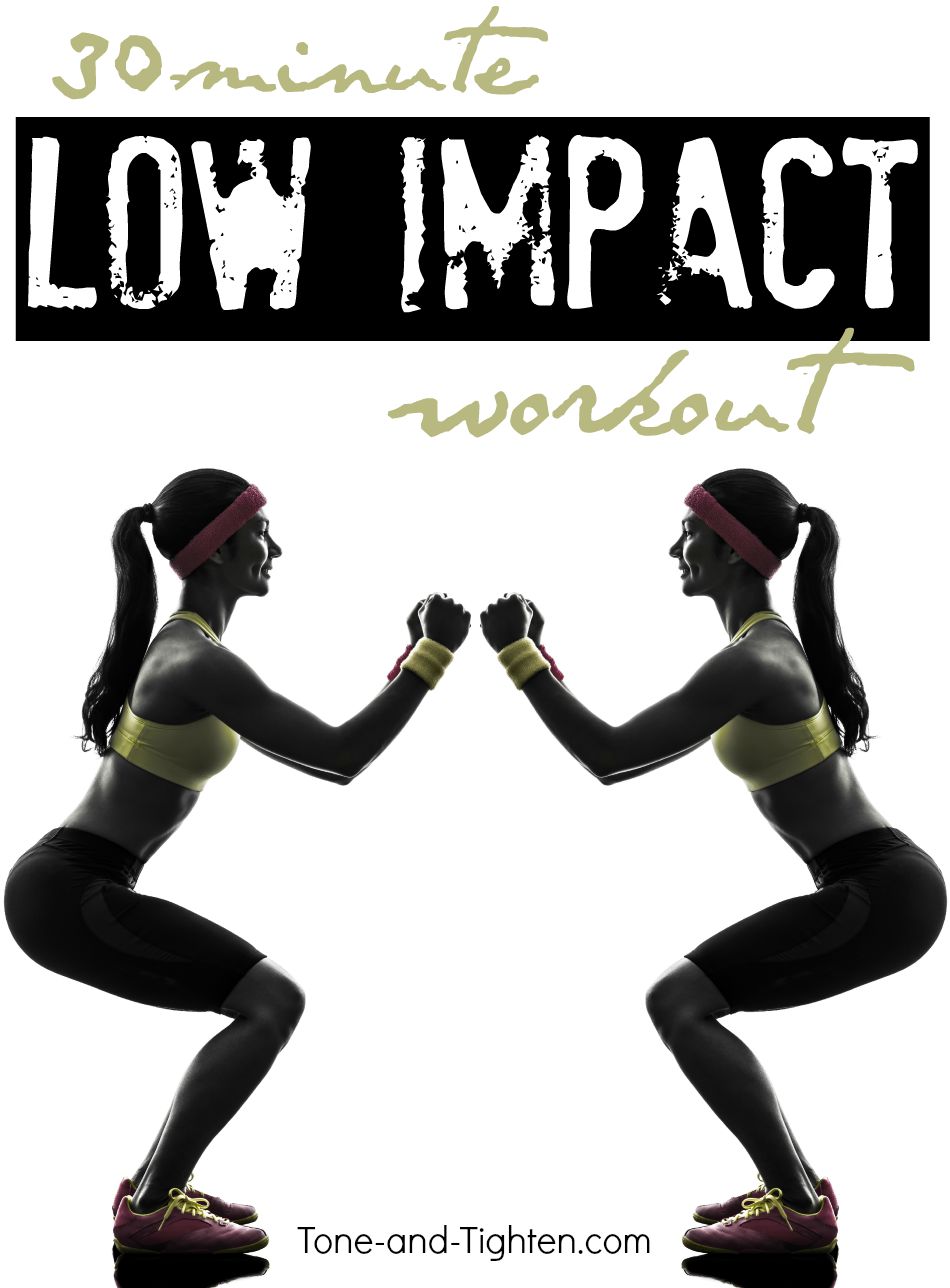 Workout 10
 1,000 Calorie Workout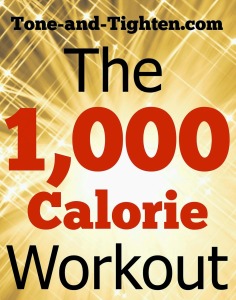 Questions, comments, or suggestions for Jared and Tone and Tighten? I would love to hear from you!
Leave a comment below or email me at jared{at}ToneandTightenFitness.com