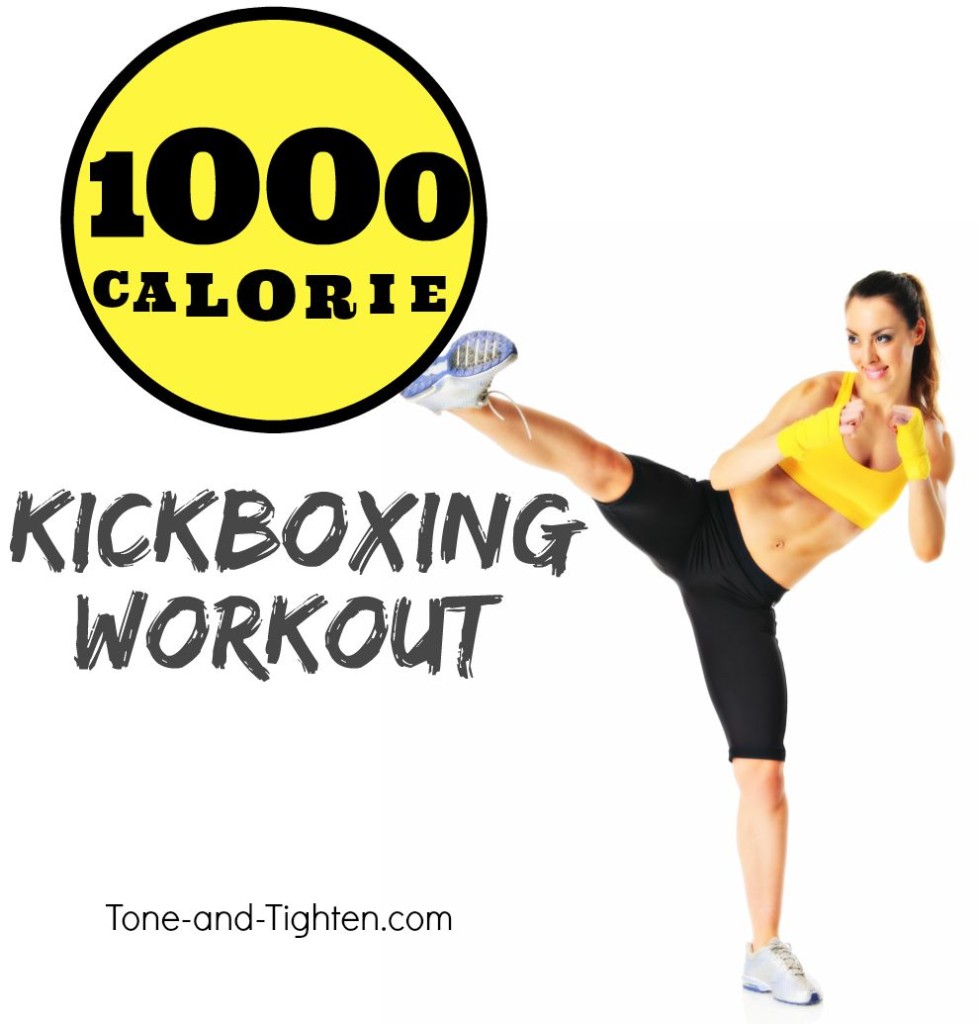 Due to the popularity of the 1000 Calorie Workout, I thought I would share another huge calorie-burning workout, but this time with a kickboxing twist!
The reason why this burns such a huge amount of calories is because it's 90 minutes long. Even if you don't have 90 minutes to devote to your workout, do it for 30-45 minutes and burn over 300 calories. Do what you can with what you've got, and I promise awesome results are awaiting! Now here we go:
Ready to get into shape?
Check out my at-home 8 Week Beginner Workout Plan!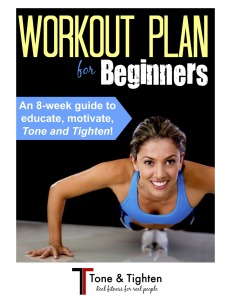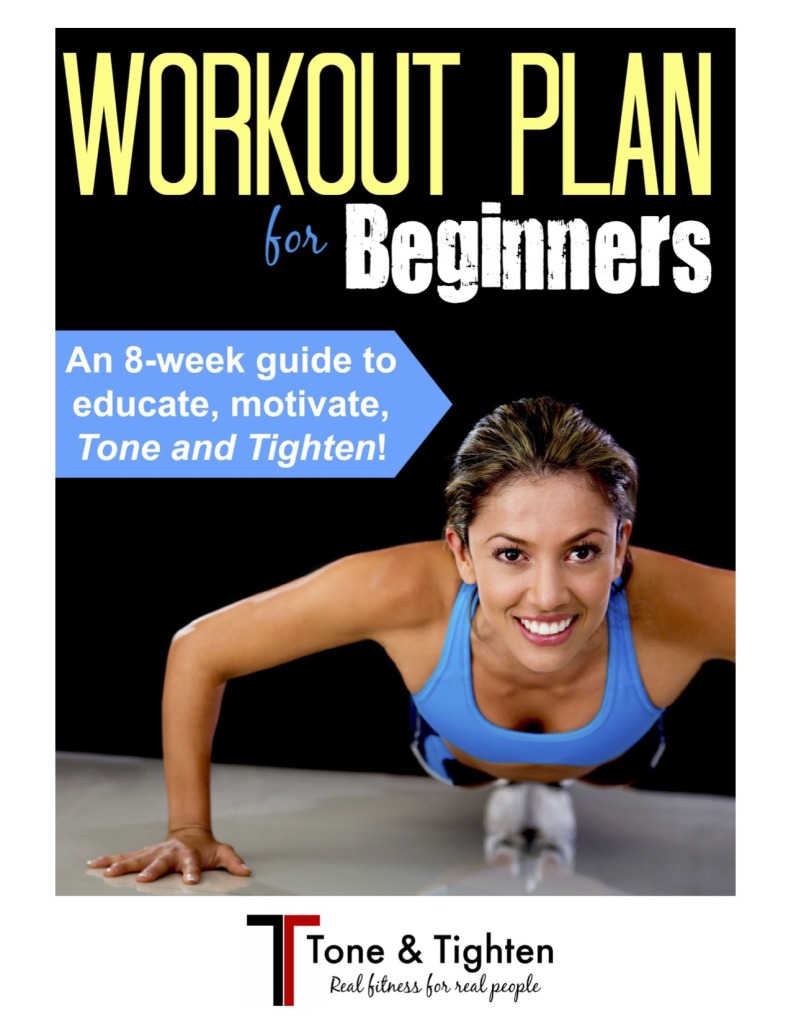 Looking for other great workouts? Try these!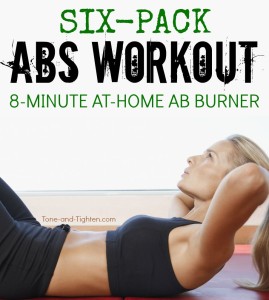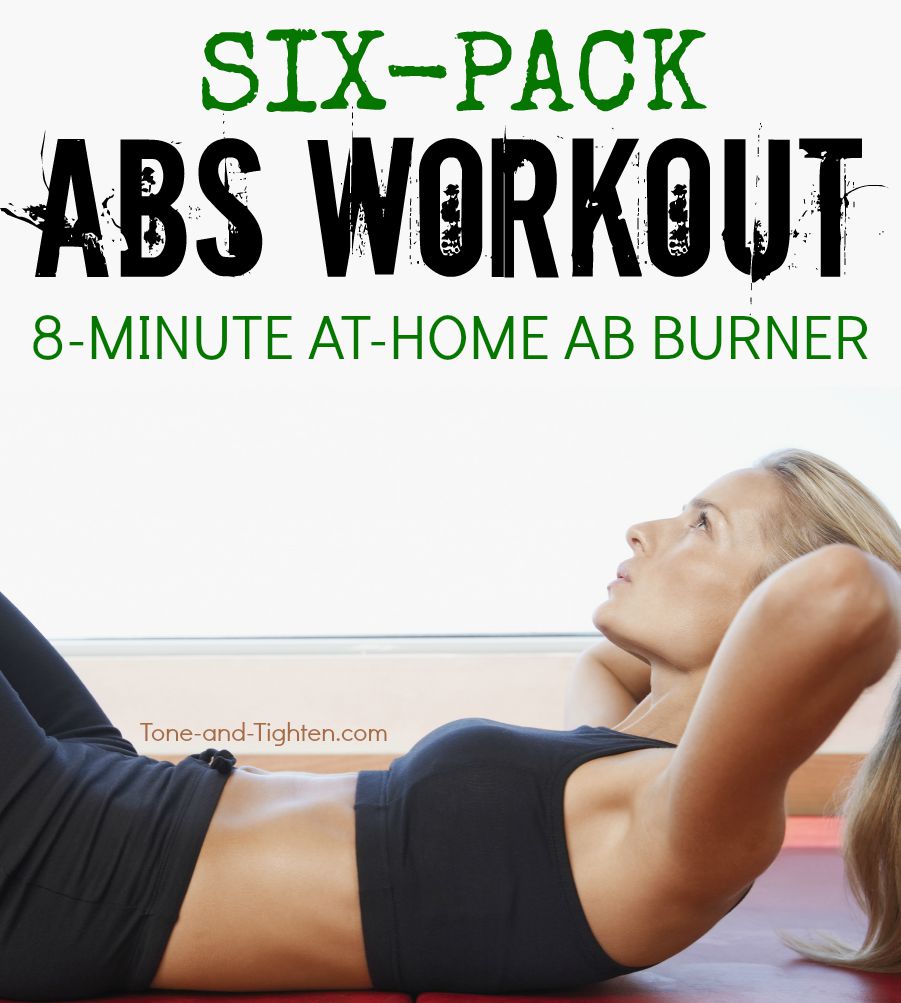 Six Pack Abs Workout
Make it happen,
Jared