Weekly highlights, new giveaways, and BONUS workouts!
Subscribe to our email list by using the box at the top of this page.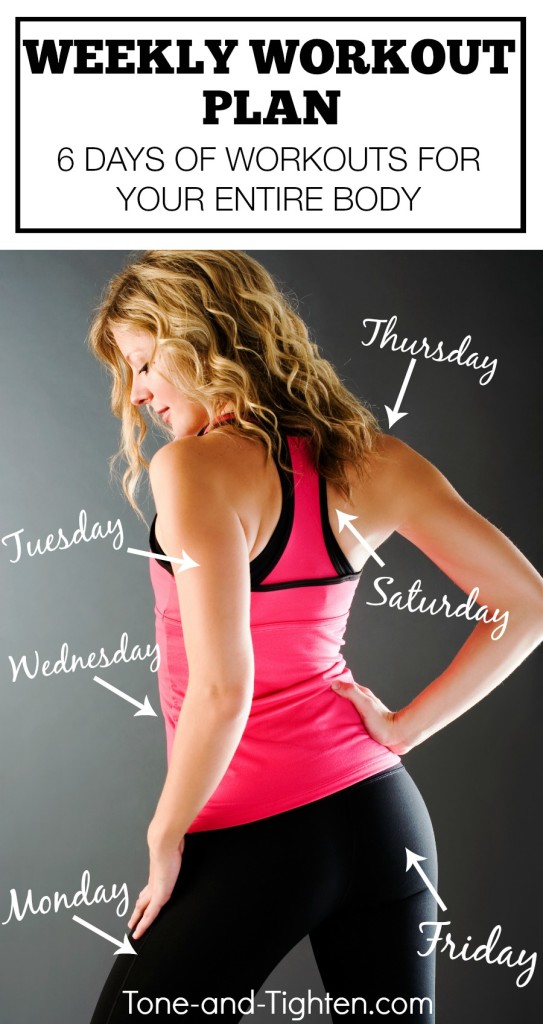 First on my "to-do" list this week – crush it.
Hey everyone! Welcome to another exciting week here on Tone-and-Tighten.com! With Monday today comes an all-new "Weekly Workout Plan"; 6 workouts that you can do on 6 days this week to mix up your routine and take your results to a whole new level. This week, we're going to hit one major muscle group a day for all 6 days resulting in one killer, total-body shred by the time things are said and done! Ready for this one? Here we go!
Day One
LEGS
Hot Legs Workout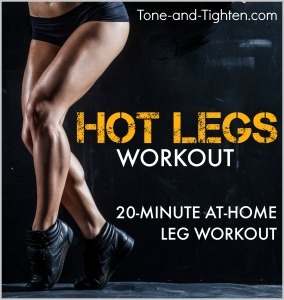 Day Two
ARMS
Arm Toning Workout With Dumbbells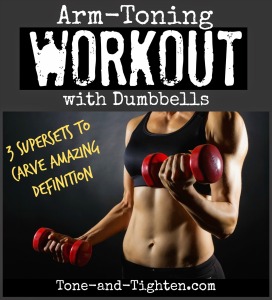 Day Three
ABS
Burn 100 Calories in 10 Minutes – Ab Routine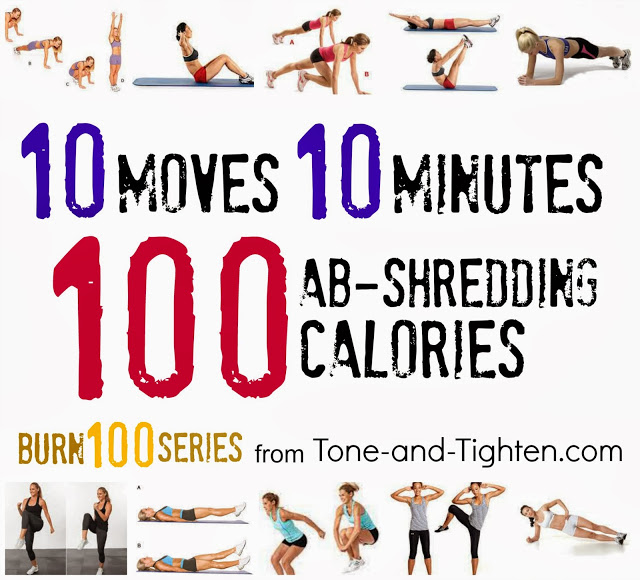 Day Four
SHOULDERS
At-Home Shoulder Workout – 100's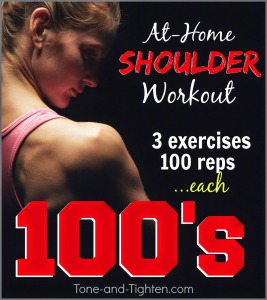 Day Five
BUTT
Booty Pop #2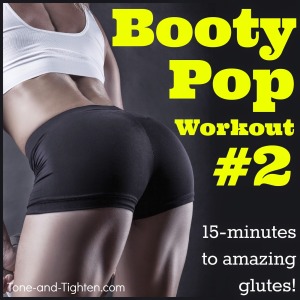 Day 6
BACK
Cardio and Strength – Back-Toning Circuit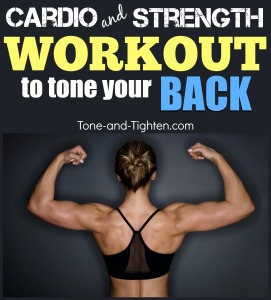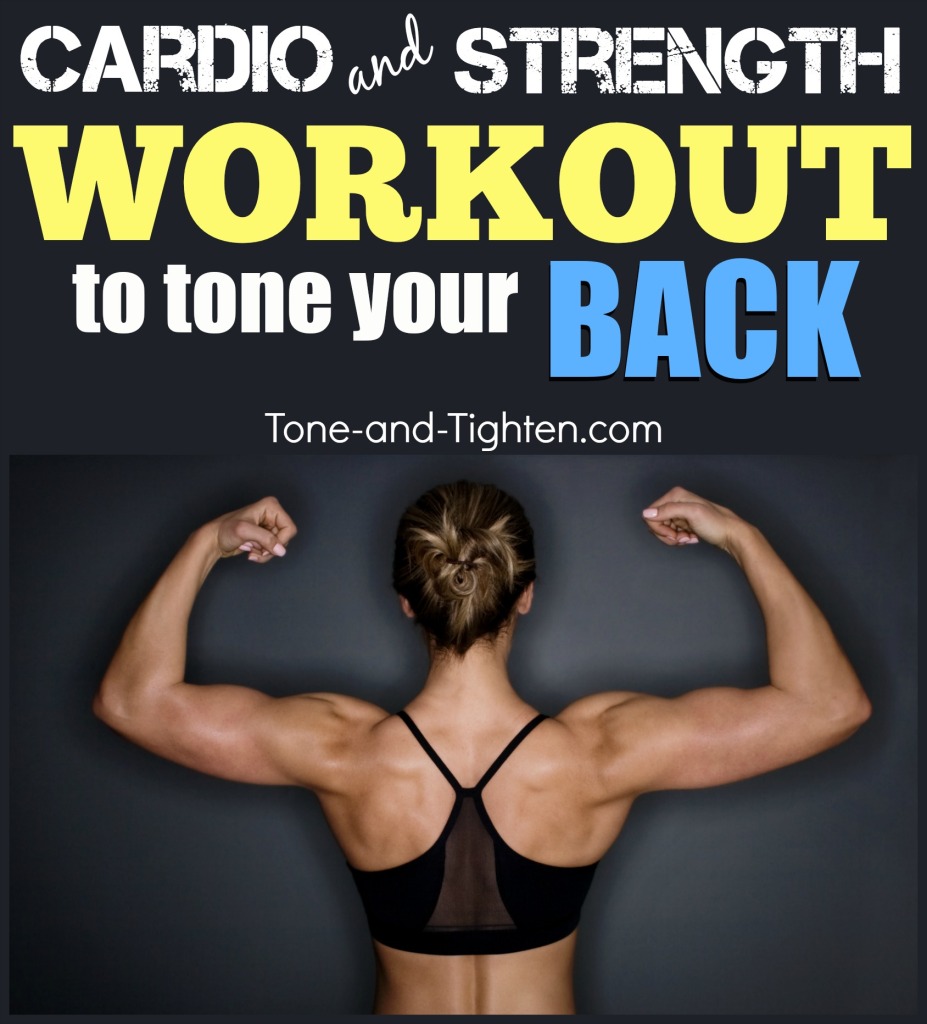 Never miss a single workout, recipe, or giveaway on Tone-and-Tighten.com!
Sign up for FREE to receive T&T right to your email inbox by using the black bar found at the top of the screen.
Make it happen,
Jared
By Jared Beckstrand