Our Weekly Workout Plans feature just a few of my many workouts on Tone and Tighten
Click here to see them all!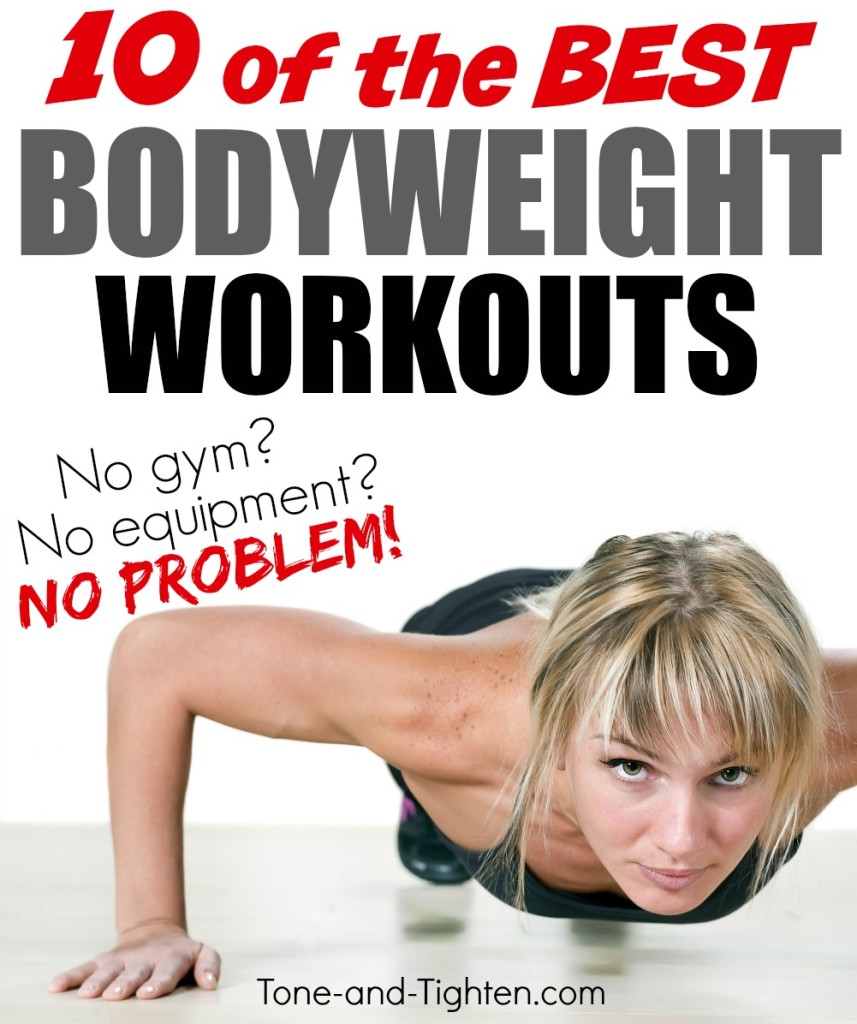 No gym? No equipment? NO PROBLEM!!!
Hey everyone! And welcome to another killer week here on Tone and Tighten!
One of the questions that I get asked the most frequently from you as readers is "what can I do at home with no workout equipment?" Answer – A LOT! Today on this week's "Weekly Workout Plan" I'm giving you TEN (that's right – 10!!) awesome workouts that you can do in the comfort of your own home using nothing but your own bodyweight as resistance. You can get in a great workout; you can get in a killer shred; you can totally Tone and Tighten without a gym and without equipment. Here we go…
Every Monday I post a "Weekly Workout Plan" here on Tone and Tighten. Usually it's about 5 workouts that you can do throughout the week to mix up your regular "routine" and take your results to another level. This week, I'm sharing 10 of my favorite bodyweight workouts. Your job is to do at least 5 of them (surprise yourself and try to do more!) on days of your choosing. Let's do this…
Day One
Bodyweight Bootcamp for Beginners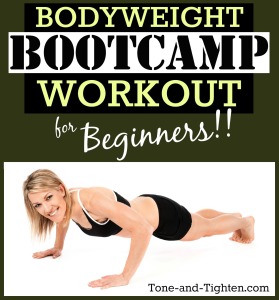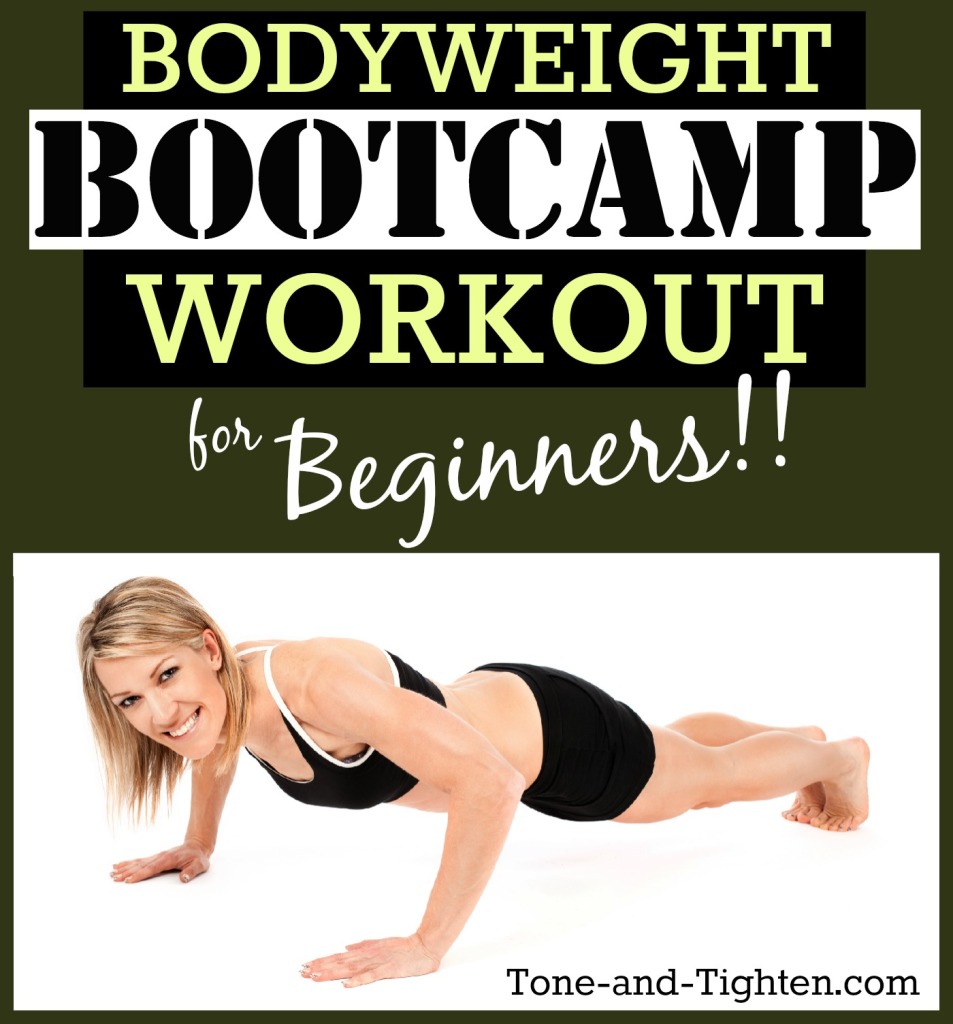 Day Two
15-Minute At-Home Interval Workout Without Weights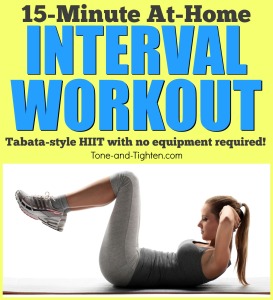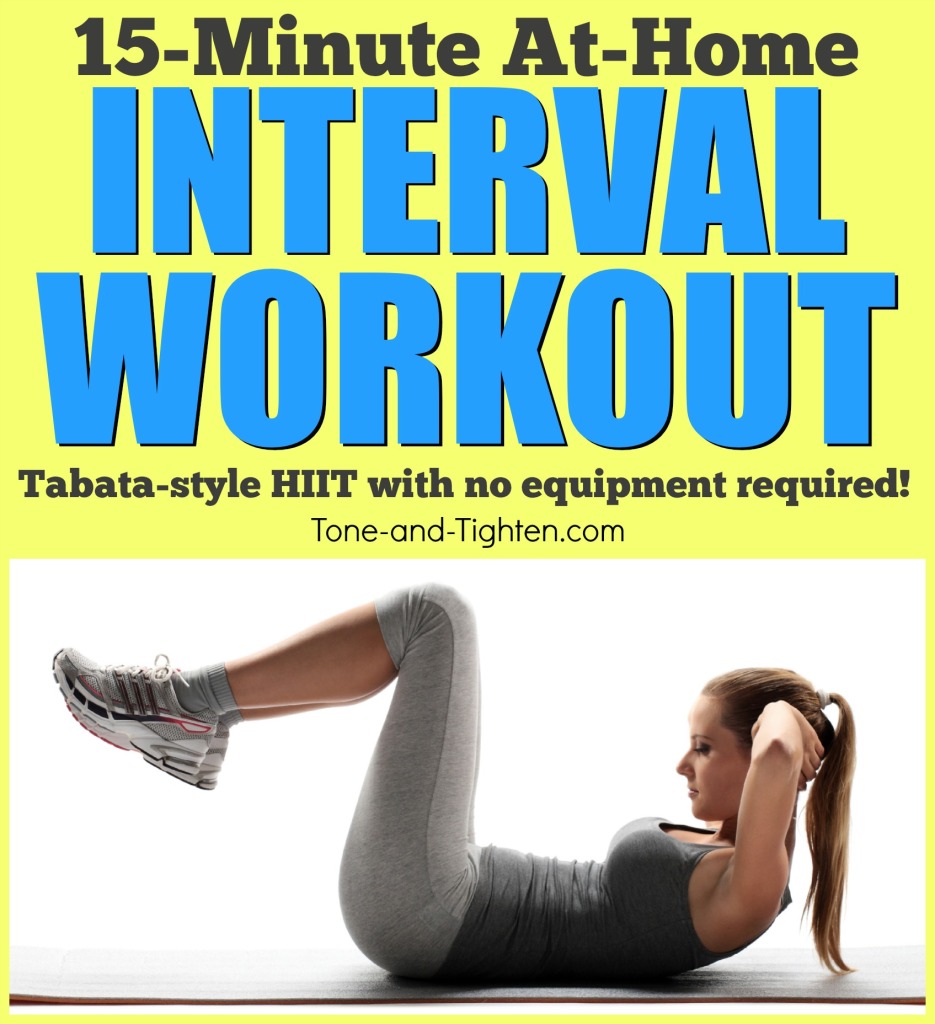 Day Three
At Home Sculpted Back Workout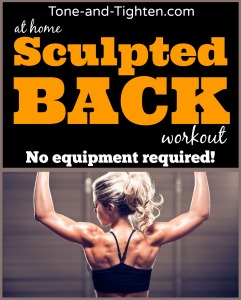 Day Four
15-Minute Total Body Workout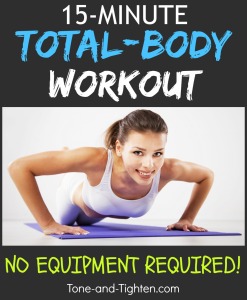 Day Five
800-Calorie Workout – No Equipment Required!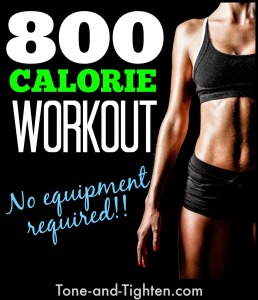 Day Six
15-Minute Arm Workout Without Weights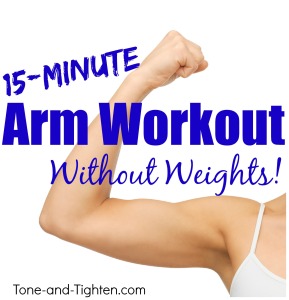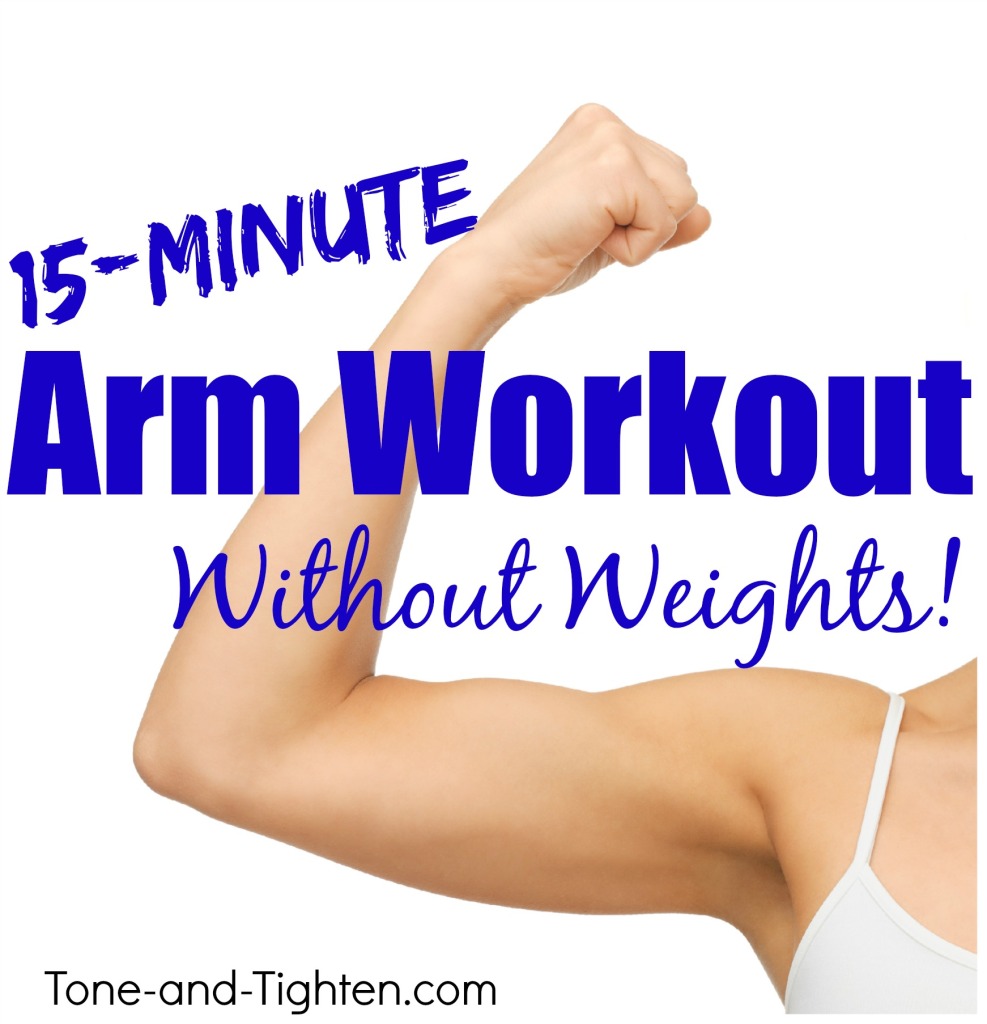 Day Seven
20-Minute Total Body Workout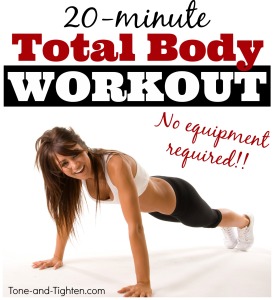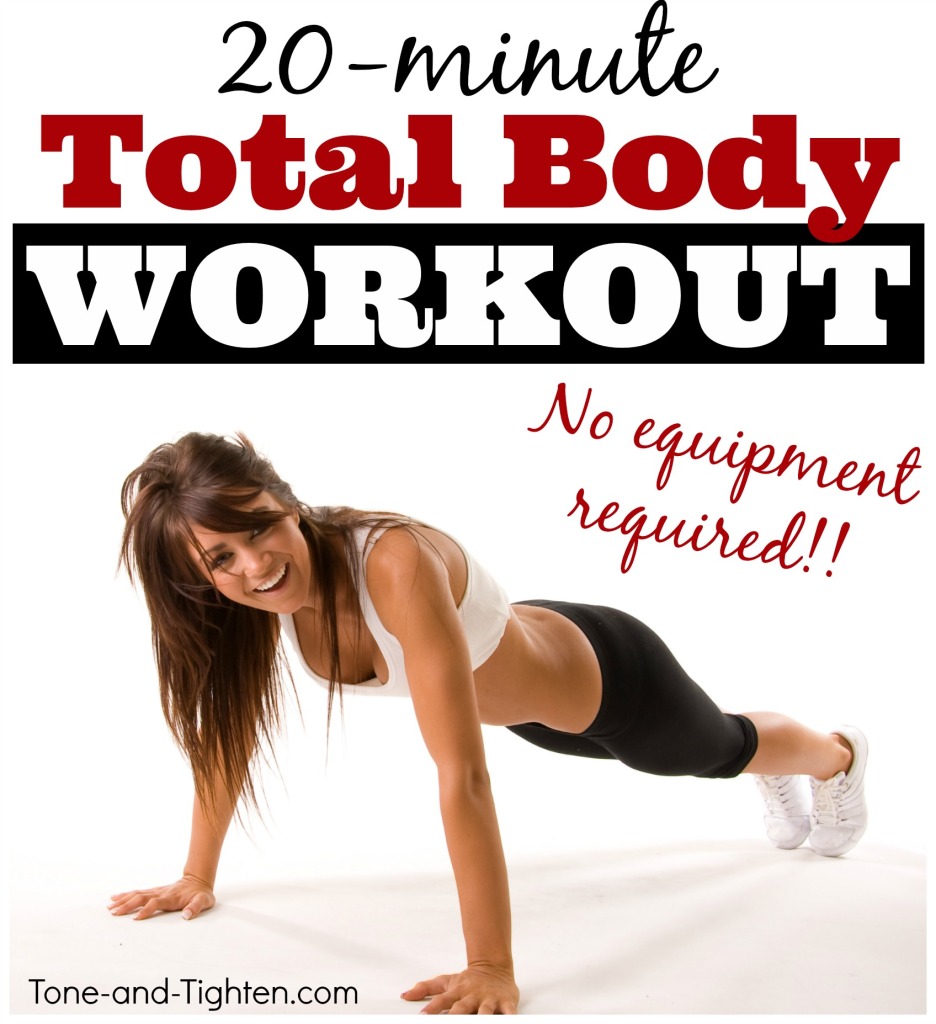 Day Eight
Cardio and Strength Bodyweight Workout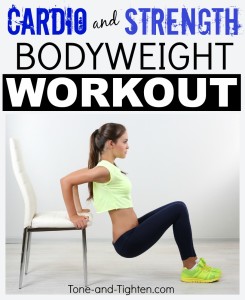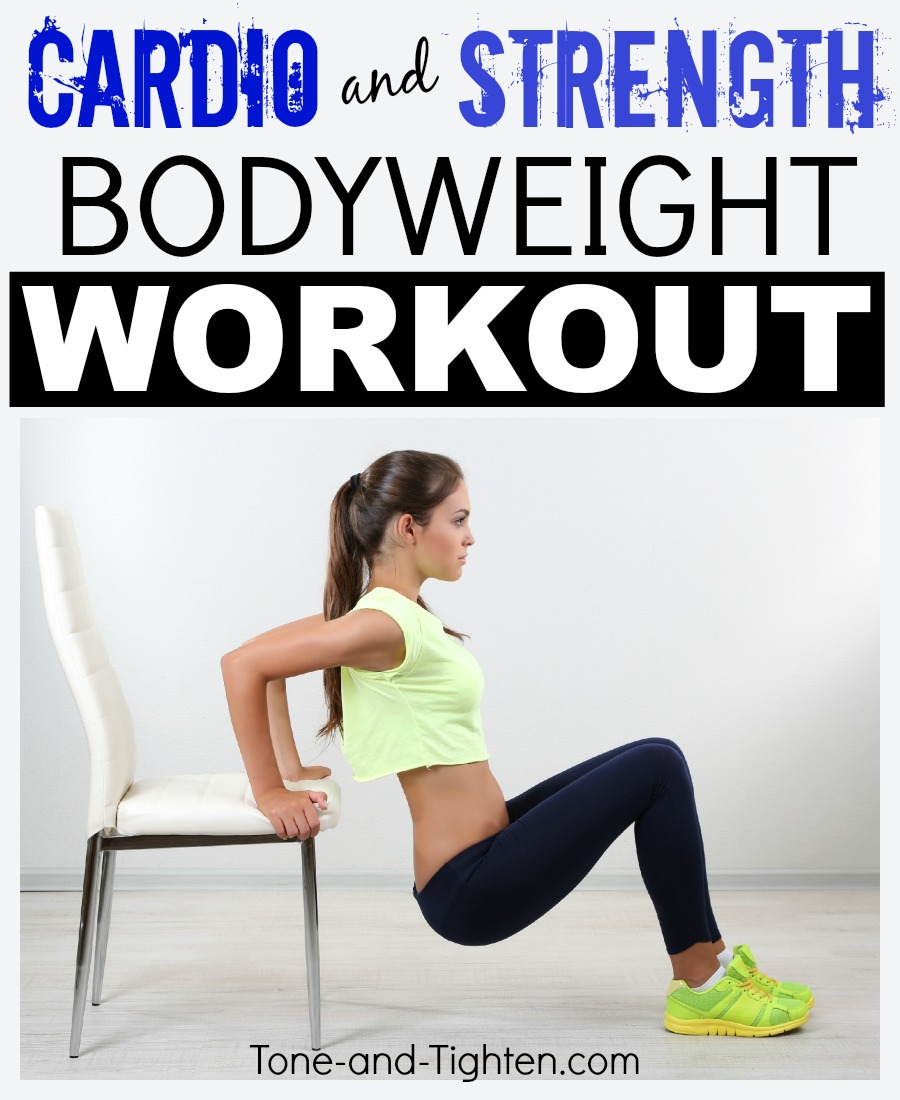 Day Nine
6 Ab Exercises Better Than Sit-ups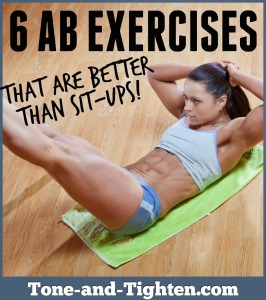 Day Ten
At-Home 7's Workout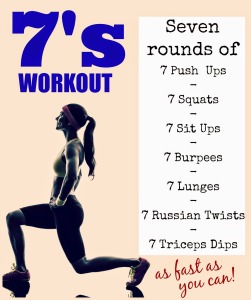 Looking for more great at-home workouts? You have to try Tone and Tighten's 
8-Week Beginner Workout Plan!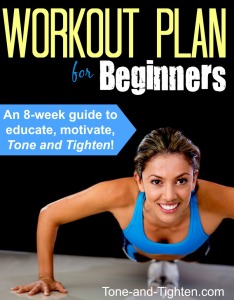 Over 50 workouts, healthy recipe ideas, tips, and motivation to ensure you get results you never thought possible!
Click here for more information!
Do you have a question or post idea for Tone and Tighten? I would love to hear from you! Leave a comment below or email Jared at ToneandTightenFitness{at}gmail.com
Make it happen,
Jared
By Jared Beckstrand