Weekly highlights, new giveaways, and BONUS workouts!
Subscribe to our email list by using the box at the top of this page.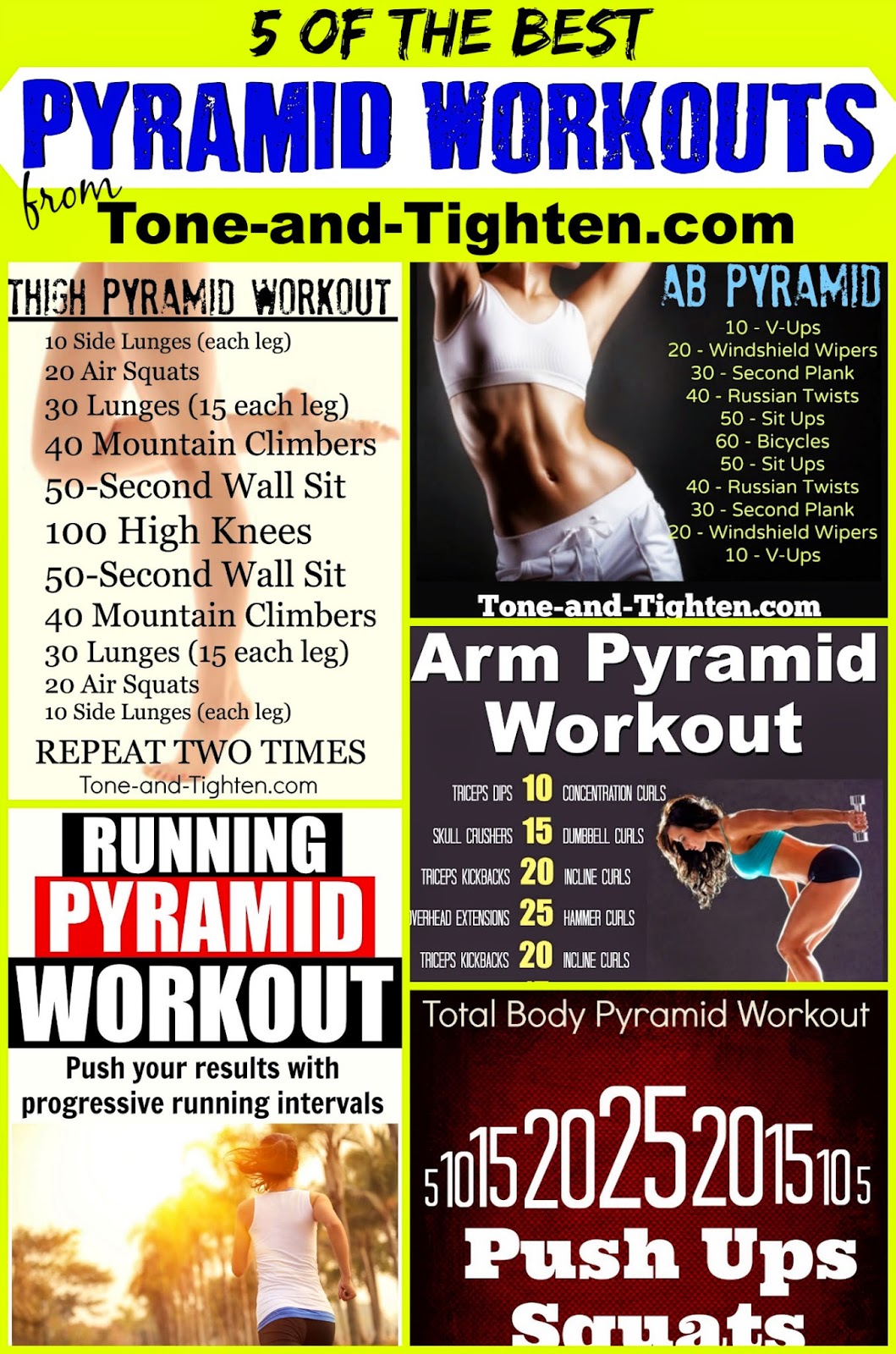 Happy Monday, everybody! We all know what that means here on T&T – the newest edition of your Weekly Workout Plan! Every Monday I post 5 amazing workouts for you to do this week. It's a great way to mix up your routine, try out new workouts, and take your gains to a whole new level.
This week I'm dedicating to a series of my favorite posts on T&T – the "Pyramid Workout" series! These are easily some of my personal favorite workouts! For 5 days this week we'll hit arms, abs, legs, total body, and running. In all honesty it might be a little brutal, but oh so worth it! Come on – we got this together! Have a great week everyone!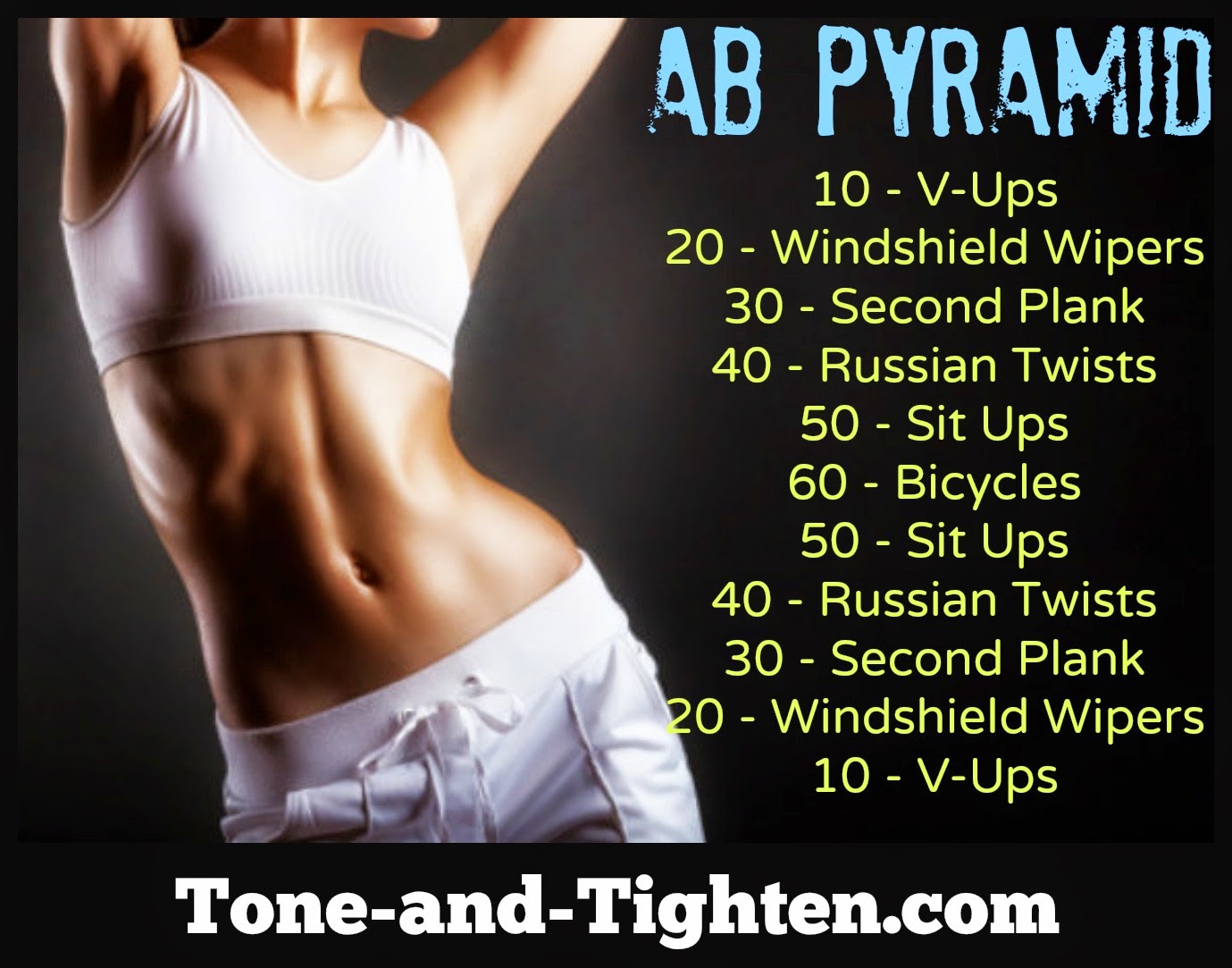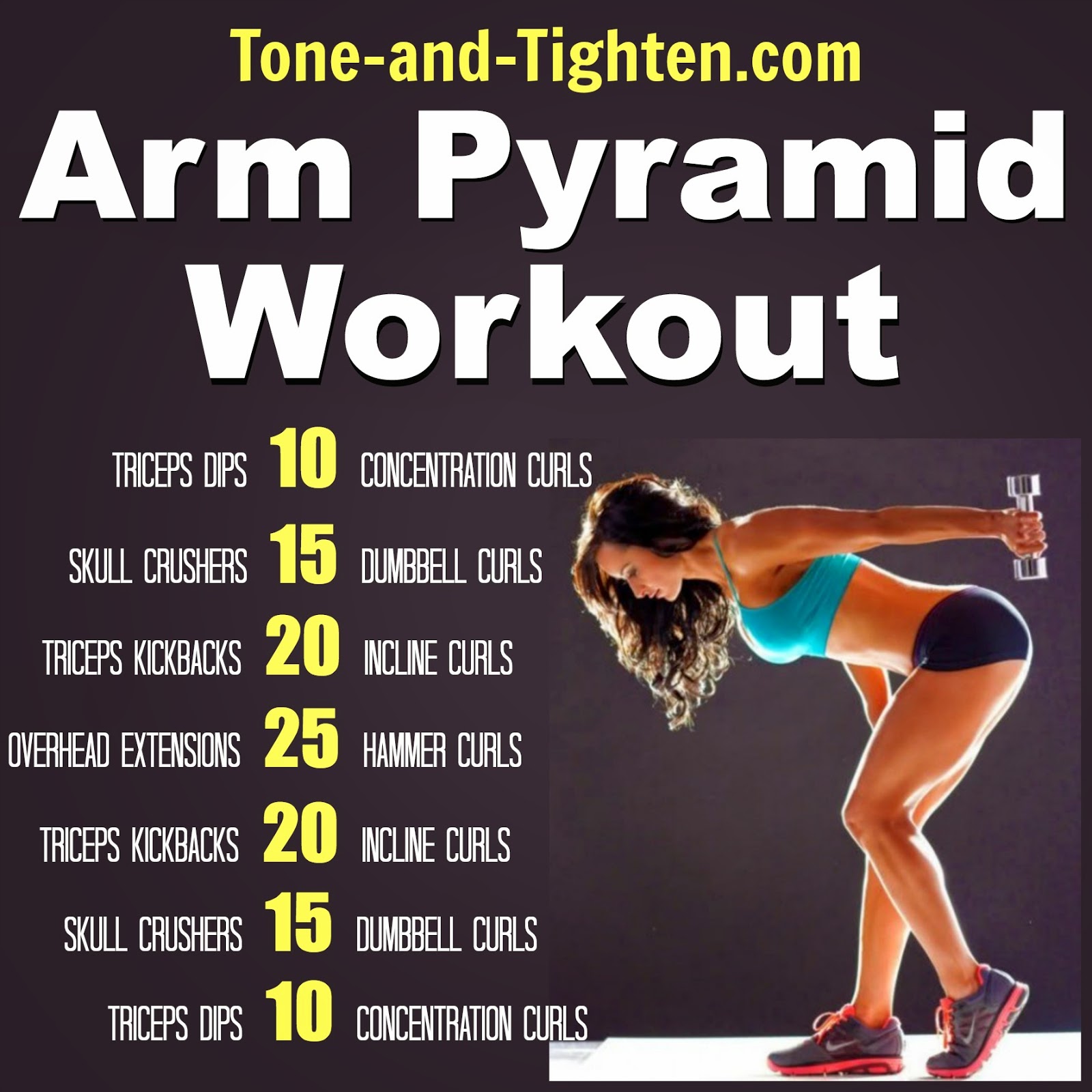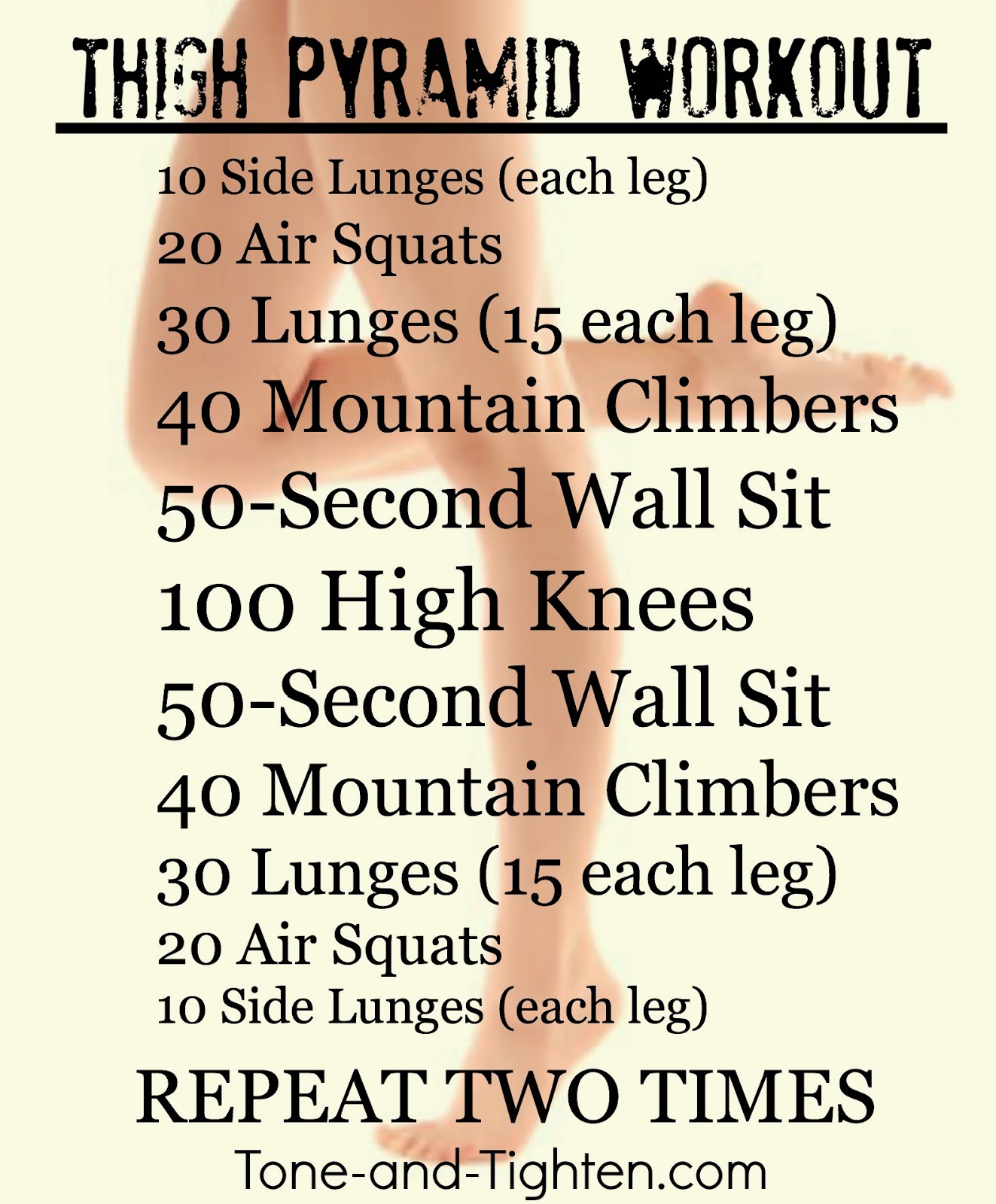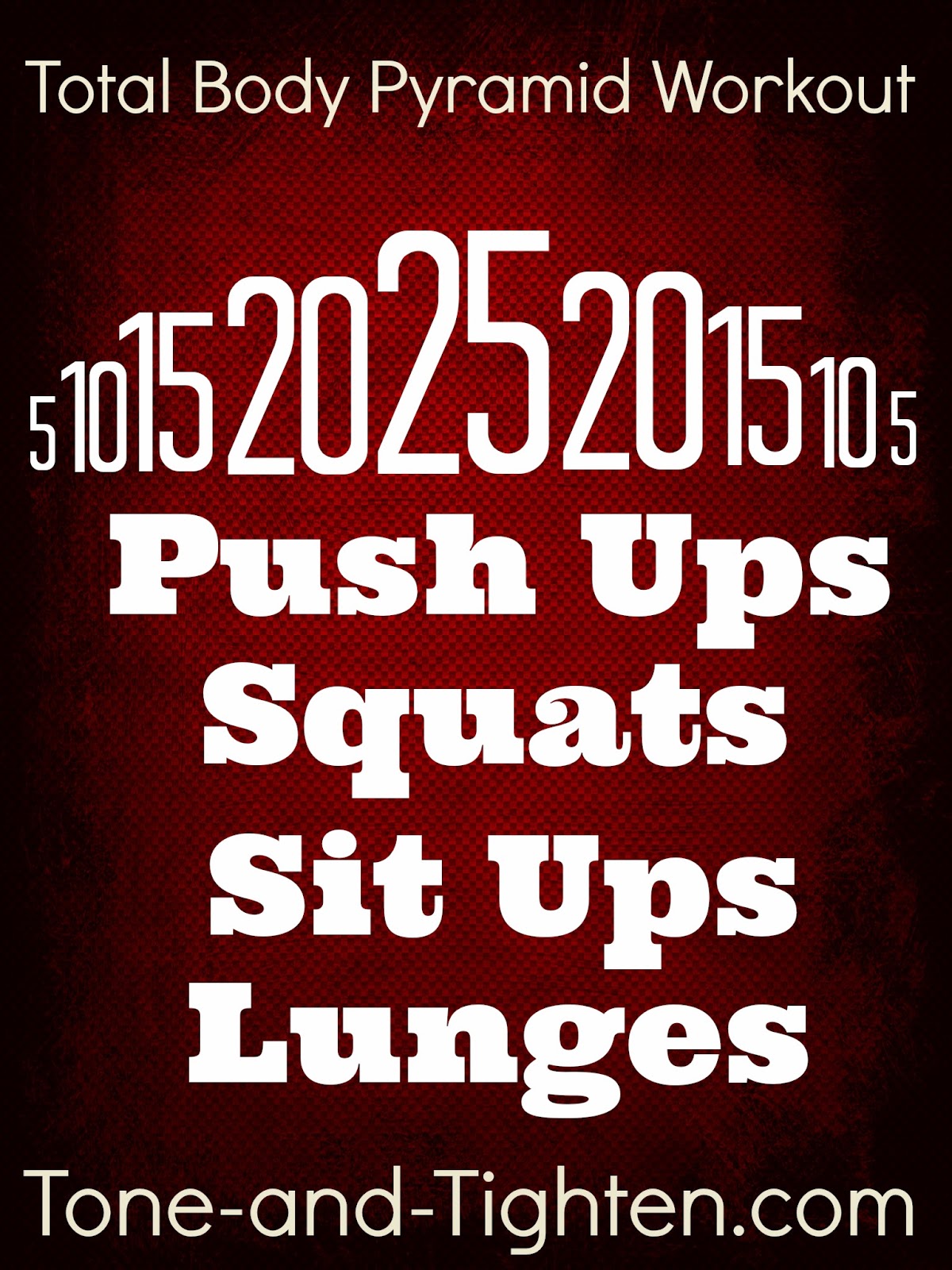 Are you digging this weekly plan?
Share it on Facebook, Twitter, and Pinterest! Check out the boxes below to brag about your workouts to all your friends!
Questions or comments? I always love hearing from my readers! Leave a comment below or email me at ToneandTightenFitness@gmail.com

By Jared Beckstrand