Our Weekly Workout Plans feature just a few of my many workouts on Tone and Tighten
Click here to see them all!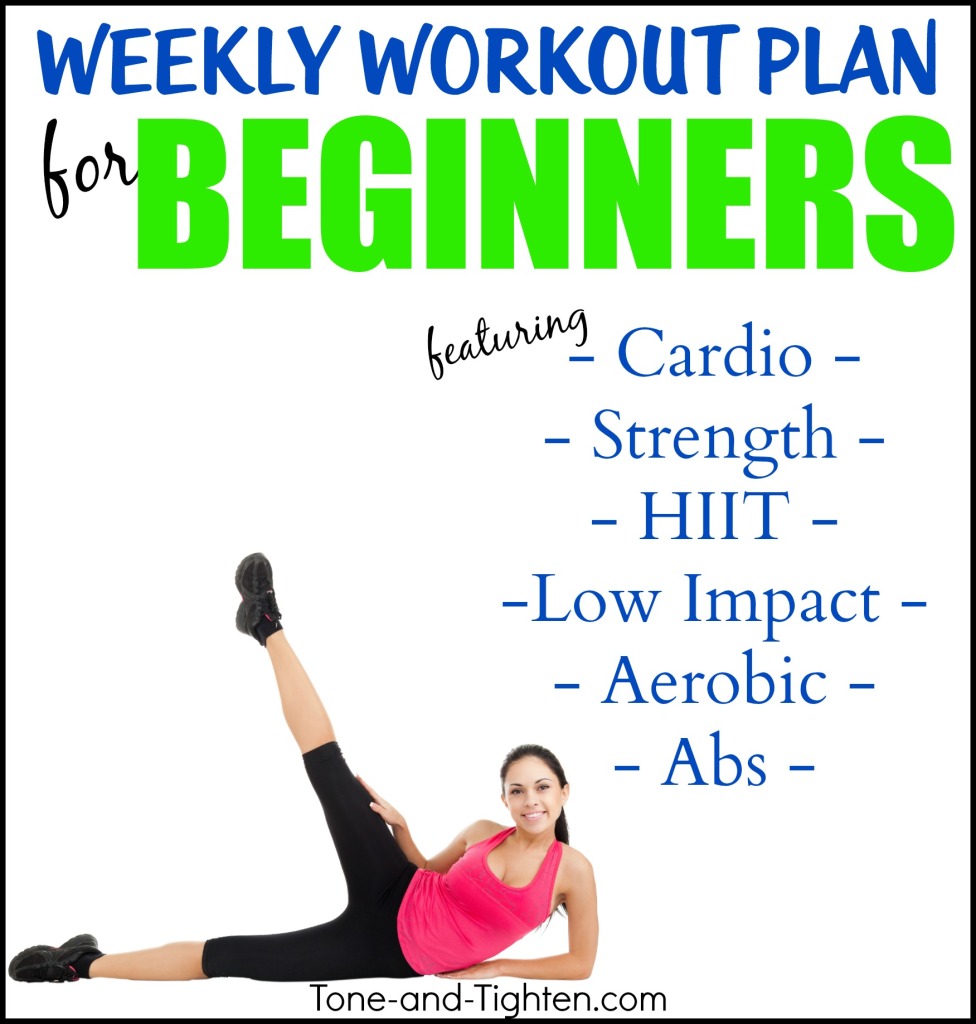 Hey everyone; and welcome to another week! Happy first Monday of the year! This is a hugely popular day for many of us to start a new fitness and weight loss plan. Make this year different – make it attainable and make it successful, and let Tone-and-Tighten.com help you along the way! Every Monday here on the site I post a "Weekly Workout Plan"… basically 5 days of workouts customized and grouped together to offer you one incredible week of workouts. Today I'm dedicating to beginners. Maybe this is your first week working out. Maybe this is your first week working out… in a while. 🙂 This week's "Weekly Workout Plan" is perfect for you! I've got 5 days of beginner workouts designed to melt, carve, sculpt, tone and tighten your body and help you start this year's plan successfully. So let's do this! Enjoy your week, everyone, and check back regularly for more awesome workouts, healthy recipes, and tips/motivation to keep you going!
Day One
20-Minute At-Home Cardio Strength Workout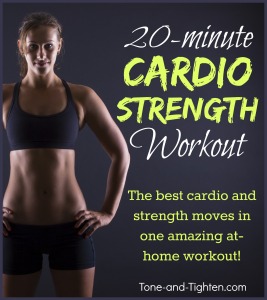 Day Two
20-Minute Low-Impact Aerobic Workout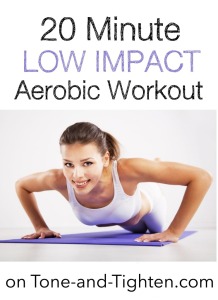 Day Three
Burn 100 Calories in 10 Minutes – Ab Workout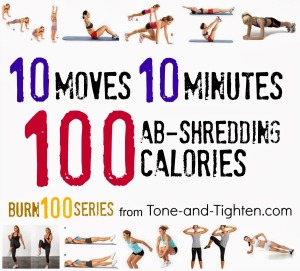 Day Four
Low-Impact At-Home HIIT Workout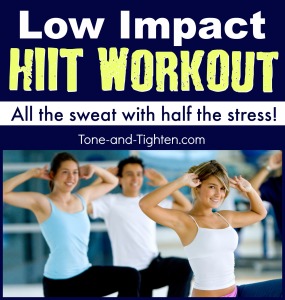 Day Five
Quick At-Home Total-Body Workout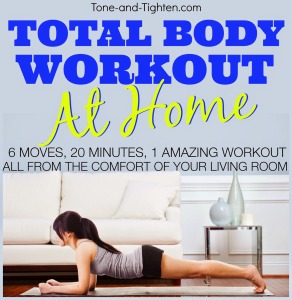 Like what you see here? Get 8 WEEKS OF WORKOUTS JUST LIKE THIS!! Along with 16 healthy recipes, tips, advice, and motivation.
Tone and Tighten's "8-week Workout Plan for Beginners" was just introduced this last week and it's rapidly becoming one of my best-sellers!
Everything you need and more to not only start strong, but to finish that way, too! Don't let your goals fade by February. Stay strong and see this through using this awesome 8-week workout plan full of workouts just like these! Check out the link below for more details or put it in your shopping cart right now!
"8-Week Workout Plan for Beginners" from Tone-and-Tighten.com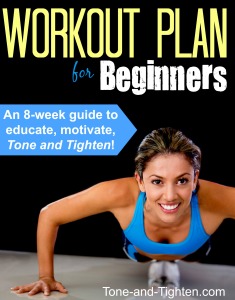 Questions or comments? My readers' questions usually make up some of my most favorite posts!
Leave me a post below or email me at ToneandTightenFitness{at}gmail.com

Make it happen,
Jared
By Jared Beckstrand