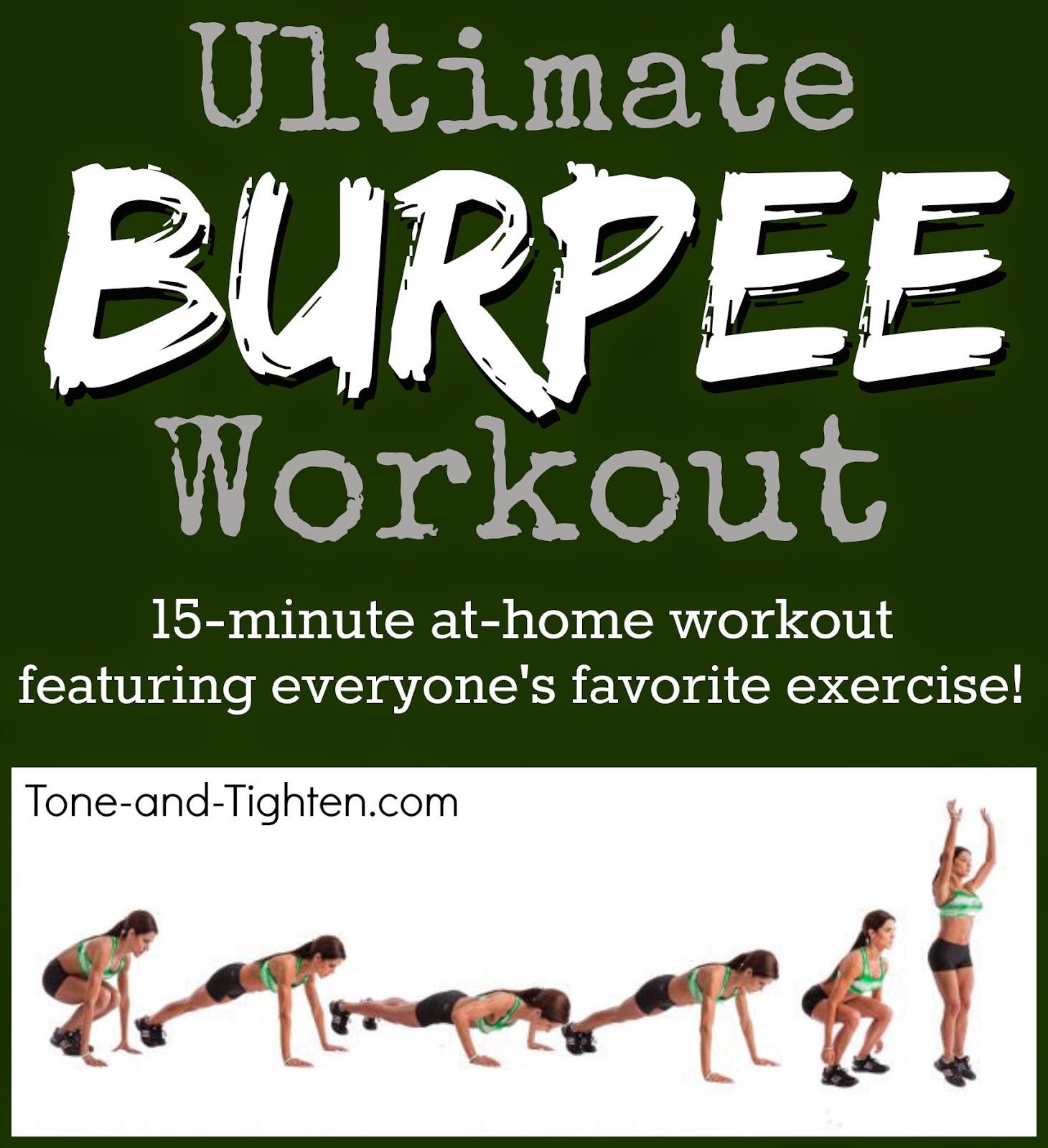 "I totally love burpees."
~ No one ever ~
If you're like me, your relationship with burpees is the very epitome of love-hate! Why do we hate them? Those suckers are hard!! They're probably the most comprehensive, effective total-body bodyweight exercise that exists! Doing a ton of them in a row leaves you completely gassed with screaming muscles and burning lungs. But why do we love to do them? See every reason I just mentioned!!
Today we're building better burpees with this awesome at-home workout! I'm calling it my "Total Burpee Workout", but you can call it whatever you want (try to keep it PG rated!!). Let's do this!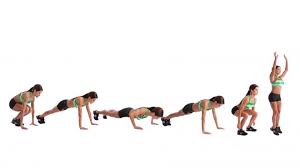 To do a burpee, start by standing erect. Drop into a squat and keep going all the way until your hands are on the floor in a crouch position. Jump your feet backwards so you're on your hands and feet in a push-up position. Do a push up, and then jump your feet back up towards your hands so you're in the crouch position again. From here explode up into a 6-inch jump with an overhead clap. Congratulations – that's one burpee!!


Now that you've mastered this movement you're ready for the workout! What I did is break down the burpee movement into it's 4 basic component parts – the squat, the push up, the mountain climber, and the jumping jack – and made up a killer workout for you to do at home! Here we go…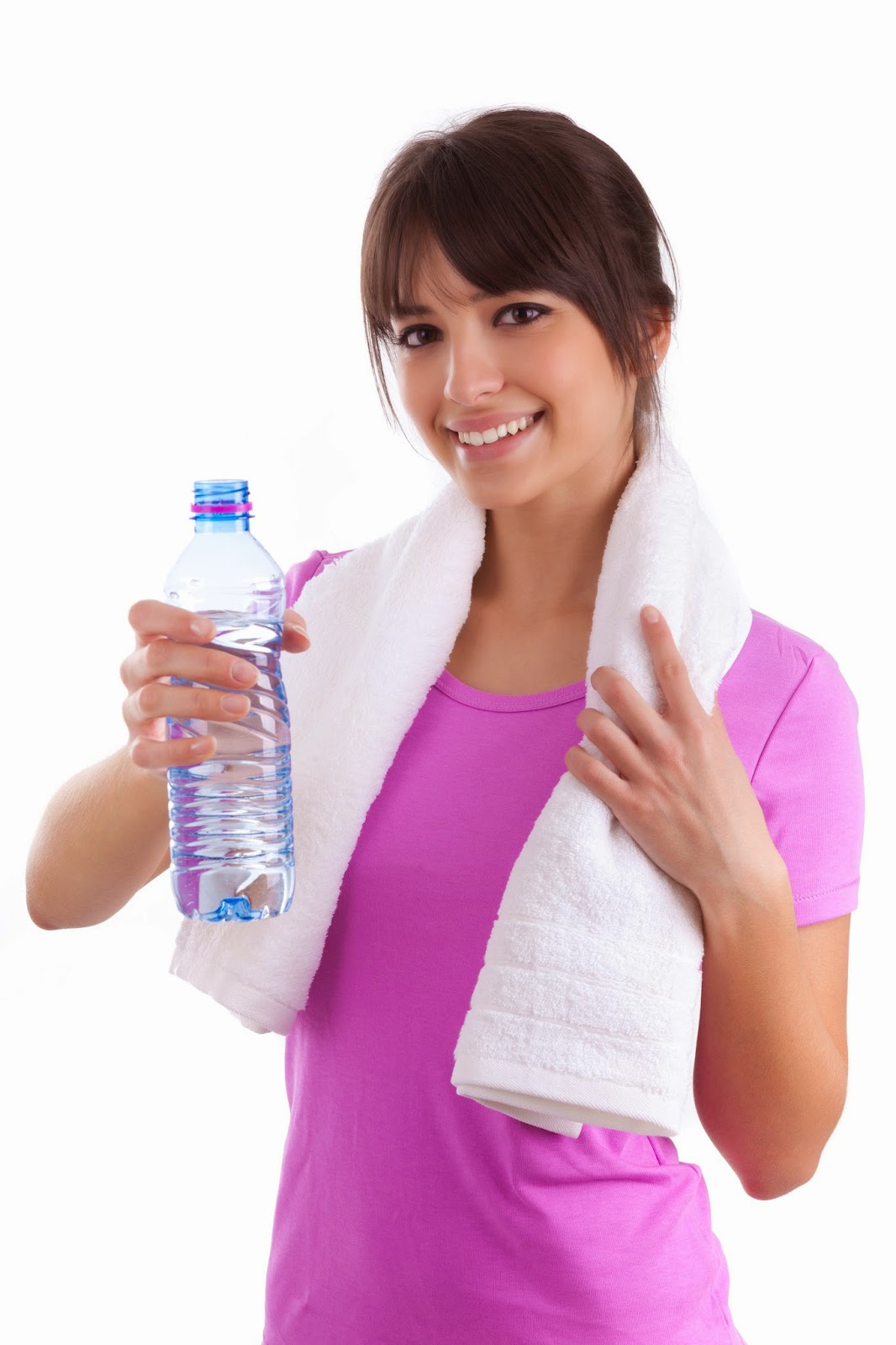 Repeated 3-5 times!
(3 times = about 10-12 minutes; 5 times = about 20 minutes)
I love the simplicity of this workout, but I love the burn even more!!
What did you think? If you liked this one you can easily share it with your friends on Facebook, Twitter, Pinterest and more! See the gray box below for easy one-click social sharing!
Looking for more amazing at-home workouts? Here are a few of my favorites:

By Jared Beckstrand