A 30-day workout challenge designed specifically to tone and strengthen your butt and abs. Perfect for beginners, this challenge targets two of the most common "problem areas" and is perfect to do alone or with a workout partner.
For the next 30 days, we will be doing these 4 moves to tighten up your butt and gut:
Squats
Crunches
Lunges
Planks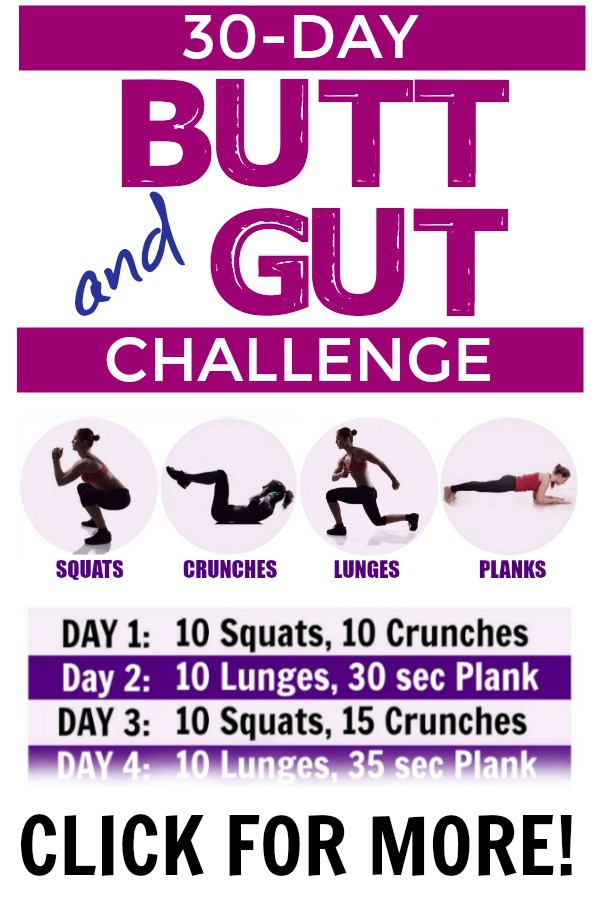 Don't just come here for the workout plan… I share a ton of really cool stuff on this site!
From great workouts and healthy recipes to fitness advice and injury rehabilitation – you'll find everything you need progress towards your fitness goals.
Looking for a guide even more comprehensive than this one?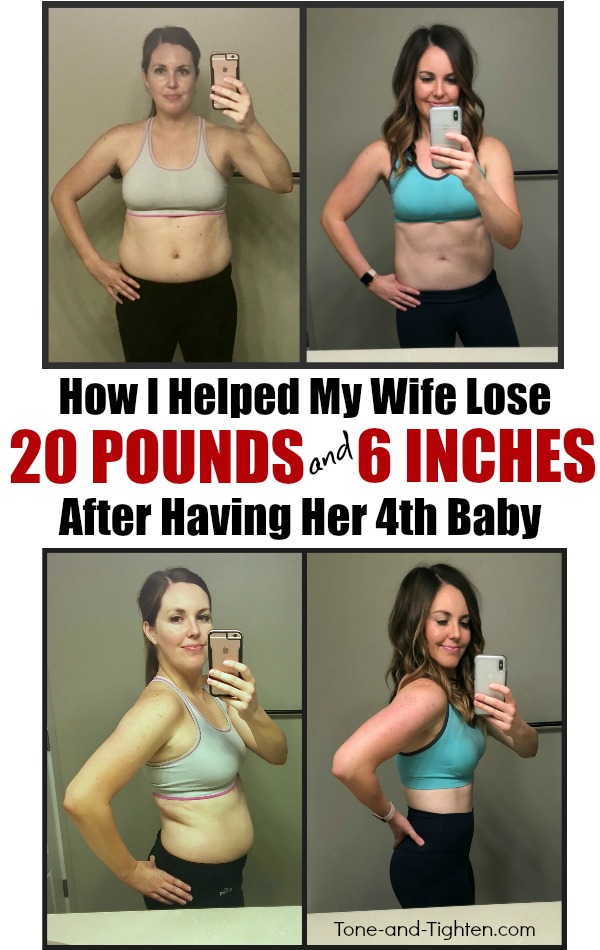 We all know that in order to tone the booty we need to do some exercise, but tightening the tummy? Yep – that requires more than just crunches and planks.

That's where this program comes in.
A six-phase workout plan designed specifically to flatten your stomach and help you to heal up diastasis recti. This is the same progression I use with my postpartum patients in my physical therapy clinic to get science-based, proven results you can't help but notice.
​Six phases of workouts to ensure your continued progression
​Large color photos and clear instruction regarding performance, sets, and reps of each exercise to ensure proper performance
​The exact same workout plan my wife used for her amazing results
The best exercises in a simple-to-follow progression to tone and strengthen your abs correctly and ensure maximum success. Progressive workout routines = progressive results.
…