Interested in making a real change? Our "Total Body Transformation" is a 10-week workout and clean eating program that will make your fitness goals a reality. See more details RIGHT HERE!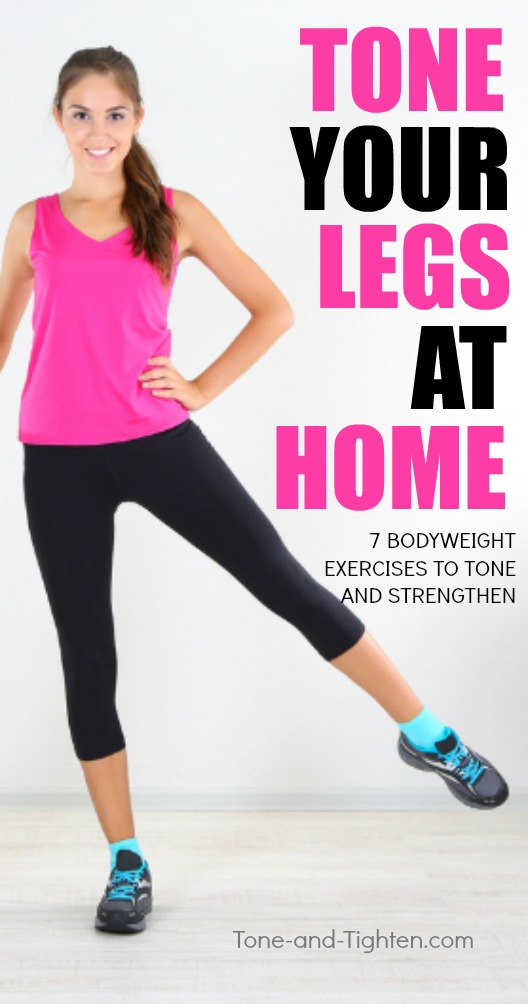 Reveal the legs of your life with 7 great bodyweight exercises that will add strength and definition! No equipment required on this workout as all the exercises are bodyweight only.
The key to this one is that we're taking an anatomical approach to it. There are 7 major muscle groups in your legs; we'll perform one exercise that focuses primarily on each one of these seven muscles to strengthen and tone your lower extremities! The best part is that there's zero equipment and very little space required for this one so you can literally do it any time, any where!
So let's get it started!…