7 Days of awesome at-home workouts and delicious dinner recipes – delivered daily right to your inbox!
Sign up for our all-now "7-Day Home Workout and Recipe Plan" by clicking RIGHT HERE!

Cardio workouts are a great way to burn fat and lean down. Strength workouts are great for toning your muscles and adding definition. Combining the two of them makes for one amazing workout that's twice as effective in half the time! This cardio and strength training workout is designed to hit every major muscle group with no equipment required in as little time as possible. Get in, hit it hard, and get on with your day. Now let's get started!  
Looking for more amazing at-home workouts just like this one? Tone and Tighten has you covered!
Our 8-Week Beginner's Workout Plan features over 50 workouts, 15 healthy and delicious recipes, tips, motivation and more to help you achieve your fitness goals! Check it out here!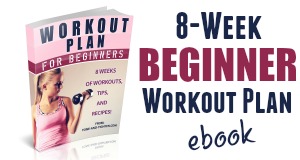 Looking for something a little more difficult? Our follow-up ebook, the "8-Week Advanced Workout Guide" takes your results to a whole new level! Over 75 workouts to push you harder and yield incredible outcomes! Learn more here!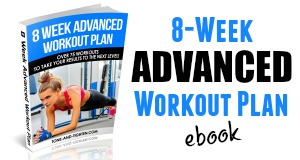 The Workout
For this workout we'll be alternating cardio moves with strength moves. Perform the indicated number below and then move on to the next exercise. We'll shoot for descending reps with subsequent sets; have fun and good luck!
1. Jumping Jacks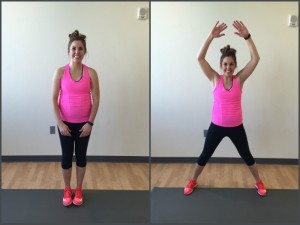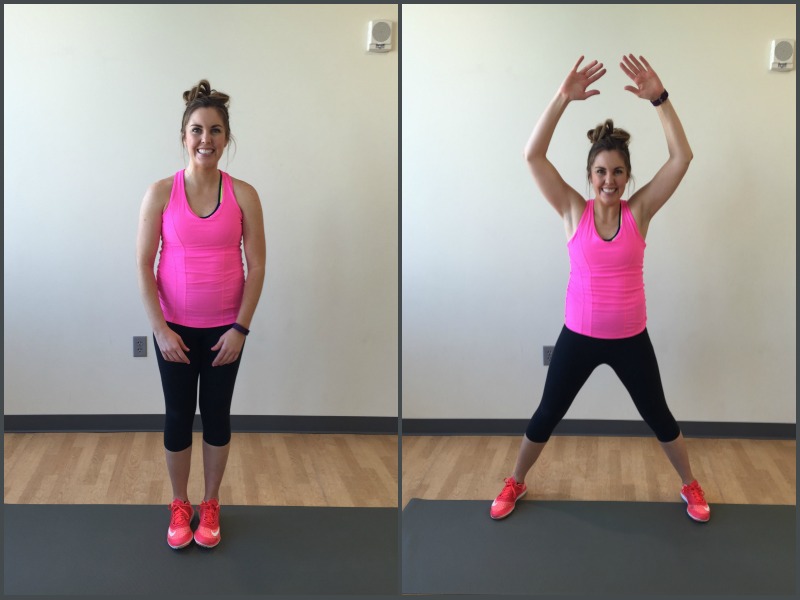 6. Sit Ups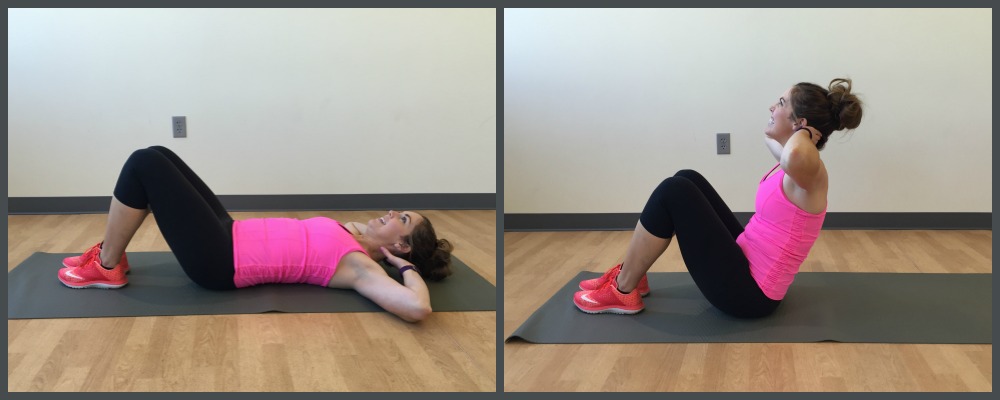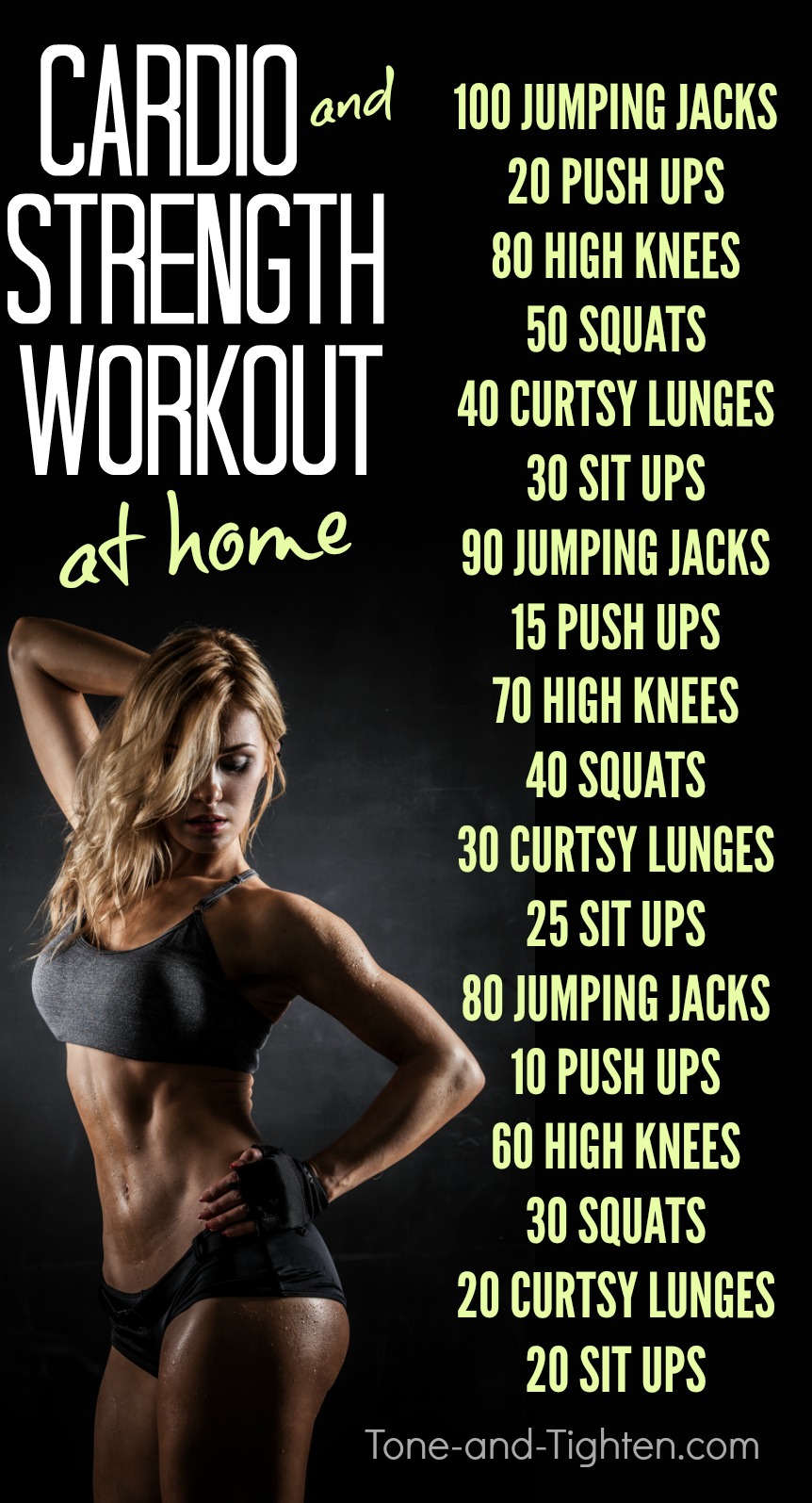 There you have it! A quick, total-body, cardio and strength-training burner to tone and tighten head-to-toe! If you're looking for more workouts like these check out my "30 For 30 Workout Series" here on Tone and Tighten. 30 at-home workouts you can do in 30 minutes or less with minimal equipment required. CLICK HERE TO LEARN MORE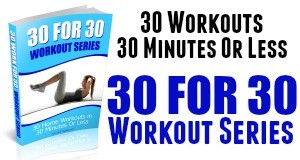 Make it happen,
Jared