Follow Tone and Tighten and all your favorite blogs with Bloglovin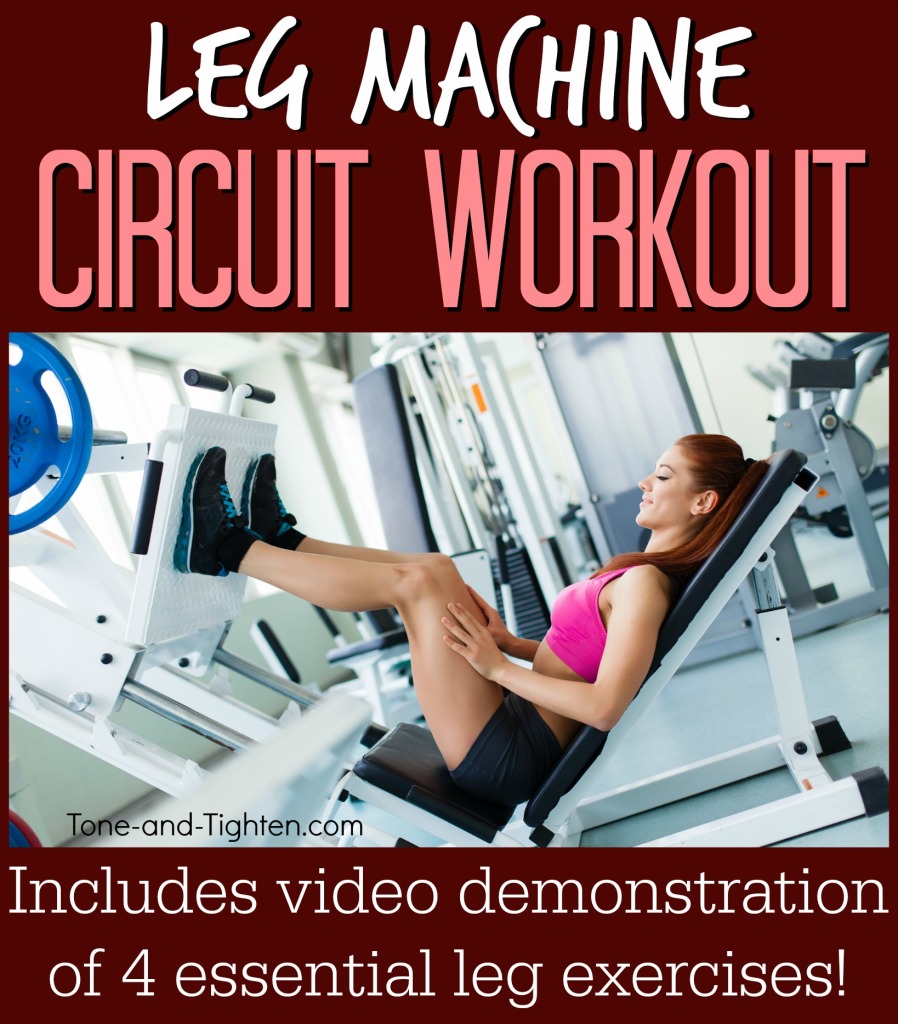 My favorite "short on time" leg circuit workout!
Ever have those times when you're like – "If I could just get in one more quick circuit" or "10 minutes… what can I do in 10 minutes…"? Well, wonder no more, my friends! Today I'm sharing 4 of my favorite leg exercises on three of my favorite leg machines; perfect for a quick leg burner or even for an after-workout bonus circuit for those days you're feeling really good! The video below shows you how to properly adjust the machines, gives advice about what weight you should use, and shows you how to perform the lift. Check it out – shapely, strong legs in no time with this one!
10 Reps on the Leg Press
15 Reps Heel Raises
10 Reps Hamstring Curls
10 Reps Knee Extensions
Repeat 3 times through!
Looking for more great leg workouts? Tone and Tighten has you covered!
Check out these links for some of my all-time favorite leg workouts:
Lower Body Cardio Barre At-Home Workout

Unlock Your Best Legs Ever With This Secret

Make it happen,
Jared
By Jared Beckstrand