Get our best-selling "Beginner's Guide To Weight Loss" absolutely FREE!
Subscribe to Tone and Tighten via email by clicking THIS LINK RIGHT HERE and I'll send you a copy!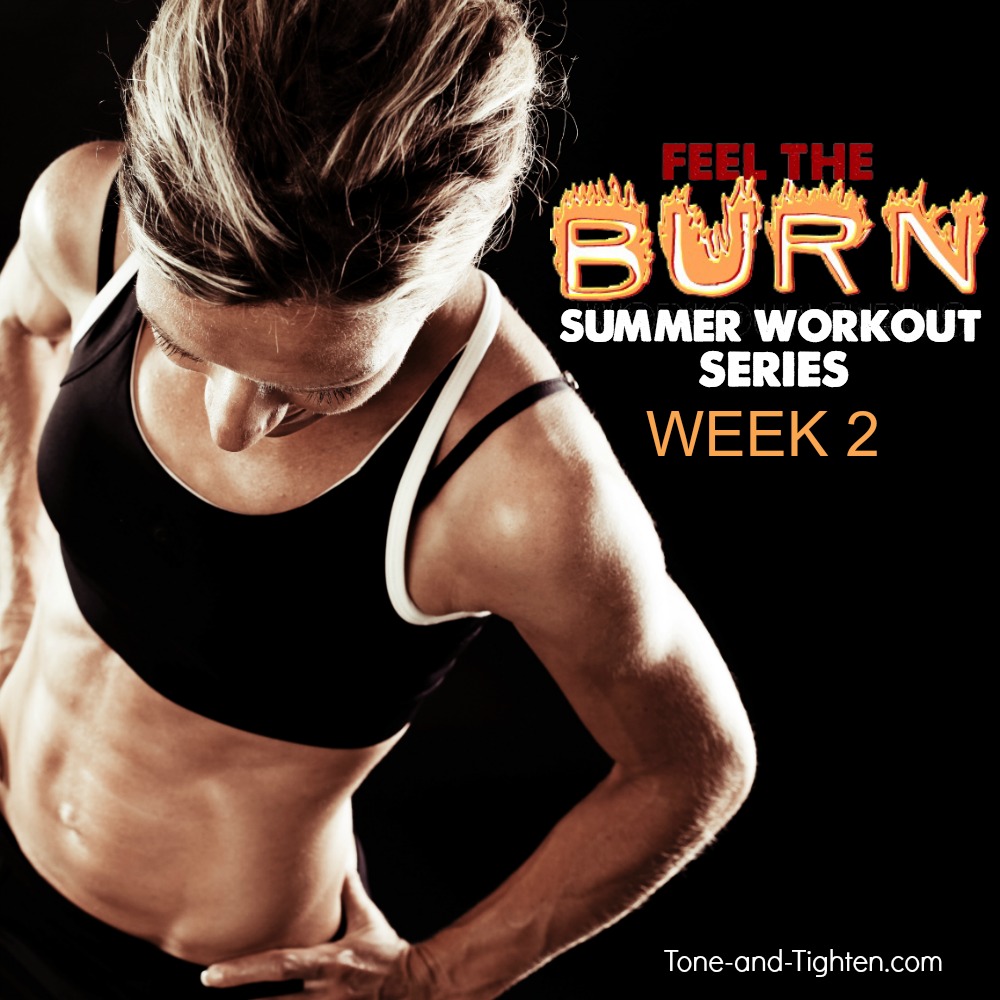 Are you ready for summer!
Because I definitely am!
Make sure you are ready to hit the beach with confidence this summer with our all-new "Feel The Burn" series!
8 Weeks of cardio and strength-training workouts to help you slim down and tone up just in time for swimsuit season!
Last week we kicked off week one with a couple of awesome total-body workouts.
This week we're kicking things up a notch to push results to a whole new level!
Ready? Here we go …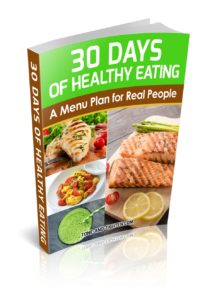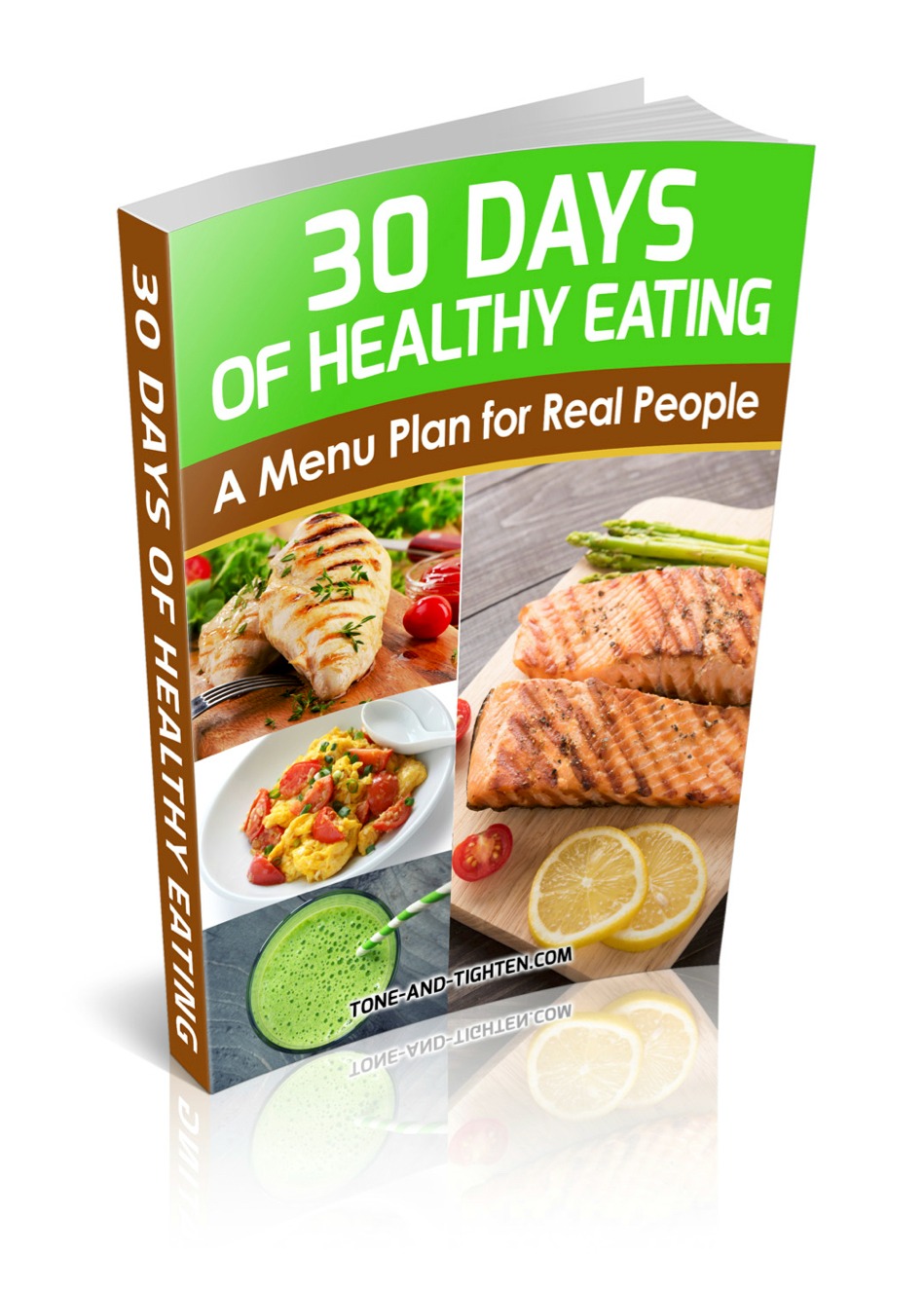 So we all know that working out and exercising regularly is only half the battle. Even if you perform
these workouts regularly there's only so much progress you will make unless your diet is on point, also.  To make that part easier, check out our
"30 Day Healthy Menu Plan" ebook!
30 days of different breakfast, lunch, snack, and dinner recipes to make your diet as productive as your workout routines!
Click here for more info!
And now on to the workouts!
Below you will find 2 different workouts – Cardio and Strength. I want you to alternate performing these workouts and try to do them 2-3 times each (performing each twice would be 4 workouts for the week; 3 times each means 6 workouts a week). I recommend trying to do them one a day and work them into your weekly schedule as possible.
Workout 1
Cardio
Be sure to check out all the other weeks in our 8-week "FEEL THE BURN" series:
Jared