My eBooks:
*At this time, these books are only available in eBook form. An eBook is a book in an electronic format. Rather than having to go to the store to purchase a book, you can download it to your own computer, smart phone or tablet!
You can print your eBook if you want a hard version or you can easily access your eBook from your computer or other devices whenever you are ready to cook.
After you purchase your eBook, you will receive an email with a PDF file that you can download and save for personal use.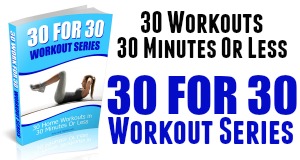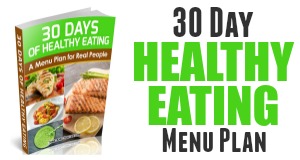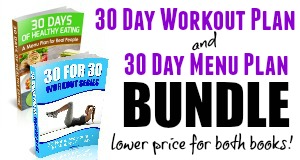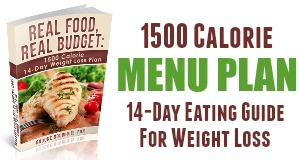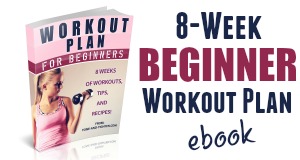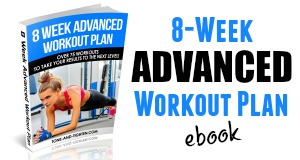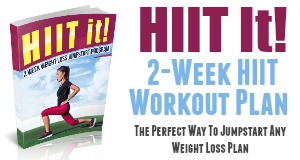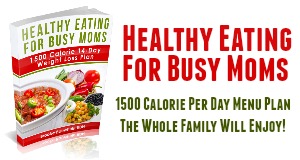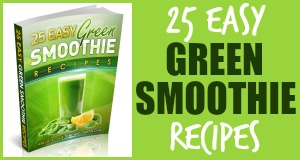 The Best At-Home Workout Equipment: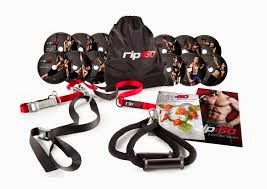 rip:60 Suspension Gym
EASILY my FAVORITE piece of home gym equipment! So incredibly versatile with dozens of exercises available… all in a package that fits into a small backpack. Click here for more information.




These come in a variety of weights and sizes. You can also get them covered in vinyl, but I prefer the neoprene (like these ones) because I feel that they don't slip out of your hands.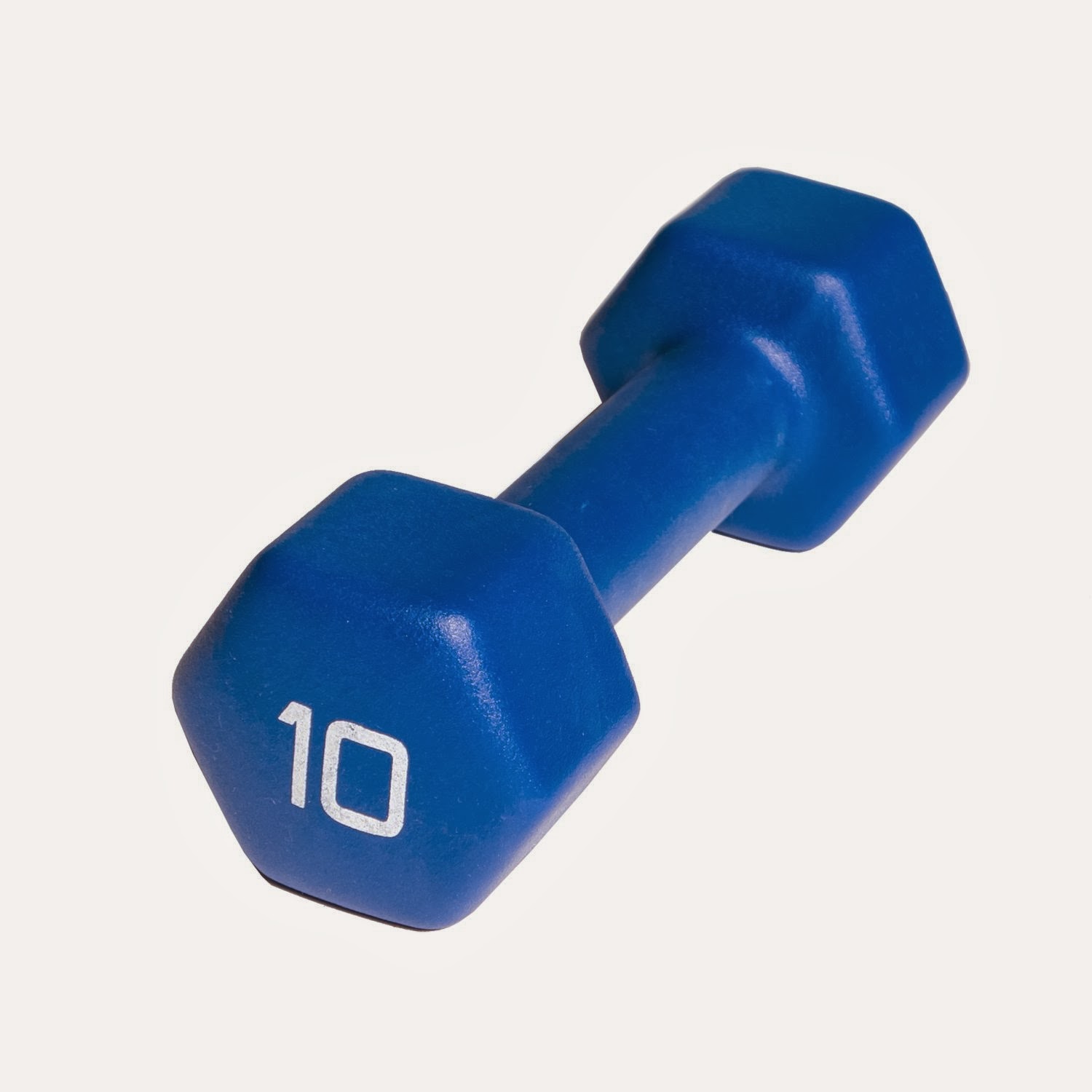 This is the perfect weight to help you get your arms toned and tightened!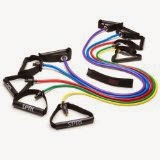 Perfect for in-home and on-the road fitness! A great, inexpensive way to add resistance to any exercise. Perfect if you travel a lot!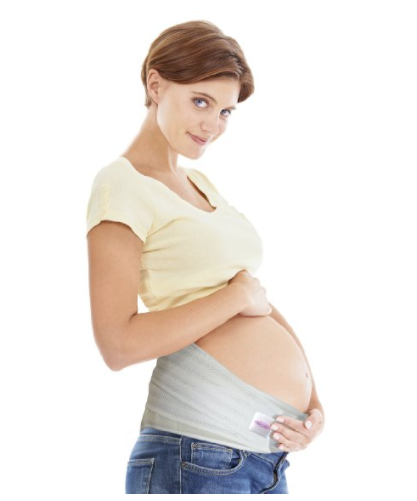 Great support for a growing pregnancy! Highlighted in my "Feel Better Now" series about diastasis recti. This bad boy saved my wife!!