Get workouts, recipes, tips, and motivation right to your email inbox! Subscribe to Tone and Tighten using the black bar at the top of this page!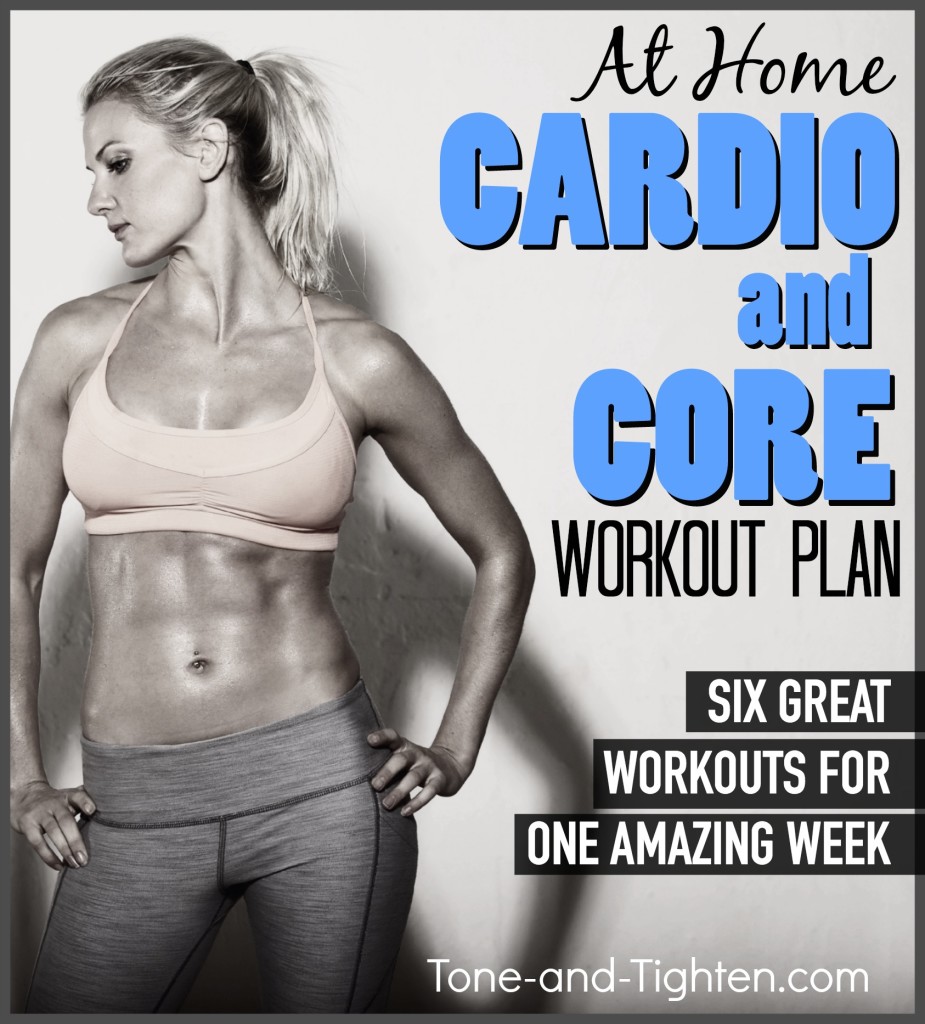 Shred through weight with cardio – tone things up with resistance training.
Hey everyone! And welcome to another week! With it come new challenges, new opportunities, and (of course) a new workout plan here on Tone and Tighten! Every Monday I post 5 (sometimes more) workouts for you to do this week as part or a "Weekly Workout Plan". These plans offer so much benefit – they give some great ideas to people who don't know where to start; they give some instruction to those who aren't sure how to begin, and they give great variety to those who might already know what they're doing but desire to take things to the next level!
This week's "Weekly Workout Plan" comes via cold February weather. Lots of people think if they can't get outside to run and don't have a gym membership then there's no way they can workout. NOT SO! This week we're shredding through some awesome at-home cardio workouts and supplementing them with some amazing core shredders to carve out your midsection. I've got three at-home cardio workouts listed below; we'll intermix those with 3 days of core workouts as well. Intrigued? I thought you might be. Ready to rock? Yeah… me too!
Day One
20-Minute Cardio Strength Workout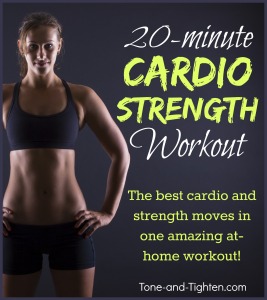 Day Two
6 Ab Exercises That Are Better Than Sit-ups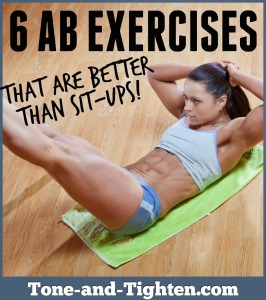 Day Three
At-Home Cardio Workout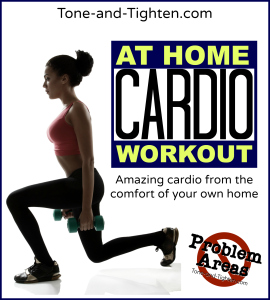 Day Four
5 Moves To Target Your Lower Abs

Day Five
30-MInute At-Home Dumbbell HIIT Workout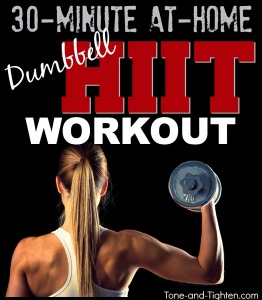 Day Six
Ultimate Plank Workout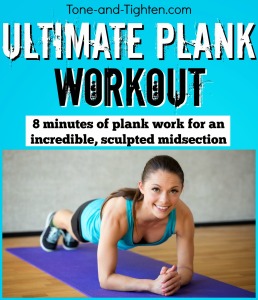 Of course, healthy eating is vital to any successful workout plan.
Check out 25 of my favorite healthy recipes that are also inexpensive!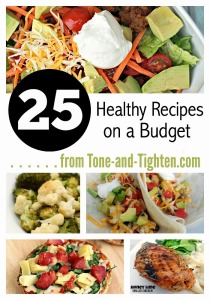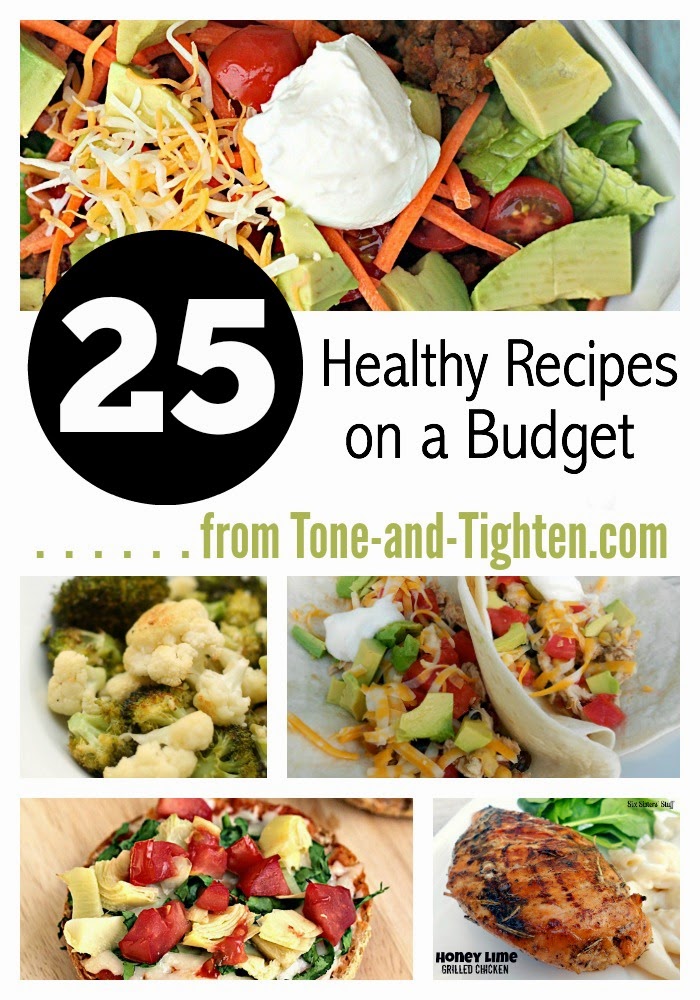 Question or comment for Jared? I love hearing from T&T's readers! Leave me a comment below or email me at ToneandTightenFitness@gmail.com
Make it happen,
Jared
By Jared Beckstrand