7 Days of awesome at-home workouts and delicious dinner recipes – delivered daily right to your inbox!
Sign up for our all-now "7-Day Home Workout and Recipe Plan" by clicking RIGHT HERE!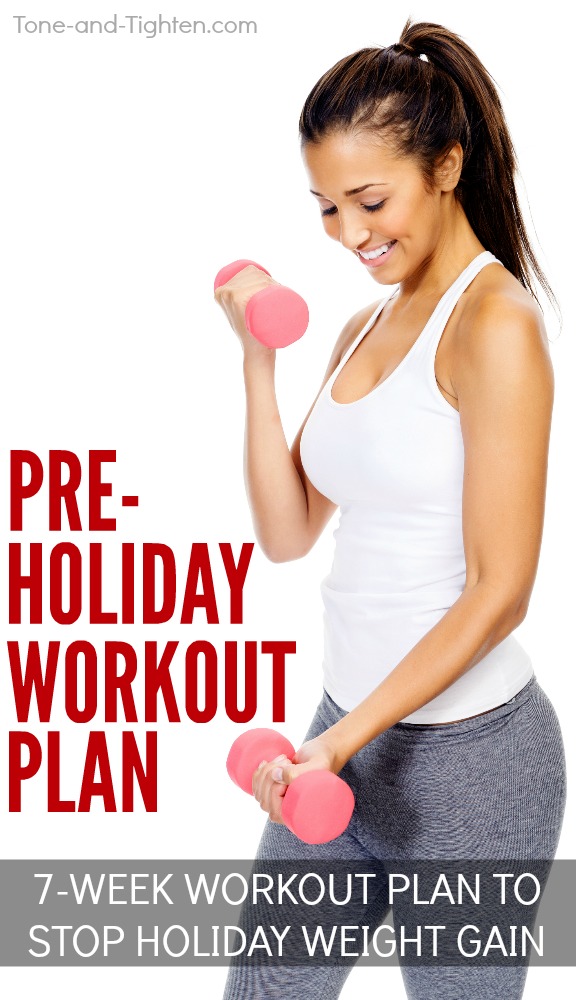 With the holiday season upon us, many of you are thinking the same thing… "I've worked so hard and come so far! How can I avoid putting on the typical 5-10 pounds this holiday season?"
Did you know that between Thanksgiving and Christmas 5-10 pounds is the average weight gain in the US? Well not this year!
This year we're going to start fighting back!
We're going to hit it hard and we're going to hit it early so when it comes time for the holiday season we are ready for it!
This week's "Weekly Workout Plan" is actually a 7-Week Workout Guide that will provide you 3 great workouts a week all the way up through Dec 25th!
We'll hit calories so hard those holiday meals won't even see us coming! Keep reading for more…
Of course, we all know that working out is only a small part of the battle. In order to realize your healthy goals you need to supplement your workouts with healthy eating. Lucky for you, I've got you covered here, too!
Check out Tone and Tighten's Menu Plans!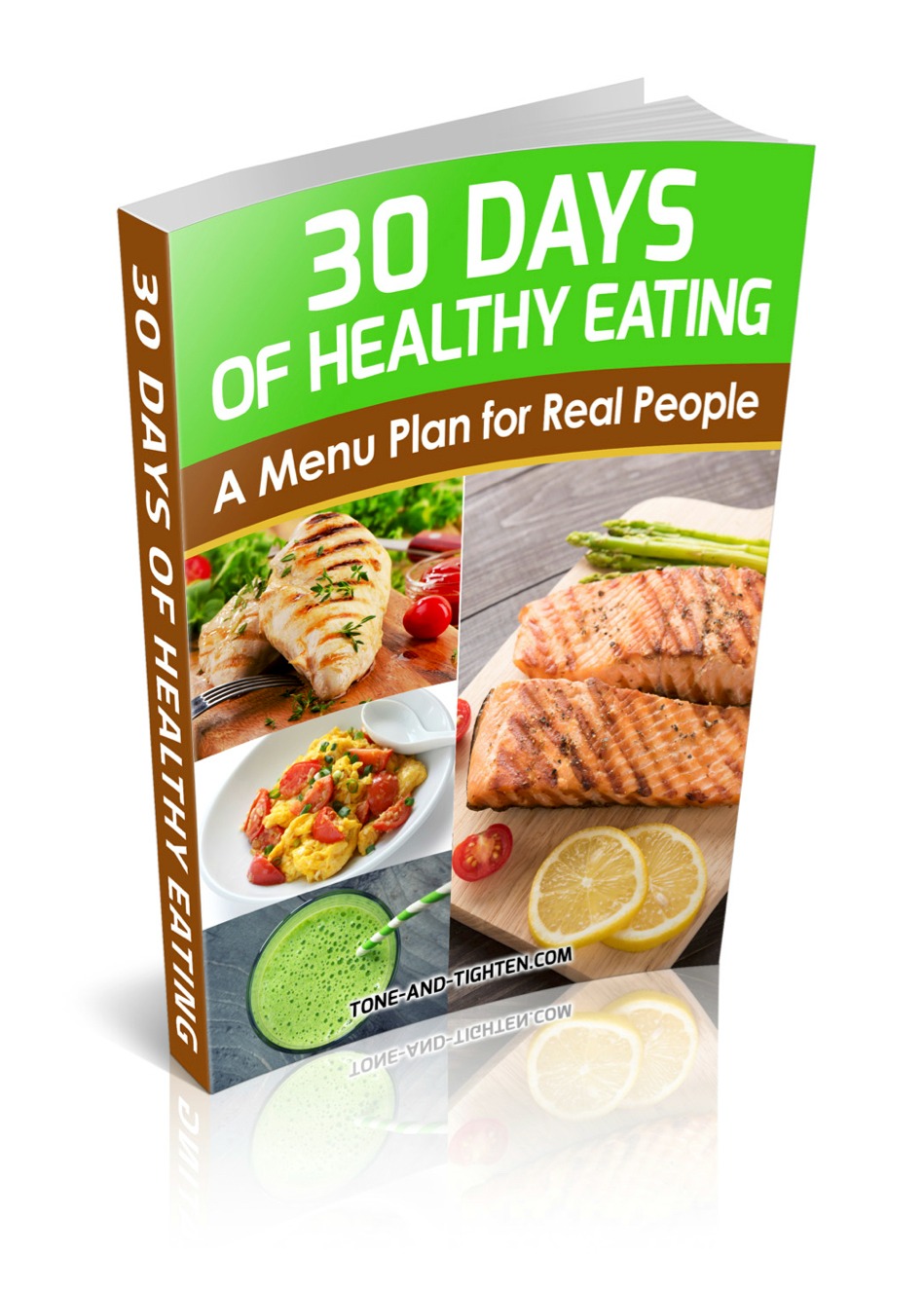 Breakfast, Lunch, Snack, and Dinner recipes for 30 days!
Full directions, color photos, and nutrition information included!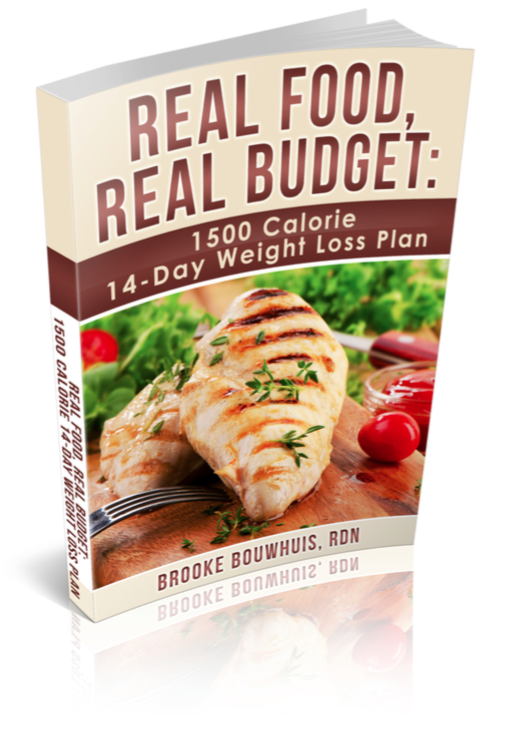 Breakfast, Lunch, Snack, and Dinner recipes for 14 days!
Assembled by a registered dietician!
And now on to the workouts!
Presented below you'll find 21 workouts
The idea is that you'll do three a week for the next 7 weeks which should take you right up to Dec 25!
For these workouts, very little equipment will be required. At most you'll need one pair of dumbbells.
Looking to really take your results to the next level? You've come to the right place!
Our 8-Week Beginner's Workout Plan features over 50 workouts, 15 healthy and delicious recipes, tips, motivation and more to help you achieve your fitness goals! Check it out here!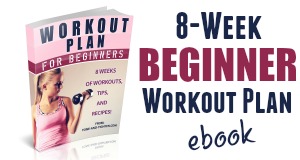 Looking for something a little more difficult? Our follow-up ebook, the "8-Week Advanced Workout Guide" takes your results to a whole new level! Over 75 workouts to push you harder and yield incredible outcomes! Learn more here!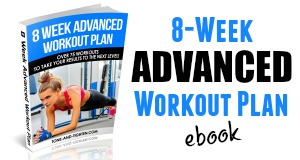 Make it happen,
Jared