Weekly highlights, new giveaways, and BONUS workouts!
Subscribe to our email list by using the red box at the top of this page.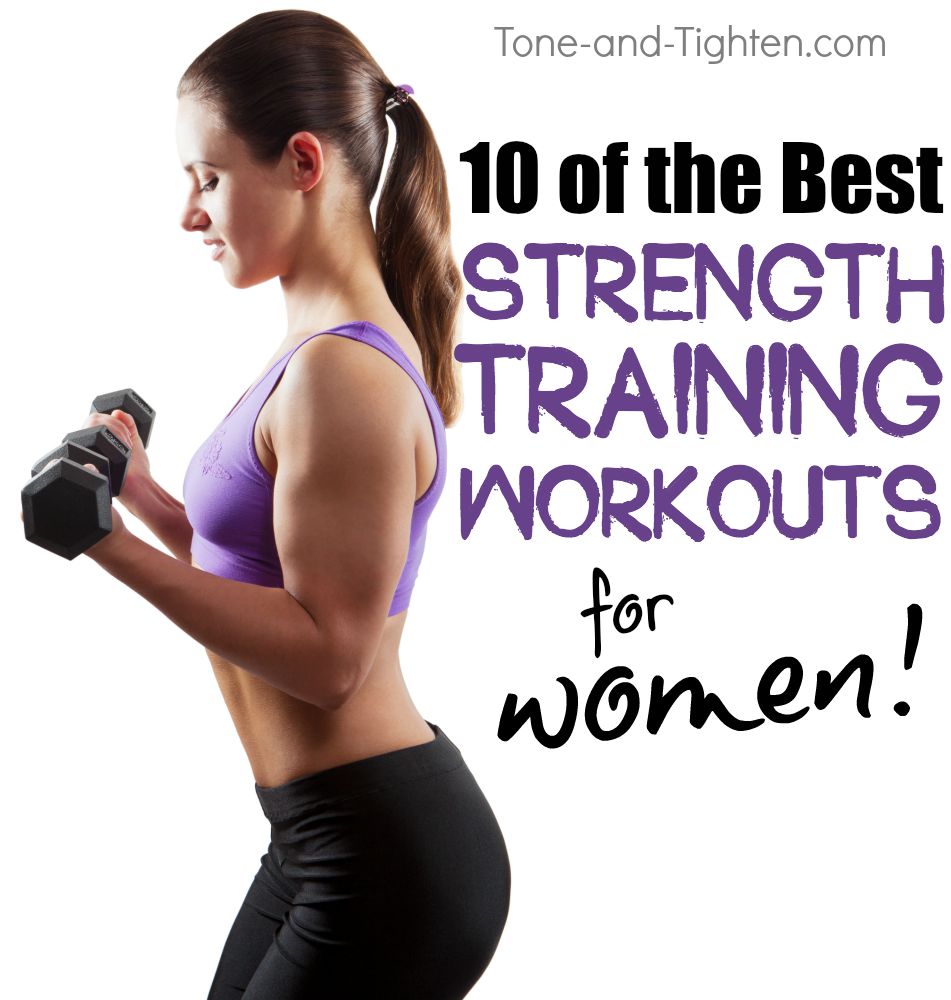 You need to be strength training. As the author here at Tone-and-Tighten.com I frequently get emails from females asking me about strength training. The biggest concern is wanting to slim down and tone up but without putting on bulk. I get this question so much I actually decided to put it in a blog post – you can read my Tone vs Bulk explanation here. Suffice it to say strength training in women boosts metabolism, results in greater fat loss, tightens muscles, and simply makes you healthier. When your muscles are strong they are more efficient and better-able to support you throughout whatever activity you're undertaking. That's why today for T&T's "Weekly Workout Plan" I decided it would be cool to share 10 of my favorite at-home strength-training routines specifically designed for the ladies looking to Tone and Tighten. Coming at you right now – hope you enjoy them!
Day Ten
Exhaust Your Abs Workout