7 Days of awesome at-home workouts and delicious dinner recipes – delivered daily right to your inbox!
Sign up for our all-now "7-Day Home Workout and Recipe Plan" by clicking RIGHT HERE!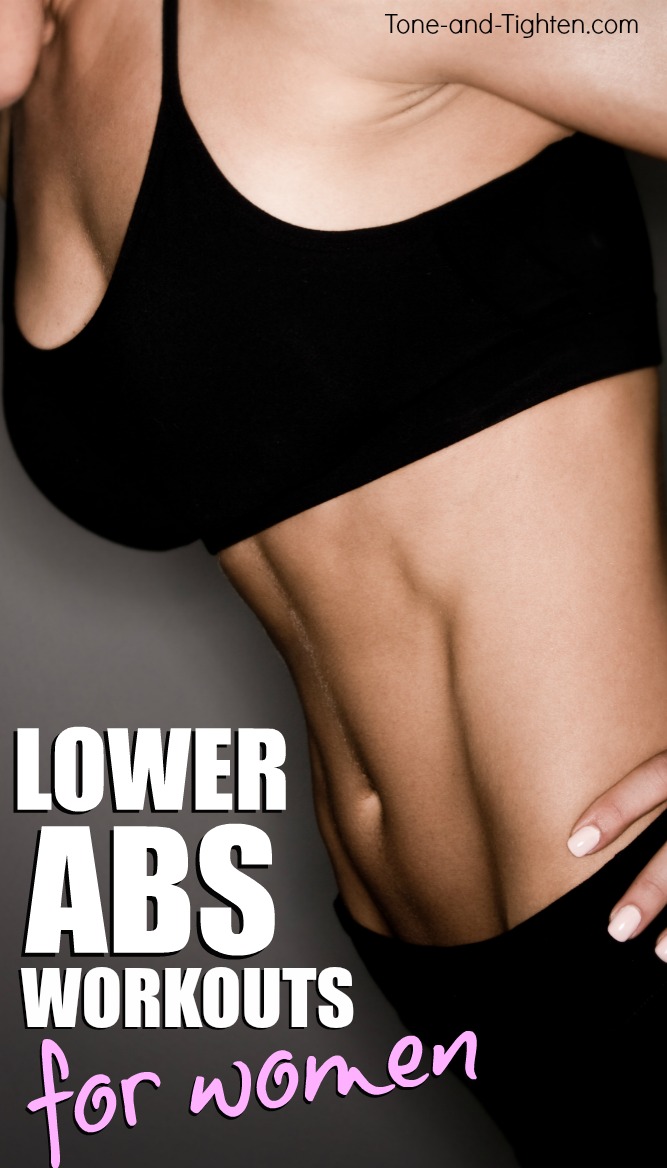 Looking for amazing ab definition? Tried workouts in the past that fell short of your goals? Looking to tone your abs and slim your waist but aren't too sure how to do it? You might be missing the mark in your workouts by aiming a little too high. The key to a slimmer, more sculpted midsection is focusing your efforts on the hardest part of your abs to train – the lower abdominals. The lower part of your rectus abdominis is typically the hardest to train because there are only certain movements that effectively activate it; otherwise the upper part of your abs takes over (up around your ribs). This results in great strength and tone a little higher, but the lower part can stay a little "poochy"… and that's no bueno. Today on Tone-and-Tighten.com I'm sharing with you 5 of my best workouts to sculpt your lower abs. You'll tone and tighten things up resulting in a slimmer, sexier midsection! Starts right now – here we go! 
Working out is certainly an integral part of stomach definition, but we've all heard that "abs are made in the kitchen". Simply put – your diet has to be on point in order to truly see maximum results from these workouts. That's why I created two fantastic menu plans to help you get the results you're after…
14-Day 1500 Calorie Weight Loss Plan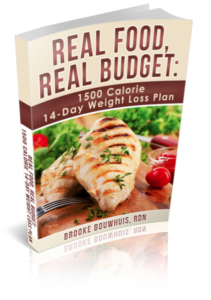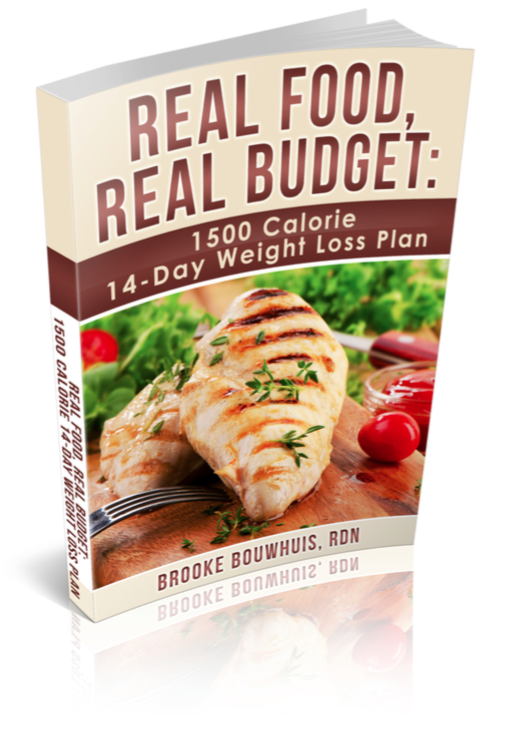 Assembled by a registered dietician

Breakfast, lunch, snack, and dinner recipes for 14 days

Each day's total calories adds up to 1500 calories
30-Day Healthy Eating Menu Plan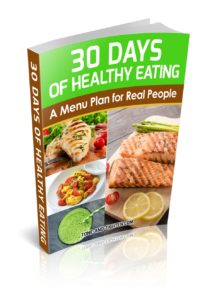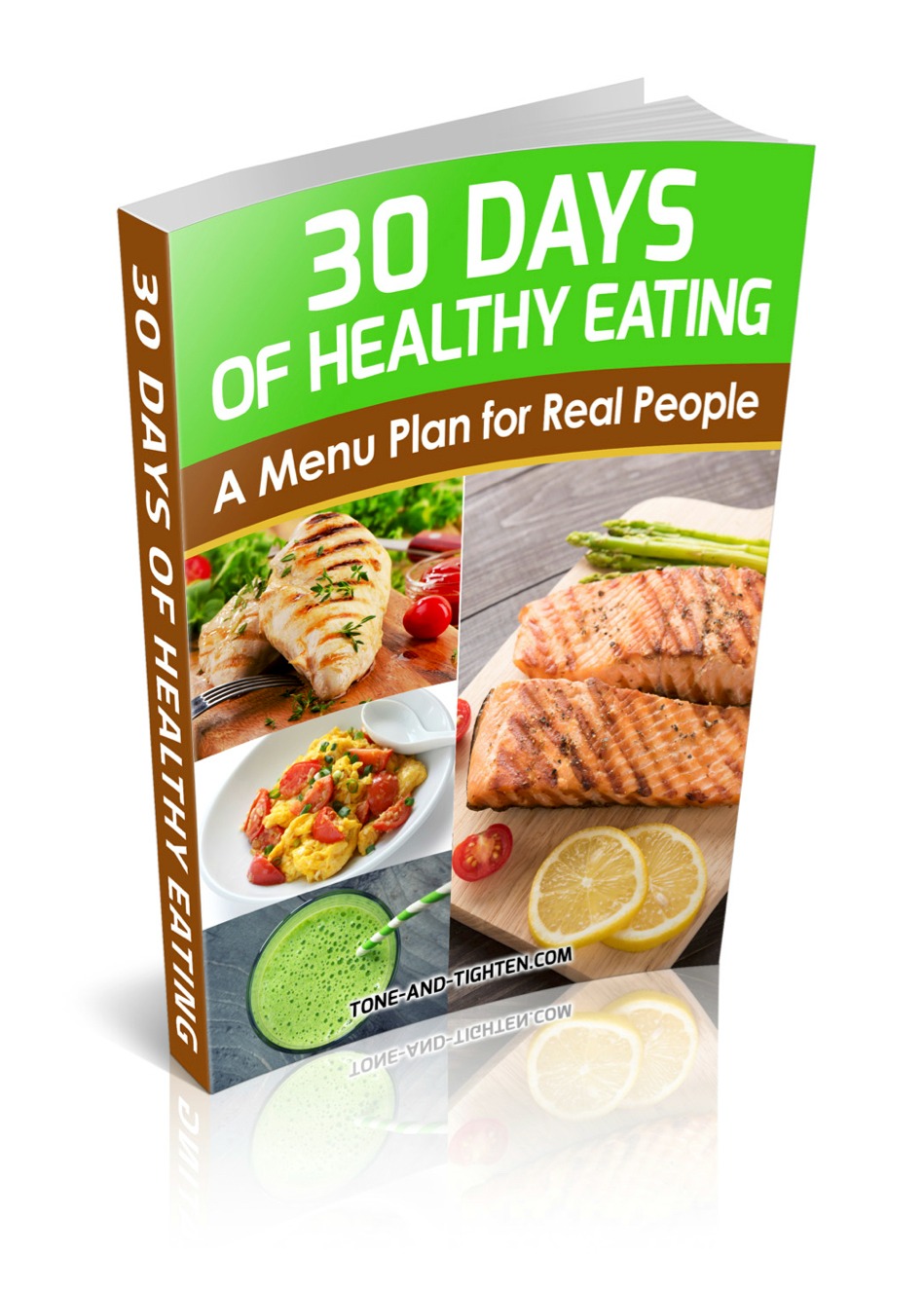 30 days of breakfast, lunch, snack, and dinner recipes

Delicious recipes that the whole family will enjoy

Easy, build-it-yourself menu planning format
And now on to the ab workouts!
Workout One
Non-Stop Lower Abs Workout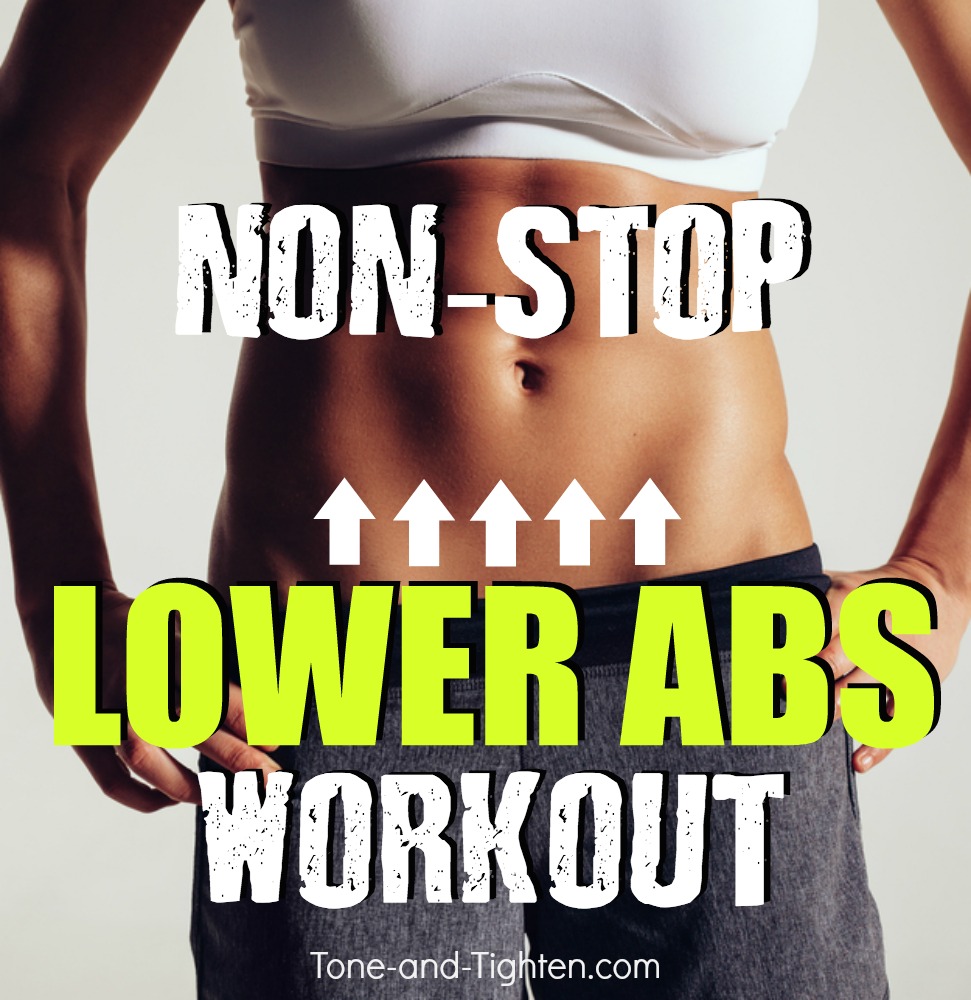 Workout Two
Lower Abs Workout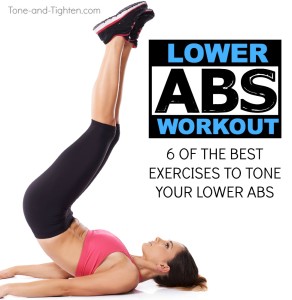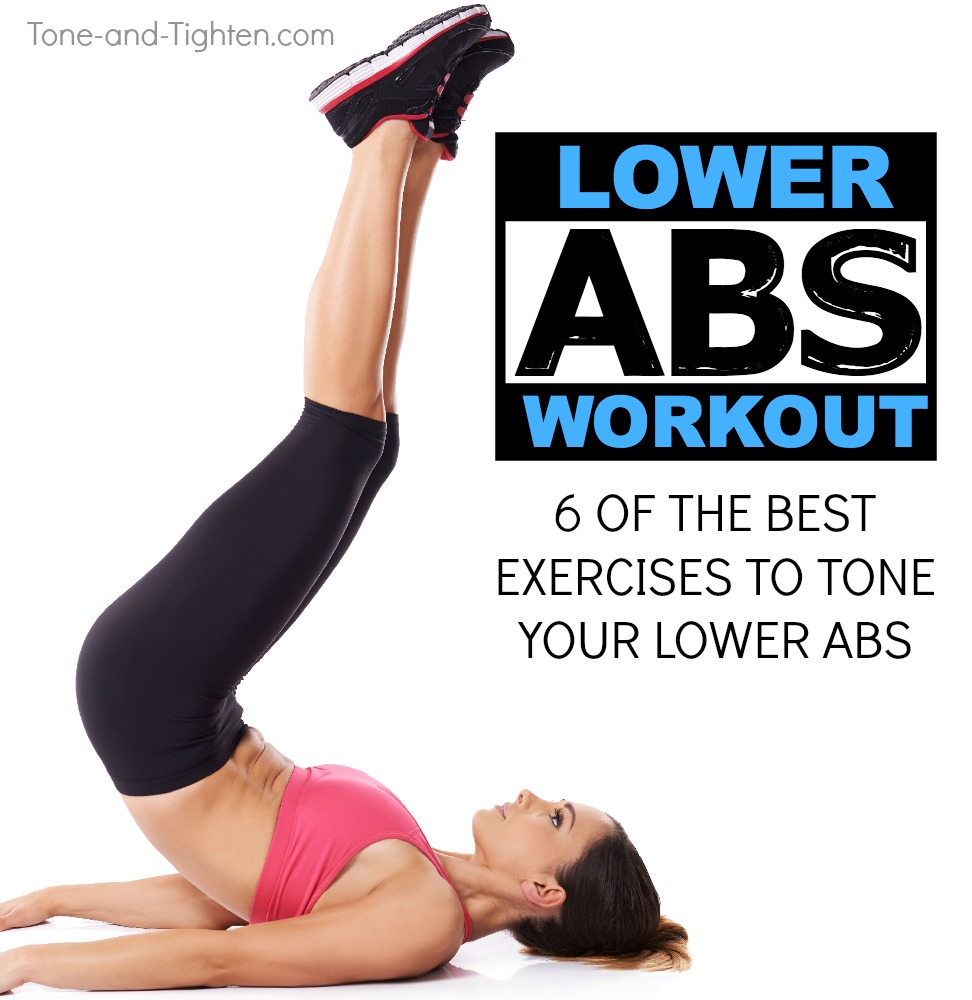 Workout Three
8-Minute Lower Abs Workout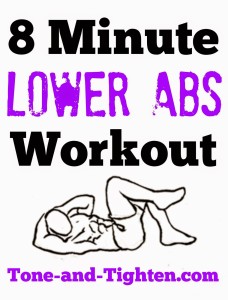 Workout Four
5 Essential Moves to Tone and Tighten Your Lower Abdominals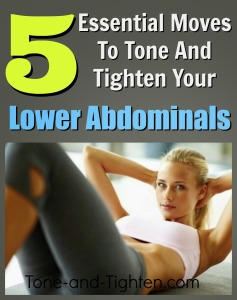 Workout Five
6 Stability Ball Exercises To Flatten Your Stomach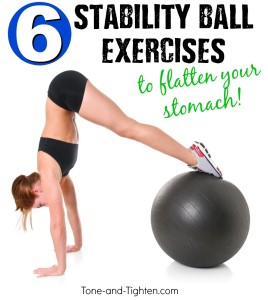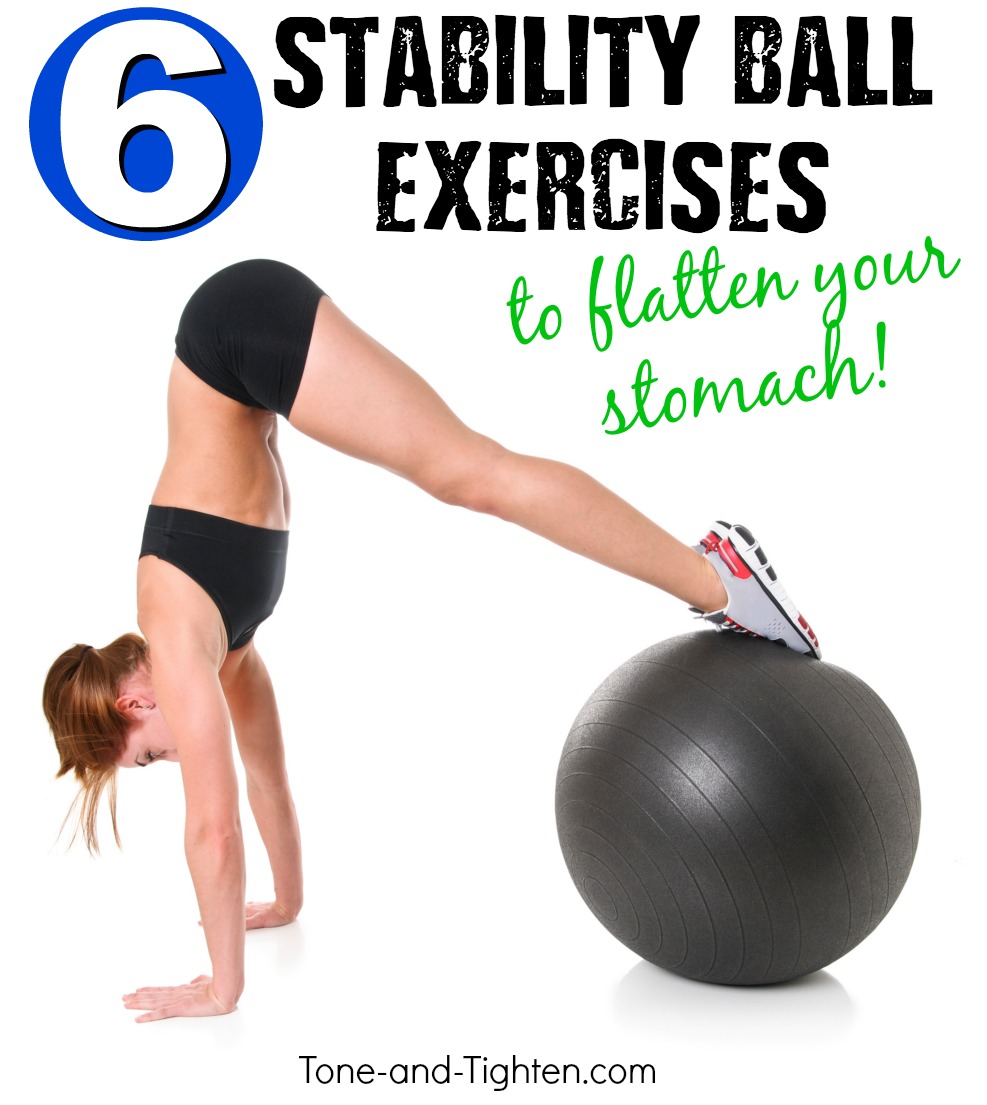 There you have them! Six of the best workouts you can do at home to Tone and Tighten your midsection!
I hope you find these useful and effective as you pursue your health and fitness goals.
Looking for more great at-home workouts like these? I've got you covered with this amazing home workout plan:
Make it happen,
Jared