Never miss a healthy recipe, great workout, tip, or advice from Tone-and-Tighten.com!
Get T&T to your inbox by subscribing to our emails using the black bar at the top of this screen!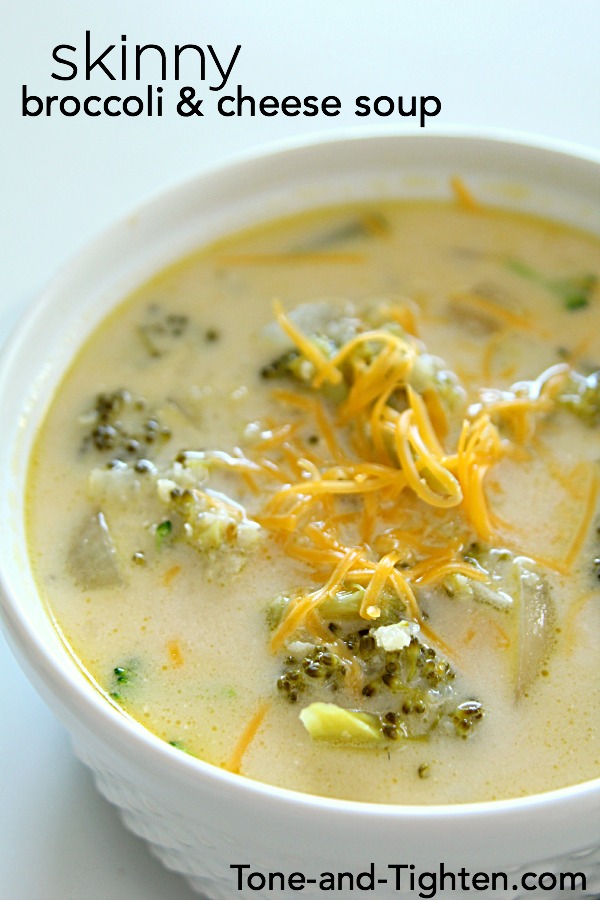 This soup has a secret ingredient that makes it not only super healthy, but also very creamy. Would you guess that it's cauliflower?!
You shred the cauliflower (I just used a cheese grater) and it cooks all day in the slow cooker, making the cauliflower basically melt into the soup and leaving it extra creamy. Plus, you are getting all those servings of vegetables . . . and did I mention that it tastes amazing?! Your family will love it.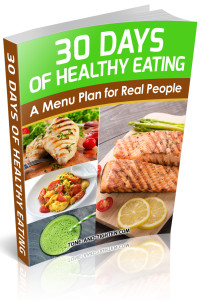 Recipe source: Food Done Light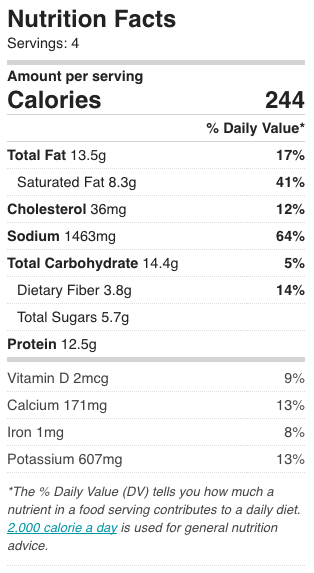 Looking for more healthy recipes?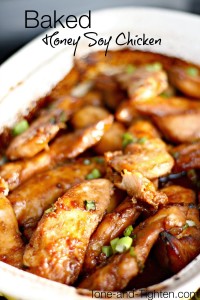 Oven Baked Honey Soy Chicken