You want to lose weight – I can help! Click/tap RIGHT HERE to get our FREE "Beginner's Guide To Weight Loss" ebook! 60 pages of tips, advice, workouts, recipes, and more!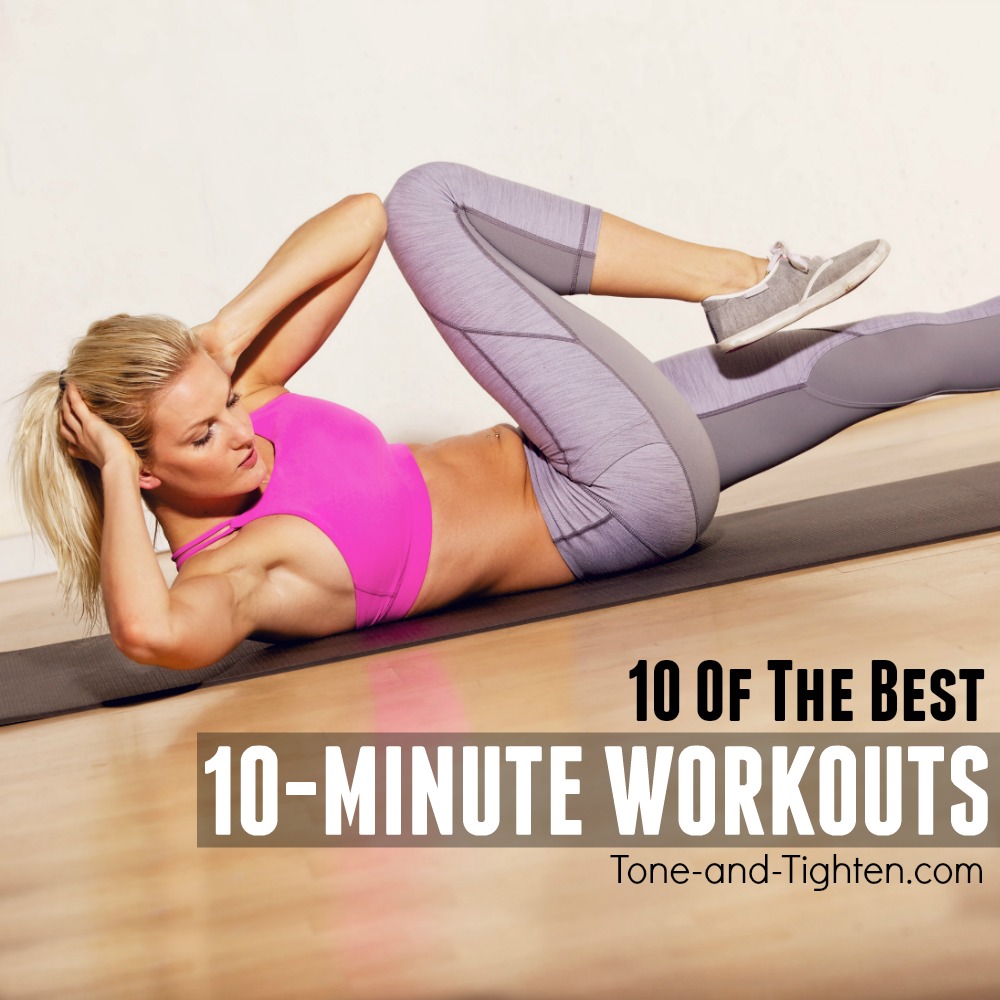 No time to workout? Think again!
No time to workout this week? Think again! If you're anything like me this week is pretty jam-packed already… we're finally getting sod for our new yard, baseball and softball games and practices, school, work, piano lessons, and just about every other activity under the sun! Don't let your super-busy schedule get in the way of your workouts this week – you'll have the time if you decide to make it now! Well – that and these killer workouts! Your "Weekly Workout Plan" this week is 10 great workouts that require about 10 minutes each to complete. Your objective is to get through at least 5 of them this week – 10 if you're feeling amazing. You don't need a lot of time or equipment – just 10 minutes, these workouts, and a little space to shred some extra calories out of your day! Here we go…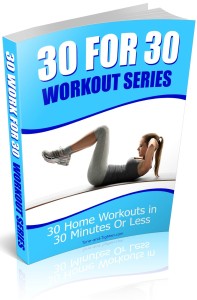 Fitting in the time to workout is tough. Let Tone and Tighten make it easy for you! Our all-new "30 For 30 Workout Series" features 30 unique workouts that you can get through in only 30 minutes. This is a must-have collection for anyone looking to get into shape but lacking the time to do so! CLICK HERE for more info.
 The Workouts
Question or comment for Jared? I would love to hear from you!
Leave me a comment below or email me at jared{at}ToneAndTightenFitness.com
Make it happen,
Jared