Workouts, recipes, motivation, tips, and advice all right to your inbox!
Subscribe to Tone-and-Tighten.com using the red bar up at the top of the page.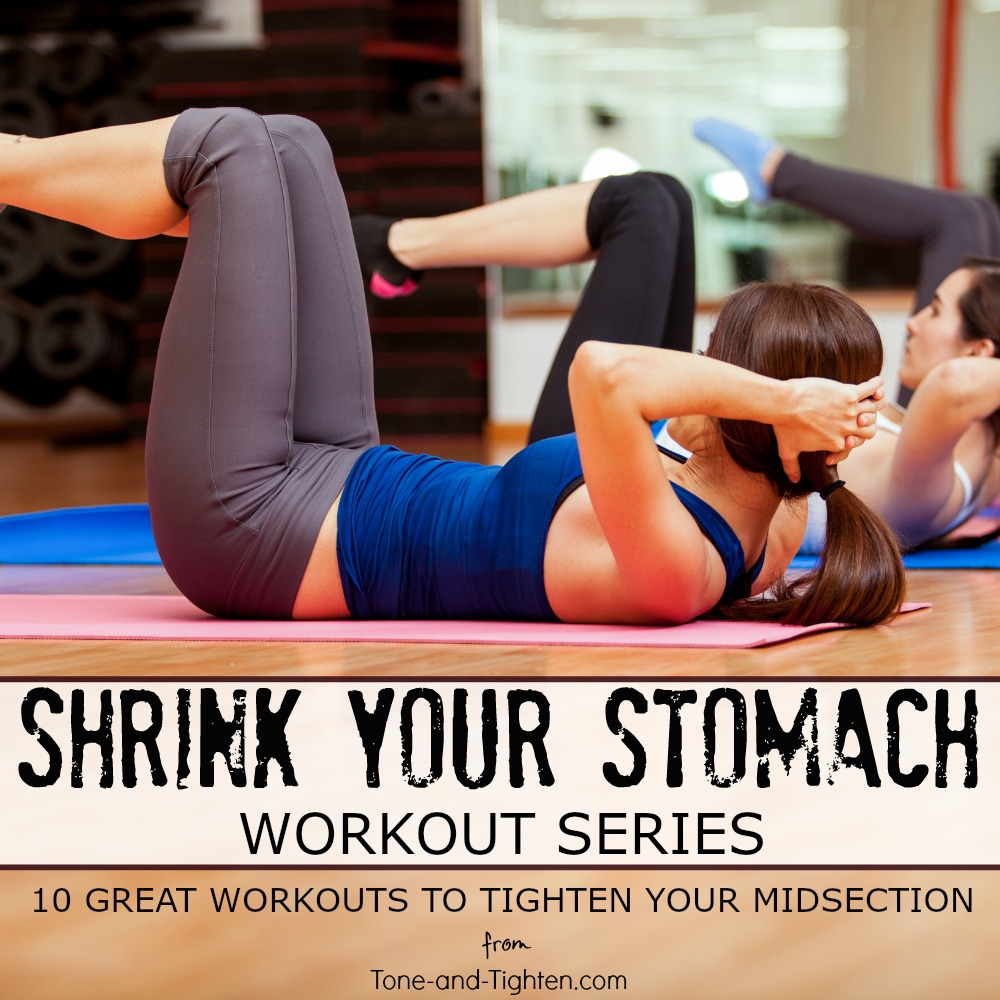 Interested in losing a couple of inches around your waist?
I've got the workout plan that can help get you there!
One of the goals that I set for myself at the beginning of this year was to lose 2 inches around the widest part of my stomach. I'm thrilled to say that 3 weeks in I have dropped almost 1 inch! I'm pretty stoked about my progress and wanted to share how I did it with you. The key has been a consistent diet, high-intensity cardio intervals, and concentrated ab/core strength training routines. Today I wanted to share with you 10 workouts that I've tried to incorporate over the last 4 weeks that I feel have helped me out the most. Hope you find them useful as well!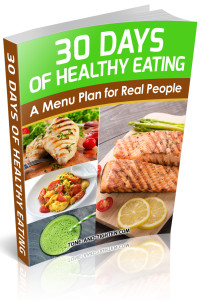 As I mentioned previously, cleaning up your diet and eating healthier combined with regular exercise is the fastest way to see long-lasting results. If you need a little help with eating right check out my newest ebook – "30 Days Of Healthy Eating – A Menu Plan For Real People". It contains over 100 healthy recipes that you put into weekly plans that work for you! Read more about it here!
And now for the workouts…
This week we'll combine at-home HIIT cardio with core strengthening. Cardio to trim you down, strength to tone you up! Watch out, 6-pack abs… we're coming for you!
Day One  – HIIT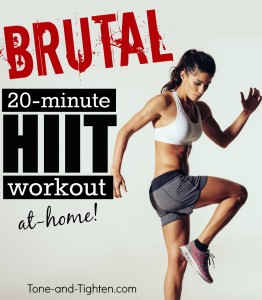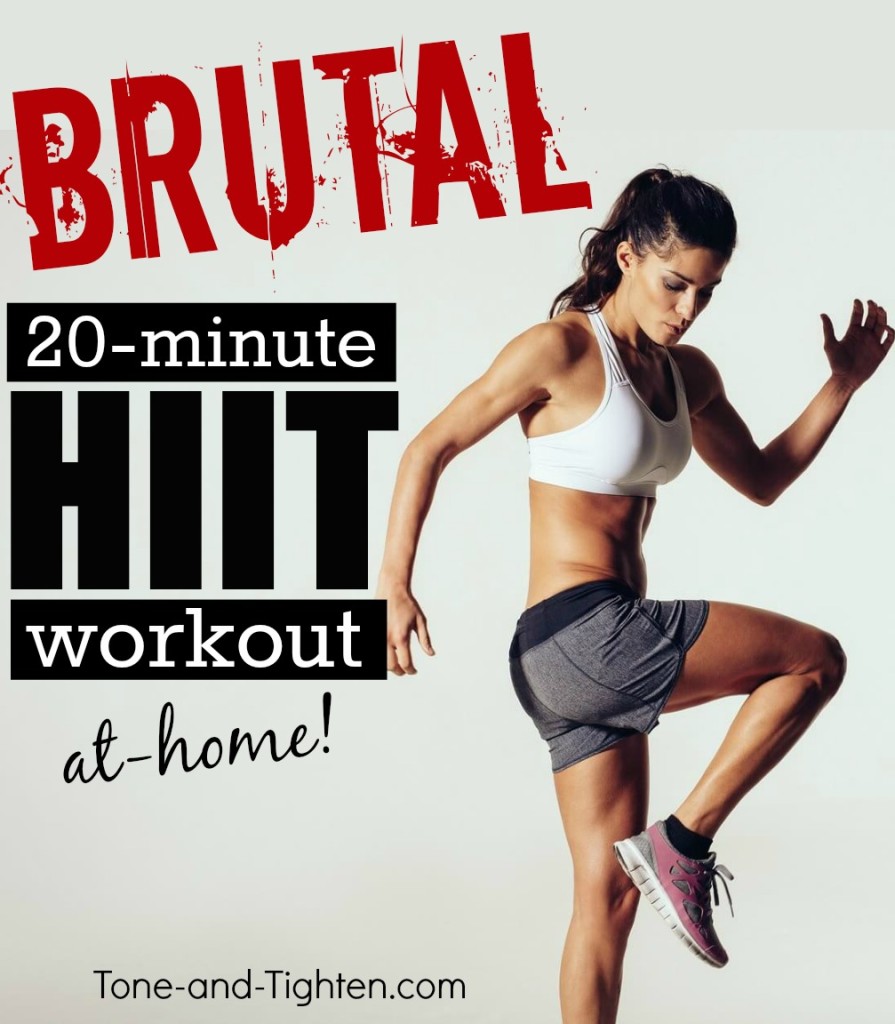 Day Two – Abs/Core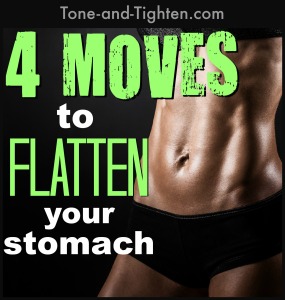 Day Three – HIIT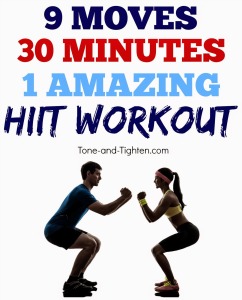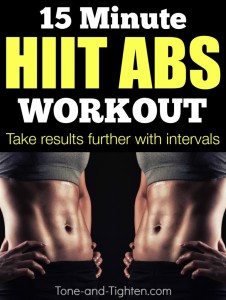 Day Five – HIIT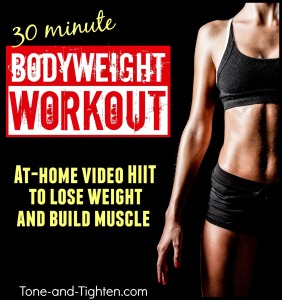 Day Nine – HIIT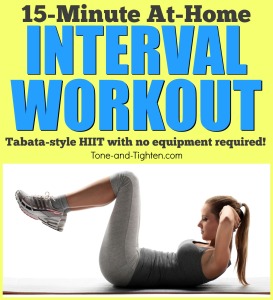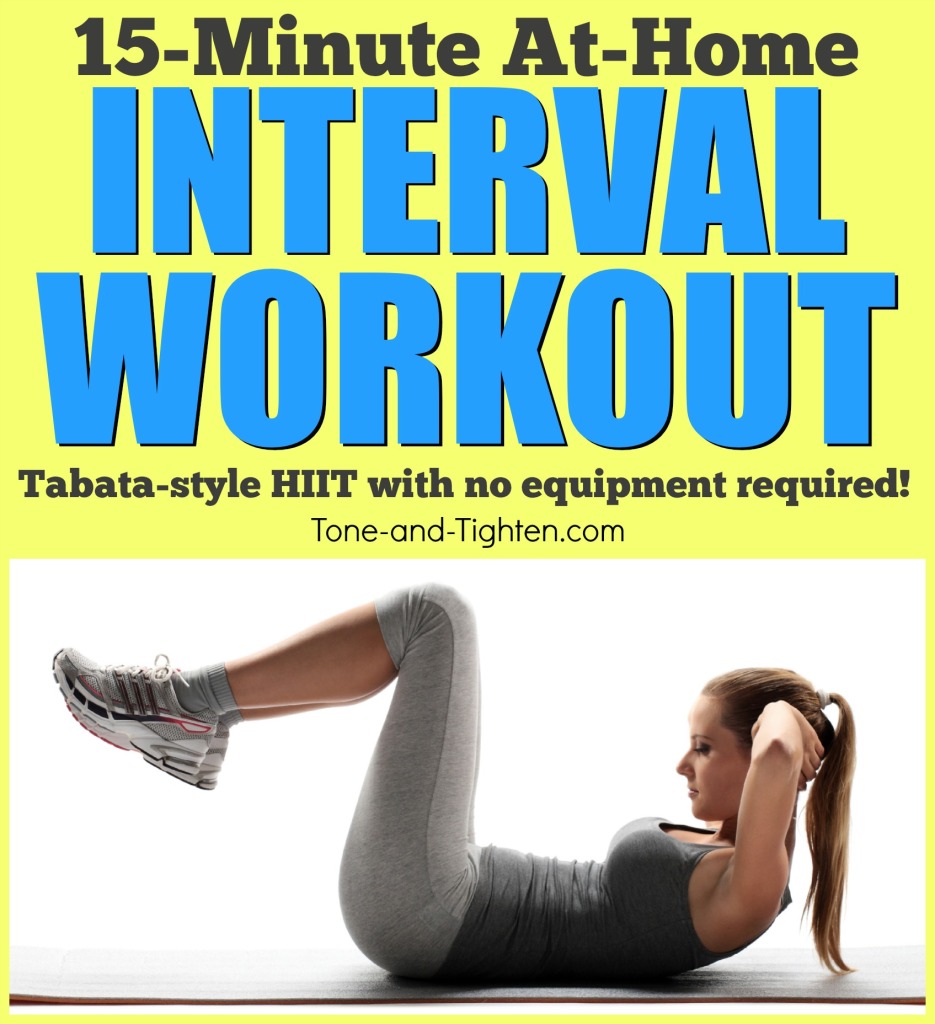 Day Ten -Abs/Core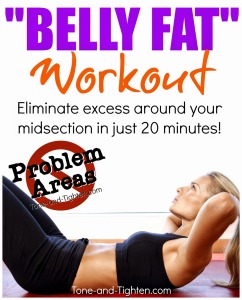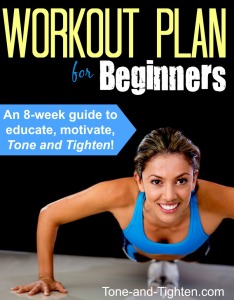 Question or comment for Jared? I would love to hear from you!
Leave me a comment below or email me at ToneandTightenFitness{at}gmail.com
Make it happen,
Jared