Workouts, recipes, motivation, tips, and advice all right to your inbox! Subscribe to Tone-and-Tighten.com using the red bar up at the top of the page.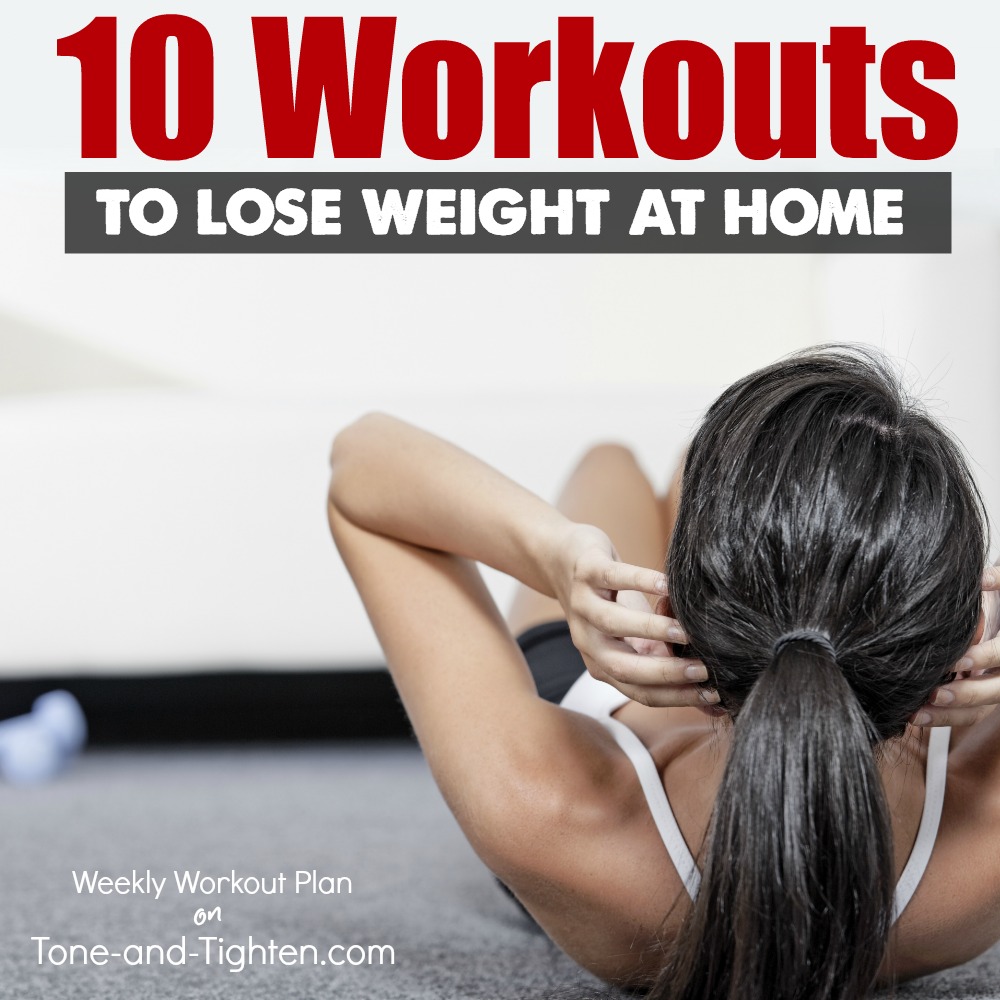 The question that I get asked the most often here on Tone-and-Tighten.com is inevitably regarding weight loss…
"I just have 10 pounds I need to lose."
"If you could just offer me some suggestions to get rid of the remainder of this baby weight…"
"I just want to get back to what I waited in college."
While my answers usually very slightly depending on the individual, the overall theme is always the same – a consistent, healthy diet combined with regular exercise. For your "Weekly Workout Plan" this week I wanted to take care of the "regular exercise" part for you! Today I am sharing 10 of my favorite at-home workouts that are an excellent combination of cardio and strength training. My challenge to you is to get in all 10 of these over the next two weeks to increase the consistency, regularity, and variety of your workouts. It's going to be a great two weeks! Let's get started…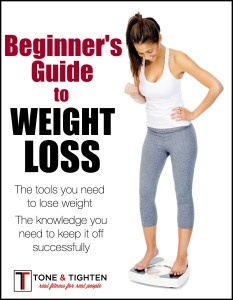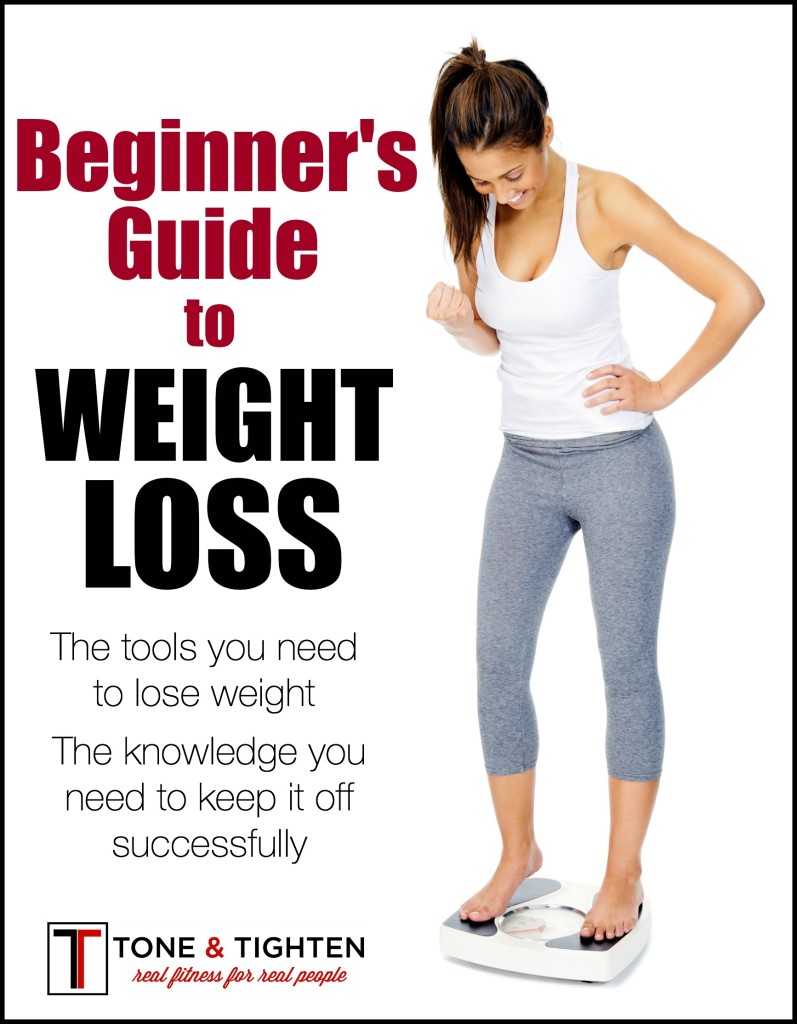 Because the topic of weight loss is simply too much to cover in one blog post, I decided to write an entire ebook on this topic! I encourage you to check out Tone and Tighten's "Beginner's Guide To Weight Loss" for education, tips, and advice you need to not only lose weight, but also keep it off successfully. 
 And now for the workouts…
Workout One
20-Minute Cardio Strength Workout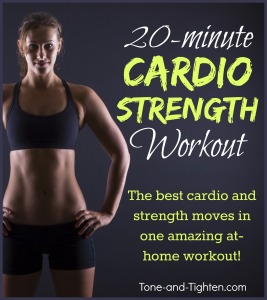 Workout Two
At-Home 60-Minute Cardio Workout With Weights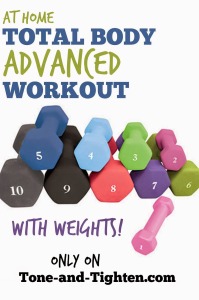 Workout Three
Low Impact HIIT Workout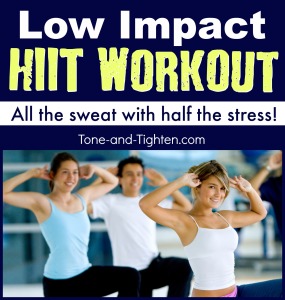 Workout Four
30-Minute Bodyweight Workout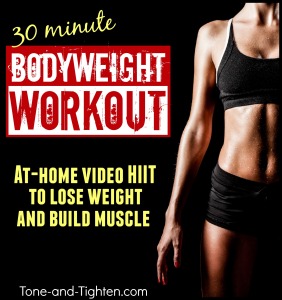 Workout Five
Amazing Inner Thigh Workout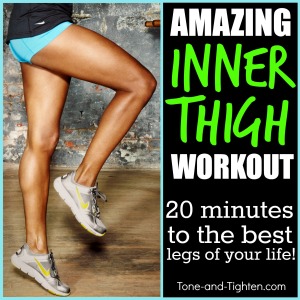 Workout Six
Burn 200 Calories in 20 Minutes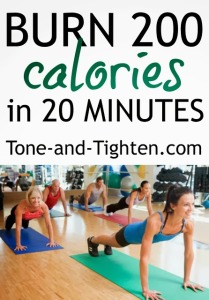 Workout Seven
30-Minute Low Impact Workout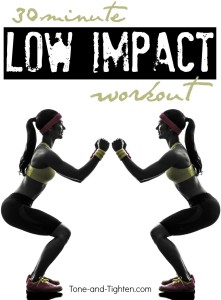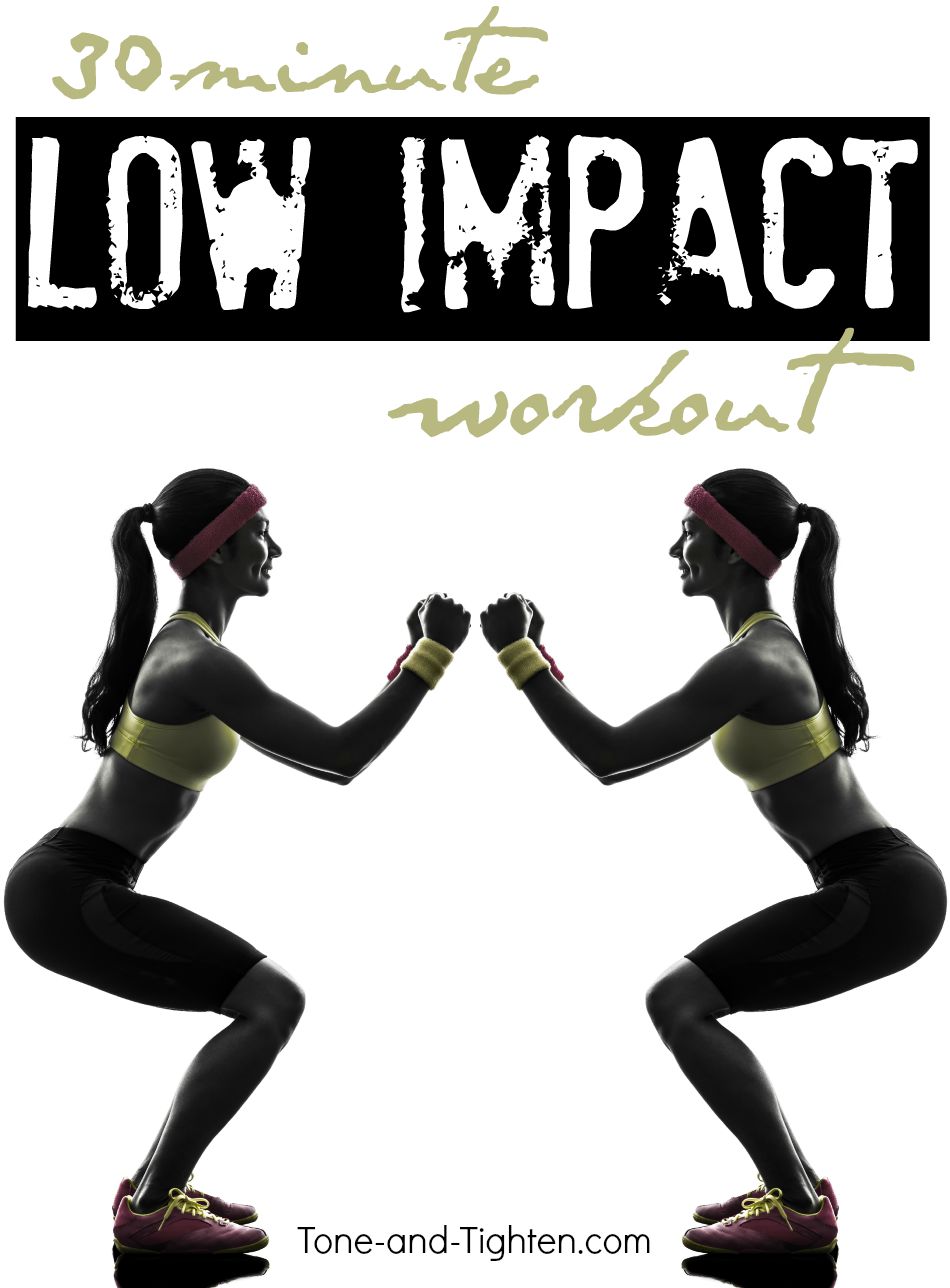 Workout Eight
At-Home Booty Builder Workout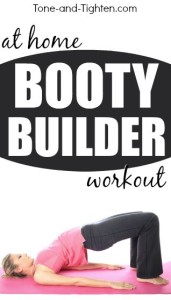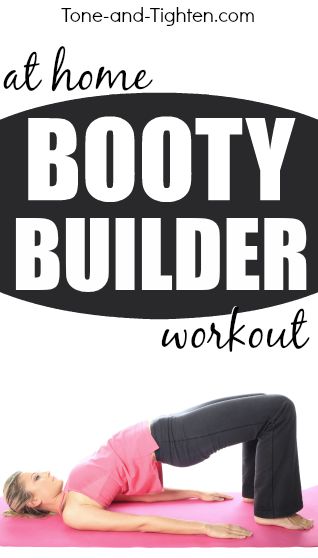 Workout Nine
30-Minute Dumbbell HIIT Workout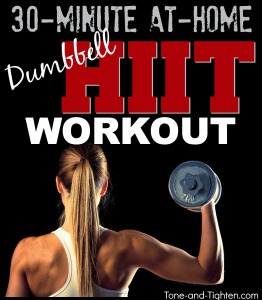 Workout Ten
Fat-Burning Cardio Workout At Home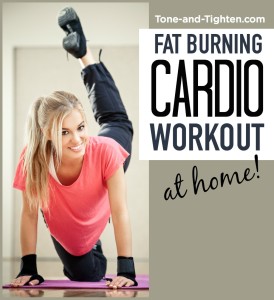 Looking for more awesome workouts like this one? You might be into our 8-week Beginner Workout and Advanced Workout programs! These ebooks contain over 50 workouts each, delicious healthy recipes, and everything you need to Tone and Tighten! (Click the pics below to be taken to more info about the books)
Do you have any health and fitness-related questions to discuss? I would love to hear from you! Leave me a comment below or email me at ToneandTightenFitness{at}gmail.com