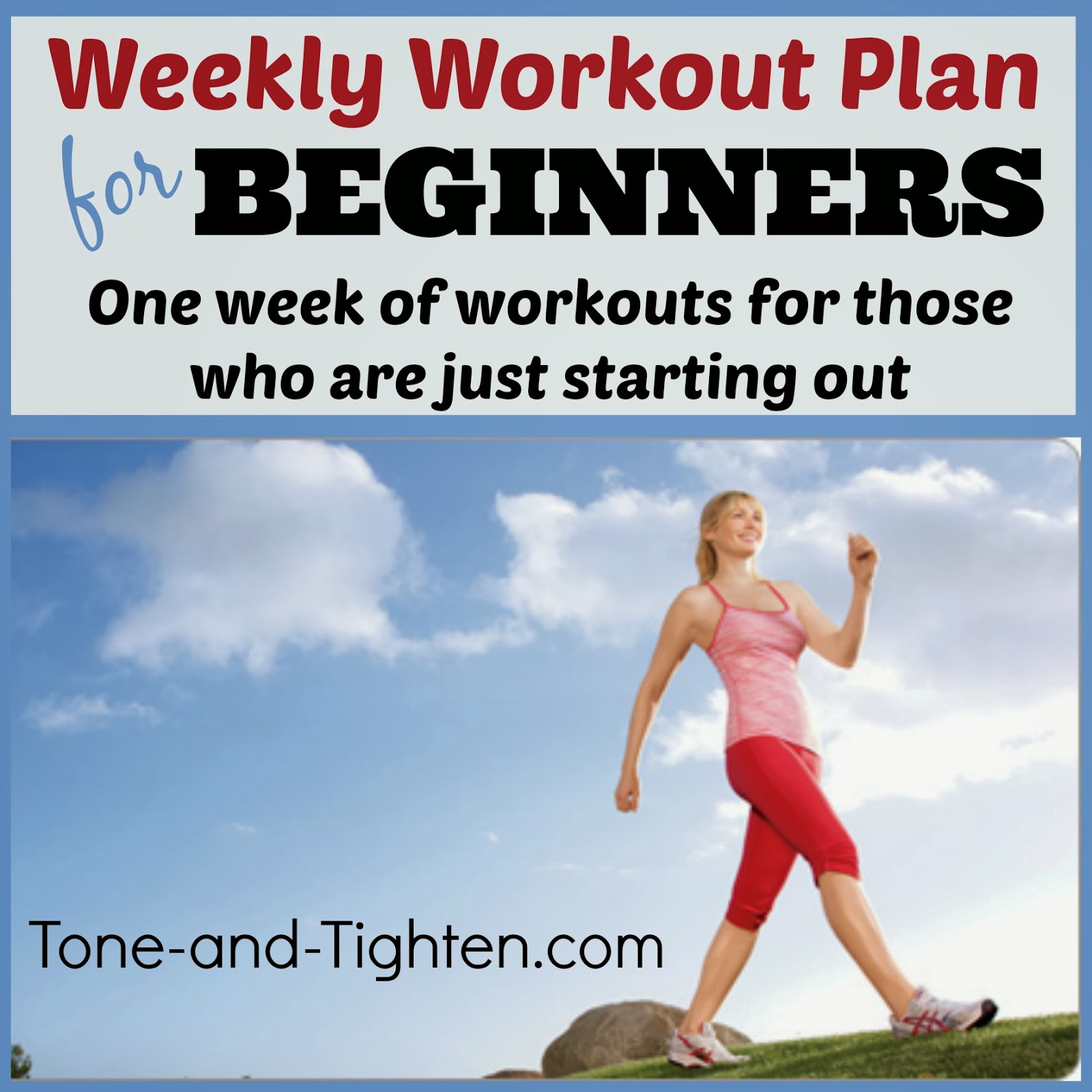 I have received a handful of emails from people asking where to start when it comes to working out- so, here it is! A week long plan with workouts to do everywhere. These workouts are also great for those who need low impact workouts.
The goal here is just to get moving every day- the walking workouts are great for when it's too cold to walk outside, but feel free to substitute the walks for outdoor walks whenever you want!
As always, feel free to email your questions to me at toneandtightenfitness@gmail.com.
Happy workout!
Monday:
1 Mile Walk, 2 Mile Walk, or the 3 Mile Walk
Upper Body Workout without Weights
Tuesday:
Low Impact Pilates Workout
Wednesday:
5 Mile Walk
Thursday:
Choose ONE video workout from 10 of the Best Low Impact Workouts
Friday:
1 Mile Walk, 2 Mile Walk, or the 3 Mile Walk
Sexy Abs Workout #1
Make it happen,
Jared

To view the rest of this post, be sure to head over to www.tone-and-tighten.com.
Have a great day!
Jared