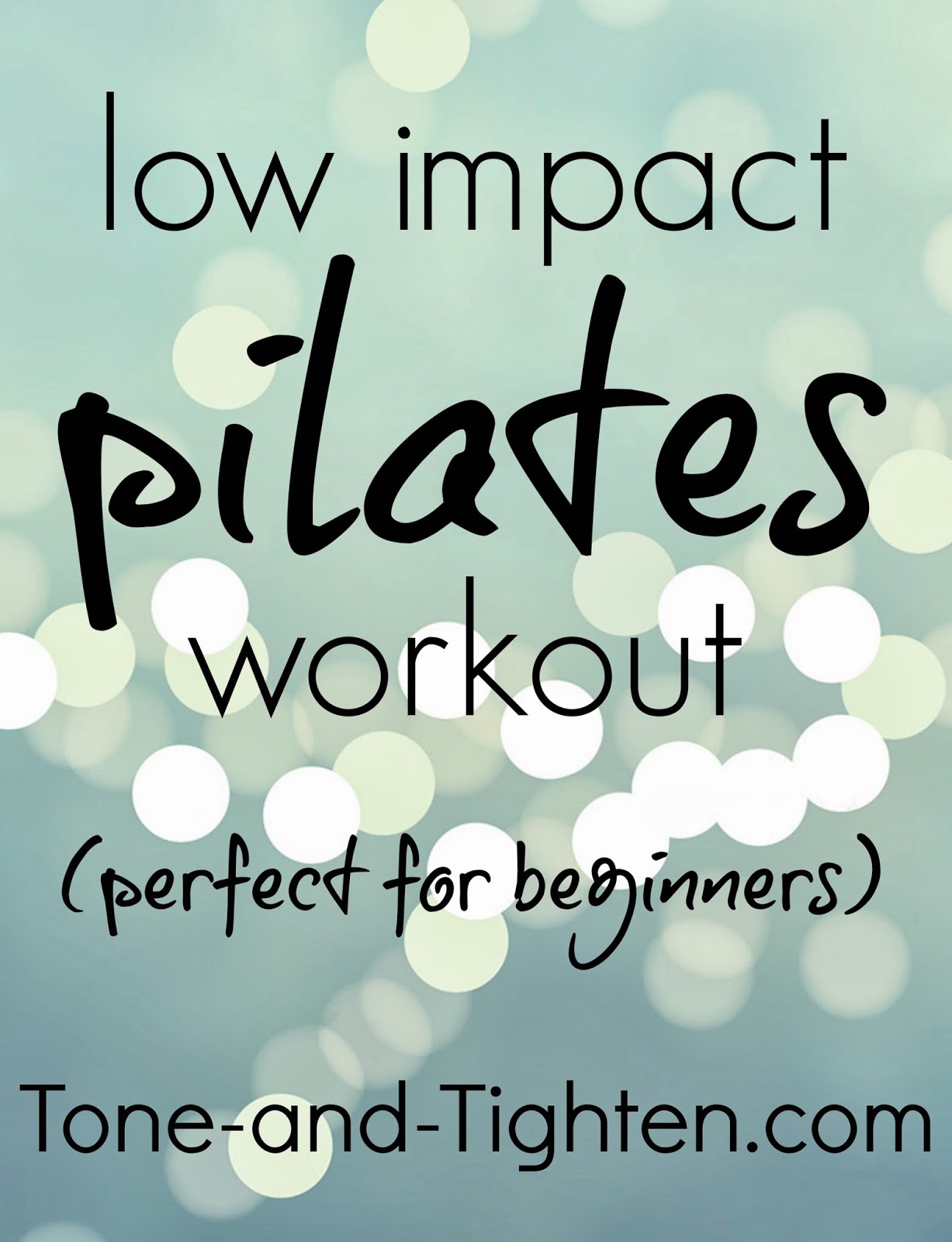 Many times, people think that because a workout is low impact that it's going to be easy.
This pilates workout will leave you out of breath and completely exhausted- all signs of a great workout!
Give it a try and let me know what you think!
Looking for more great workouts?
Make it happen,
Jared

By Jared Beckstrand