Workouts, recipes, motivation, tips, and advice all right to your inbox! Subscribe to Tone-and-Tighten.com using the black bar up at the top of the page.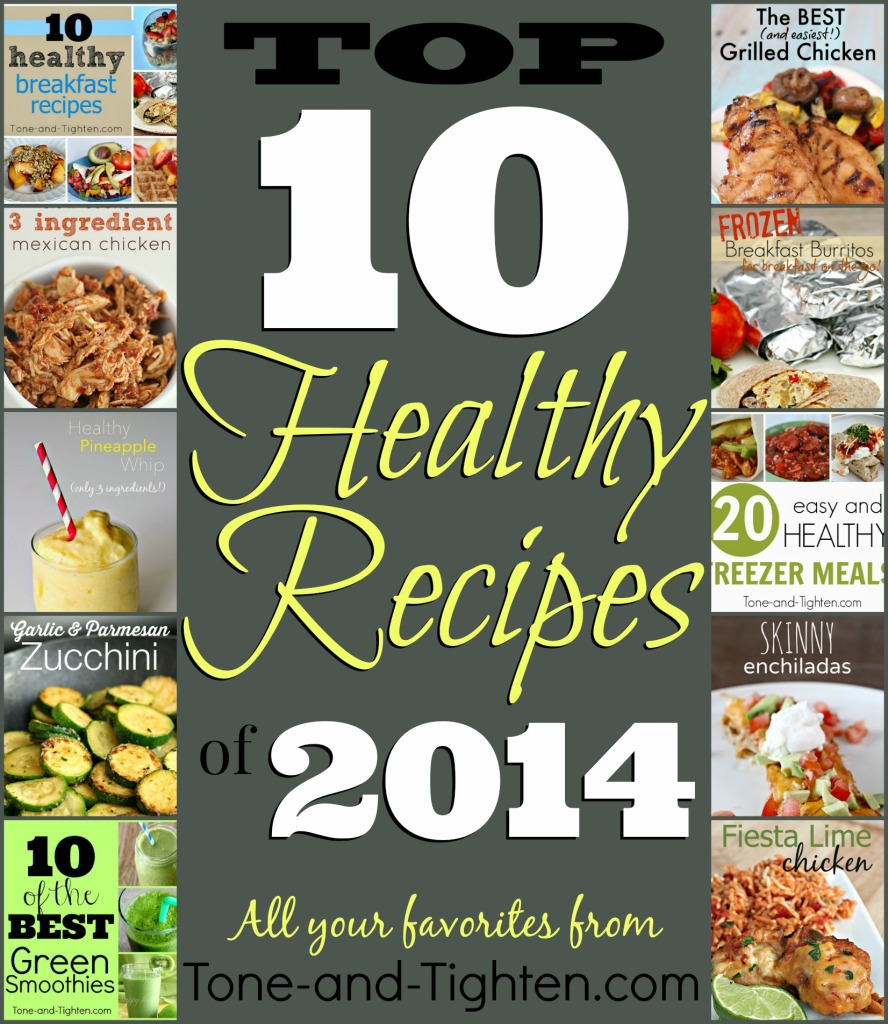 Here on Tone-and-Tighten.com I make every effort to make this website a true "one stop" website for all your health and fitness needs. As an integral as exercising and working out is in any fitness plan, the pounds you shed are really lost in the kitchen. Healthy nutrition (please note that I did not use the word diet!) Is a vital component to any successful health and fitness plan. On this site I enjoy posting healthy, delicious meals that are prepared entirely out of the ingredients you most likely have lying around your kitchen. As a father to three young kids, most of my recipes are geared towards family-friendly and healthy meals the whole family can eat.
So with no further ado, here are the recipes you were preparing in your kitchen this year. I present to you "Tone and Tighten's Top 10 Healthy Recipes of 2014" as determined by you – the readers! These are the 10 recipes you guys scoped out the most based on number of recipe page views. Hope you're hungry!
-10-
The Best Grilled Chicken Recipe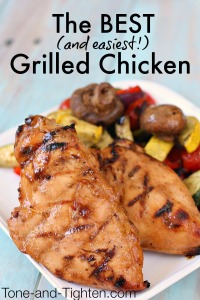 -9-
Slow Cooker 3-Ingredient Mexican Chicken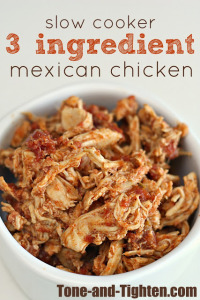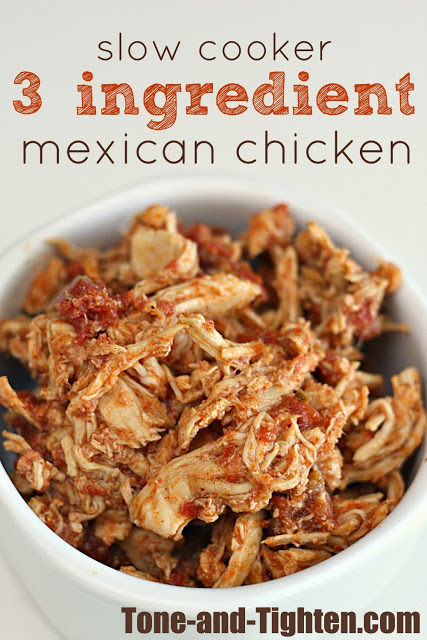 -7-
Skinny Fiesta Lime Chicken (Applebee's Copycat)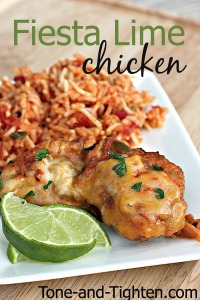 -6-
20 Easy and Healthy Freezer Meals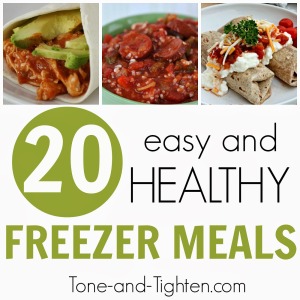 -5-
Healthy Frozen Breakfast Burritos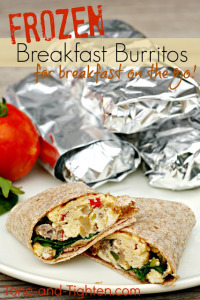 -4-
10 of the Best Quick and Healthy Breakfasts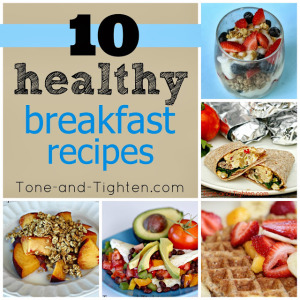 -3-
10 of the Best Green Smoothie Recipes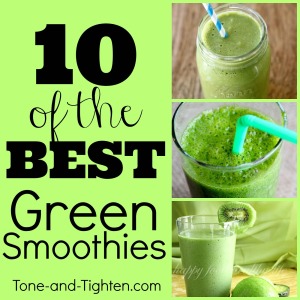 -2-
Slow Cooker Skinny Chicken Enchiladas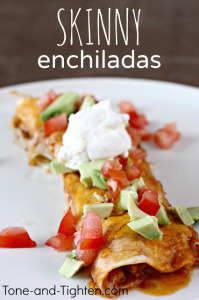 -1-
Garlic and Parmesan Zucchini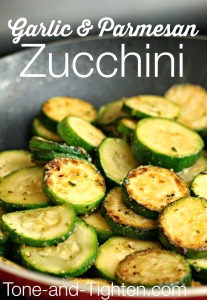 Check out even more amazing and healthy recipes on Tone and Tighten by clicking the "Recipe Index" tab across the top of the page; or you can click RIGHT HERE!
Thanks so much to all of you for making this year so toned and tight! We'll for sure be coming at you in 2015 with more delicious and healthy recipes, so be sure to check back regularly to make sure you don't miss anything!
Or you can follow Tone-and-Tighten.com on Pinterest, Google +, and Facebook to never miss a recipe, workout, inspiration, or anything else for that matter!
Make it happen,
Jared
By Jared Beckstrand