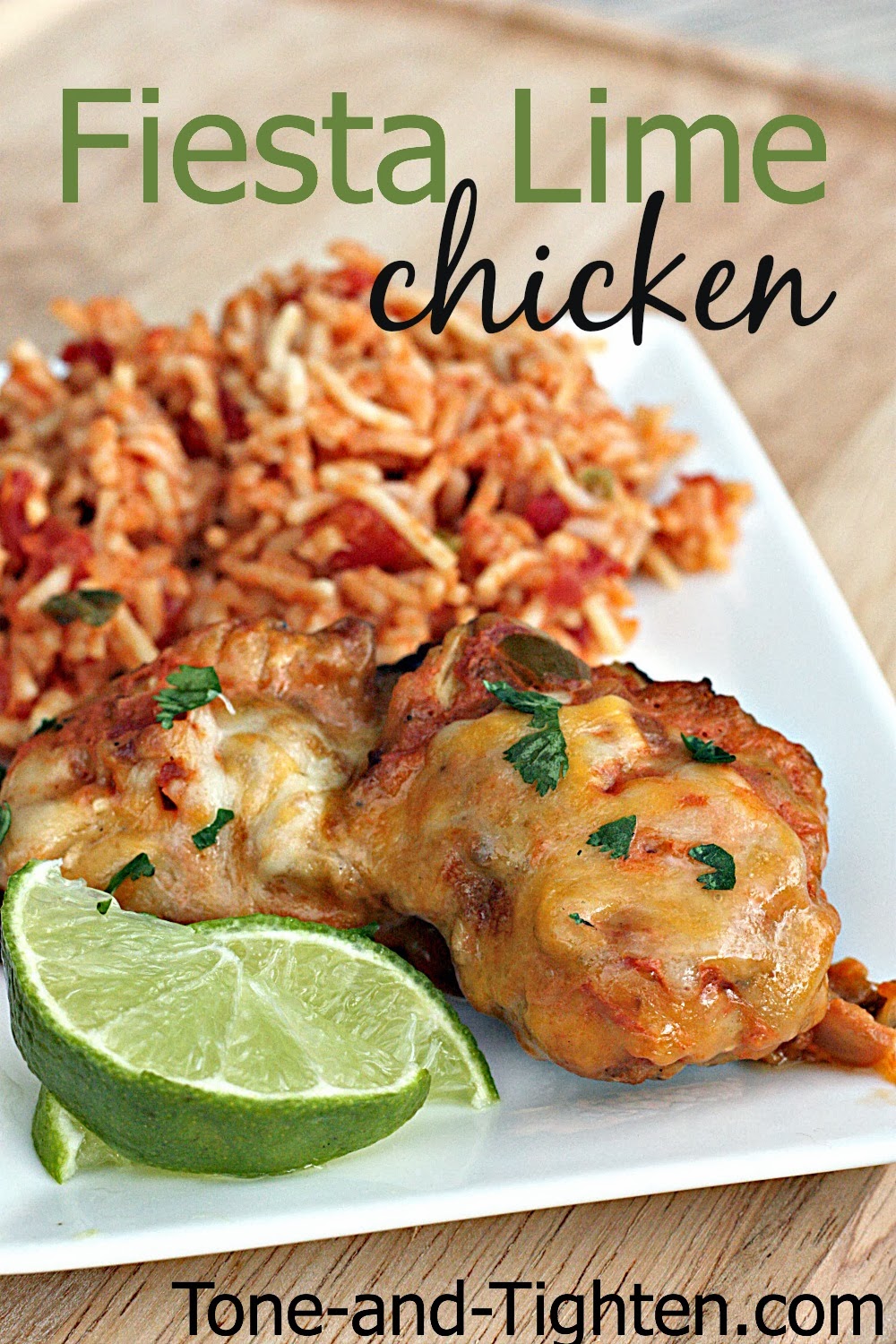 One of my favorite dishes at Applebee's is their Fiesta Lime Chicken . . . and this recipe includes all the flavor without all the calories!
Ingredients:
1 lb boneless skinless chicken breasts
1 cup water
1/3 cup teriyaki sauce
1/2 cup lime juice
3 cloves garlic, minced
1 teaspoon liquid smoke
1/2 teaspoon salt
1/4 teaspoon ground ginger
Dressing:
1/4 cup light mayo
1/4 cup fat free sour cream
2 tablespoons chunky salsa
1 tablespoon skim milk
1 teaspoon cajun spice
1/4 teaspoon parsley
1/4 teaspoon tabasco sauce
1/8 teaspoon dried dill weed
1/8 teaspoon ground cumin
Topping:
1 cup colby jack cheese, shredded
Directions:
Whisk together the water, teriyaki sauce, lime juice, garlic, liquid smoke, salt, and ground ginger in a bowl. Add the chicken breasts and cover the bowl with plastic wrap. Place in the fridge for at least 1 hour (and up to 8 hours . . . I recommend as long as possible- it makes the chicken taste amazing!).
To prepare the dressing, whisk together all the dressing ingredients. Cover and place in the refrigerator until needed.
Preheat the broiler. Grill the marinated chicken in the broiler for 3-5 minutes a side, until cooked through. Throw away the marinade.
Brush the grilled chicken with the prepared dressing, sprinkle with cheese, and broil again until the cheese has melted (about 1 minute).
Serve and enjoy!
Recipe source: Just A Pinch
Looking for more healthy recipes? Check out these ones:
Oven Roasted Fajita Vegetables
Egg White Fajita Omelette
Slow Cooker Skinny Enchiladas
Are you on Instagram?
I would love to have you follow along for all the latest workouts and recipes!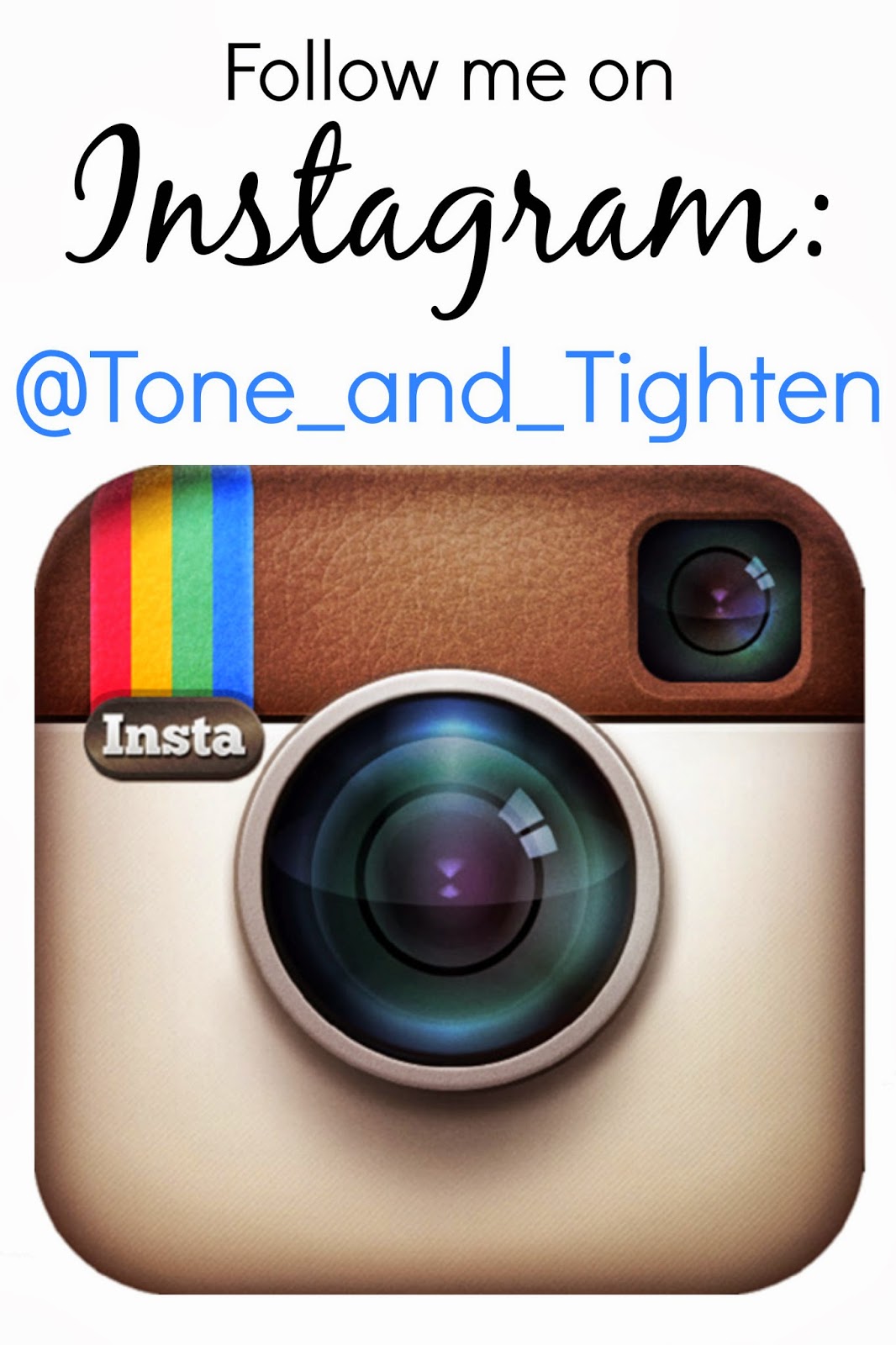 Make it happen,
Jared