Are you on Instagram? Tone and Tighten is! Follow here for more great fitness ideas!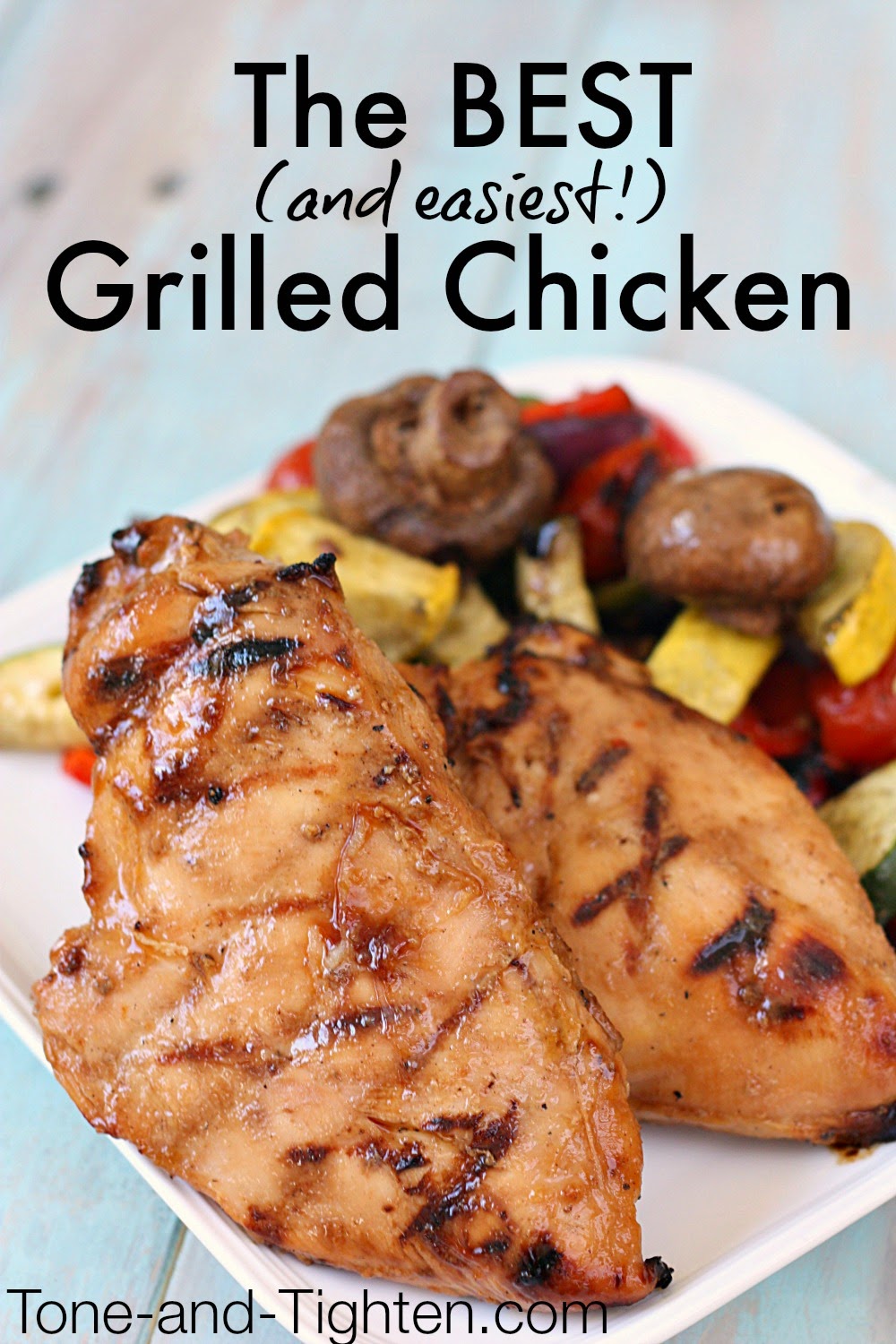 Even though my wife does have a food blog, I am the grill master at our house. This recipe makes the most amazing grilled chicken and it is also one of the simplest recipes known to man. The longer you let it marinade, the better it will be!
The Best Grilled Chicken Recipe
Ingredients:
4-6 boneless, skinless chicken breasts
1/2 cup fat-free Italian dressing
1/2 cup teriyaki sauce
2 cloves garlic, minced
Directions:
In a large bowl, mix together dressing, teriyaki sauce, and garlic. Add chicken breasts and cover with plastic wrap. Stick in the fridge and let marinade for at least 2 hours (I actually prefer to let mine marinade overnight).
Grill over medium high heat, a couple of minutes on each side (until internal temperature reaches 165 degrees).
Serve with grilled vegetables and enjoy!
Recipe source: Food.com
Looking for more healthy recipes?
Try these ones: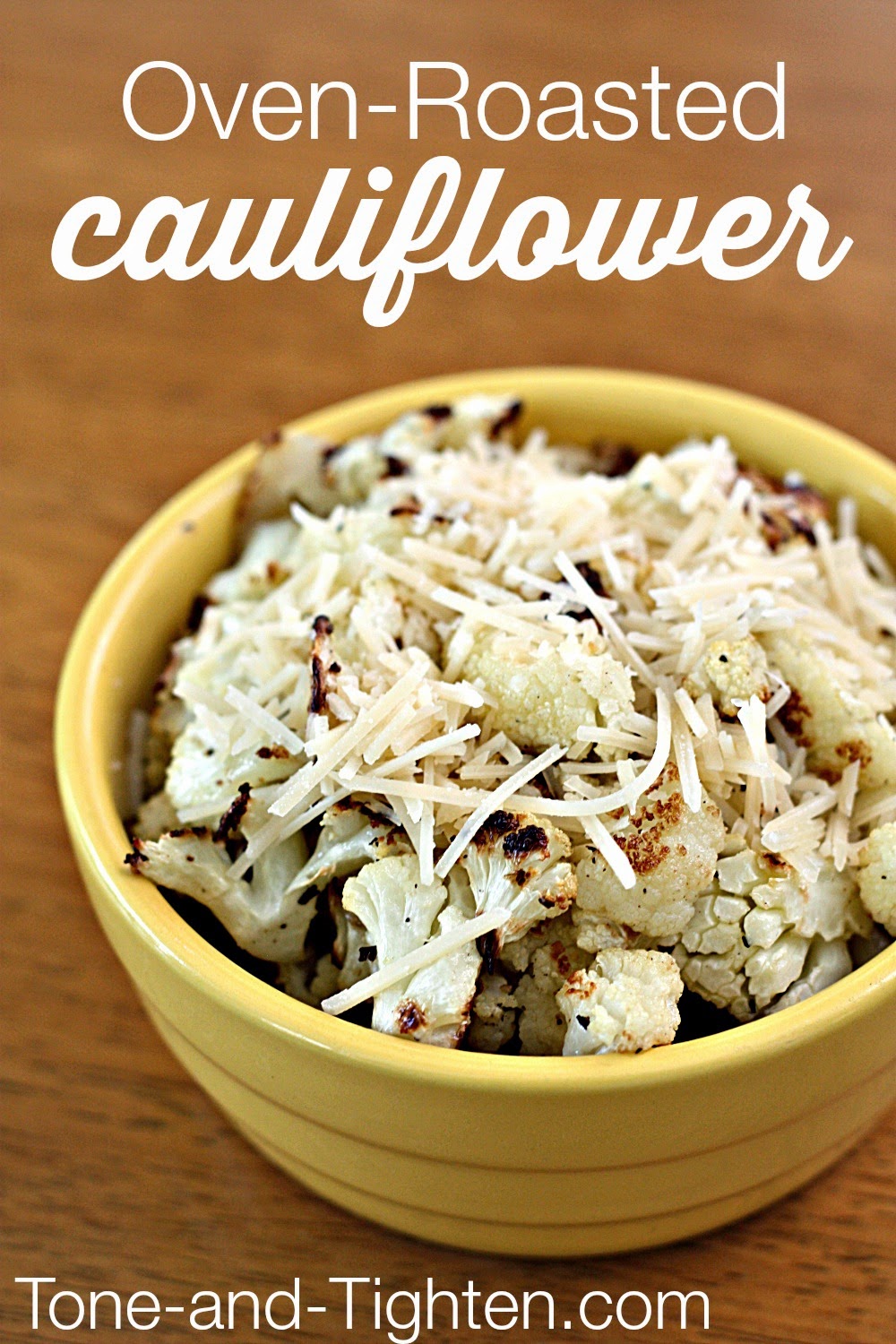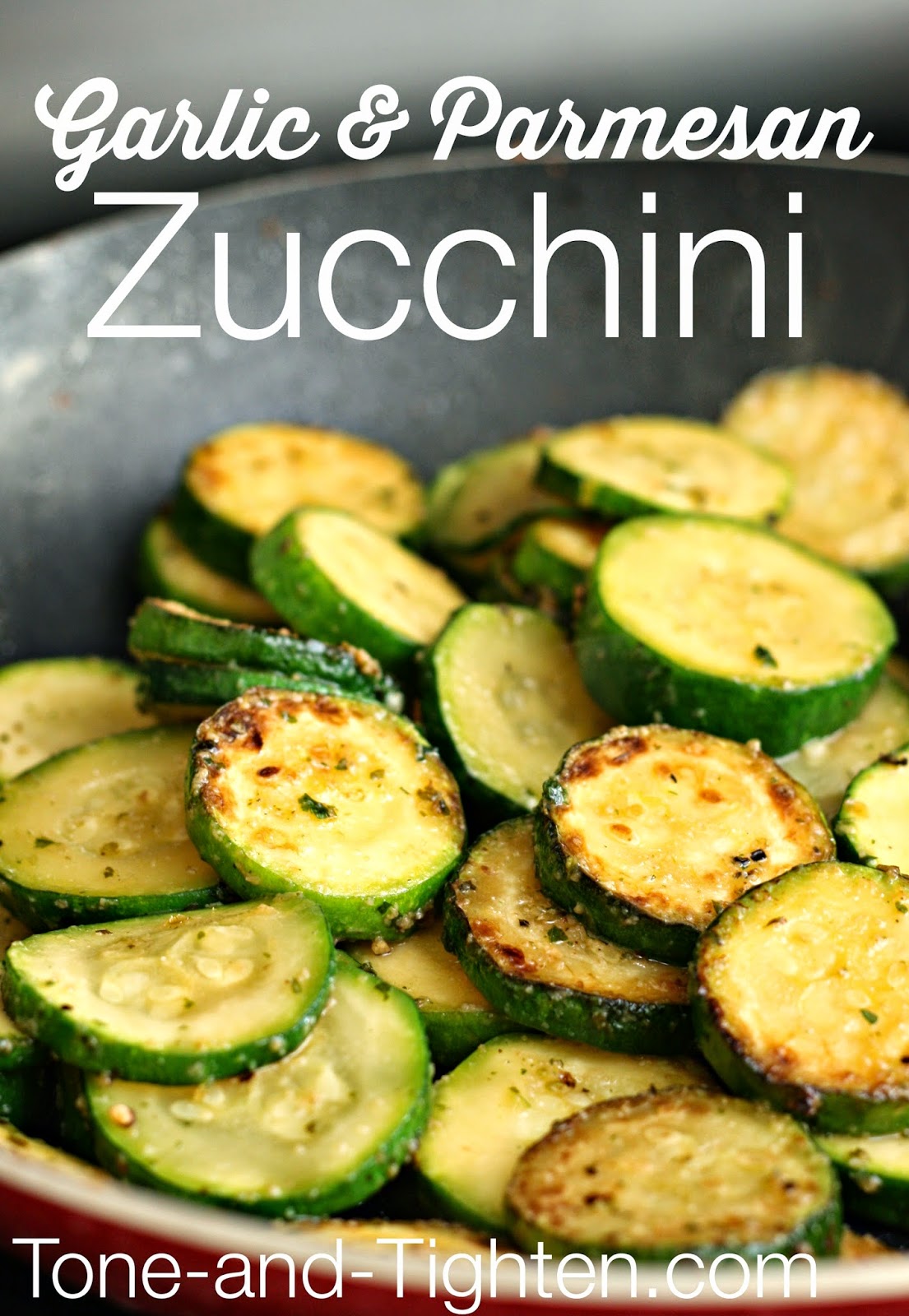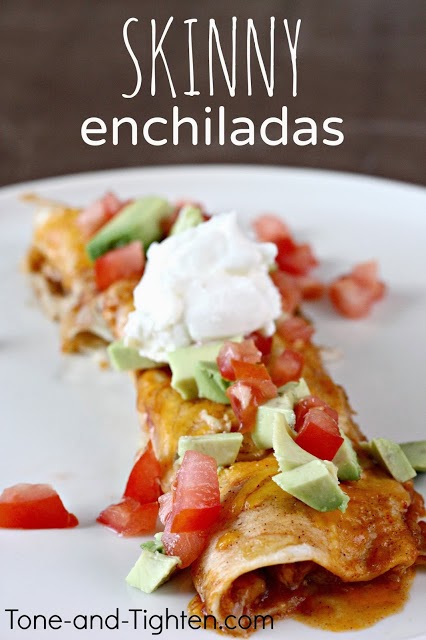 Make it happen,
Jared