This workout is part of our "Back To Basics" workout series – a 6-week plan for beginners to shape muscle and burn calories! Read more about it here: http://toneandtightenstore.com/product/back-to-basics-6-week-beginners-workout-guide/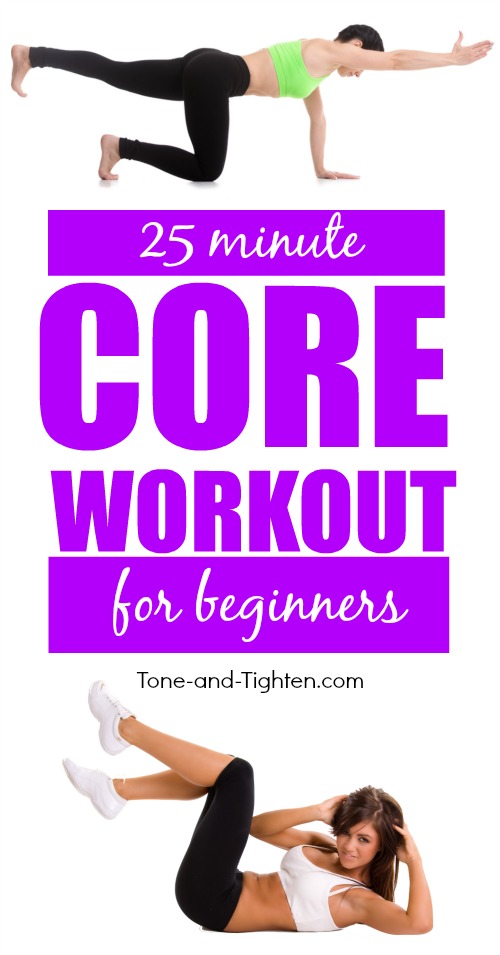 Short on time but big on desire to workout?
Sculpt your stomach and strengthen your core with 8 of my favorite exercises you can do at home with zero equipment required! The best part is this workout only takes about 25 minutes to get through; I've got a video demonstrating the whole thing.
We'll show you beginner as well as intermediate/advanced options so you can completely customize this workout to meet your needs….