This workout is part of our "Back To Basics" workout series – a 6-week plan for beginners to shape muscle and burn calories! Read more about it here: http://toneandtightenstore.com/product/back-to-basics-6-week-beginners-workout-guide/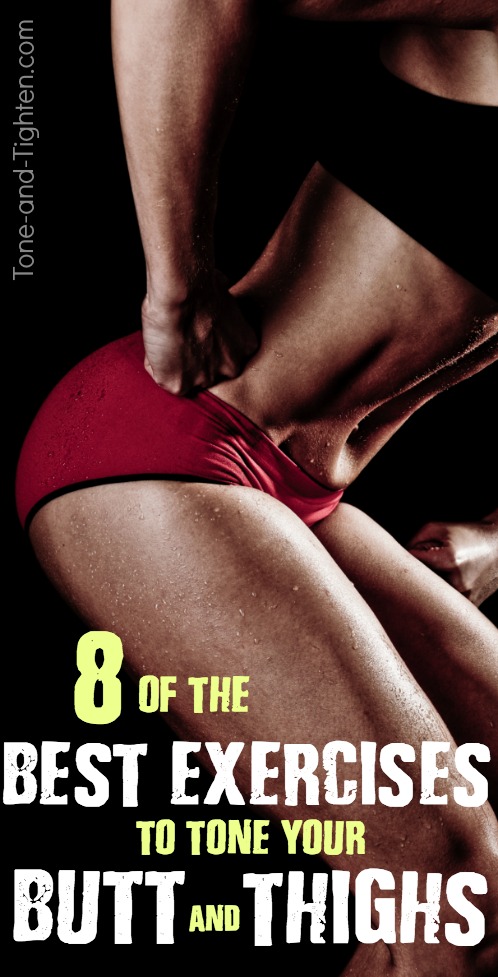 Booty gains for days!
Want to tone your thighs and shape your legs but lack the time to do so? Today I'm sharing 8 of my favorite exercises to grow your glutes and tighten your thighs! No equipment necessary – you don't need a bunch of weights to add strength and definition to these areas. Keep reading for more… 
This is going to be a 25-minute interval workout; we'll do 40 seconds of work followed by 20 seconds of a low-intensity interval. We'll do this through 8 great butt/thigh exercises 3 times total. No equipment required – just clear a little space and hit play on the video below!
For more great workouts just like this one check out our all-new "Back To Basics" workout series for beginners: http://toneandtightenstore.com/product/back-to-basics-6-week-beginners-workout-guide/
Make it happen,
Jared