Never miss a single workout, healthy recipe, tip, or advice from Tone-and-Tighten!
Follow us via email by subscribing using the red box at the top of the screen!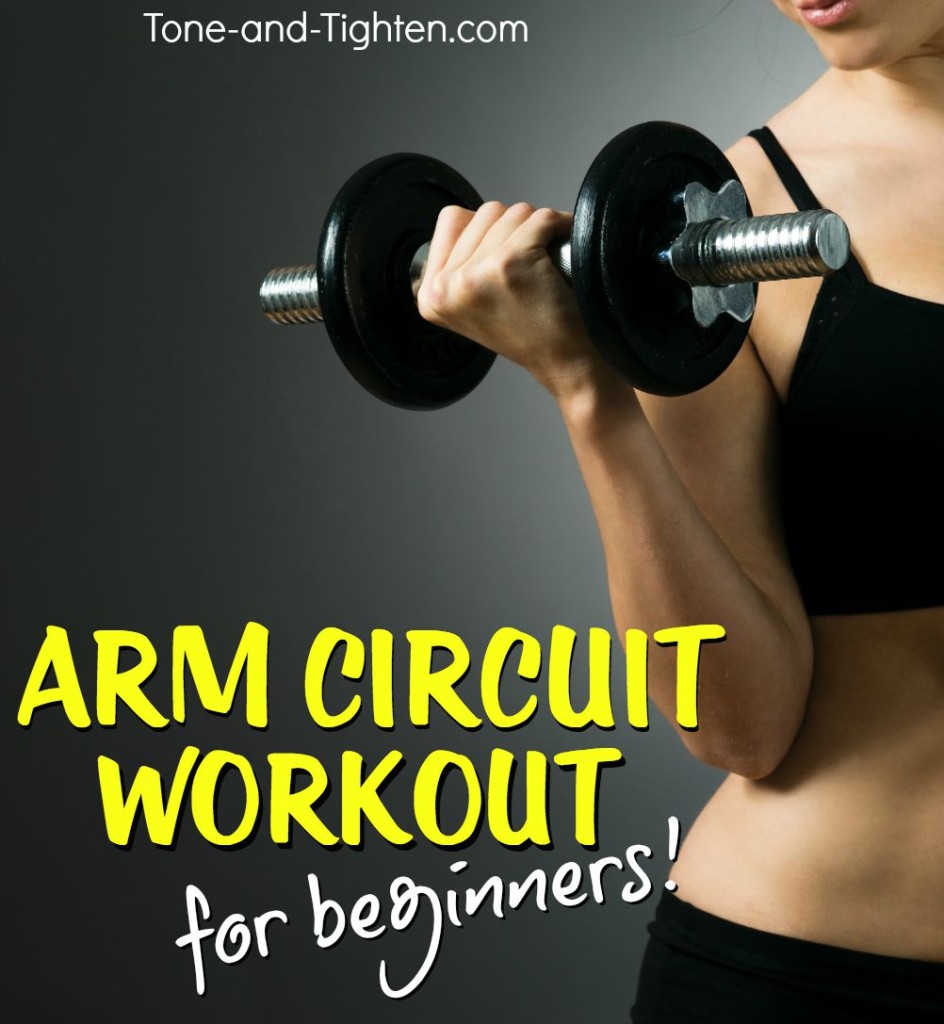 Arm day is one of my favorite days!! There are so many ways to shred your upper extremities and add some great functional strength. Today I wanted to share with you one of my favorite arm workouts – it's geared towards beginners, but you can totally make it however hard you want with some heavier dumbbells/more resistance. We'll work specifically the biceps and triceps (front and back of the arms respectively) and the shoulders with this one. Here we go! 
Equipment needed – dumbbells or any type of weight (click this link to see which ones I recommend!)
Warm Up
2 minutes of anything involving the arms! Jump rope, little arm circles, big arm circles, and some push-ups are my go-to's!
The Workout
Circuit 1
10 bicep curls (palms face the ceiling)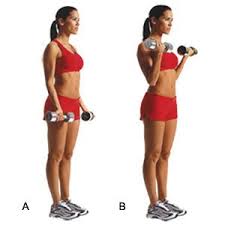 10 shoulder presses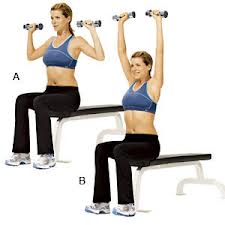 10 tricep extensions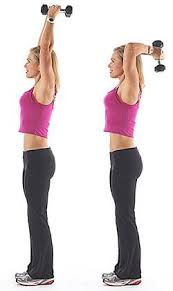 10 lateral raises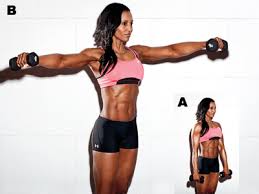 Repeat 3 times and then move on to Circuit 2
Circuit 2
10 hammer curls (palms face each other)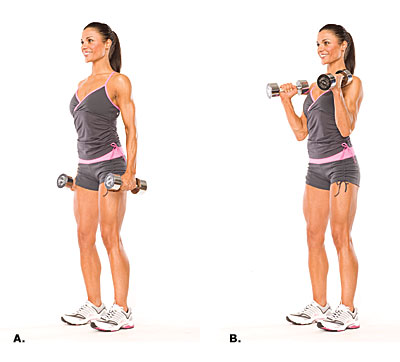 10 chest flies (lying on the ground)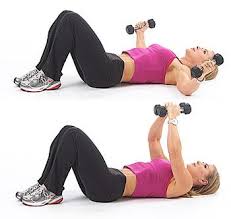 10 bent-0ver tricep kickbacks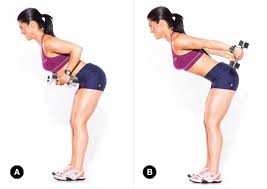 10 front raises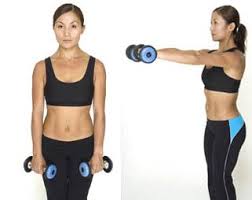 Repeat 3 times and you totally nailed it!
Congratulations on crushing this one! We roasted the arms from all angles!
You'll be feeling it, but it's totally worth it!
Looking for more amazing beginner's workouts you can do at-home? How about 50 of them?!!
Our 8-Week Beginner's Workout Plan features over 50 workouts, 15 healthy and delicious recipes, tips, motivation and more to help you achieve your fitness goals! Check it out here!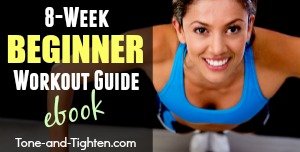 Make it happen,
Jared