FREE "7-Day Workout and Healthy Menu Plan"! 7 amazing workouts and 7 delicious, healthy recipes delivered daily right to your inbox! Eliminate guesswork and confusion and start seeing results.
CLICK HERE to get it!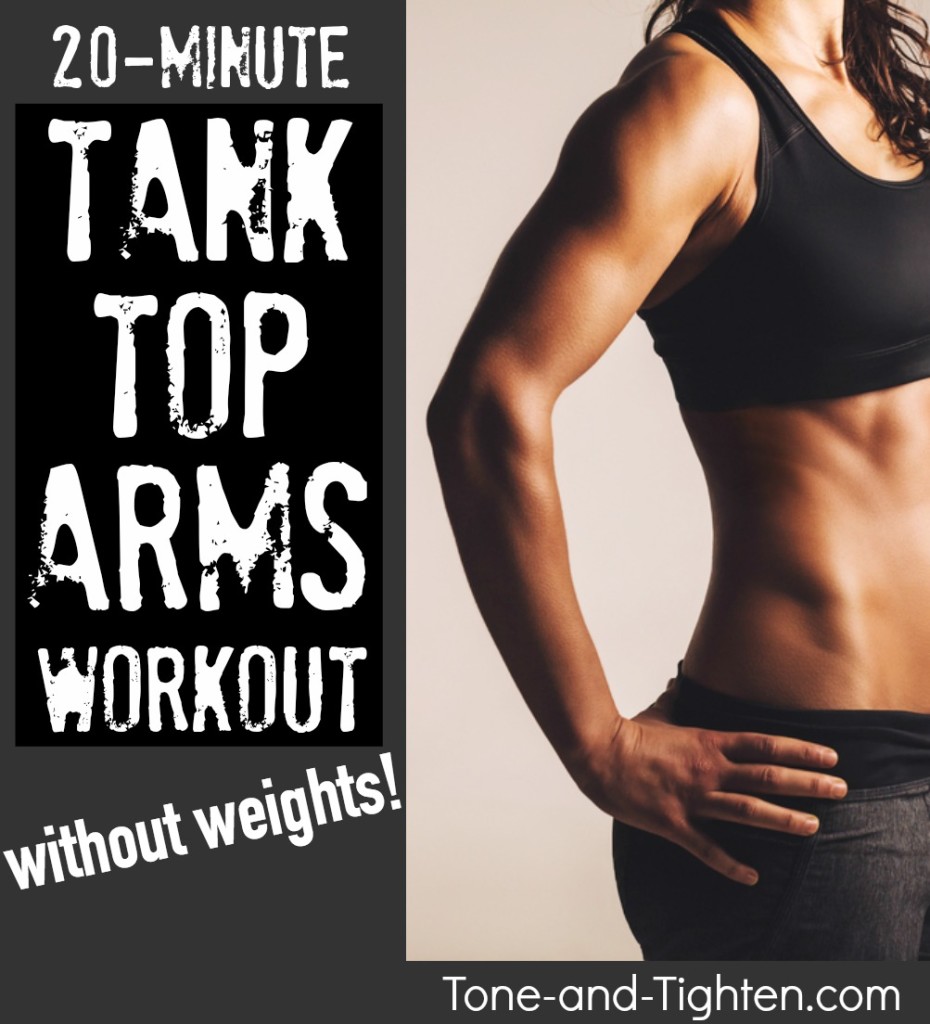 Summer is upon us, and you have the right to bear arms… or is it bare arms… or take off your sleeves and bear your bare arms… oh you get it!!
Sculpt incredible arm definition at home and get those lean toned arms you've always been after! Today on Tone-and-Tighten.com I wanted to share with you one of my all-time favorite at-home shoulder workouts. The best part is you don't need a single piece of equipment! This one is guaranteed to increase strength, improve definition, and leave your arms completely ready for tank tops and swimsuits this summer! Bring on the heat! Here we go:
Looking for more quick workouts you can do at home? How about 30 of them?!
Check out our all-new…
"30 For 30 Workout Series" ebook!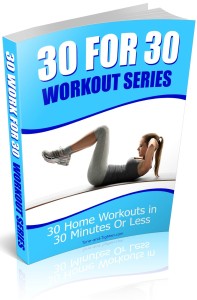 30 Complete workouts you can do at home that take 30 minutes or less to complete!
CLICK HERE for more information
Warm up
Jumping jacks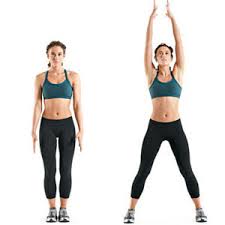 50 seconds, 10 second rest (repeated twice)

The Workout
Shoulder (pike) push ups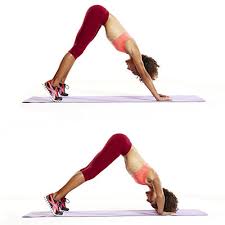 30 seconds
REPEAT EVERYTHING AGAIN AND THEN MOVE ON TO CIRCUIT 2:
REPEAT CIRCUIT 2 ONE MORE TIME
Looking for more amazing at-home workouts just like this one? Tone and Tighten has you covered!
Our 8-Week Beginner's Workout Plan features over 50 workouts, 15 healthy and delicious recipes, tips, motivation and more to help you achieve your fitness goals! Check it out here!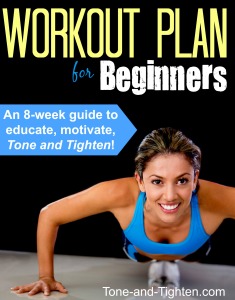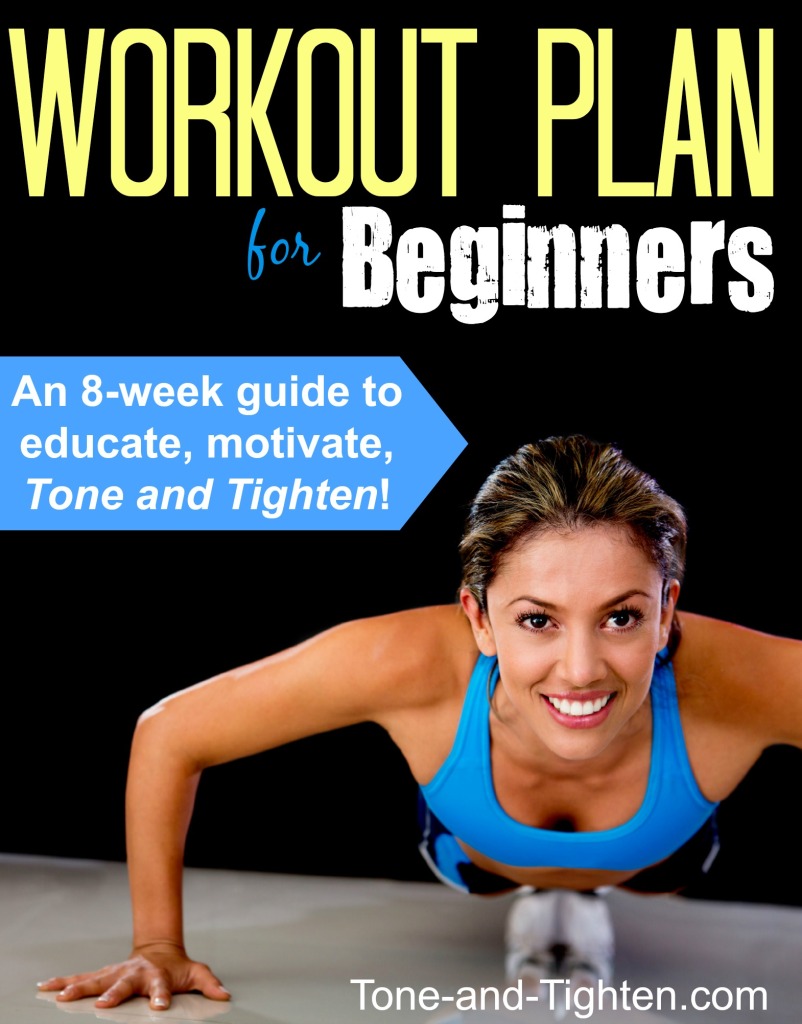 Make it happen,
Jared