FREE "7-Day Workout and Healthy Menu Plan"! 7 amazing workouts and 7 delicious, healthy recipes delivered daily right to your inbox! Eliminate guesswork and confusion and start seeing results.
CLICK HERE to get it!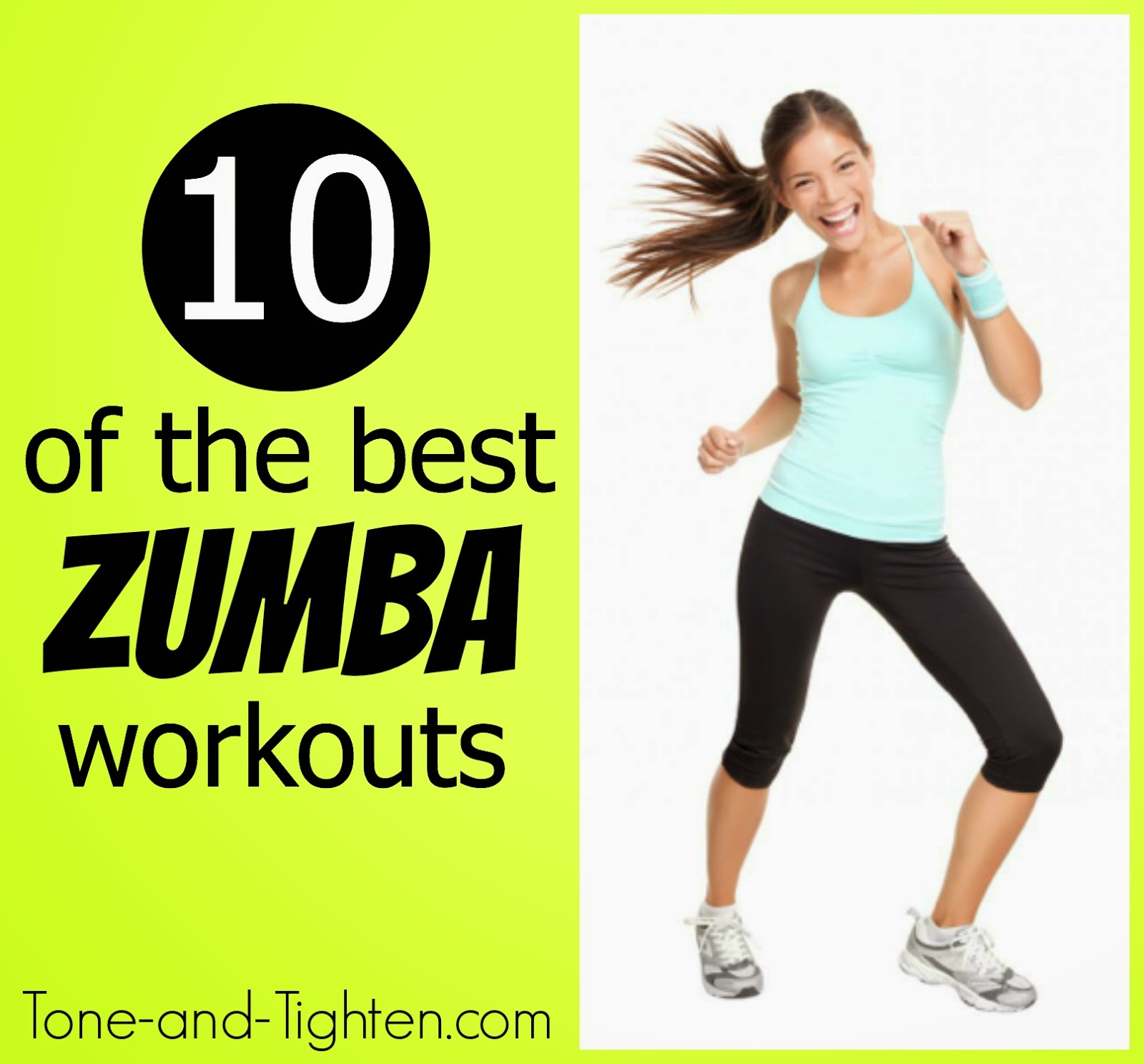 My wife loves Zumba, but with our work schedules, she isn't able to always make it to the classes at the gym. She rounded up some of her favorite full-length Zumba routines that she found on YouTube and offered to share them with you today- including a step-by-step instruction video for some of the moves and even a great video for beginners.
Always wanted to try Zumba but not too sure where to start? These Latin dance workouts combine easy-to-follow moves into a killer at-home cardio session. All you need is about 30 minutes to get that blood pumping, burn calories, and fit in a serious cardio workout.
Scroll down to find a Zumba workout you can do at home, press play and follow along with one of these workout videos.
Zumba can help you burn calories and lose weight as long as you are eating right. If you burn a few hundred calories per day through exercise and eat about 500 calories less per day, then you can realistically lose 1-2 pounds per week. This will help you lose unwanted body fat in all areas, even belly fat.
If you want to include this Zumba workout as part of your regular fitness program, I would recommend to do it 1-2 times per week for your cardio. Cardiovascular exercise, combined with consistent strength training and regular core exercise are great ways to help you lose belly fat.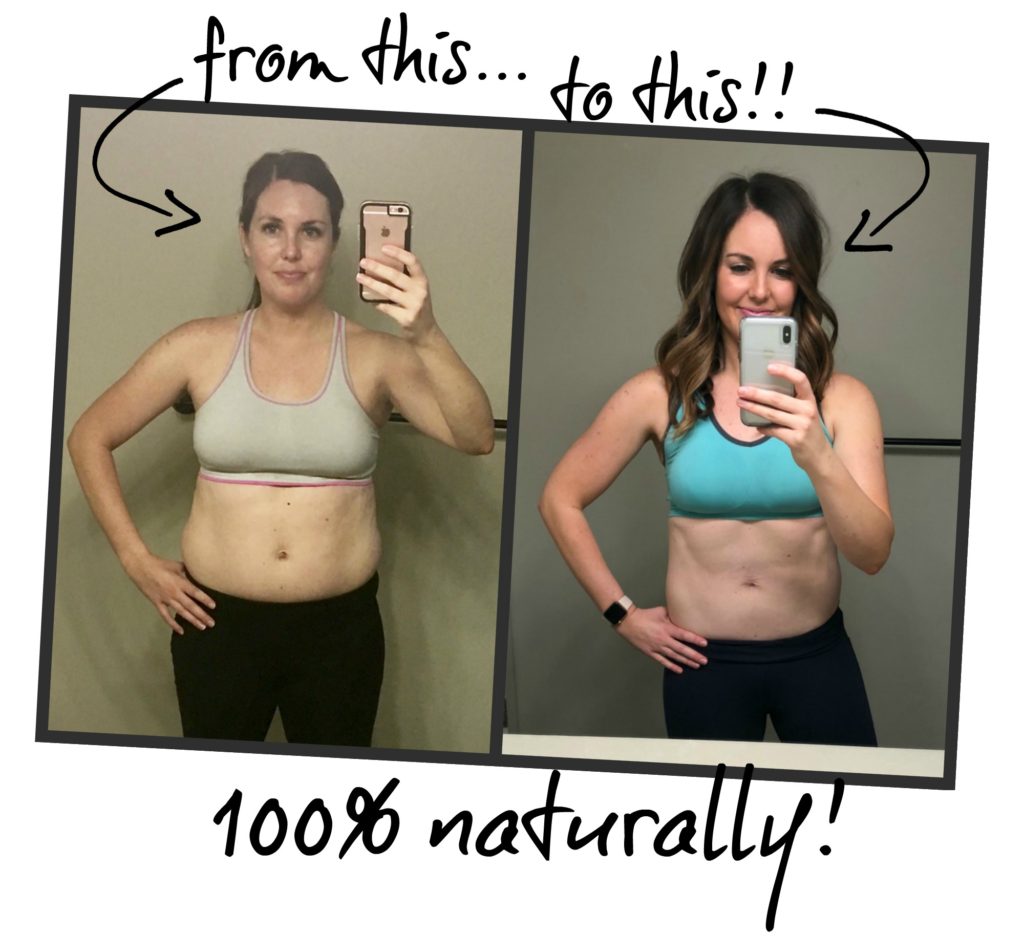 WHAT ARE THE BENEFITS OF ZUMBA?
Zumba is a form of exercise that requires dancing to upbeat music. It combines moves from Latin dance and other international styles for a high energy workout. Zumba has grown in popularity in the past few years as a fun, enjoyable way to exercise. You can find a group class or try some of these moves from home in this video below.
Zumba is a creative alternative to your workout routine for some cardiovascular exercise. Zumba will get you moving for total-body toning and other long-term health benefits. Improve your mental and physical health with a Zumba fitness routine as you learn to enjoy exercising.
You'll tone and sculpt your body as you participate in latin dance workouts like Zumba. It combines principles of interval training, resistance training, and cardiovascular exercise in follow-along dance steps. The moves help you burn calories and fat, lose weight, improve your fitness, and tone your body.
How To Do Basic Zumba Moves
This is a great video if you want to learn how to do the basics of Zumba.

Workout 1: Zumba for Beginners
This workout is a full-length workout (about 52 minutes long). It's a great one for beginners and will get your heart rate up there! Perfect to do right in your living room.

Workout 2: Beginners Latin Dance Fitness Workout – 16 Minutes
Short on time? No worries! This 16 minute routine will help you go your workout done in no time.
Workout 3: 50 Minute Latin Dance Workout
One of the very first Latin Dance Workout to be shared on YouTube, it's a fan favorite! The instructor is so fun to watch.


Workout 4: 30 Minute Cardio Latin Dance Workout
Zumba is a great cardio workout that can be really effective to help you lose weight and get in shape.
It can be a great way to fit in the physical activity that you need to stay healthy. Exercise recommendations are 150 minutes of moderate activity per week. 30 minutes of Zumba a few times per week is a great way to fit in some enjoyable and effective exercise.
Any type of Latin dance will give you a great cardio workout to burn some calories and help you shed unwanted pounds- as long as you are also eating right.
Get all my free Healthy Recipes here!
Workout 5: 20 Minute Zumba Workout
One of my favorite online Latin Dance instructors takes this 20 minute workout outdoors. She adds some fun moves that keep you entertained the whole time.

Workout 6: 30 Minute Zumba Dance Workout
Most Zumba includes four different types of dance: cumbia, merengue, reggaeton and salsa. It's fun to see how different instructors include these moves in different ways.
Workout 7: 30 Minute Latin Dance Workout – Burn 300 Calories!
I love workouts that don't feel like I am actually working out! This 30 minute routine will keep you moving the entire time!

Workout 8: 30 Minute Zumba Workout
One thing that is hard about working out at home is that you don't get the support of a "group class" workout. I love the workout videos that are live from their class so that it feels like I am there with them! Plus there are lots of people that you can watch to learn the moves.
Workout 9: 16 Minute Zumba Class for Weight Loss
Zumba is such a great cardio workout! It can be really effective to help you lose weight and get in shape when combined with clean eating.
Need help eating better? Be sure to check out our 1500 Calorie Healthy Meal Plan! It includes breakfast, lunch, dinner, and snacks for 10 weeks!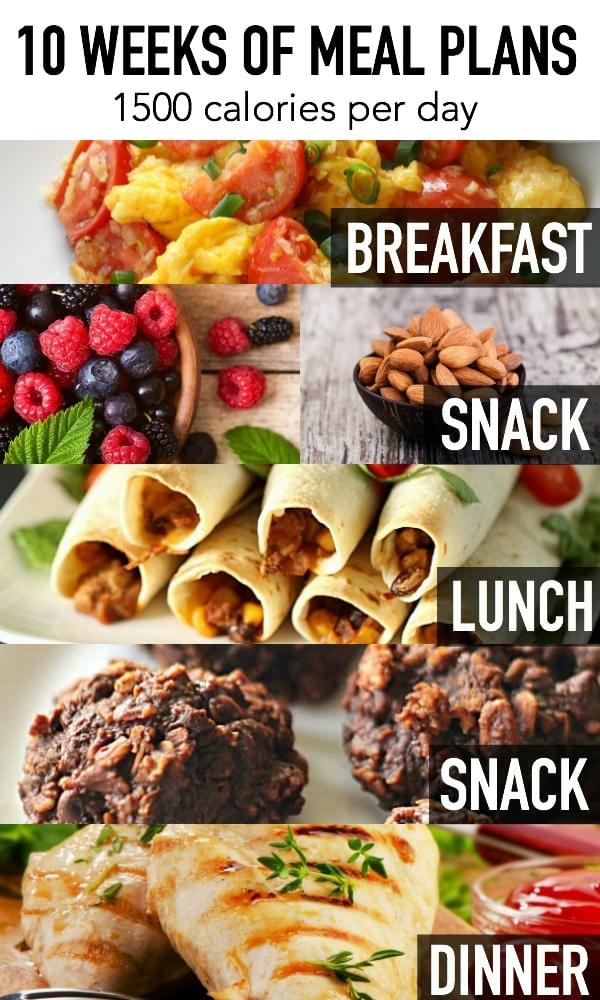 Workout 10: 40 Minute Zumba Workout
This is such a high energy, cardio-blasting workout! You can participate no matter your fitness level, age, or dance ability. I love these home dance workouts because if you don't feel comfortable doing Zumba at a gym, or you can't afford it, you can easily do Zumba in your own living room!
BONUS WORKOUTS!!! I know that I said I only found 10, but here are some more that you have to try!
Workout 11: 30 Minute Latin Dance Workout Class
This instructor has been sharing her great Latin Dance workouts on YouTube for years and they have been loved by millions of people around the world!
Workout 12: Full Length Zumba Class
Sometimes you just need something new and different to mix up your workout routine.
Looking for more Zumba workouts?
Check out these posts:
Weekly highlights, new giveaways, and BONUS workouts!
Subscribe to our email list by using the box
at the top of this page.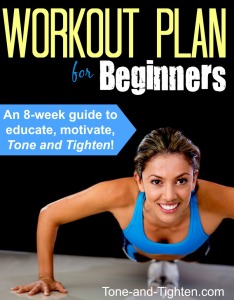 Make it happen,