Never miss a delicious recipe, killer workout, or fitness tip!
Follow Tone and Tighten on Pinterest, Google+, Facebook, and Twitter!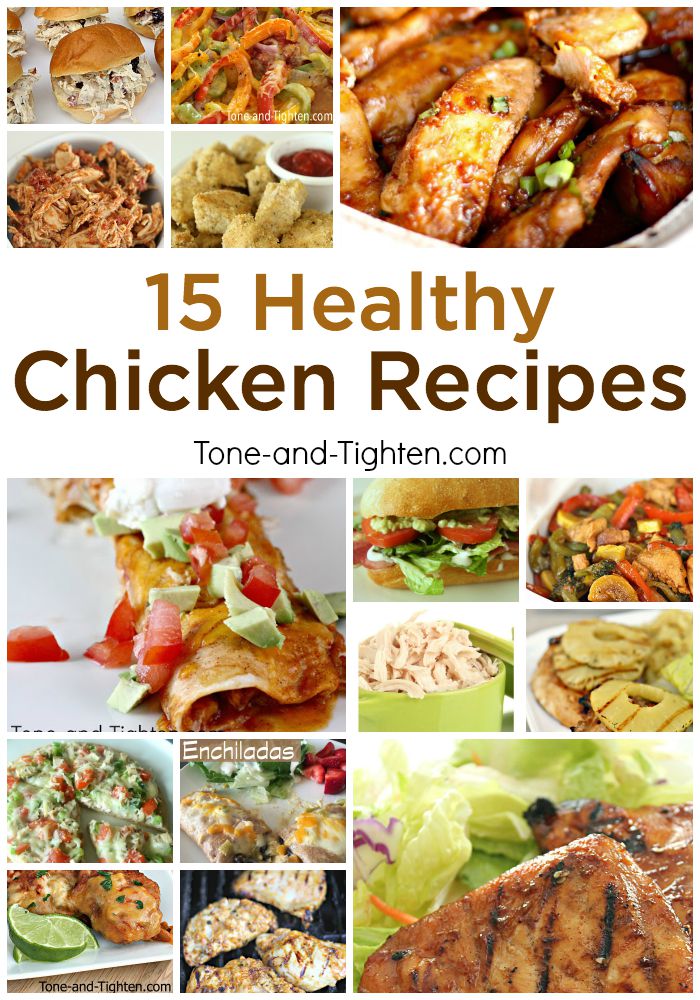 Full disclosure – I love chicken! It's such a great, clean source of protein that's also super lean without adding a ton of fat or calories. It also doesn't have the cholesterol and heart health implications that red meat does. That being said we probably eat more chicken in my house than any other meat. We have so many amazing chicken recipes here on T&T, I thought this might be a good opportunity to share them with you! Below you'll find links to 15 of my favorite chicken recipes on Tone-and-Tighten.com. Hope you're hungry; hope you love these as much as me and my family do!! 
Click on the links or the graphics below to be taken to the recipe page here on Tone-and-Tighten.com
This one will change your life – trust me!
Healthy Make-Ahead Shredded Chicken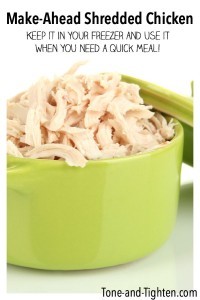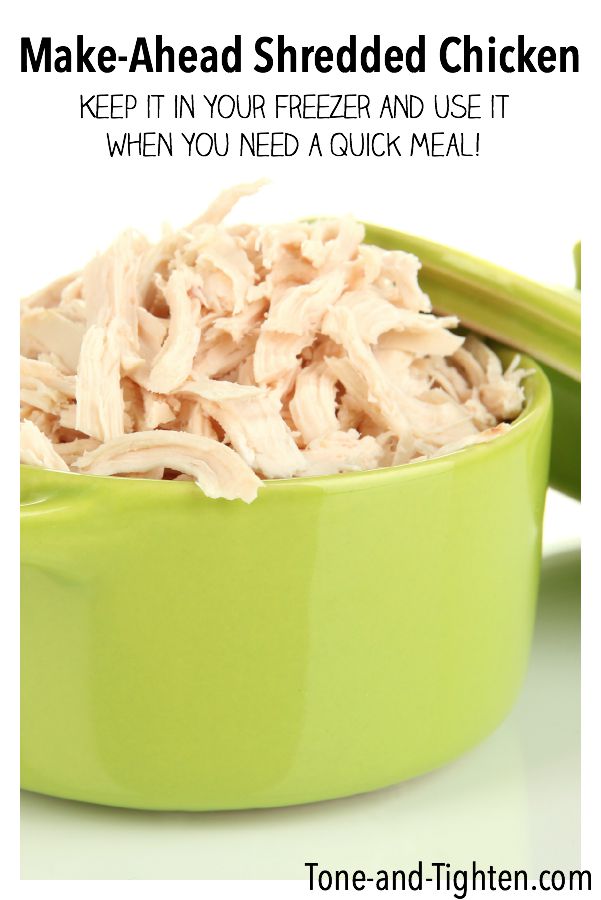 Greek Yogurt Chicken Salad Sandwiches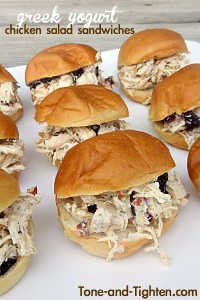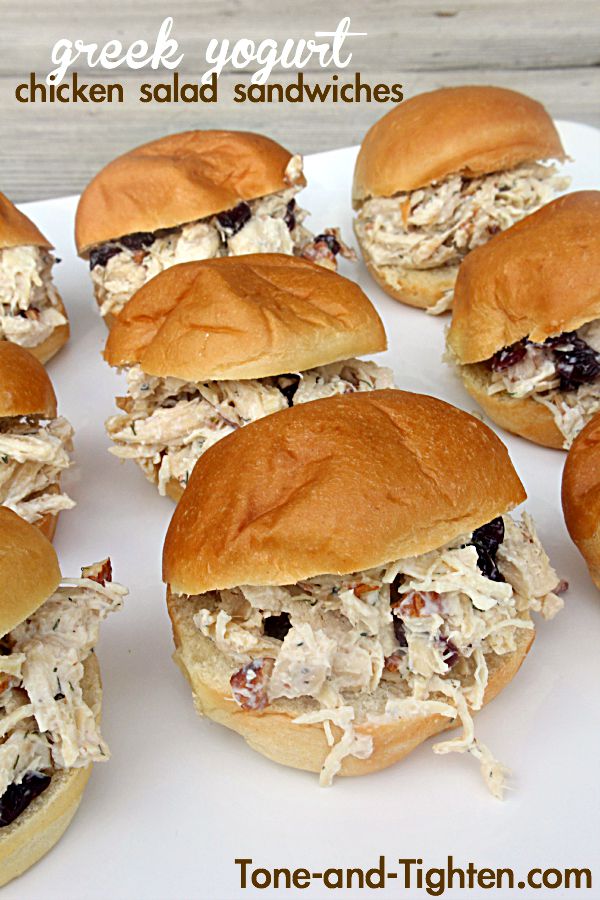 Skinny Creamy Chicken Enchiladas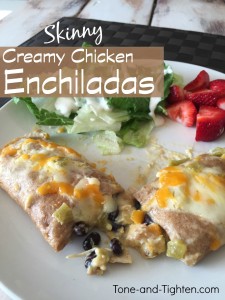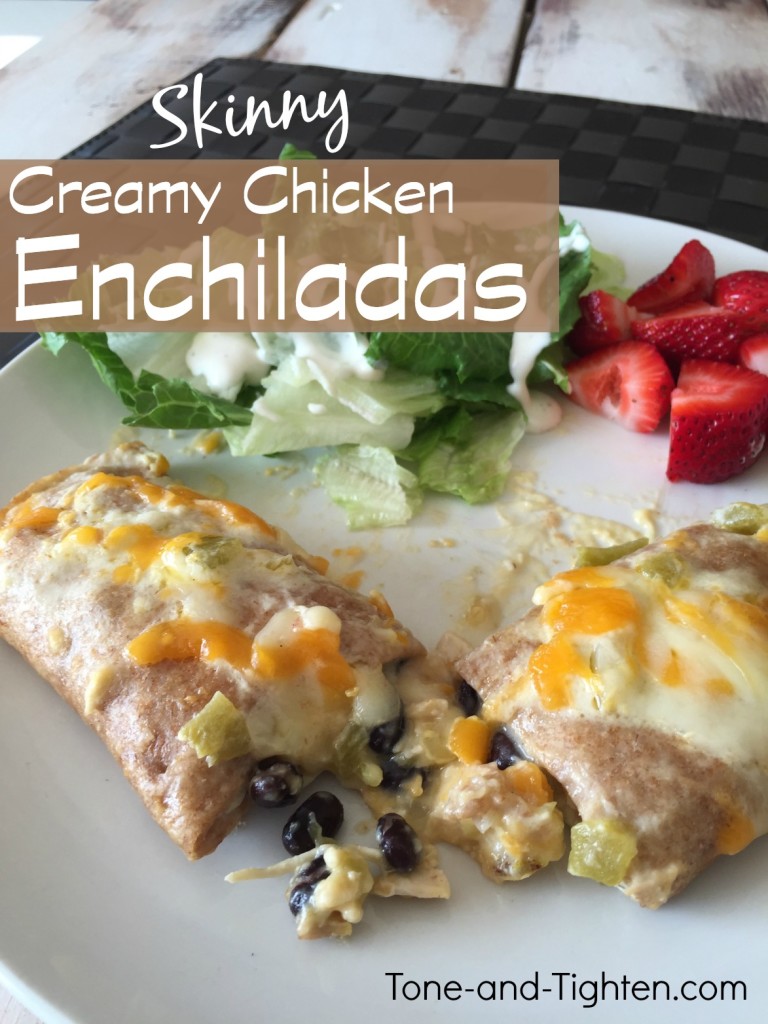 Monterey Ranch Chicken Club Sandwich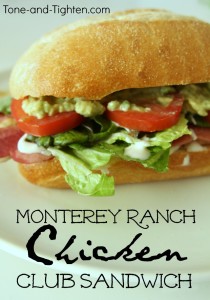 Whole Wheat Chicken Alfredo Pizza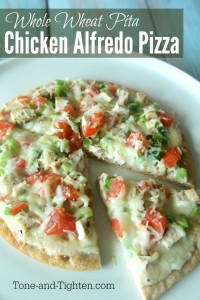 Healthy Baked Chicken Nuggets
One of my kids' favorites!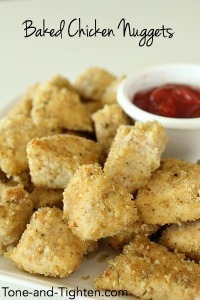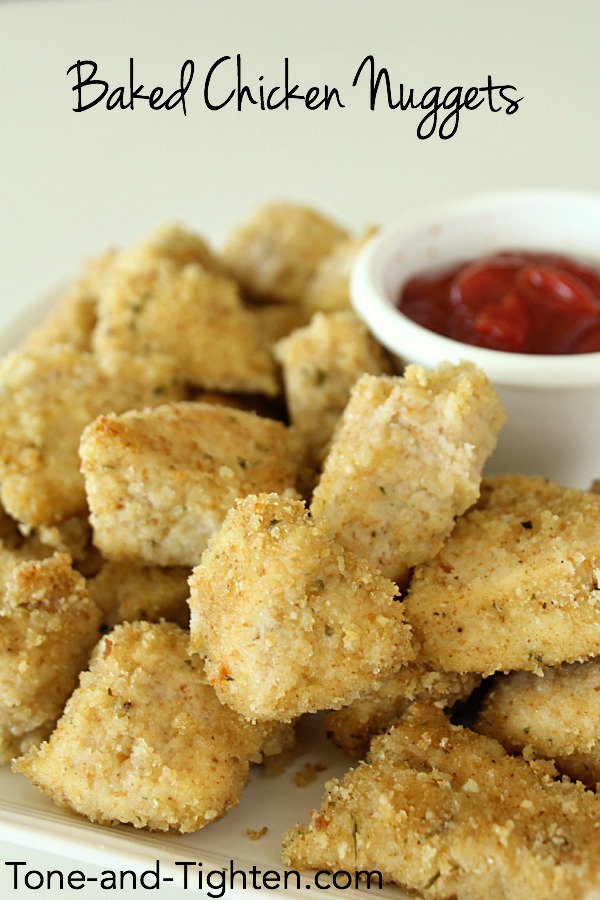 Looking for great diet advice to help you eat healthier?
Check out our "Beginner's Guide To Weight Loss" ebook where you can learn about how what you eat is related to how you workout. Tips, advice, workouts, and even a few healthy recipes all included!
Check it out at this link or by clicking on the graphic below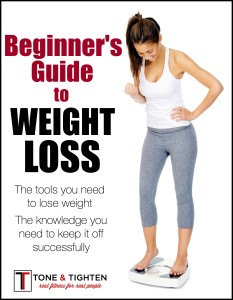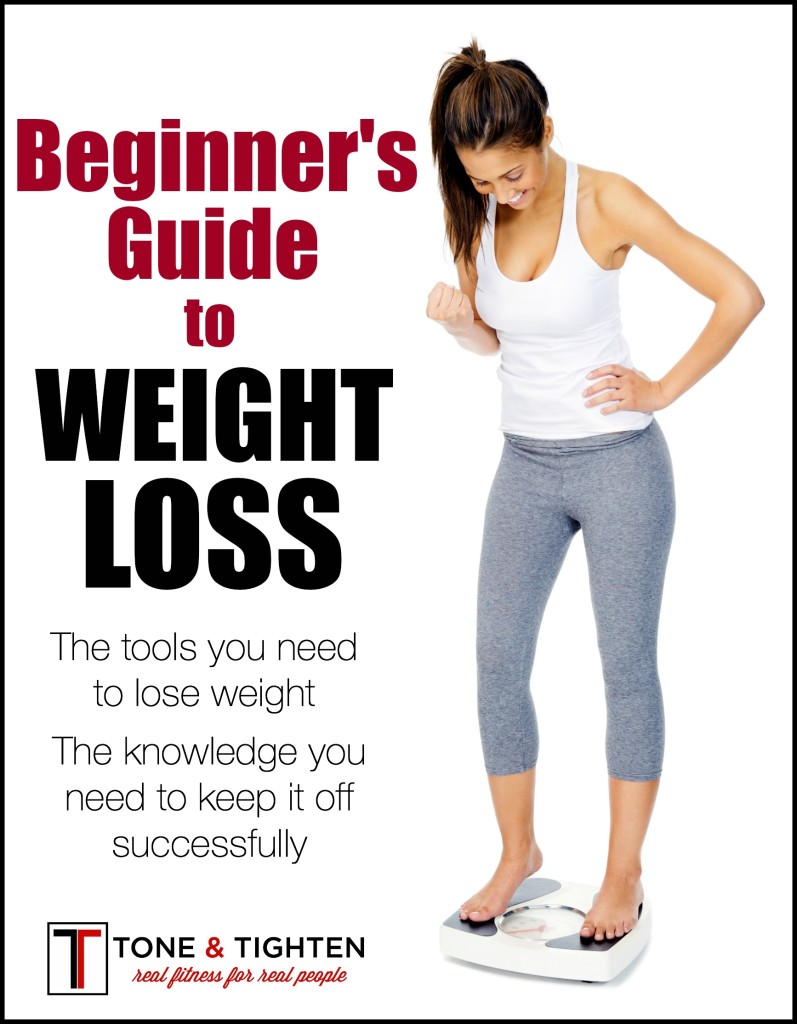 Make it happen
Jared